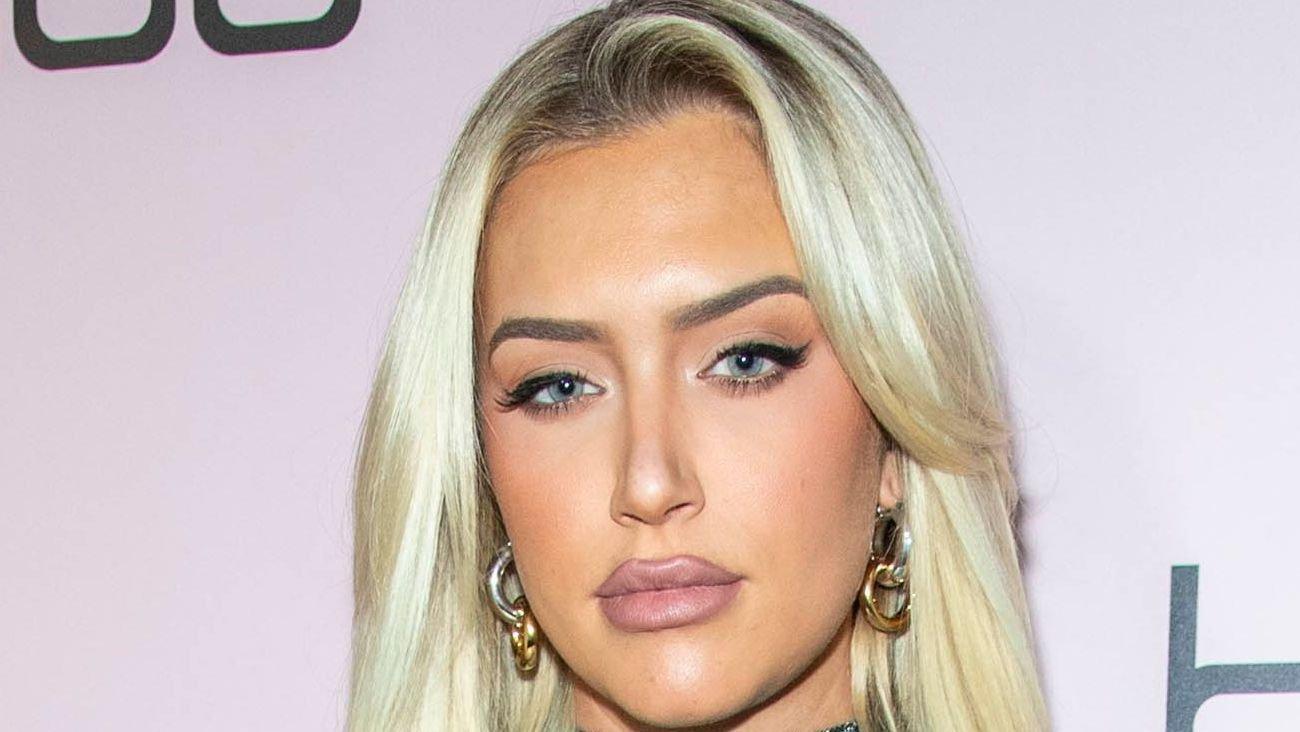 Stassie Karanikolaou Sets Pulses Racing In Skimpy Bikini
You may know her as Kylie Jenner's best friend, but Stassie Karanikolaou also makes a name for herself in the fashion category. Quite the power dresser and stylish figure, Karanikolaou knows how to combine trendy pieces effortlessly, and she has curves for days! Which makes the entire experience two times better.
Keep reading for the details.
Article continues below advertisement
Black Bikini Baby
The YouTuber displayed her curves in a black bikini showing off her toned abs, navel piercing, and full cleavage. The top of this bikini featured an altered neck and tiny cups, while the bottoms featured matching black thongs.
She paired the look with two dropping necklaces and hoops earrings as she swept her rich dark long hair to the side, revealing her face free of makeup that glowed lovingly in the sun. The deep blue sea served as the perfect backdrop in this picture, and we can't ignore those rich red nails making a cameo in the second slide.
The content creator uploaded the picture to the delight of her almost 11 million Instagram followers, who had loving things to say about her body.
Stassie by Anastasia Karanikolaou
The entrepreneur isn't putting all her eggs in one basket as she recently ventured into the deep waters of home decor and launched her brand called Stassie by Anastasia Karanikolaou. During her interview with Gotham Magazine, she revealed her inspiration for the line and expressed her main goal for the brand.
My inspiration for Stassie by Anastasia Karanikolaou came from my love of minimalistc yet sophisticated design, which is simple and light, yet beautiful. When I was creating Stassie by Anastasia Karanikolaou, it was important to me that this collection was accessible, affordable and genuinely made people happy when they interacted with the products every day.
-
Article continues below advertisement
Stassie X Kylie Collection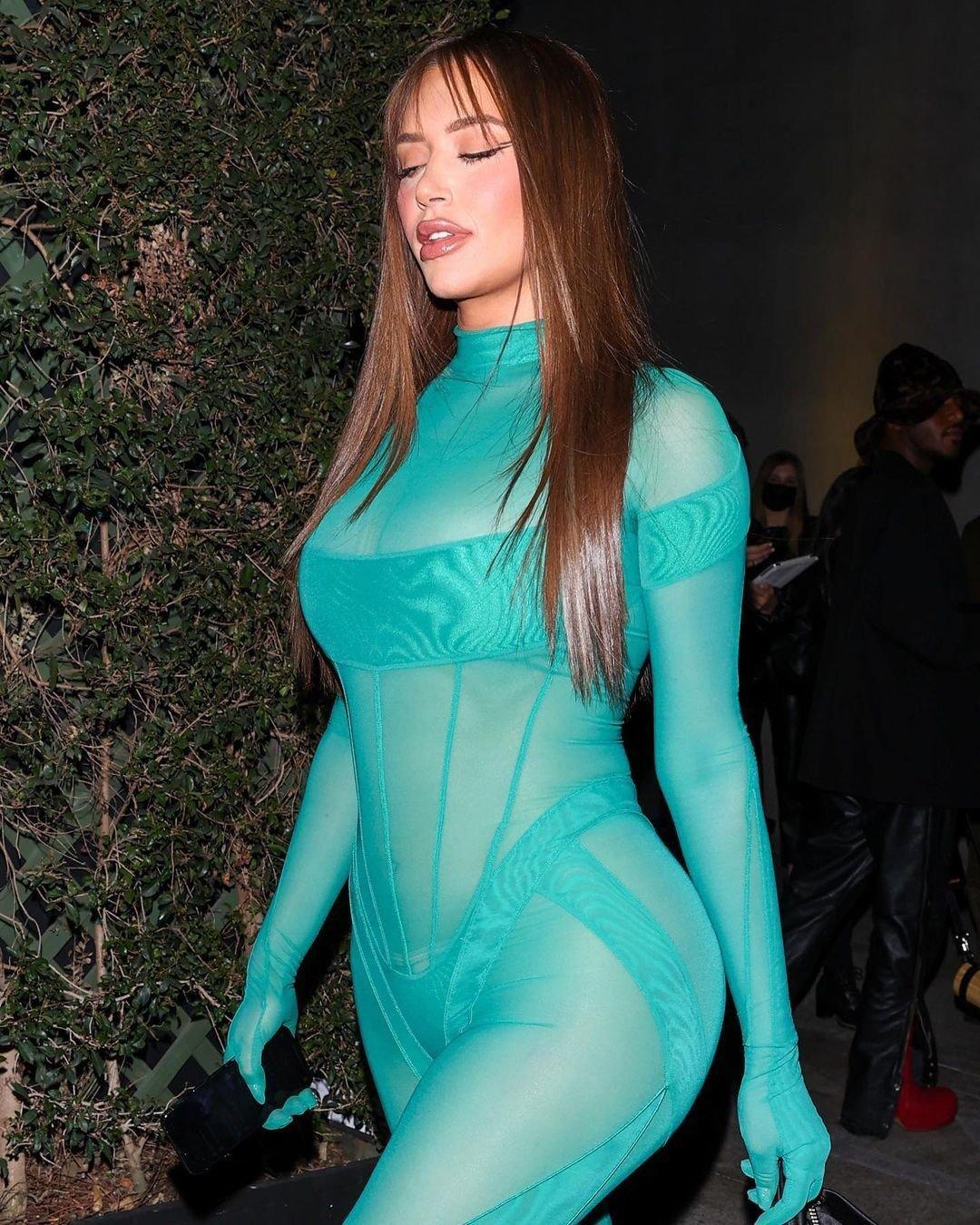 The star has also collaborated with best friend Kylie Jenner and even launched their own Stassie X Kylie Collection in June under the house of Kylie Cosmetics. It's a limited collaboration that featured pink and blue liquid liners, lip kits, highlighter, and lip gloss.
The Pink and Blue colored collection was announced with a matching Pink and Blue photoshoot from the pair. We stan BFFs making major money moves together.
Her Friendship With Kylie Jenner
The 25-year-old have been friends for a long time and first met at Barnes and Nobles bookstore when Kylie appeared for a fan event. In an interview, she opened up about the friendship with the reality TV star describing Jenner as her rock and saying they're stuck forever.
We know too much about each other. We're stuck with each other forever. My friends have always been my rock. My friends are my family that i was able to choose.
-