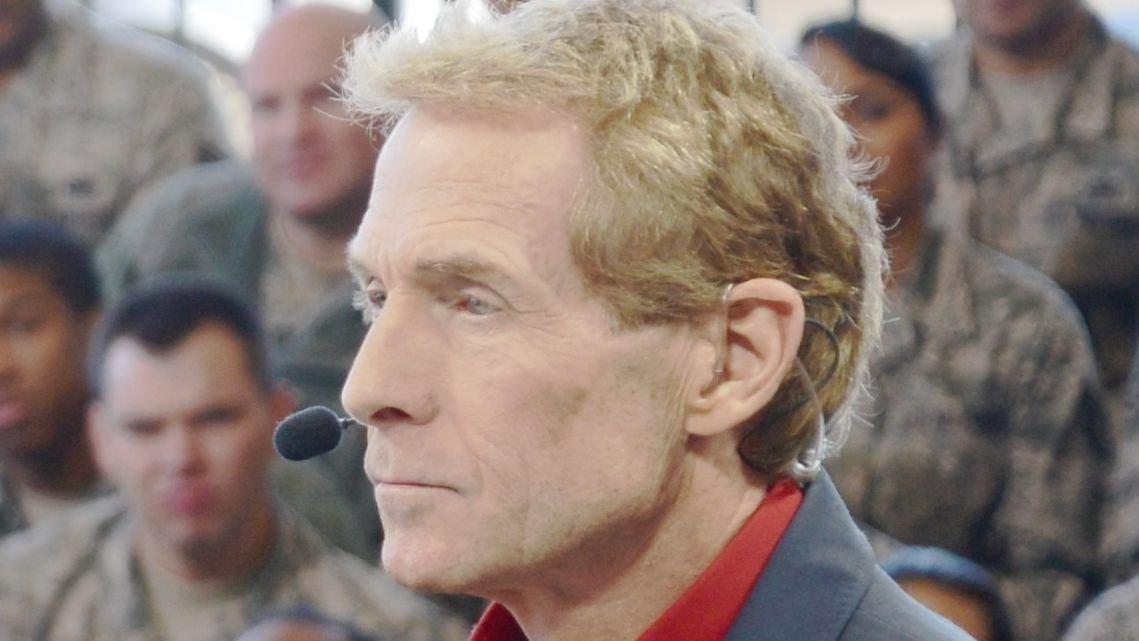 Skip Bayless Backs Patrick Beverly Despite Saying He Doesn't 'Condone Violence'
The Los Angeles Lakers have suffered yet another tough loss. They dropped a 115-105 game to the Phoenix Suns to take their record to 5-11, the third-worst in the Western Conference.
However, people were quick to forget the final score, as it wasn't the most embarrassing part of the game.
Instead, it was Patrick Beverley taking a cheap shot and shoving Deandre Ayton in the back after he stared down Lakers' guard Austin Reaves.
Article continues below advertisement
Bayless Supports Patrick Beverley
Unsurprisingly, Skip Bayless didn't seem to agree with most people. Instead, he actually applauded Beverley's cheap shot on Ayton, not without saying he doesn't condone violence:
I obviously don't condone violence on the basketball court, but I don't hate the way PatBev defended Austin Reaves by bumping down Ayton, who was standing over Reaves taunting him AFTER Booker smashed Reaves in the face on a follow-through foul and stood over him. Yes, sir, PB, Bayless tweeted.
-
Article continues below advertisement
He Doubled Down On His Take
This isn't the first time Beverley has made the rounds for this kind of sorry behavior. That's why Devin Booker dared him to stop shoving people when they have their backs turned and do it on the chest instead. Naturally, Bayless didn't hesitate to chip in as well:
Devin Booker just said on TNT he's tired of PatBev pushing people in the back, that he should push 'em in the chest. Fair point. What PB did to CP3 after Game 6 two years ago was the cheapest of cheap shots. But tonight, when he shoved down the 7-foot Ayton, PB did not run, the pundit added.
-
Westbrook Also Stands By Pat Bev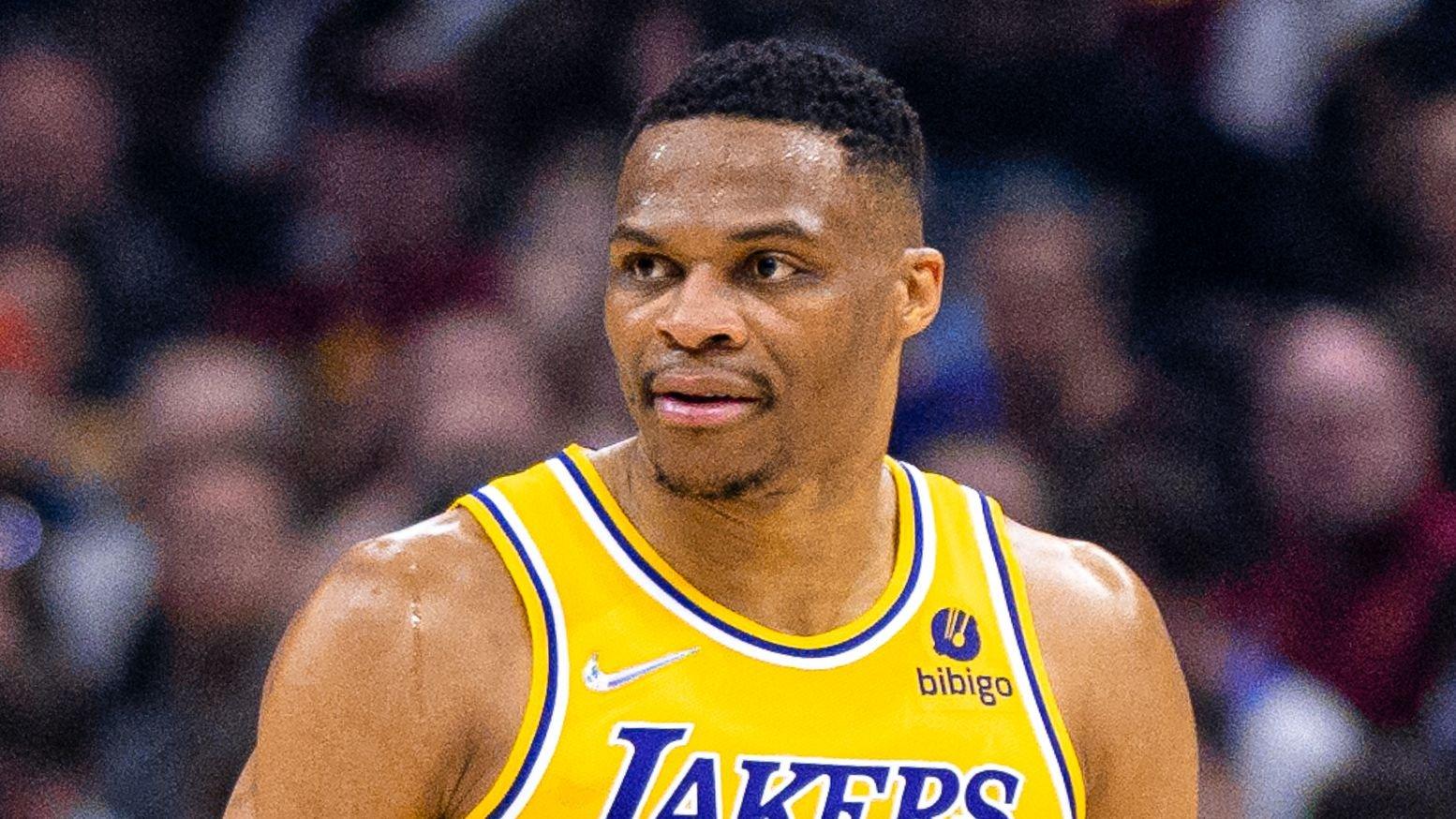 Ironically, Russell Westbrook — who's been on the wrong end of Beverley's antics multiple times in his career — also had his teammates' back, going as far as to say that he 'loved it':
Protecting and understanding that we have each other's back is the most important part of a team, Westbrook said.
-
Beverley Speaks Up
Beverley, who averages 4.1 points on 27% shooting this season, claimed to be sorry about the incident but stated that he'll always protect his teammates:
Obviously very unprofessional, shouldn't have happened first and foremost but I'm a big fan of protecting my teammates, especially teammates that I go to war for every night, Beverley said.
-
Beverley has been atrocious for the Lakers this season, making the headlines for his words more often than his game. So, maybe, he should start protecting his teammates with his game rather than his shoves.