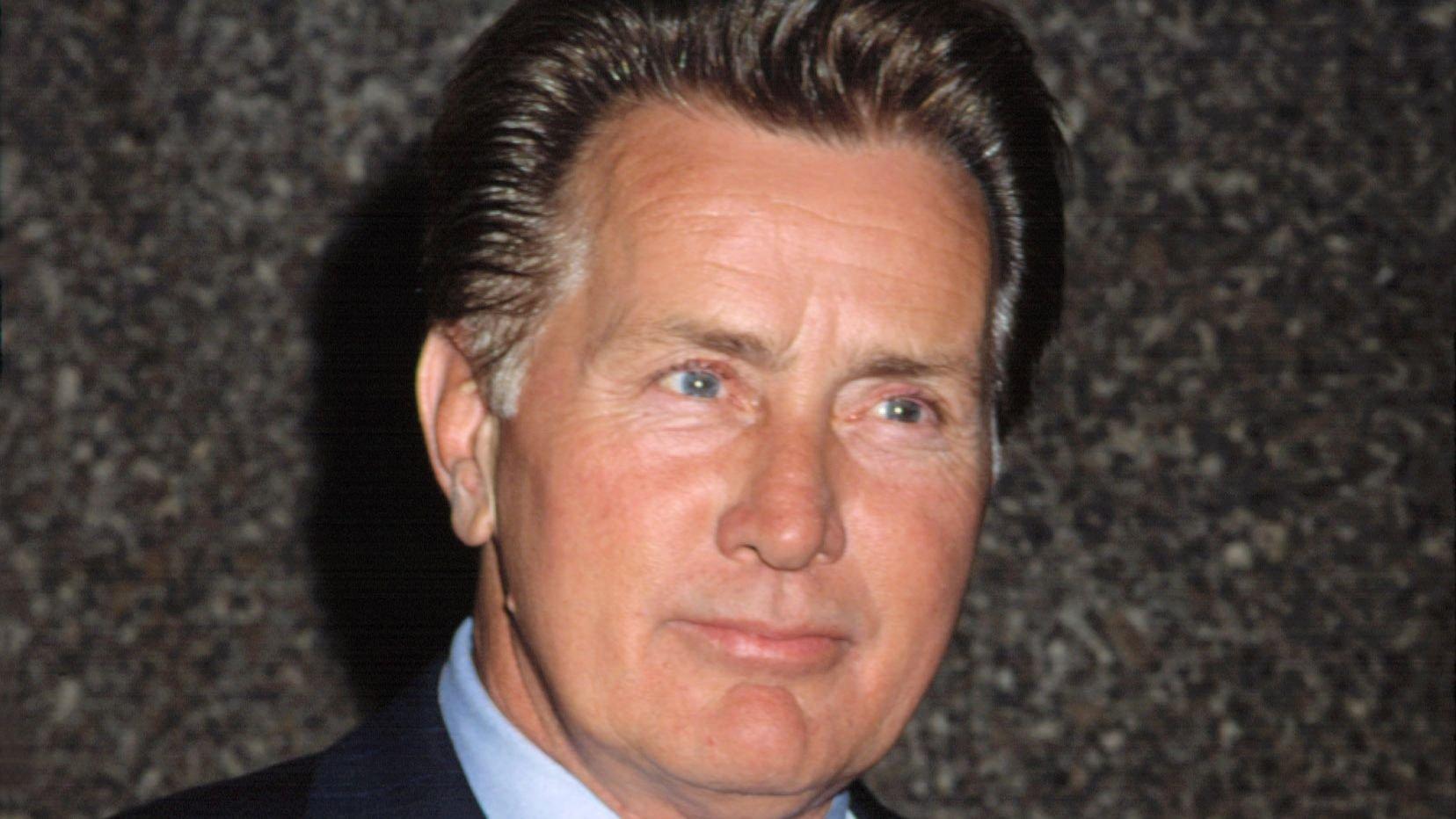 A Fan-Favorite Martin Sheen Series Is Available On A New Streaming Platform
One of the best TV shows of all time is, without a doubt, The West Wing. Aaron Sorkin's dialogue has never been funnier, making it unquestionably one of the most outstanding written. The significant difference in The West Wing from other workplace-related TV shows about hospitals or police is that it took place in the White House. The cast was one of the best in history, with Rob Lowe, Bradley Whitford, Allison Janney, the late John Spencer, Richard Schiff, Janel Maloney, Dulé Hill, and Martin Sheen as the President. As a result, the scripts and performances were praised and received numerous accolades.
Keep reading to find out more.
Article continues below advertisement
The Best Tv Show Ever!
The West Wing tracked the inner workings of the White House staff under the leadership of Martin Sheen. Rob Lowe and Allison Janney are just two outstanding supporting actors who appear in The West Wing alongside the iconic actor. The show's sharp scripts and stunning filmmaking complement the excellent talent.
The program is renowned for its usage of the "Walk and Talk," in which the camera follows a group while they converse back and forth while moving. Long, dialogue-heavy sequences are given new life with this technique.
Not Too Far From The Truth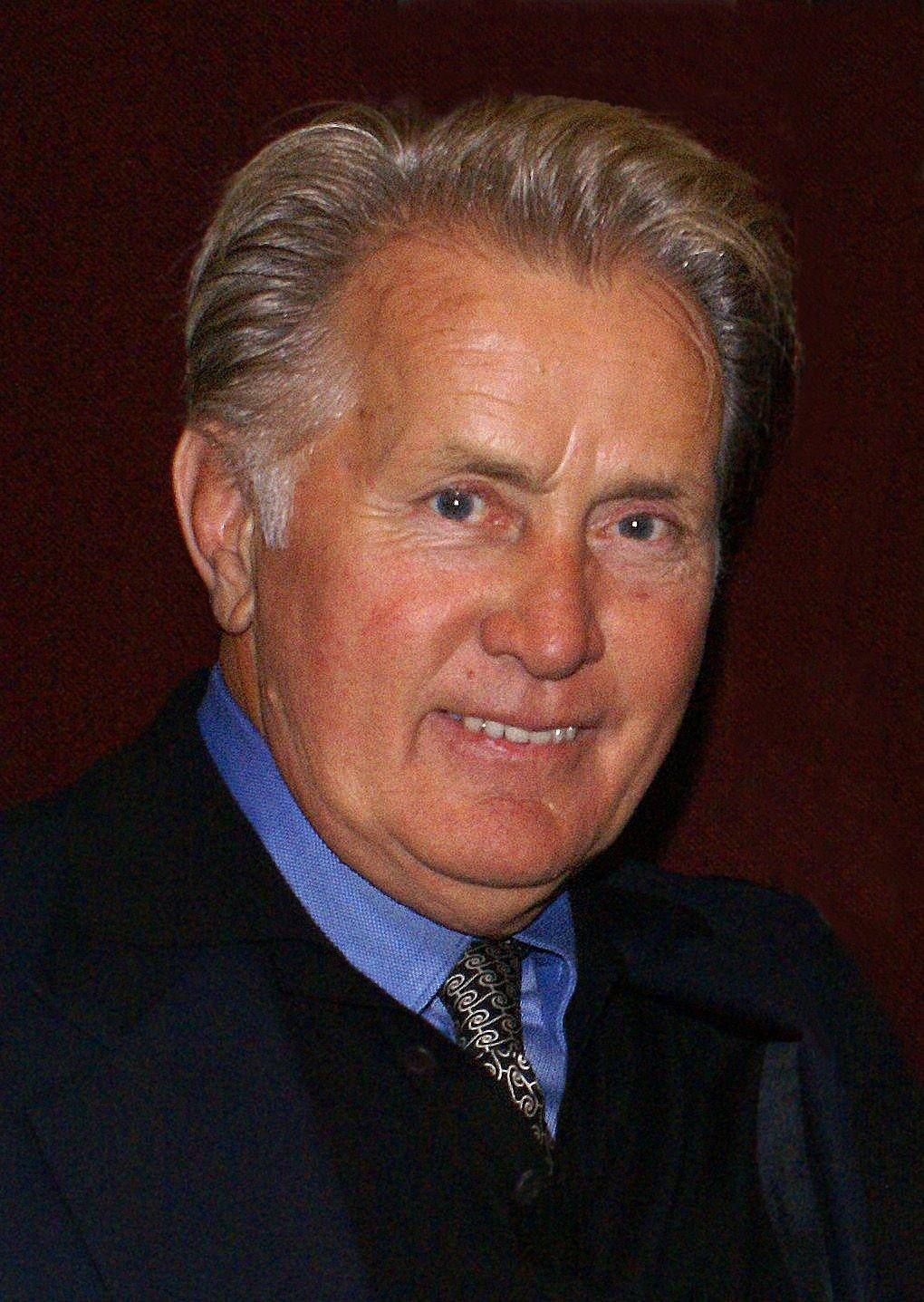 Of course, the show isn't entirely realistic, but it offers an exciting and enlightening glimpse at how the American government functions. Sorkin and crew manage to strike a delicate balance between dramatics and severe topics without ever being preachy or excessively sentimental. The West Wing distinguishes itself from other films and television series by portraying a president who is a flawed but human character.
Article continues below advertisement
Guess Where 'The West Wing' Will Start Streaming
According to Deadline, Americans will binge-watch The West Wing on HLN this Thanksgiving; Martin Sheen's impact as an actor will be felt during this period. Fans who watched the marathon will still be able to see the final three seasons after that because the popular series will still be available on HBO Max.
50 Years In The Industry And Still Counting
Josiah Bartlett from The West Wing is just one of the classic roles Martin Sheen played that impacted the entertainment industry. From classics like Francis Ford Coppola's Apocalypse Now and Martin Scorsese's The Departed to superhero fodder like 1997's Spawn, he has starred in them all. Sheen co-starred as Uncle Ben in Marc Webb's 2012 adaptation of The Amazing Spider-Man with Andrew Garfield. He will soon appear alongside his son Charlie Sheen in a new series from Entourage creator Doug Ellin titled Ramble On. Since entering the industry over 50 years ago, the actor has amassed hundreds of credits in TV and film.