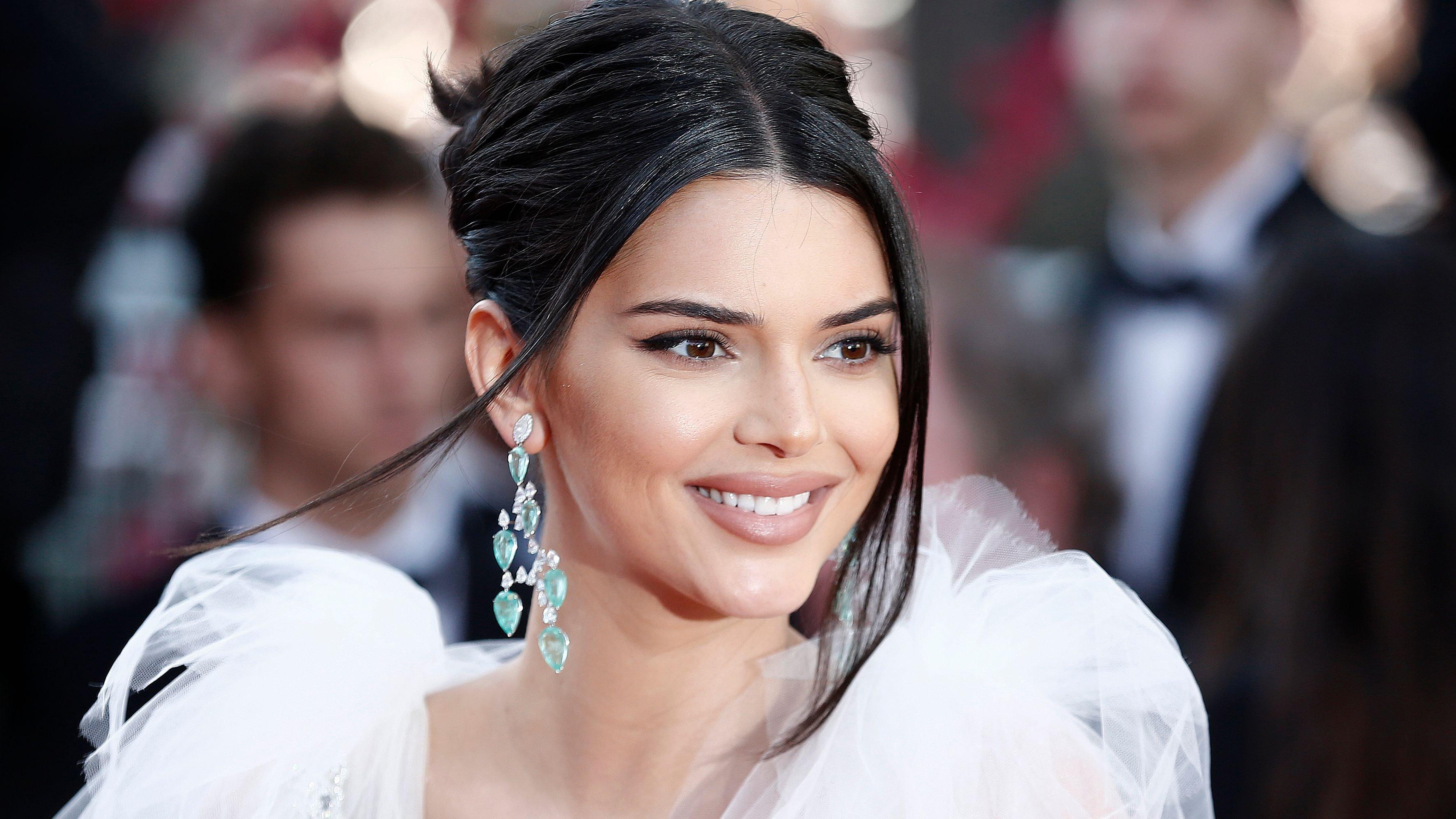 Kendall Jenner Ditches Pants For See-Through Tights
Kendall Jenner is the most fashionable Kardashian for a reason, not just because she's a supermodel, but because over time the 27-year-old has mastered the art of looking fly both on and off the runway. Being a renowned model has perks, such as getting dolled up in designer garb. Being at the top of her game and never falling flat with her style, Kendall is the living embodiment of what it means to be an icon.
Keep reading to find out more.
Article continues below advertisement
Keeping It Simple
After a hectic shooting day, Kendall decided to spice things up by making a bold statement. The queen of trends has something for us this time; it's themed "go hard or go home" and we love it!
On Sunday, while the model was leaving a photoshoot, she wore sheer black tights, Tom Ford briefs, and a pullover from The Row. She added black Bottega Veneta earrings, sling back Saint Laurent heels, and a handbag to her outfit. She kept her look simple as she posed for some mirror selfies.
Sheer Is The New Trend
It is safe to say Kendall is in love with sheer fits at the moment, as just before her outing in the tights, she recently took her bold style to the LACMA event, where she left very little to our imagination on the red carpet.
The model stole all the attention in a sheer black top with draping details over her breasts and silver skirt as she posed alongside other A-Listers at the celebrity-studded event. She looked stunning and confident as the ensemble further cinched her waist, and thanks to the sheer clothing, we could see her toned abs.
Article continues below advertisement
The Quiet Breakup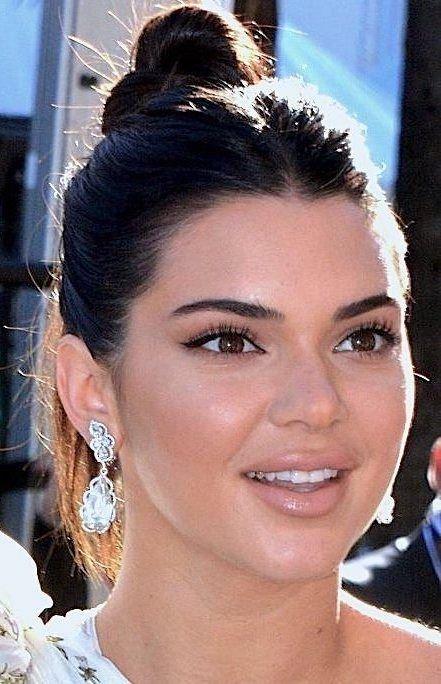 If you know Kendall, you know how she loves to keep her affairs private, especially her relationships. However, People has confirmed that Kendall and her basketball player boyfriend Devin Booker parted ways peacefully last month due to their demanding jobs.
Both have incredibly busy schedules right now with their careers and they've decided to make that a priority.
-
Overcoming The Storm In June
There have been such splits between Jenner and Booker before. According to E! News, the couple split up in June after a two-year relationship, however, it didn't take long for them to get back together. While Kendall likes to keep things under the radar, snapping a photo with Denver at a wedding while cropping the head off was a strong hint to fans and it didn't take long for them to put the missing clues together.