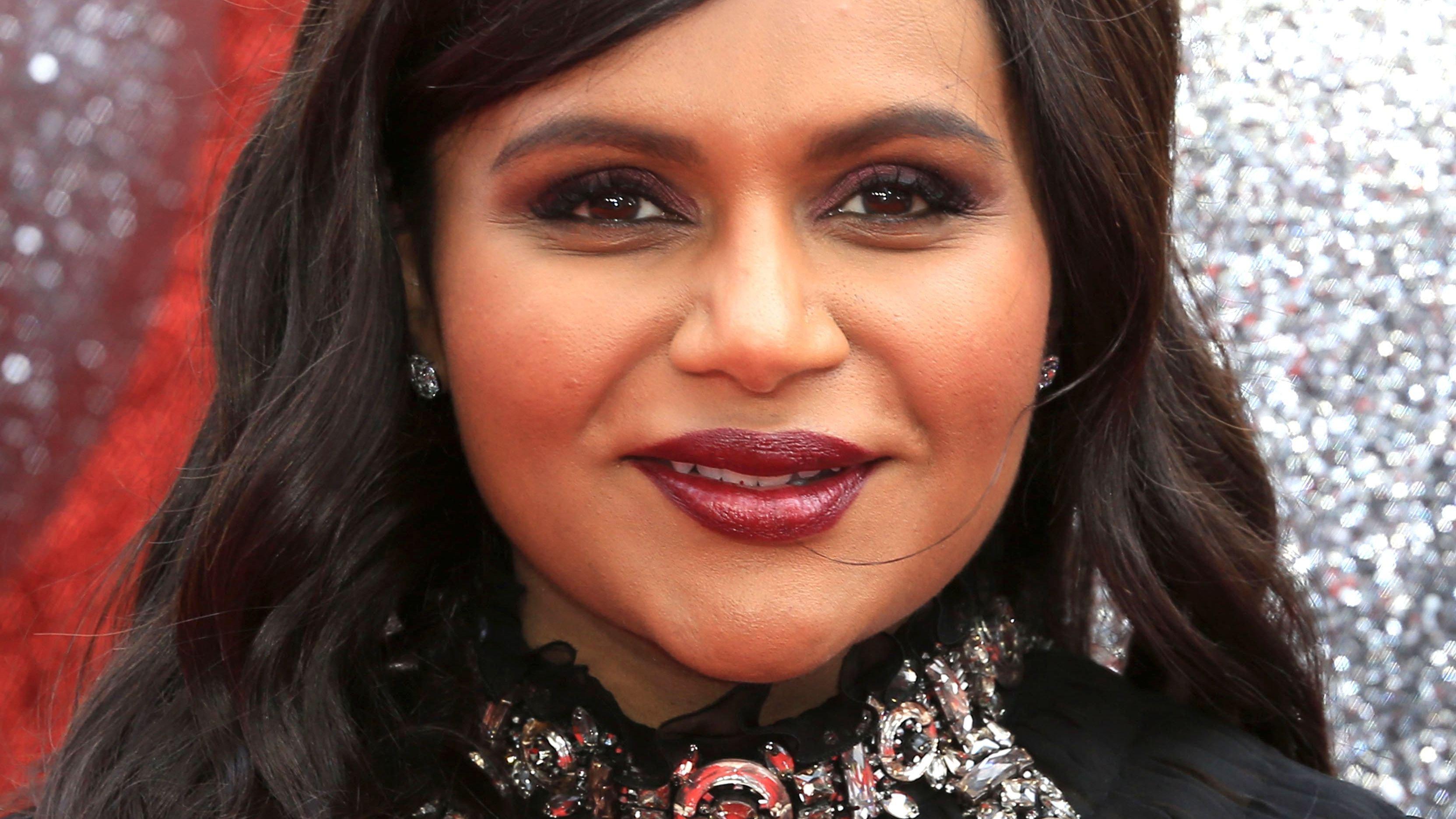 Mindy Kaling Looks Incredible In Curve-Hugging Versace Dress
Mindy Kaling is stunning as she wows in Versace and flaunts her recent weight loss. The former sitcom star has been making headlines for shedding over 40 pounds, and her slimmed-down figure definitely turned heads as she attended the recent Governors Awards. Rocking up to the high-profile event held in L.A. last Saturday, Mindy sizzled in a plunging, figure-hugging Versace dress, showing off her enviable figure and checking boxes for picking a celebrity-adored designer. Mindy wowed in a slinky gown that threw in crushed velvet accents. She also made sure to post her dress to Instagram.
Article continues below advertisement
Wows In Figure-Hugging Versace Dress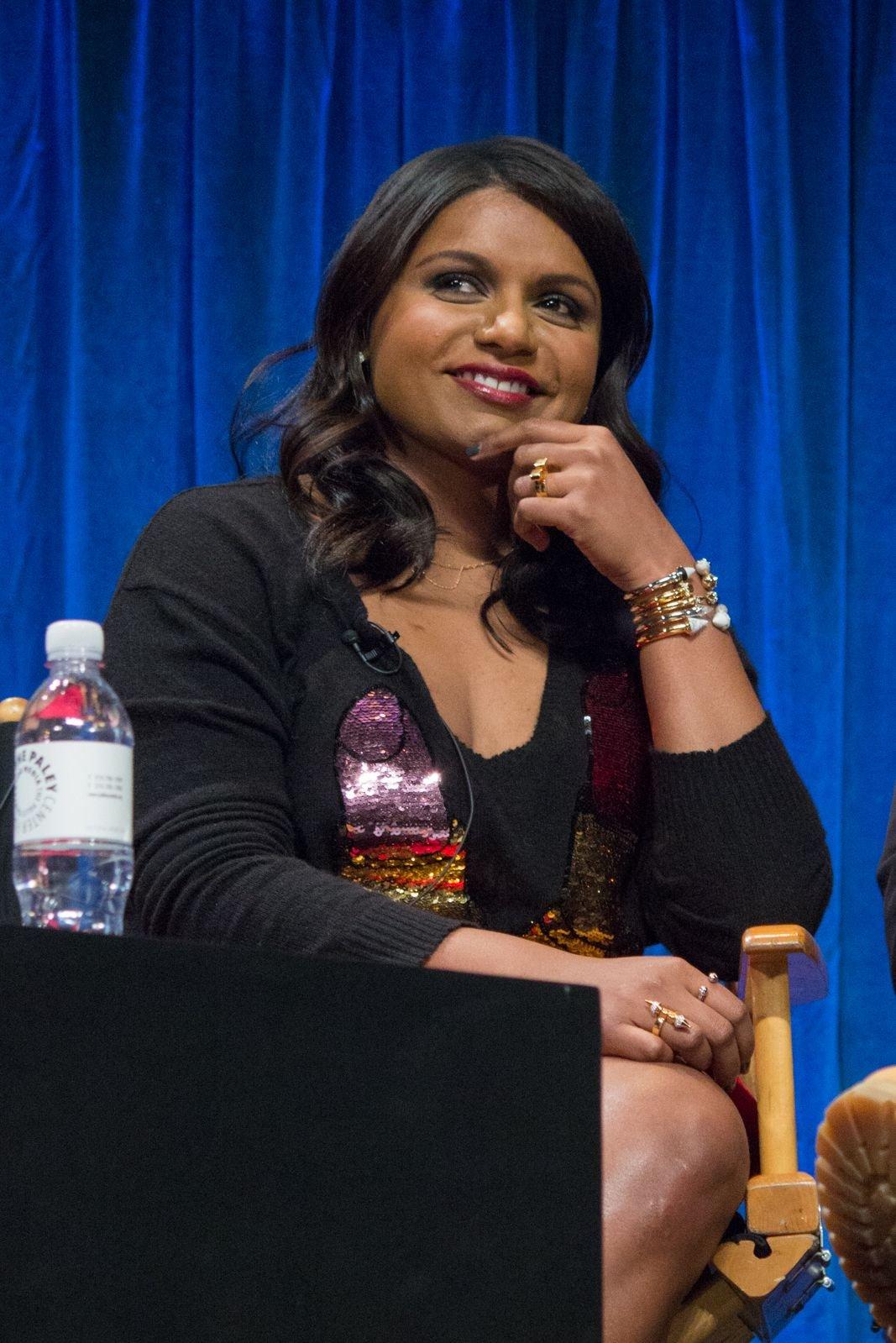 Photos showed The Office alum all smiles as she modeled a strappy, long black dress with slinky velvet panels around the bust. Thick straps came complete with studded gold detailing which drew attention to Mindy's toned arms and shoulders. The deep neckline also afforded a slight flash of cleavage as Mindy showed off her curves.
The 43-year-old braved a thigh-high slit as she flashed some leg, also adding in black heels for a glam finish. While official photos showed the star on the red carpet, Mindy chose to switch it up on her social media. She posed from an outdoor balcony with skyline views of Los Angeles. All smiles, The Mindy Project alum also sported a full and warming face of makeup complete with a bold lip.
Can Work A Caption
In a very witty caption, Kaling wrote: "I'll stop wearing black when they make a darker color." She also made sure to tag Versace, thanking the brand for outfitting her. Versace is now all over celebrity social media - while stars including Amelia and Delilah Belle Hamlin, Dua Lipa, and Emily Ratajkowski front the label, it's also tagged by stars including Alexandra Daddario and Lisa Rinna as the #Versace spreads around.
This year's Governors Awards were also attended by many A-Listers including actresses Margot Robbie and Olivia Wilde.
Article continues below advertisement
Opening Up On Weight Loss
Mindy has opened up about her recent weight loss saying, "I had my son in the first year of the pandemic. … It was this almost extended maternity leave. I wasn't going to be on camera, the studios were shut down," she has stated regarding the inspiration behind her journey.
Changing Her Workout Attitude
Noting her past behaviors, Mindy added: "I thought a workout had to be something that was punishing, like 45 minutes of running and you had to hate it the whole time. I don't have that relationship with exercise anymore."