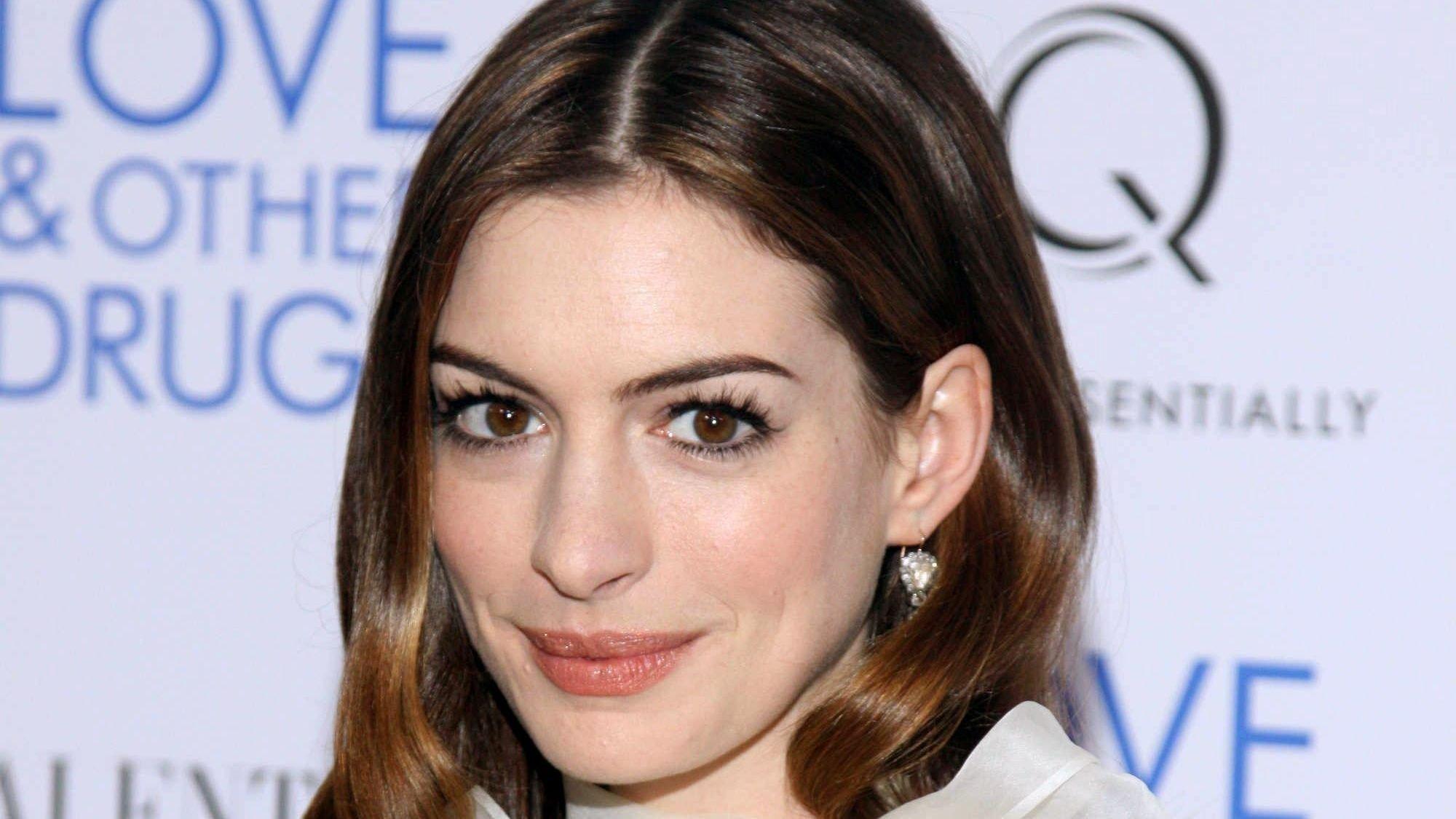 Anne Hathaway May Be Heading Back To 'The Princess Diaries' World Again
Anne Hathaway may reprise her role in the sequel of The Princess Diaries. It is clear Disney is not done with the franchise and wants to revisit it. Hathaway has aired her opinion about her possible return to the film.
Article continues below advertisement
Hathaway May Return To Royalty
The sequel of The Princess Diaries is a film that fans are looking forward to. Aadrita Mukerji is already writing the script and veteran Debra Martin Chase is set to return as the producer. The script has been revealed to be a continuation and not a reboot. It has not been confirmed if Hathaway will reprise her role in the sequel.
According to THR, the actress does not have a deal to return, however, Hathaway publicly showed her support for the continuation of the movie. A lot of fans hope the actress would return if the film moves beyond the script-writing stage.
About The Franchise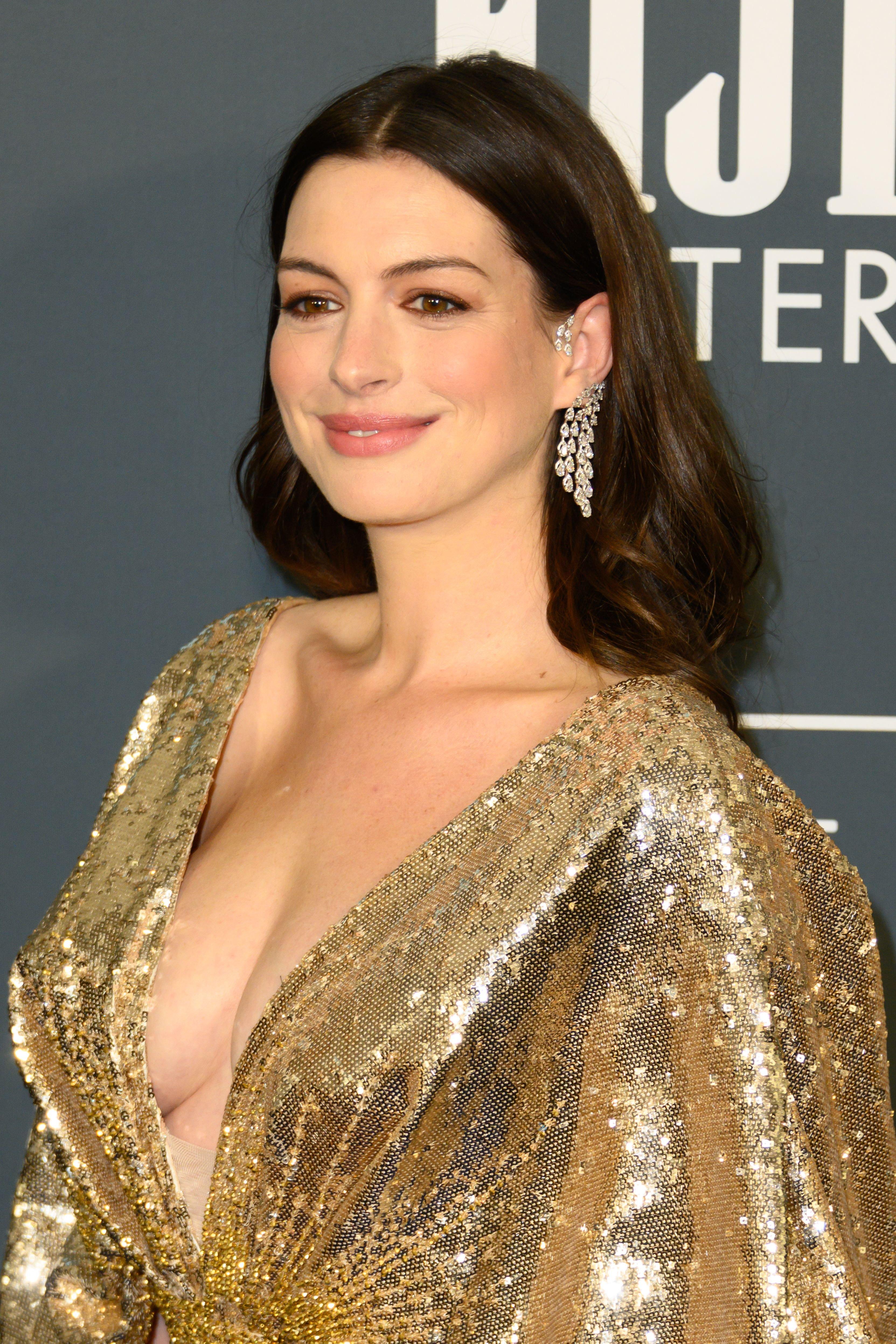 Hathaway first starred in The Princess Diaries in 2001. She played the role of an American teenager who discovered she was the heir to the throne of Genovia. The film is based on Meg Cabot's novel and also starred Julie Andrews. It was a box office hit and earned about $165.3 million worldwide.
In 2004, the franchise released a second part, Princess Diaries 2: Royal Engagement. It was also well-received and earned about $134.7 million globally. The two installments were directed by the late filmmaker Garry Marshall. Both films were also produced by Debra Martin Chase who will return to produce the new film, while Melissa Stack will be the executive producer with Mukerji as the writer.
Article continues below advertisement
Hathaway Speaks On Her Possible Return To The Franchise
Although Disney is yet to make an official announcement, Hathaway has voiced her interest in returning to the film. The actress played a socially awkward girl, Mia Thermopolis, who discovered she was the heir to the throne of Genovia after her grandmother Queen Clarisse Renaldi (Andrews) came into her life. The movie skyrocketed Hathaway's career and got an Oscar win.
In October, the 40-year-old actress shared that she was eager to return to the franchise.
"I would more than entertain it," the actress told Entertainment Tonight, further sharing her eagerness to work with Julie Andrews again.
Others Who Supported Doing A Sequel
During an interview with The Talk in 2020, Julie Andrews shared that she would love to work with Hathaway again. The actress said that she was okay with reprising her role in the film, however, she also talked about the timing with her age. Mandy Moore also stated she would reprise her role as Mia's bully, Lana.
Moore shared she was hoping to give her character a redemption arc. Unfortunately, the original director, Garry Marshall died in 2016 and the sequel will have to continue without him.