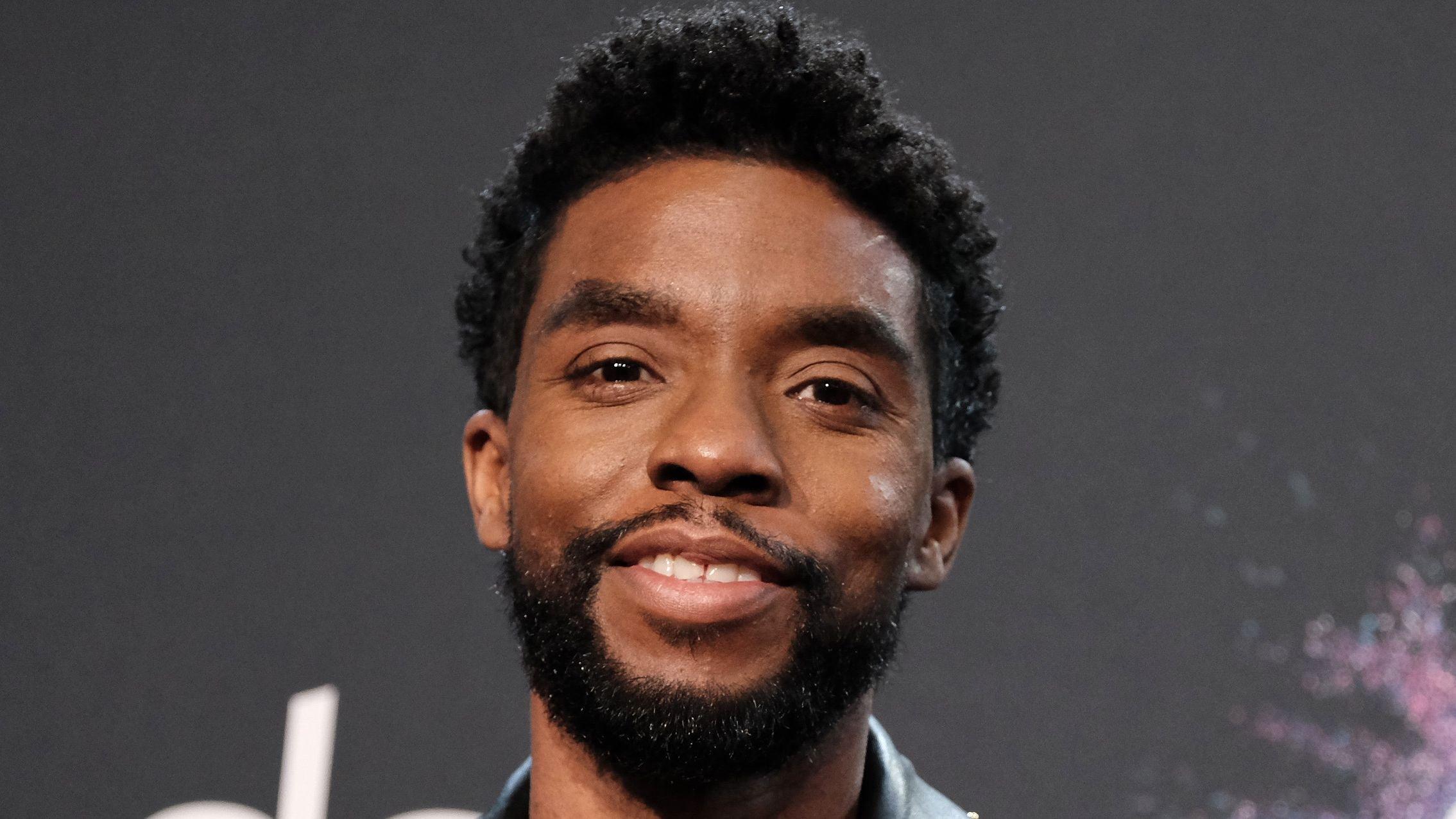 'It Was Dreadful': Martin Freeman Opens Up About The Loss Of 'Black Panther' Co-Star Chadwick Boseman
Chadwick Boseman has been gone for two years, but his legacy lives on in the hearts of those he impacted, including co-star Martin Freeman. The 51-year-old British Actor attended the UK premiere of Black Panther: Wakanda Forever last week, where he shared his thoughts on the last days of the former Black Panther.
Freeman couldn't believe none of his fellow castmates knew the 42-year-old was fatally ill with cancer. Now two years later, he's asking difficult questions as the world gears up to watch a Wakanda without Boseman.
Article continues below advertisement
Inspiring Millions Worldwide
Freeman told Sky News Boseman was an inspiration and we can see it in the way his castmates grieve even two years later. During a short interview, the actor said,
Losing him was awful, it was dreadful... but also it was all so inspirational because of what he achieved.
-
Freeman called Boseman a real-life superhero because he performed his duties as T'Challa, a.k.a. The Black Panther, on set without complaint. This action led to a new working ethic on the Marvel production set where actors felt like they couldn't complain about "trivial" things since Boseman achieved such a mean feat with cancer.
A Disciplined Actor To The End
Freeman wasn't the only one influenced by Boseman's grit in his last days as the Black Panther. Denzel Washington expressed the same awe at the actor's ability to perform his role without whining.
He made the movie, and nobody knew. I didn't know. He never said a peep about it. He just did his job.
-
In his last days as an actor, Boseman featured opposite Viola Davis in the movie Ma Rainer's Black Bottom before giving in to cancer later that year. Washington commended the 21 Bridges actor for keeping his condition private and not asking for sympathy from the media.
Instead, he created a legacy for himself, as we've seen in Black Panther.
Article continues below advertisement
T'challa Won't Be Recast
Marvel's creator, Kevin Feige, insists on keeping Boseman's memory by refusing to recast T'Challa. Instead, there'll be a new Black Panther in Black Panther: Wakanda Forever. Feige said it was too soon to think of erasing Boseman's legacy, especially with the impact T'Challa had on the black community and world.
Black Panther: Wakanda Forever would release to the world this weekend, and already, the trailer promises it's about to be an exhilarating movie.
The New Black Panther
Marvel remained tight-lipped about the new Black Panther and fans speculate it'll be Shuri. Others think it'll be the new girl Shuri and Okoye interacted with in the teaser. Either way, we'll all find out this weekend.