Cher, 76, Continues To Defy Age With Fantastic Fashion Sense
Music icon Cher seems to have reclined to a life that's less reminiscent of the spotlight these days, but that has in no way deemed her ability to be the center of attraction. While she mostly appears at a select few star-studded events, Cher can still give regular socialites a run for their money when it's time to display her fashion splendor. Through the year, she stamped her place as a Hollywood legend and a fashion icon, while maintaining her age-defying beauty.
Article continues below advertisement
A Timeless Beauty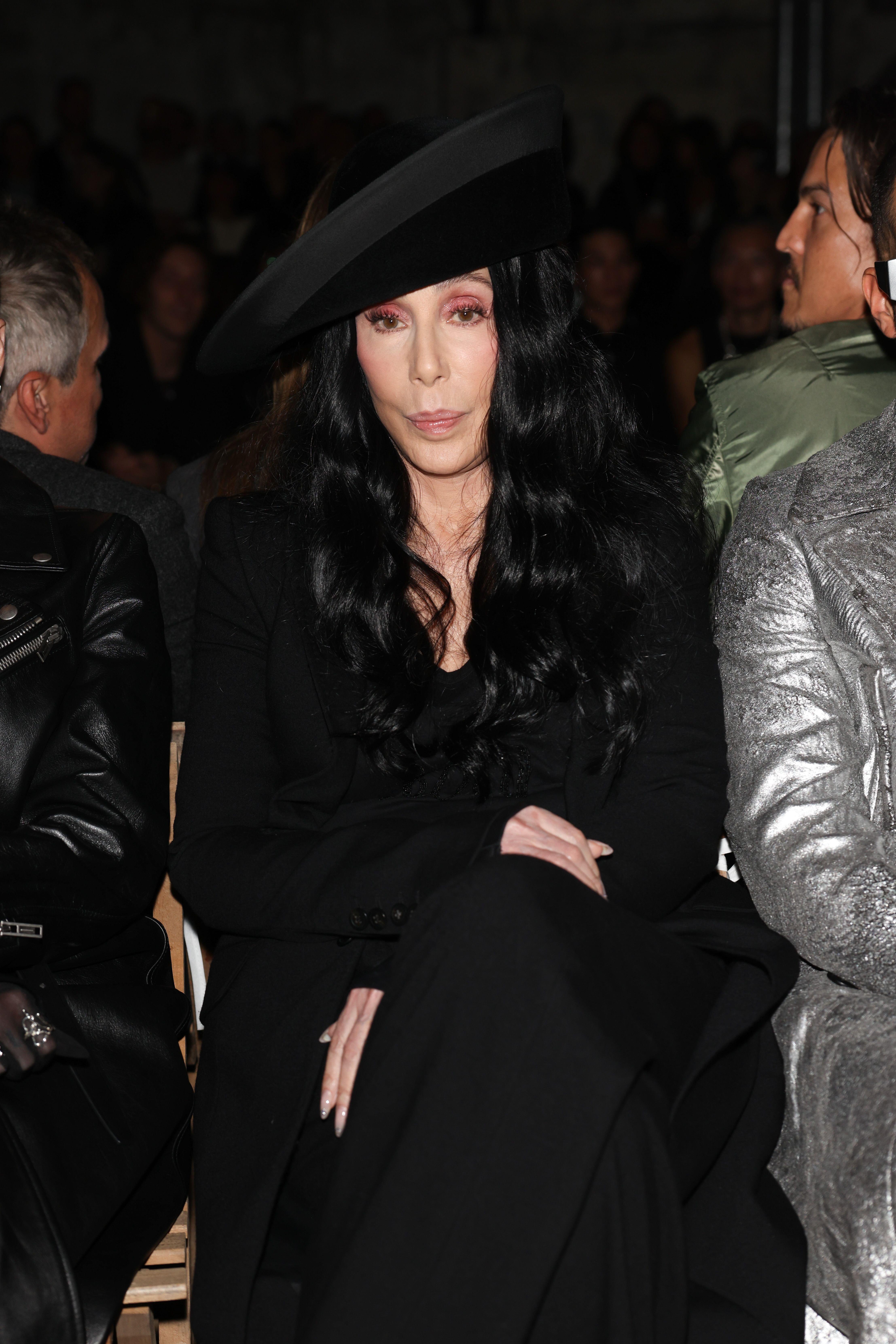 Back in October, the songstress delighted many Instagram fans after sharing images promoting her fragrance line, Decade Fragrance. The 76-year-year-old looked nothing short of beguiling as she shared a black-and-white snap of herself promoting the fragrances. The Strong Enough crooner rocked her hair in her signature middle part with the raven black tresses falling down her shoulders to her waist. The star's all-black look included a leather jacket thrown over the cleavage-baring top. The star left the zipper undone while posing with her hands on the flap.
Fabulous In Every Decade!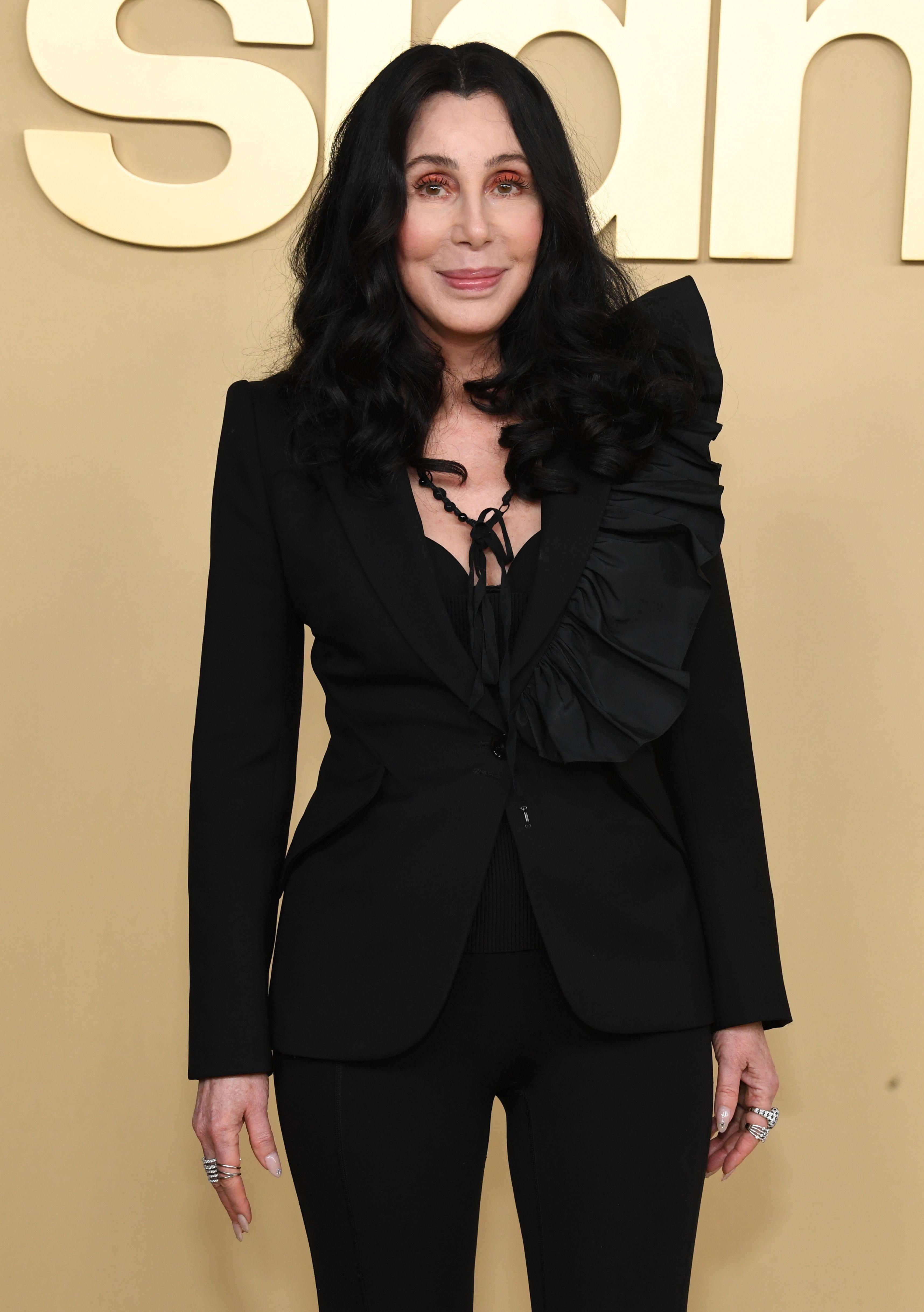 "Fabulous in every decade!" These were the lines Cher captioned the next post with, while still promoting her fragrance line. While it can be deduced as a way to draw fans' attention, it is safe to say that this singular sentence does define Cher's excellence through the years. She shared yet another scintillating picture in the same all-black outfit, but this time, the star entertainer lay on her side displaying her large rings and cross-drop earrings. At the bottom left corner of the snapshot, the Moonstruck actress shared images of the different fragrances from her collection.
Article continues below advertisement
Sensational Update From Cher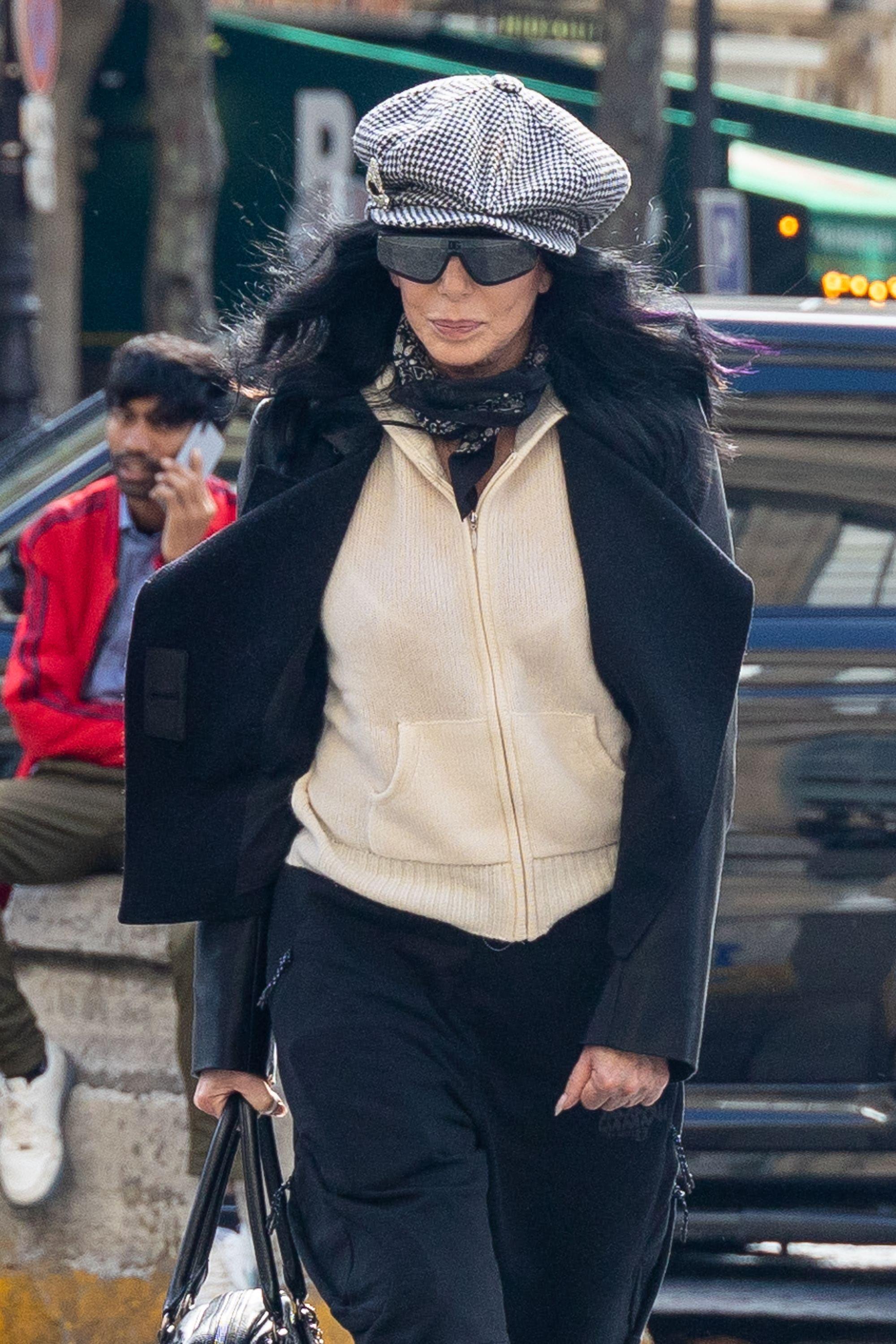 The latest update on Cher had her stirring the rumor mills as she stepped out into the West Hollywood nights a few days ago. While she looked as captivating as ever in an all-black ensemble, what caught eagle-eyed fans' attention, was her much younger plus-one. Cher was seen holding hands with music executive Alexander "AE" Edwards. AE s known to be Amber Rose's ex-lover.
Per Yahoo, the duo of AE and Cher sparked romance rumors due to how they seemed to cozy up. The pair were also spotted in the ride they came as AE delicately kissed her hand.
Are Cher And AE An Item?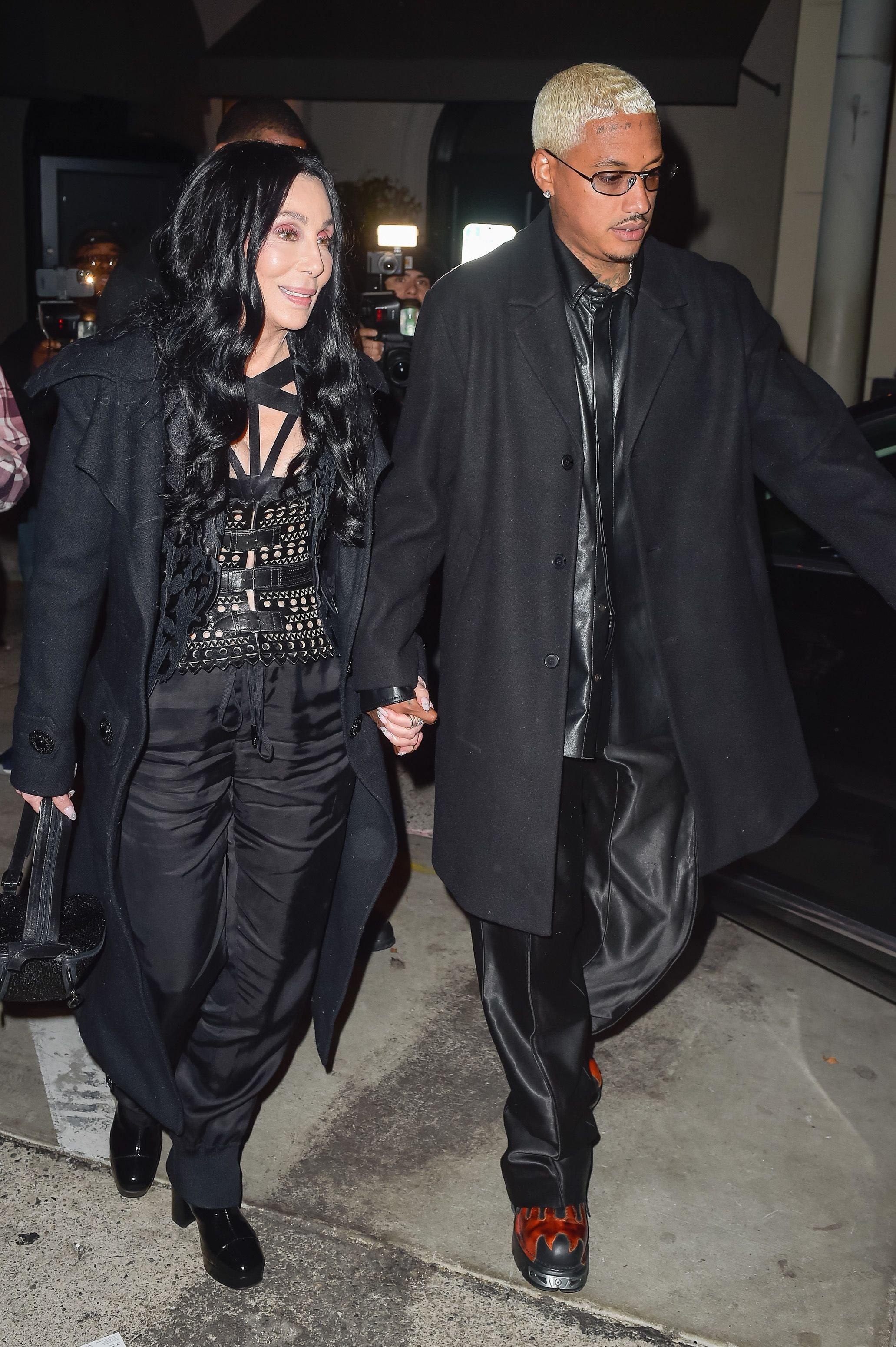 While it was not unusual to see celebrities enjoy each other's company, Cher and AE were quite the unusual pair. The duo's outing had them meet with star rapper Tyga for dinner. This came a few days after the rapper was spotted at Cher's luxe Malibu mansion. Many fans took to social media as they got into the tea, expressing their shock. AE previously dated Amber Rose from 2018 to 2020, during which they welcomed a son. The pair reportedly ended their relationship due to AE's cheating streak.