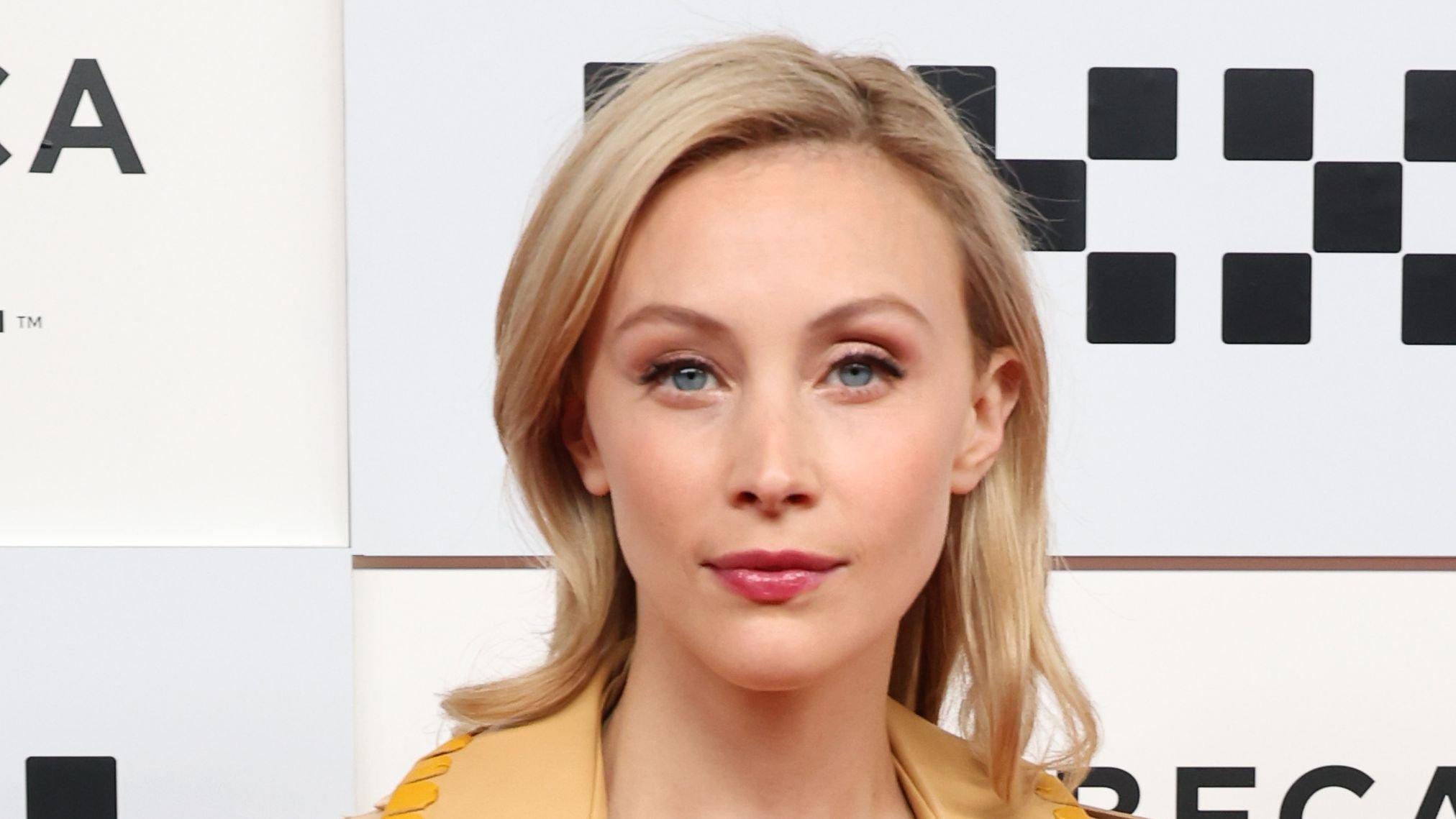 This Sarah Gadon Horror Movie Is Killing It On Netflix
Spooky season is reaching its climax with Halloween less than four days away, and the holiday enthusiasts are getting their fill of scary movies. Thanks to Netflix and other streaming platforms, there are enough options, from slasher films to horror movies and thrillers.
The 2014 fantasy horror, Dacula Untold, starring Luke Evans and Sarah Gadon, sits on the top spot of most streamed movies this season. It's the perfect blend of horror and romance, so we're not surprised it's doing well in the Top Ten on Netflix.
Article continues below advertisement
An Audience Favorite, A Critic Nightmare
The movie is an adaptation of the Dracula mythology about the vampire count who lives for centuries and survives on blood. It garnered 82% audience approval on Google despite sitting on a poor 25% rating on Rotten Tomatoes.
Dracula Untold is also one of those movies highly popular with viewers regardless of critics' opinions. It earned a worldwide Box Office Value of $217.1 million against a budget of $70 million, making it a hit by all accounts.
A Different Kind Of Storytelling
Dracula Untold isn't the first retelling of the mythical vampire's story, but it's a unique one as it explores Dracula's origin. The movie starts with the count as a mere mortal, Vlad the Impaler, fighting against the Turkish forces.
When his army begins losing to the invaders and his people are on the verge of extinction/subjugation, Vlad seeks power from the occult and becomes a vampire. He saves his family but loses his soul, becoming the feared Count Dracula.
Article continues below advertisement
Canceled Expanded Universe
Everyone expected a sequel when a post-credit scene showed Dracula and Mirena (Gadon) in the future passing each other, but nothing came of it. Legendary Pictures also announced a reshoot of some scenes to sync it with Tom Cruise's 2017 The Mummy.
Both movies were supposed to be part of a dark universe tying all Universal Classic Monsters from movies distributed by the production company. Unfortunately, it never moved beyond development, and Dracula Untold remained a stand-alone movie.
Potential Reboot Coming Soon
The Mummy was a critical failure causing Universal Pictures to scrap the idea of the Universal Classic Monsters in the Dark Universe. The production company attempted to kickstart the universe again in 2020 with The Invisible Man since that was a commercial and critical success. There's a possibility of the universe coming with the pending reboot of Frankenstein and the Wolf Man. Whatever Universal decides, best believe we'll be here to update you.