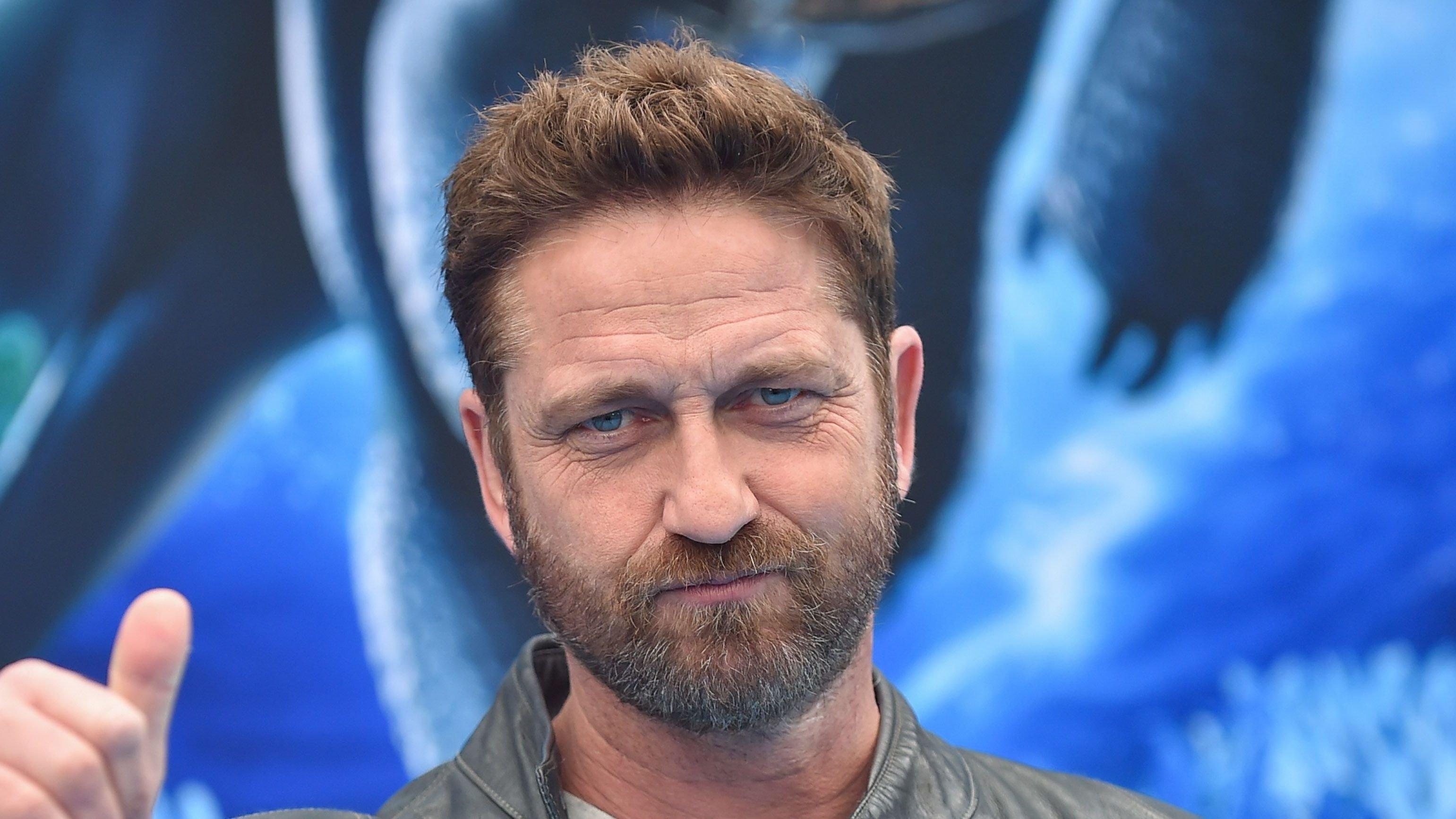 This Gerard Butler Movie Is #1 On Netflix
Gerard Butler is back on top (at least on Netflix) as his latest movie, Last Seen Alive, knocks Blonde out of the number-one spot! The 52-year-old Scottish actor has been absent from the box office for a while but it appears those days are over.
Although Last Seen Alive was released on streaming service, it has an average rating of 5.1/10 on IMDb and a failed rating of 10% on Rotten Tomatoes.
Article continues below advertisement
Synopsis Of The Movie: Should You Watch It?
The movie is a typical action flick with Butler acting as a desperate husband looking to rescue his wife, Lisa Spann (Jaimie Alexander), who was kidnapped at a gas station. The duo was on a road trip to Spann's parents' house when the incident occurred and like every spousal disappearance, he becomes the prime suspect. It doesn't help that they're long ways from home where no one truly knows them.
Butler Reveals Shocking Secret
Butler was also a producer on the movie under his company G-BASE alongside Voltage Pictures, Marc Frydman Production, and Perfection Hunter Productions. Although Last Seen Alive shot to the top of Netflix's roster in the US, it wasn't a critic favorite.
Celebrating the streaming success, Butler shared a lengthy message on his Instagram page including some secrets about the production. He started by stating,
Blown away and happily surprised that Last Seen Alive went straight to Number 1 on Netflix. That's so awesome. Thanks to all the fans for your support.
-
Article continues below advertisement
This Is Why Critics Hate The Movie
I've never taken on anything like that and it was both challenging and exhilarating. You can't help but be in the moment.
-
Butler improvised for the whole movie because it was a fun project for him. He'd only read 10 pages of the script and decided he knew what it needed and how to deliver. Reading that, it's easy to understand why the critics rated the movie so low since it would translate as an improv to the trained eye.
It Wasn't All Improv
However, he admitted that it was not all improv as he earlier stated, saying that sometimes he got the necessary direction needed. Butler crowned the shocking secrets by telling his fans they shot the feature film in 8 1/2 days and he's not eager to try that again even though the audience loved the finished work.
He then gave props to the director, Brian Goodman, saying he loved him and appreciated the crew and cast's efforts.
Amazing work by the rest of the cast having to play off me given I had no idea what was about to come out of my mouth.
-