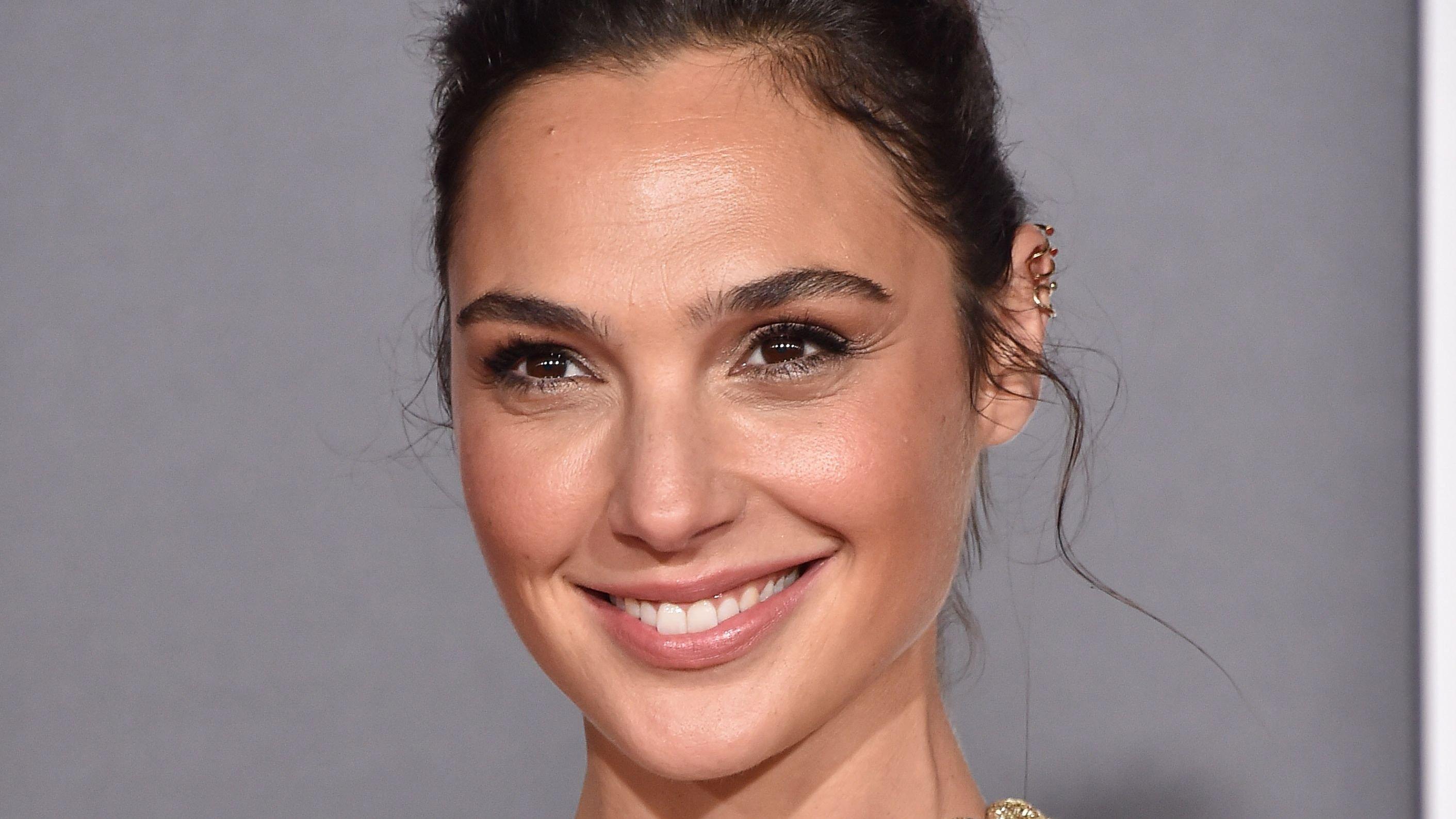 See Gal Gadot Handle A Gun In An Upcoming Action-Packed Netflix Movie
Gal Gadot is badass and ready to give fans another thrilling sensation with her new movie. Fans will get to see Gadot exude adrenaline in an upcoming action-packed Netflix movie. The movie promises to be extremely epic.
Article continues below advertisement
Gal Speaks On The Teaser Of The Upcoming Action-Packed Netflix Movie
The Red Notice actress is set to show fans another thriving action sensation. The teaser of Heart Of Stone shows Gadot playing Rachel Stone. The first footage from the action thriller was released on Saturday as a part of Tudum: A Netflix Global Fan Event.
Gal shared that the movie was "extremely epic." The 37-year-old also shared, "it's super grounded and raw. [...] We really wanted to make sure we kept it realistic so people can feel the pain." Jamie Dornan also commented that since so much was happening in the movie, it made it big scale. Gadot is also set to appear as the Evil Queen in the upcoming Snow White.
How It Feels To Work With Gadot
In February, the Wonder Woman heroine reacted to the casting news of the action thriller. She welcomed Jamie Dornan to the crew and was ready to "kick some ass together." Bollywood actress Bhatt shared how it feels to work with Gadot.
The actress stated it was an amazing experience. She complimented Gadot for being lovely, hardworking, and professional. Bhatt continued that although Gadot was a big star, she was also sweet and kind. The actress went on to compliment the whole crew. She was amazed at how they could finish filming in two months. Bhatt will be making her Hollywood debut in Heart Of Stone.
Article continues below advertisement
What The Teaser Tells Fans About The Movie
The short teaser gave fans an idea of what the movie might entail. Gadot stars as Rachel Stone, a CIA agent who lives off her adrenaline. The teaser gave an insight into what her motivations were and her connection to others. However, it did not reveal Rachel's relationship with Dorman and Bhatt. They both seem like an integral part of the action thriller.
In the teaser, Dorman appears to also be a CIA agent. It appears he and Gadot were agents and working together. The short teaser did not give enough information, which makes a lot of double-crossing seem possible.
A Look At The Crew Of 'Heart Of Stone'
Per IMDb, the screenwriters of the action-packed thriller include Greg Rucka and Allison Schroeder. The movie was also directed by Tom Harper, a British filmmaker who is known for working on hit series like Misfits, War & Peace, and Peaky Blinders.
Bhatt will also make her American debut after working in Bollywood for ten years. Aside from Bhatt and Dorman, the cast also features other stars. They include Sophie Okonedo, Matthias Schweighöfer, Paul Ready, and Jing Lusi. Heart Of Stone will be on Netflix in 2023.