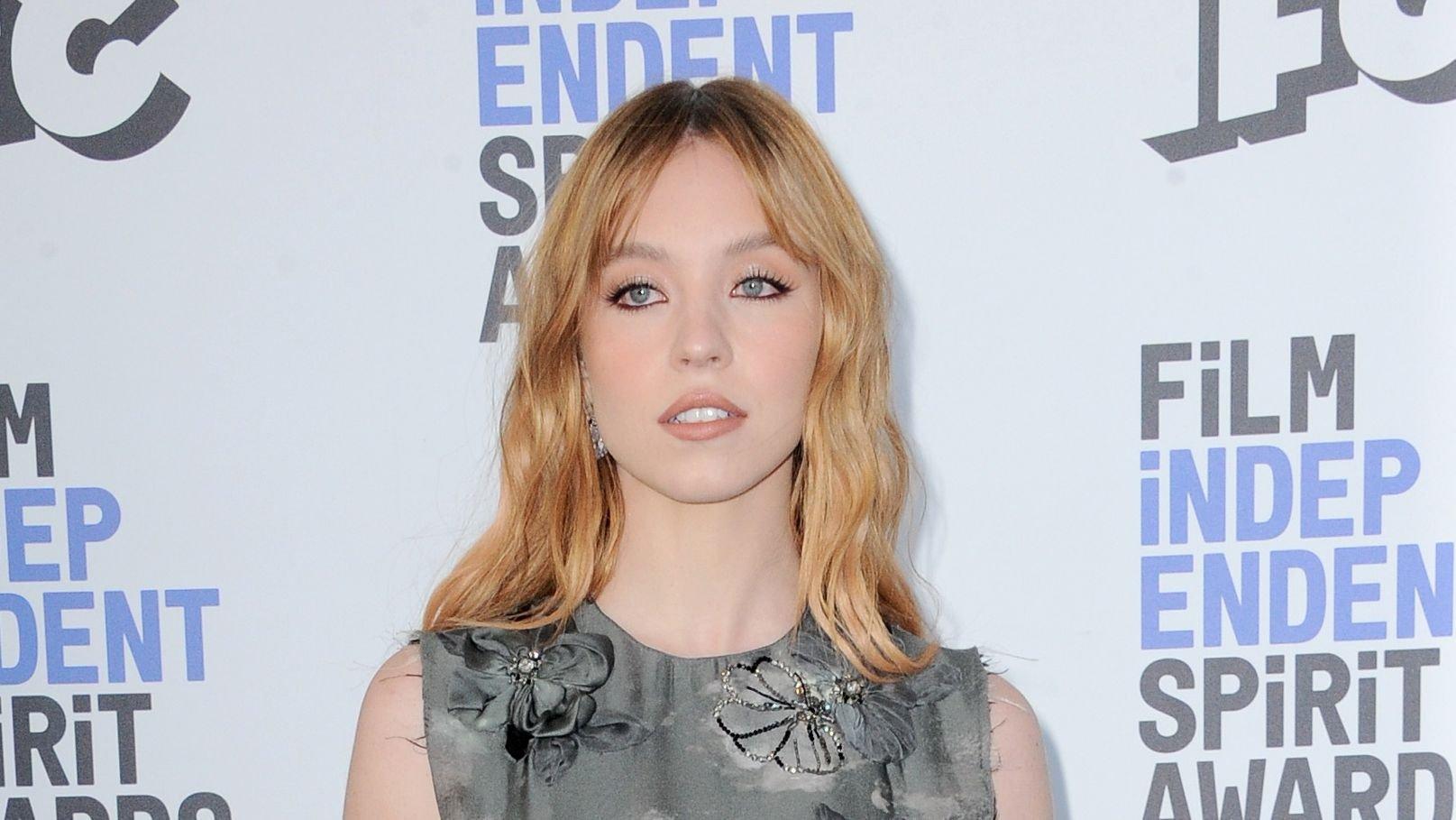 This Mash-Up of Sydney Sweeney's Best Lines from 'Euphoria' And 'The White Lotus' Is Iconic
Now and then, fans make mash-ups or picture collages of their favorite actors in different roles to prove they have range, and HBO decided to do that fan for Sydney Sweeney. It's no surprise because the 25-year-old actress earned her first Primetime Emmy Nomination (a double nom) for two roles on HBO shows - Euphoria and The White Lotus.
Although her role in both series was a teenage girl, they differed in character. One thing stayed the same on both shows, however, Sweeney's one-liners.
Article continues below advertisement
Sweeney's Best One-Liners
"THEY WEREN'T BOYFRIEND AND GIRLFRIEND!!!! UGHHHHH"
"*nervous laughter*" (when Rue exposed her.)
One-liners from The White Lotus
"Yeah, He's super HOT Congrats."
"What you did to Paula was really Fucked Up."
"Maybe Grandpa was a power bottom, does that make you feel better."
Click the video above to watch the mash-up, then scroll down for the gist of each character.
A Troubled Teenager
With Euphoria, which Sweeney first shot in 2019, the actress plays a troubled teenager struggling with identity and her sexuality. She finds a new boyfriend who's her best friend, Maddy's on/off partner Nate Jacobs.
"They weren't boyfriend and girlfriend," she yelled in justification for sneaking around.
She experiences a teenage meltdown when Nate wouldn't leave Maddy for her after altering her appearance and attitude to become like his girlfriend. "Shut TF up, Lexi," she chastised her sister and had no reply when Rue exposed her cheating to Maddy.
Sweeney said playing Cassie Howard gave her a strength she didn't expect because it helped her understand the complexities of girlhood.
Article continues below advertisement
A Spoiled Rich Teenager
As Olivia Mossbacher in The White Lotus, Sweeney acts as a spoiled rich girl who has never worked a day in her life. Hence, she's disrespectful to workers in the resort (of the title) and causes her family emotional stress.
When Olivia learns of her father's sexuality, she's apathetic hence the one-liner saying, "Maybe Grandpa was a Power Bottom." She thinks her mother's acts are cringe-worthy and answers dryly to her fellow vacationer, Rachel, who was on her honeymoon, saying, "Yeah, He HOT Congrats."
Attending The Primetime Emmy Awards
Sweeney didn't win in any of her nominated categories, but she looked beautiful at the Emmys last Monday. The actress stunned in a grey dress designed with floral embroidery and a bustle overskirt.
With Euphoria renewed for a third season, perhaps Sweeney would earn another nomination and win next year.