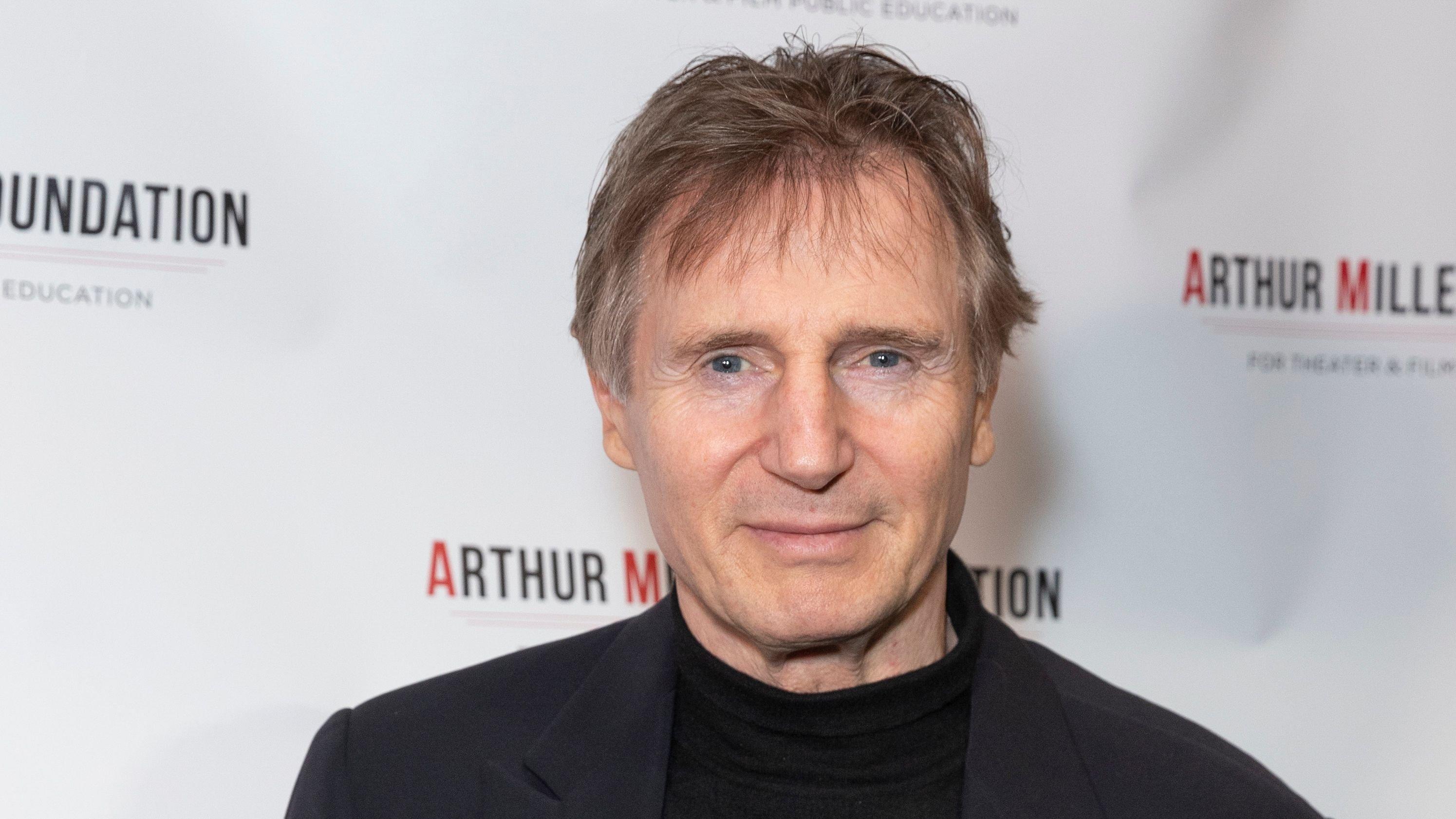 Liam Neeson's Fantasy Epic Is Now On Netflix
Liam Neeson has as many bad movies as he has masterpieces, if not more, and the fantasy epic, Clash of the Titans is definitely one of the former. For a film with a stellar cast of Sam Worthington, Ralph Fiennes, Gemma Arterton, and Mads Mikkelson, to name a few, this reboot wasn't worth it.
However, it's common knowledge that critics' least favorite movies can turn out to be fan favorites, especially in this streaming era. Clash of the Titans is now available for consumers with a taste for cheesy fantasy.
Article continues below advertisement
Box Office Hit But Critic Flop
Despite this 2010 movie being a shoddy remake per critics (it holds a 27% rating on Rotten Tomatoes, 39% on Metacritic, and 5.8/10 on IMDb), the movie went on to be a Box Office Hit. It recouped $493.2 million against a $125 million budget leading to a second installment, Wrath of the Titans, in 2012.
The second movie recouped $302 million against $150 million but failed to earn a third renewal because "the producers lacked a fresh idea for the script." Clash of the Titans earned two Golden Raspberry Awards nominations but didn't win any (thankfully.)
Sneak Peek Into 'Clash Of The Titans'
The movie tells the story of Greek gods, Zeus (Neeson), his brother Hades starting a war, and the former's bastard son, Perseus (Worthington), a Demi-God embarking on a quest to stop his uncle from unleashing the Titans.
Perseus is lost at sea when his mother's husband discovers his true identity, so he's raised by poor folks who rescue him instead. If you want to know the movie's end, now's the best time to renew your Netflix subscription.
Article continues below advertisement
Watch Both Movies On Netflix
Clash of the Titans is also streaming on Netflix, and it sees Neeson and Fiennes reprising their roles as Zeus and Hades, respectively. Prepare your ears to debate whether there's been a crossover between the Greek universe and J.K. Rowlings' Harry Potter 'verse.
Critics complained about Fiennes' Hades sounding too similar to his Voldemort character.
The Best For Light Viewing
In light of Netflix changing its movie row and removing popular titles from its platform, the addition of Clash of the Titans and Wrath of the Titans is a good choice for a night of light-watching.
Don't try to understand the storyline because it gets complicated at a point. However, if you're interested in seeing beautiful people wearing fancy costumes, you're in the right place.