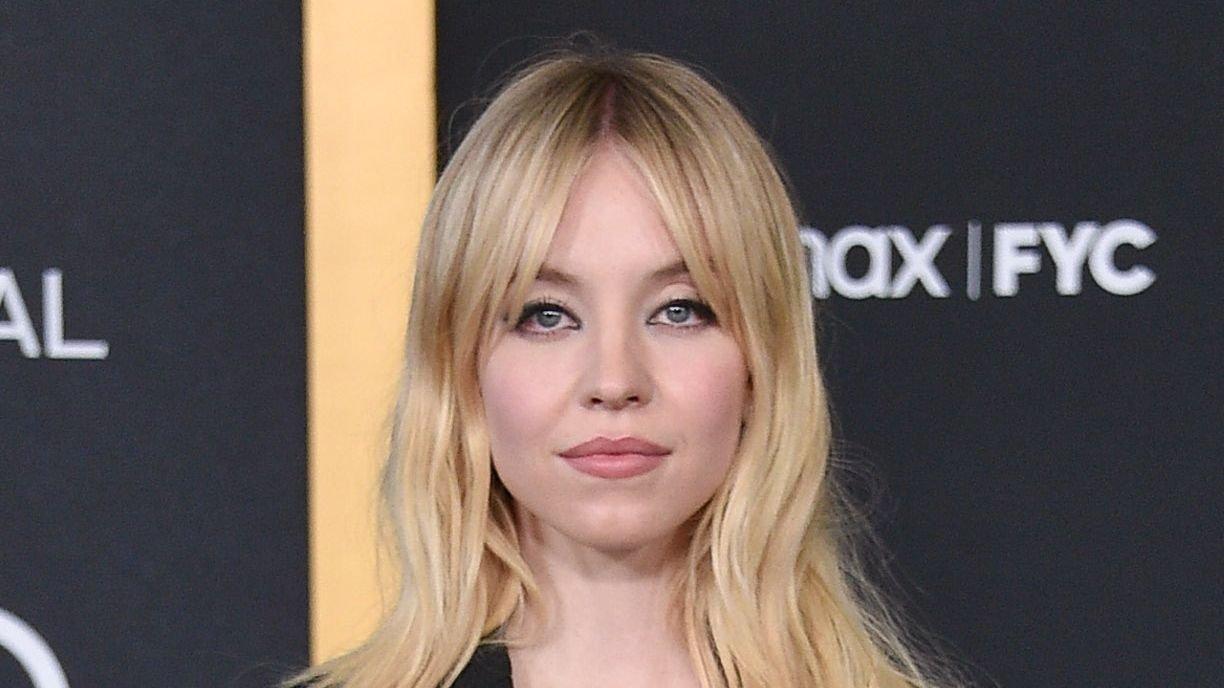 Sydney Sweeney Stuns In Backless Floral Dress
The Emmys finally came this Sunday to the excitement of the nominees, but fans at home are often more interested in fashion. Sydney Sweeney earned her first double-Emmy nominations earlier this year for her works in The White Lotus and Euphoria.
"What's she wearing this year?" "Would she walk the red carpet?" and more exciting questions flood the internet. 25-year-old Sydney Sweeney didn't disappoint her fans as she appeared on the carpet wearing a beautiful floral grey dress.
Article continues below advertisement
It's The MET Gala All Over Again!
The designer for Sweeney's dress, Oscar de la Renta, drew inspiration from this year's MET Gala by adding a bustle overskirt to her column dress. The gown had a low-cut U-neckline showing her cleavage while the material hugged her curves effortlessly.
The overskirt was added to the outfit's drama, which spread wider than the figure-hugging column number. It also accentuated the backless style of her dress by drawing more attention to her lower back. She let her blonde hair down in a bouncy curl and wore minimal makeup.
Article continues below advertisement
Nominees Luncheon With Tory Burch and Glamour Magazine
Before the ceremony, Sweeney attended the Glamour Magazine x Tory Burch nominee's luncheon in another floral dress, which was casual this time. The black and nude free-flowing gown paired with black accessories - boots and shoulder bag - were very much Fall.
The Emmys' day, Monday, doubled as her birthday and the Television Academy celebrated her. However, the gifts didn't include an award, as she lost both categories. Nonetheless, earning such nominations at 25 alongside seasoned actresses was already a win for Sweeney.
Joining The MCU
Perhaps another opportunity will present for Sweeney through her upcoming roles, from playing Penny Jo to becoming a superhero in Madame Web alongside Dakota Johnson.
Although her exact role in the Marvel series wasn't disclosed, there were many speculations on what she could do considering the superhero options in that cinematic universe.
The Cosmic Circus ended all speculations and confirmed Sweeney would play Julia Carpenter, the second Spider Woman. She'd wear a black and white Spider suit and have red hair.
Upcoming Projects
The hints were there when Sweeney retained her red hair after filming the movie National Anthem in March. The new look suited her so well that she wore it to the Spirit Awards later that month.
One thing is sure, Sweeney is about to be very busy with work, and we're here for all the exciting things she has to offer.