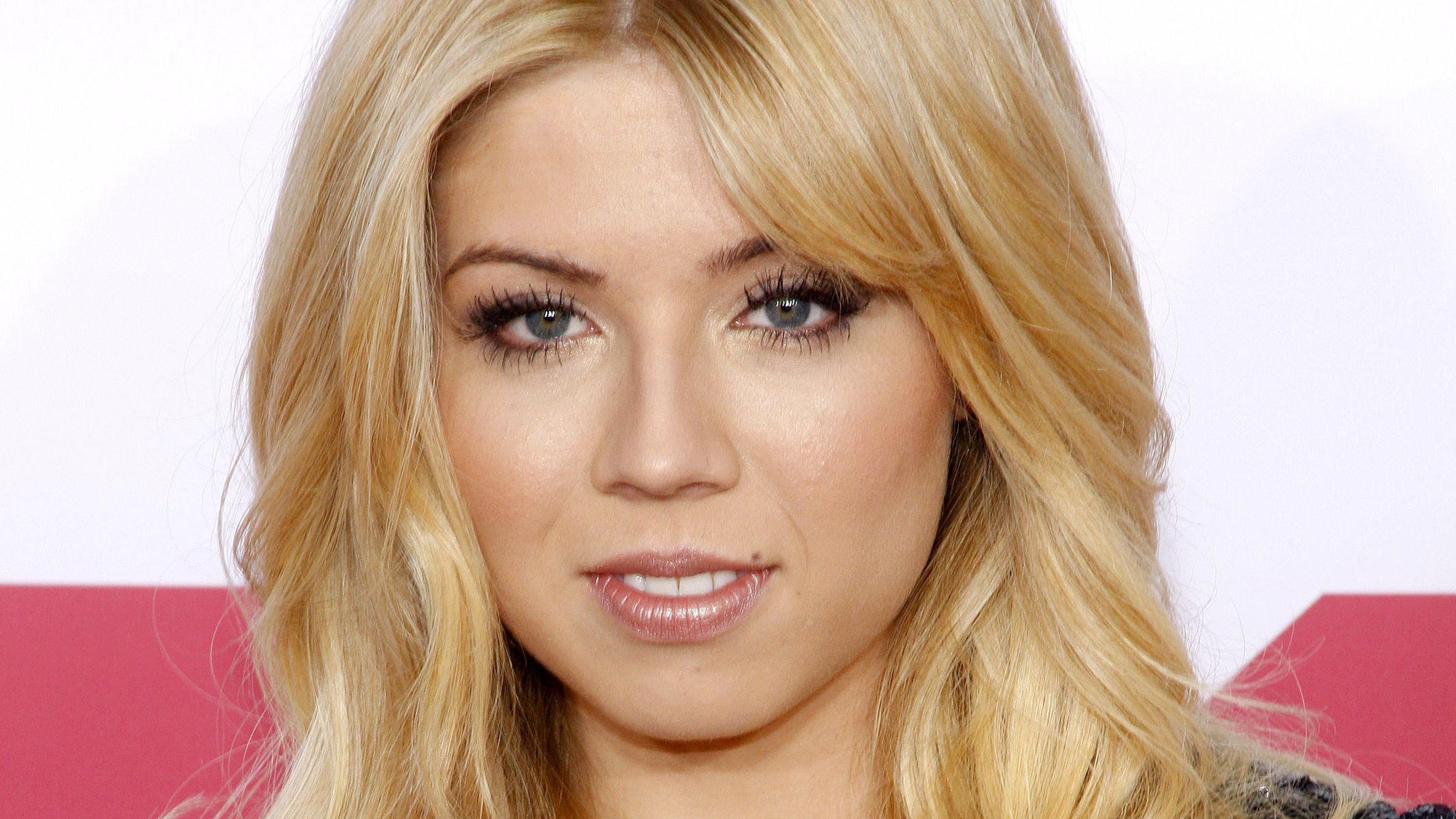 Jennette McCurdy Reveals Troubling Email From Late Mom On 'Red Table Talk'
Jennette McCurdy recently appeared as a guest on Red Table Talk with co-hosts Jada Pinkett Smith, Willow Smith, and Adrienne Banfield Norris. The former iCarly star discussed her memoir, I'm Glad My Mum Died, and a troubling email her late mom once addressed to her.
Article continues below advertisement
Jennette's Childhood Story From Her Memoir
The 30-year-old star talked about her childhood experiences and all she went through under the watch of her late mother who was diagnosed with stage 4 breast cancer. Debra was controlling to the extent of making her take a shower with her then 15-year-old brother when she was just 11. According to Yahoo, Debra started to shape Jennette's life into a star when she was 6. To fulfill her dream of being famous, she made her daughter live the life she wanted and even provide for the family financially.
When Jennette got the role of "Sam" in iCarly, Jennette developed anorexia and bulimia. Debra would also conduct inspections on Jennette's body, touching her breast, and vagina and even shaving her legs. The child star explained how she dreaded shower time when she was young.
Revealing Troubling Email From Late Mom
The star shared a troubling email her mother sent to her when she got hold of paparazzi photos of Jennette's secretive relationship in 2012. The former iCarly star was 20 at that time and stated she knew there was a "significant age difference" but her mother handled the situation wrongly.
The email read, "Dear (Jennette), I am so disappointed in you. You used to be my perfect little angel, but now you are nothing more than a little - all caps- 'slut, a floozy, all used up,'" Debra continued, calling Jennette "liar, conniving, evil" adding "You're an ugly monster now." She went further to state "I told you're brothers about you and they all said they disown you just like I do." Debra ended the disrespectful email saying she loves her and asking for money.
Article continues below advertisement
Discovering Her Family Was Dysfunctional
McCurdy was home-schooled which resulted in having no friends. This made it take a while for her to discover her family was dysfunctional. She was able to see another type of family life when she made a friend from her dance classes. Other adults around Jennette could not notice the harmful effect Debra had on her because Debra always portrayed they were best friends.
Per Guardian, Jennette shared her thoughts during the time her mother controlled her life including trapping and manipulating her diet to be like, "This is great. Mom and me are helping each other with our diet plans." McCurdy explained how she grew to resent fame and how being famous made her mother jealous, although that was what she thought her mother wanted.
Attributing The Healing Process To Therapy
After Debra's death when Jennette was 21, she was first told by her therapist that her mother was abusive. She became furious and never visited the therapist again. She always thought her mother wanted what was best for her, and it took her a while to change her view. Jennette was later able to accept it when she was being treated for an eating disorder. She left acting and the world her mother created for her, to focus on identifying herself. She credits therapy for being "hugely helpful" in her healing journey.