How Adriana Lima Stays In Model Shape
Although Adriana Lima left Victoria's Secret years ago, the model remains in top fitness shape. She welcomed her third child on Aug 29, and although she is now a mother to three, she always looks incredible.
This is her first child with boyfriend Andre Lemmers, 41, a movie producer. She also has two daughters - Valentina, 12, and Sienna, nine - with her ex-husband, Serbian basketball player Marko Jaric, 43. How has she always bounced back, though? Here are her fitness tips.
Article continues below advertisement
She Keeps It Fast And Always Changing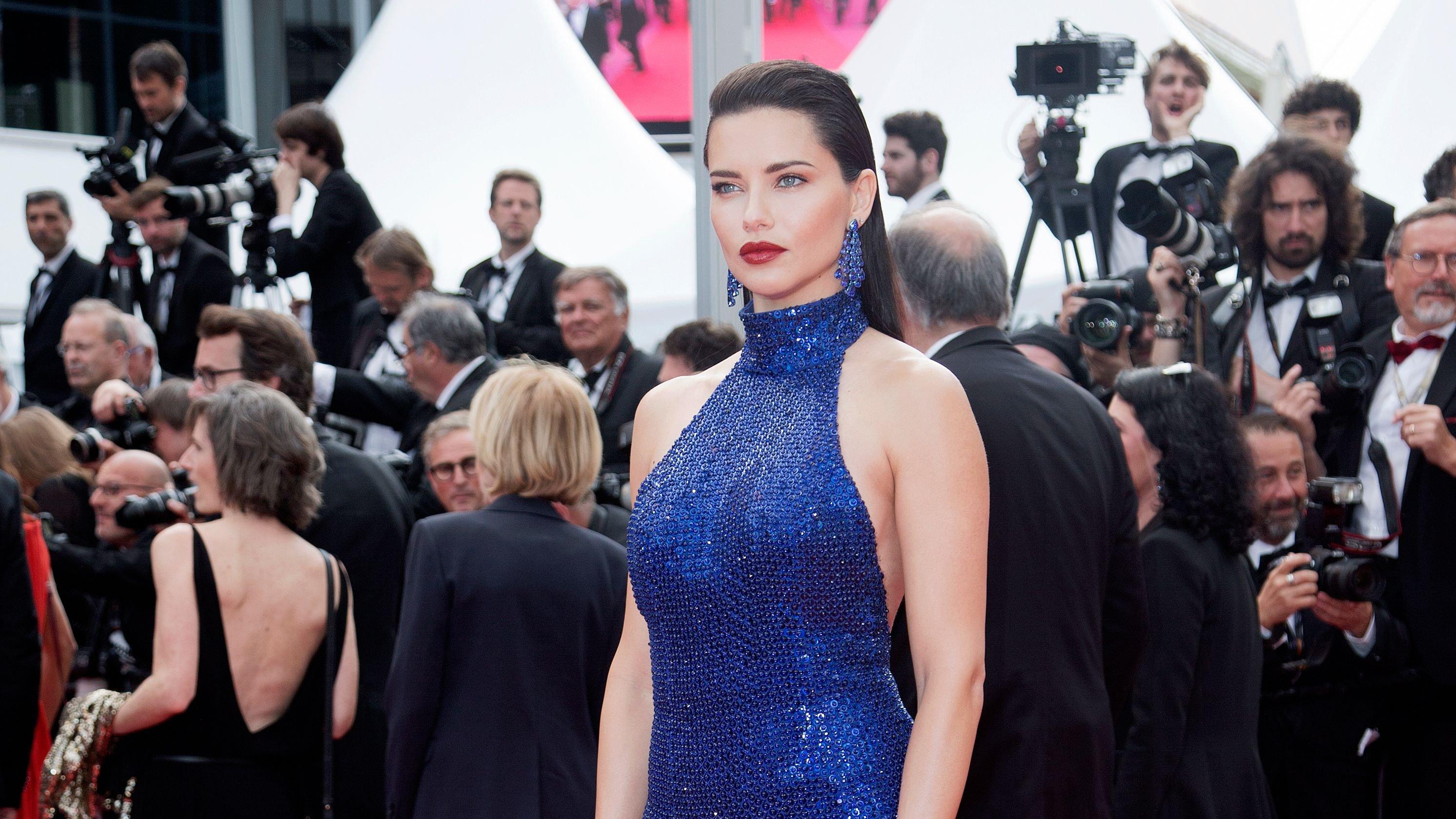 Lima revealed on her Instagram Stories that she relies on 54D—a "human transformation program" which combines high-intensity training, custom nutrition plans, recovery therapy, and community support. She also switches up her routines to keep up with her busy schedule. She loves workouts she can do while traveling.
She told CR Fashion Book, "Another good trick of mine is packing a jump rope and doing ten minutes in my room first thing in the morning to get my heart rate up."
She Always Stays Hydrated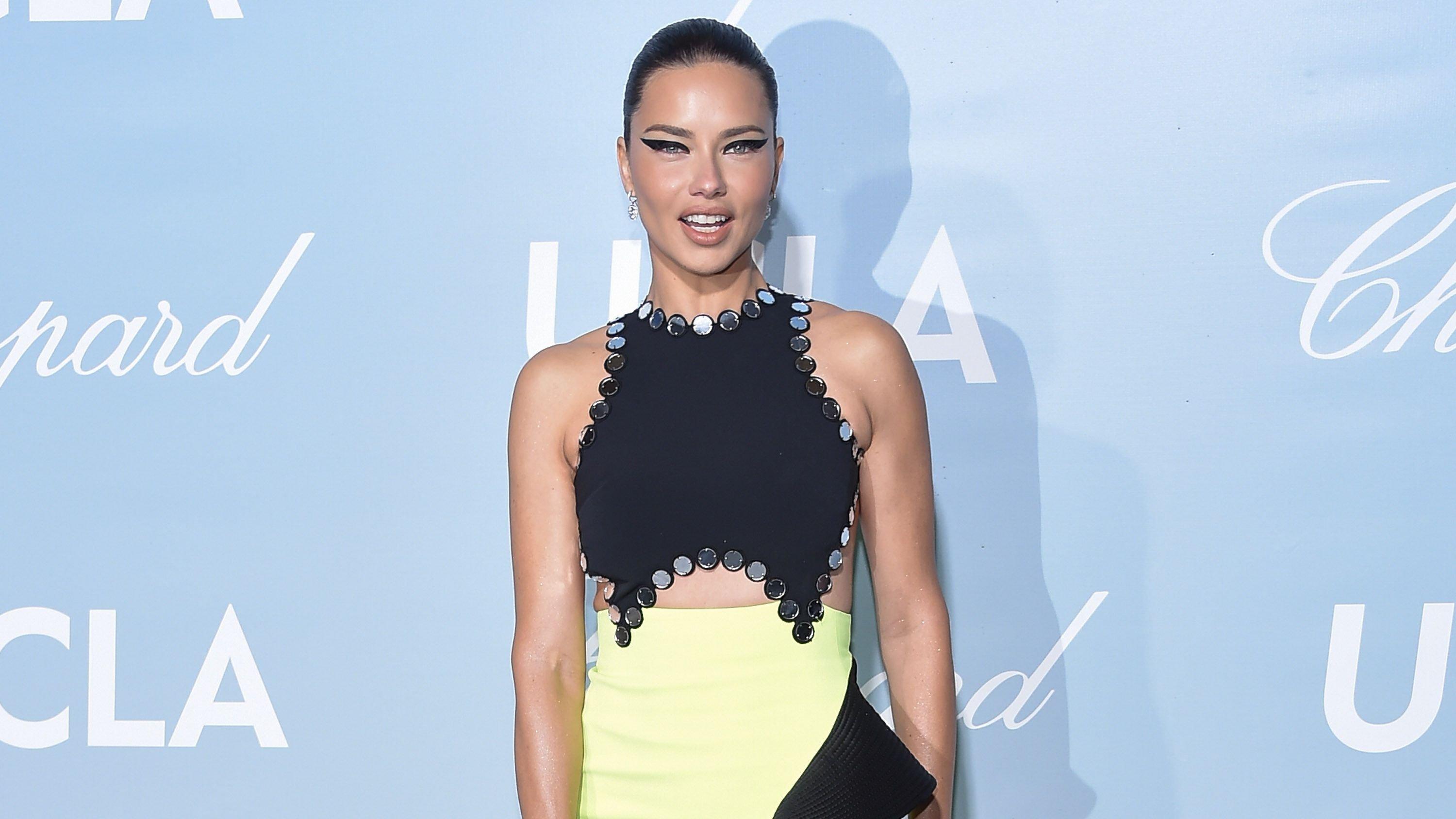 In the same interview, she said, "I love smoothies, fresh fruit, and veggies. I also take a daily vitamin and drink lots of different herbal teas to help purify my body," as well as drinking "lots of water,"
Article continues below advertisement
What She Eats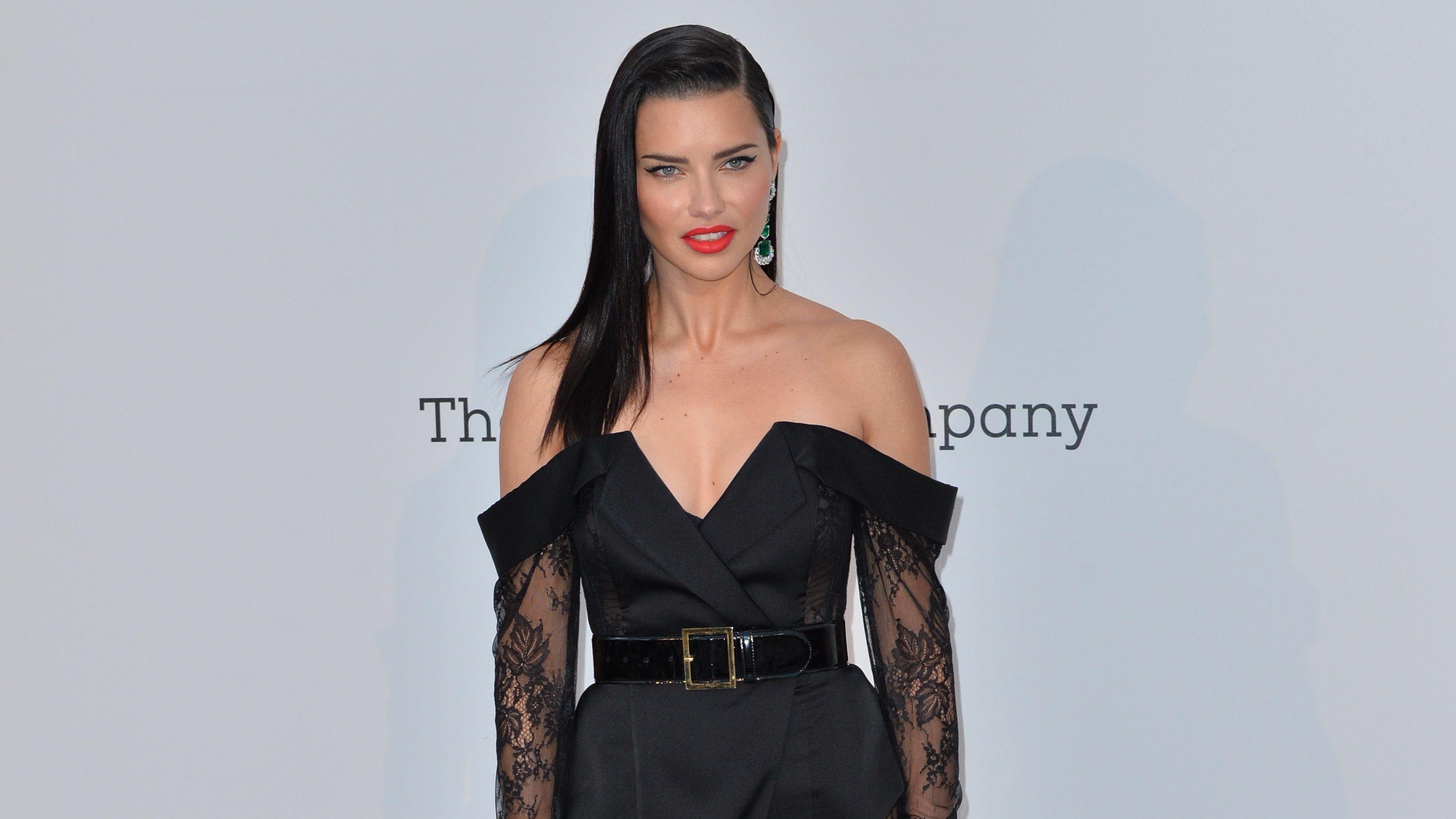 The supermodel revealed on Instagram that she relies on meal prepping which includes combinations of rice, peas, chickpeas, and salads with slivered almonds, to stay satisfied throughout the day.
She recently posted an Instagram story: "Lima eats for health, "not for pleasure."She added in the video, "I plan to live a long time. Keeping your body healthy with workouts, it's important what you put into your body. Eating this way gives you energy so you can have a long day of work and not feel exhausted."
She travels with premade meals by a company that specifies in training athletes and works with two nutritionists who modify the meals based on her training in the gym.
What Her Biggest Wellness Secret Is
"I wake up around 7 a.m. and I put my sunblock on. I go have my breakfast. I usually like to have an avocado smoothie; it's good for your skin and hair. In [the smoothie], I put avocado, whole milk, honey, and lots of ice. It's something my mom used to make when I was little. Every Brazilian kid, we grew up having smoothies in the morning. My kids love it for breakfast now, too. They call it the Green Monster. What I eat for breakfast changes depending on my mood. Today, I had an omelet with okra and asparagus. I also had a cappuccino, because I'm Brazilian and cannot leave without my coffee. I do coffee with honey because it stabilizes the sugar levels. I find if I have honey, I don't crave as much sugar later. After breakfast, I get my kids ready and spritz a little fragrance on."