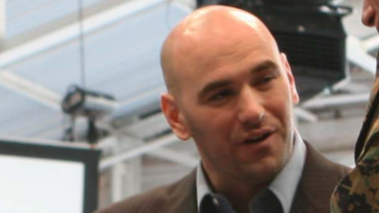 MMA News: Dana White Gives Ultimate Praise To Diaz Brothers
Dana White and the Diaz brothers have certainly butted heads a good amount of times while the three have worked together. However, with some recent comments, White makes it known that it's all love for them.
Article continues below advertisement
What Did Dana White Say?
Dana White had a ton to say about the Diaz brothers and even calls them legends in the MMA world.
"It's been fun," White said. "It's really been fun dealing with those two. At certain times, it was whatever, but looking back, the Diaz brothers have been an absolute blast. They're legends in this sport. They're legends in this company, and these days come with all the guys, and if that's what Nate wants, then we wish him the best."
"This kid came in on 'The Ultimate Fighter... He's fought incredible wars for us, and, you know, he's been a big part of this company for a very long time–and what more could I ask of Nate Diaz? You know, if Nate's ready to make this his last fight, I wish him all the best in the world."
Diaz Speaks Out About Possible Last Fight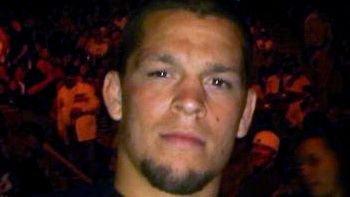 Nate Diaz spoke about his possible last fight in the UFC, stating he isn't launching Real Fight.
"I'm not launching Real Fight, Inc. because I'm against anybody," Diaz told ESPN. "I'm not going anywhere or doing anything. I have no plan for what my next move is. If something happens in this fight, I might just have to re-sign to get a rematch if I don't whip this m-----------'s ass right now. Regardless of what happens though, and say I leave or do whatever, the best fighters are in the UFC and have been for a long time and will be for a long time, I'm sure. That doesn't mean the realest s--- is happening in the UFC."
Article continues below advertisement
Looking Back At Dana White's And Nate Diaz's Fight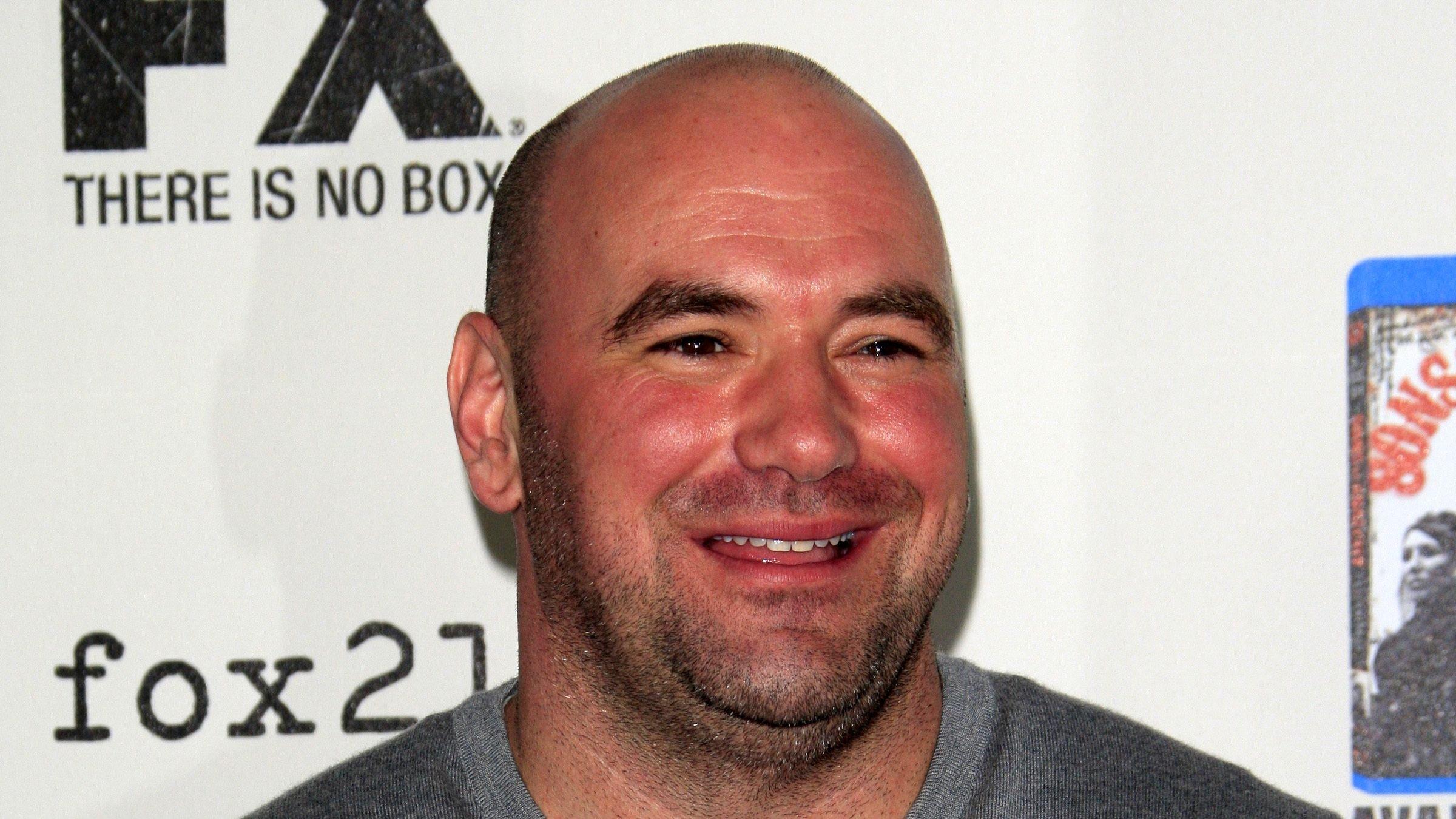 It seems like the both of them had a joke going on together, so it's tough to tell if this fight was real or not.
"I almost beat Dana White up in a club here one time, too. You should've seen it. He was like, talking sh*t. Did he tell you about it? You should ask him. He was talking sh*t and then I was arguing with him. I was mad at him. I shouldn't have been mad at him. I understood the business a long time ago. When was Gilbert (Melendez on) 'The Ultimate Fighter' with (Anthony Pettis)? I think when all the girls got off the show and Rose (Namajunas) won the thing, everybody had got out the show and then we went to the club with Dana. They were having a big afterparty.
-
Good To See From Dana White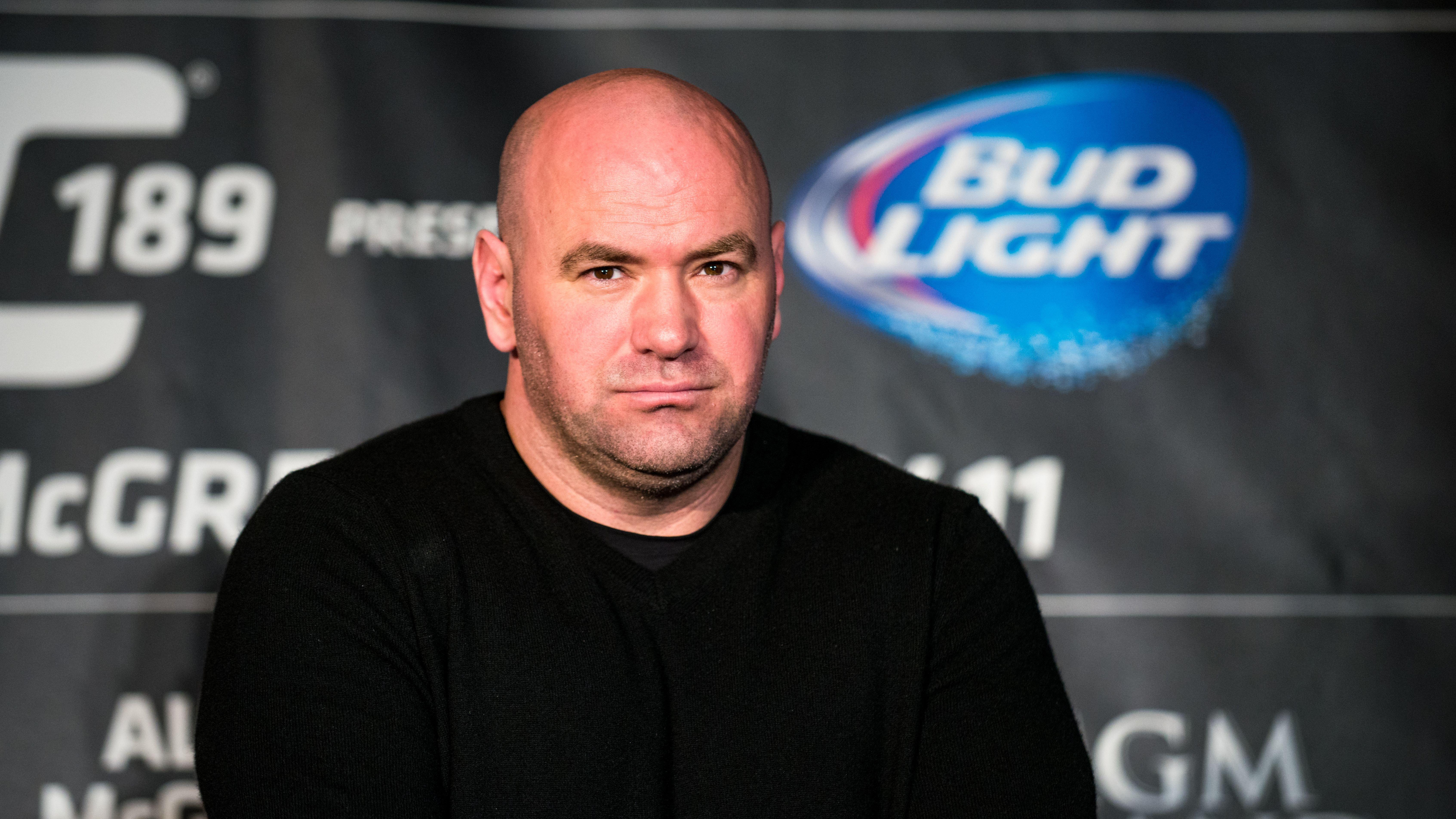 Dana White has been somebody who hasn't been in the light for good reason throughout the past few years in terms of his business. The reason behind that is due to some of the comments he's made about his fighters.
Him taking the Diaz brothers' side is a great look for him and the sport.