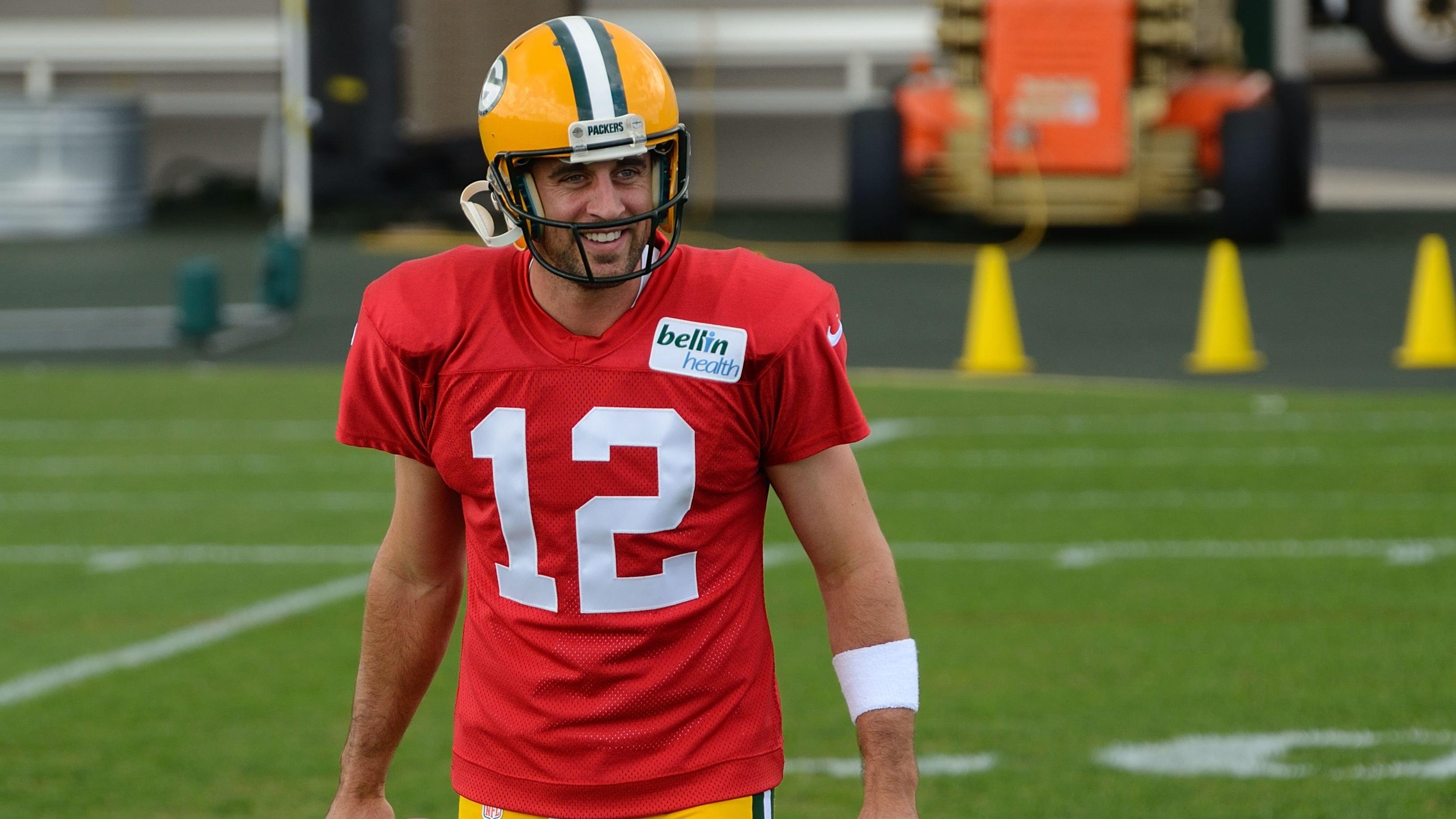 NFL News: Aaron Rodgers Takes A Big Shot At NFC North Rivals Ahead Of The Season
Ever since Aaron Rodgers took over at quarterback, the Green Bay Packers have been the team to beat in the NFC North. And while he only has one Super Bowl to show for it, he's led his team to a divisional pennant in more than half of his seasons as a starter.
So, unsurprisingly, the Packers are once again expected to be the top dog in the division, as the back-to-back MVP is still running and gunning.
Article continues below advertisement
Rodgers Has Bad News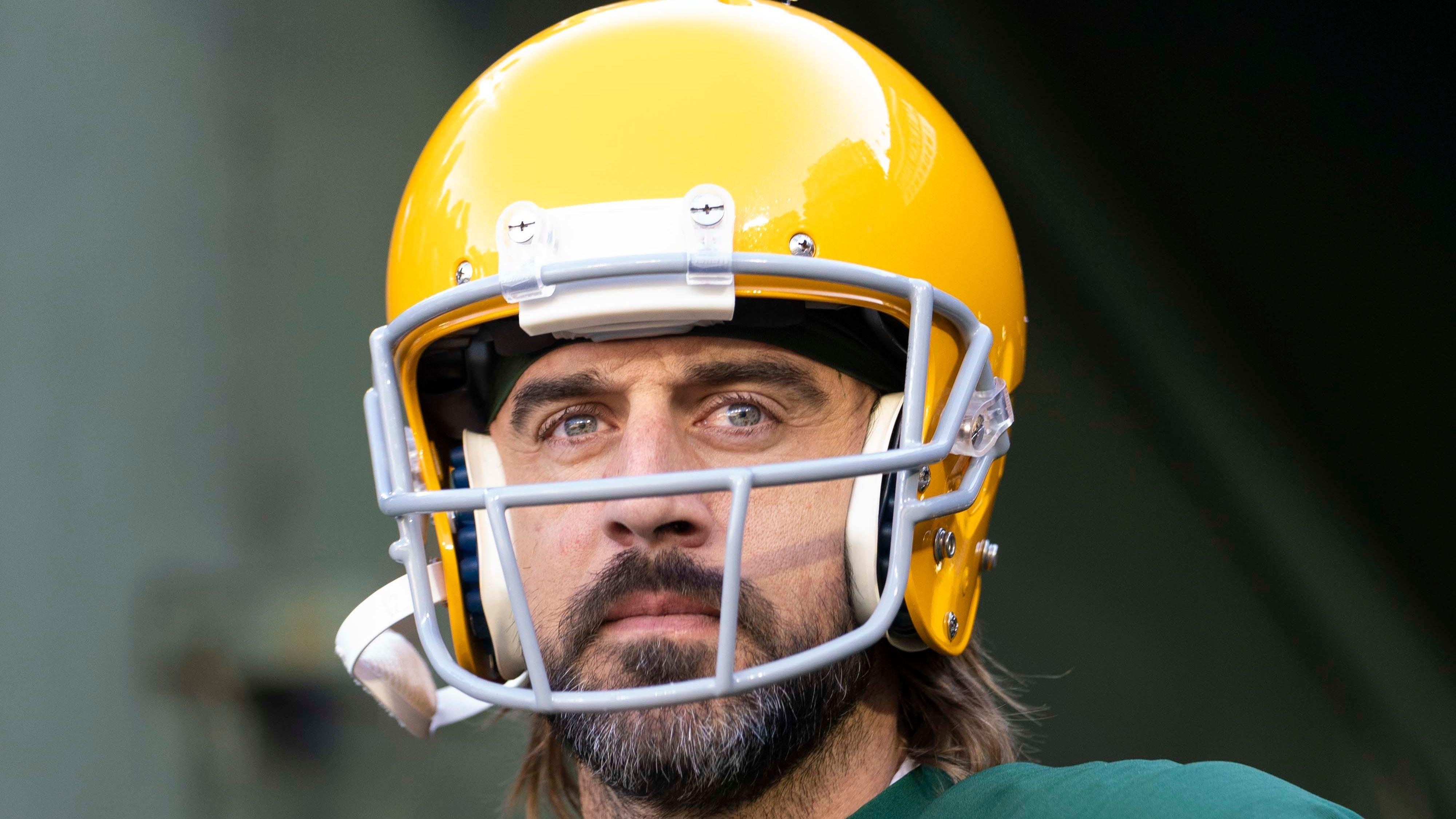 That's why Rodgers took the liberty to take a shot at his fellow NFC North rivals, claiming they shouldn't get too excited about the season because he's still the baddest man in town:
"All the other teams in the NFC North, it seems like every single year, I think their fanbase and their teams feel like, 'This is our year to win the North,'" Rodgers said,per Matt Schneidman of The Athletic. "Hasn't really been the case during my time, for the most part."
-
It'll Be A Good Test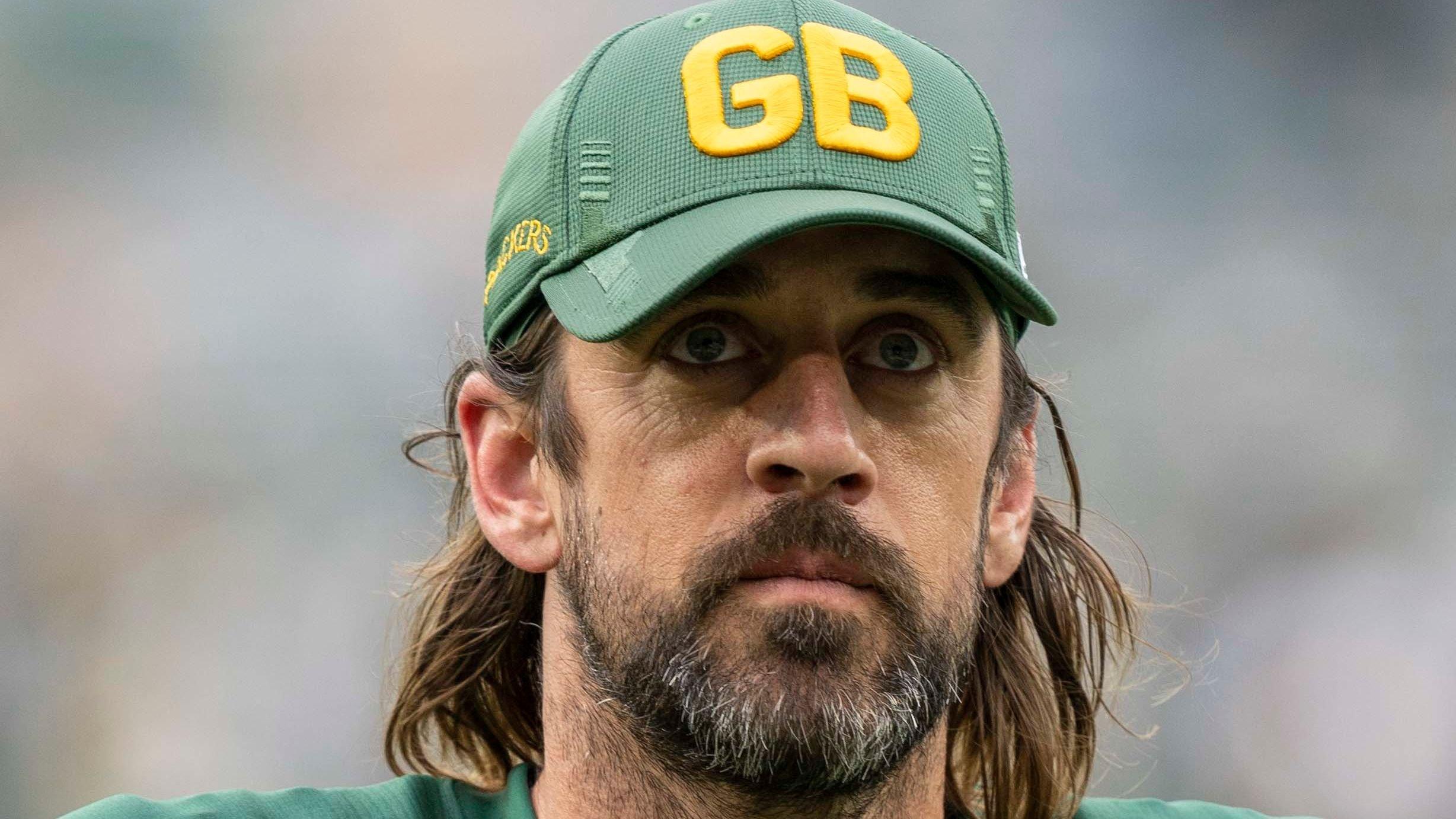 The Packers will kick off the season vs. the Minnesota Vikings, the only team that could bode a threat in the division. When asked about this early matchup, Rodgers believes it'll be a good test to hit the ground running:
The NFL wants parity, Rodgers said. That's why the schedule is set up the way it is with the extra games being against, you know, division winners against division winners both in this conference and the other conference. And so that's just the way it is. I think it's good for the league because they want to see a turnover of teams. Also good for the league when the Green Bay Packers are playing well. We've played in some tough environments, this will be another one -- good test.
-
Article continues below advertisement
Rodgers Raves About Rookie WR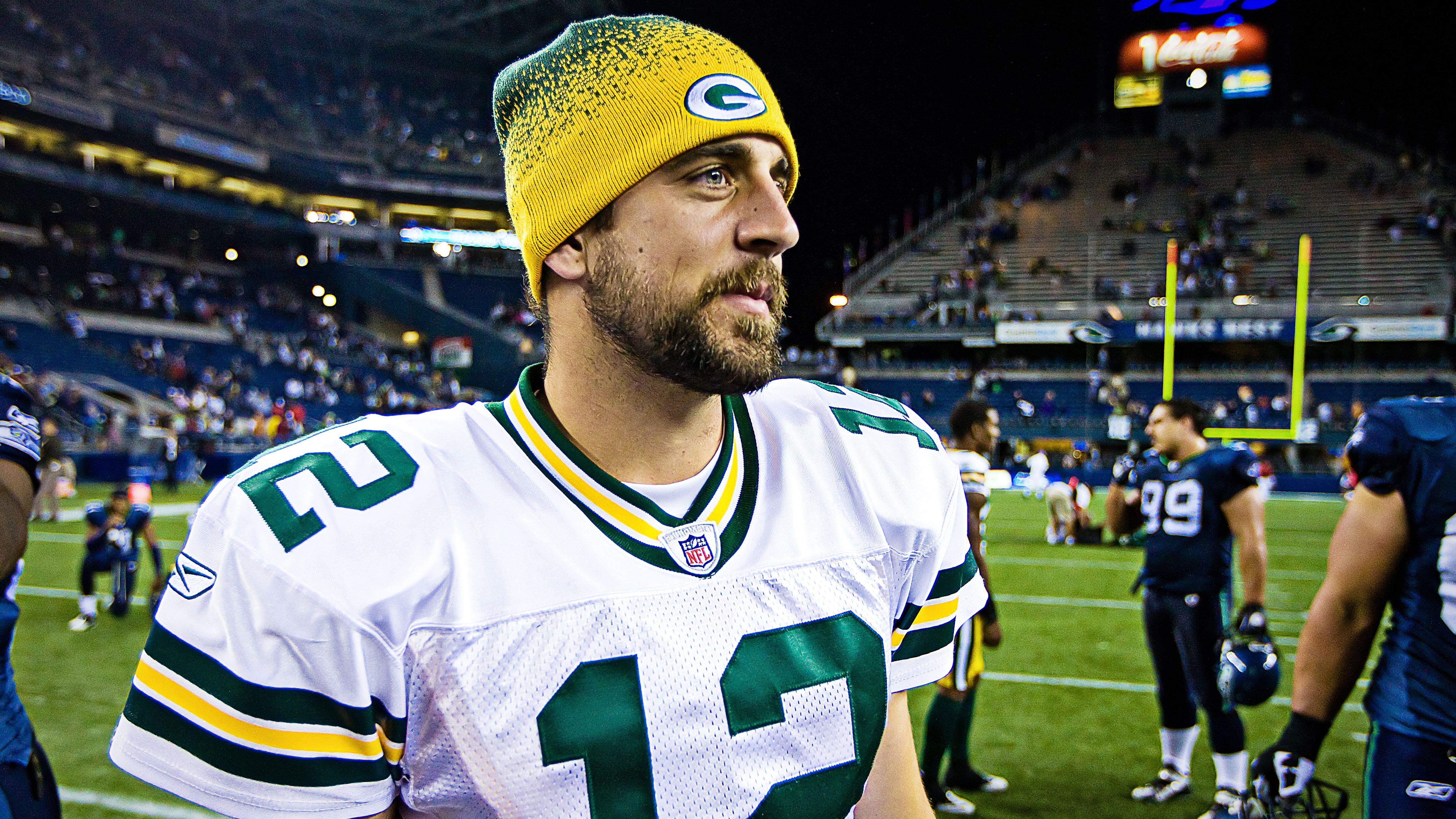 For that to happen, the Packers will need to find a reliable player on their receiving corps. Davante Adams and Marquez Valdes-Scantling are gone and Robert Tonyan's health is a question mark.
Fortunately, it seems like they might have found that gem in second-round pick Christian Watson, who's impressed Rodgers in limited practices:
I might have to change Dave Bakhtiari's nickname, because this kid might be the new baby giraffe, or more like a deer because he's just prancing and flying around on the field, Rodgers said.
-
Watson Is Different, Says Rodgers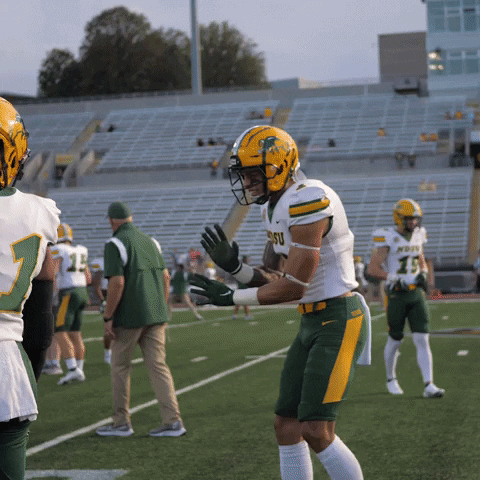 Besides his skills, Rodgers was also impressed by Watson's athleticism and physical traits, stating that they lacked a guy like him in years prior:
This dude's got incredible stride length, the QB added. And really, for a man who is 6-foot-5, his speed is legit. It was nice having him. He's a different type of receiver than we've had. A guy that big with that type of stride length with that speed.
-
That's the ultimate praise coming from one of the best quarterbacks of all time, so Watson better deliver to help Rodgers and the Packers continue their divisional dominance.