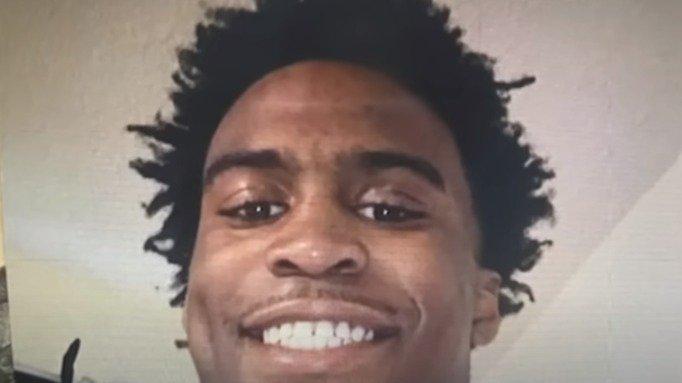 19-Year-Old Live Streams His Shooting Spree That Left 4 Dead, 3 Injured In Memphis
A 19-year-old man was arrested after live-streaming part of a shooting rampage that left four people dead and three others injured in Memphis.
The hours-long rampage led to the suspension of public bus and trolley services and left the city on edge.
Article continues below advertisement
Police Have Identified The Shooter As Ezekiel Kelly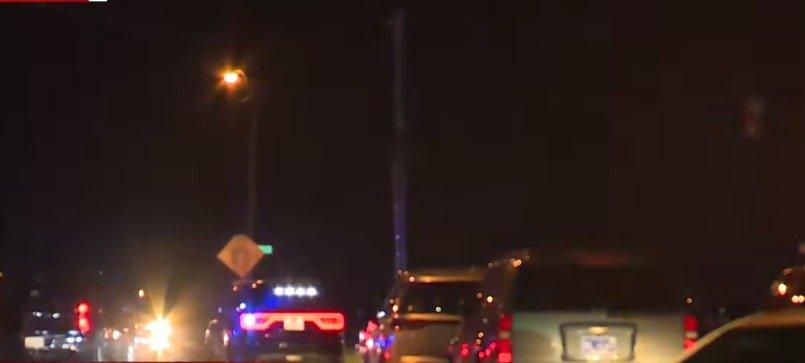 The suspect, identified by police as Ezekiel Kelly, has been charged with first-degree murder.
The Mayor Said Kelly Was Responsible For A 'Senseless Murder Rampage'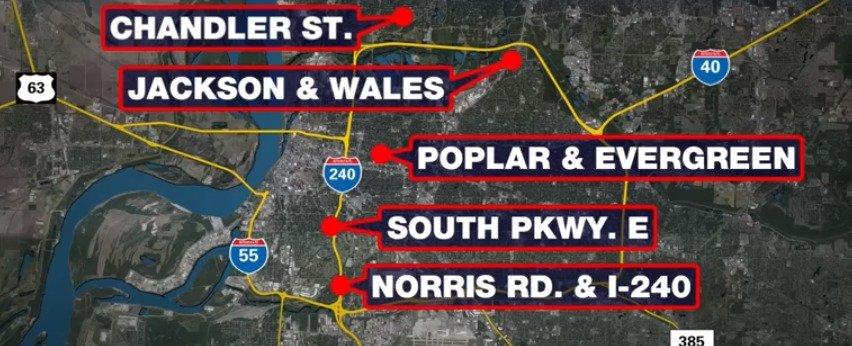 At a news conference early Thursday morning, Strickland condemned what he called a "senseless murder rampage."
He said that he was "angry for our citizens who had to shelter in place until this suspect was caught. This is no way for us to live, and it is not acceptable. The people of our city were confronted with the type of violence no one should have to face."
Article continues below advertisement
Kelly Streamed At Least Some Of The Shootings On Facebook Live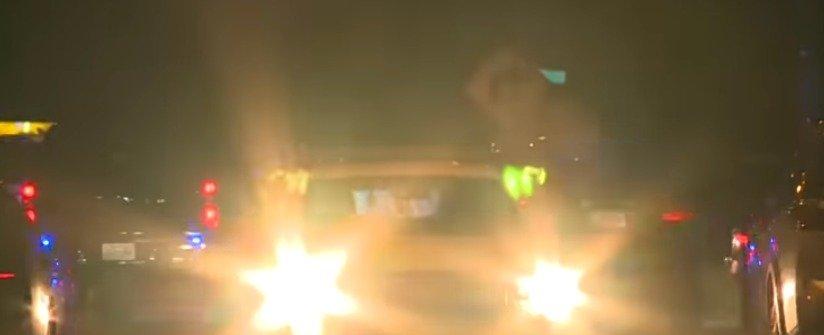 The manhunt began around 6 p.m. Wednesday after police were alerted about a shooting that people were watching on Facebook Live, prompting the authorities to encourage residents to stay inside while they attempted to track down Kelly.
"If you do not need to be out, please stay home!" the City of Memphis said on Twitter.
Police Laid Out A Timeline For The Shootings That Left Four People Dead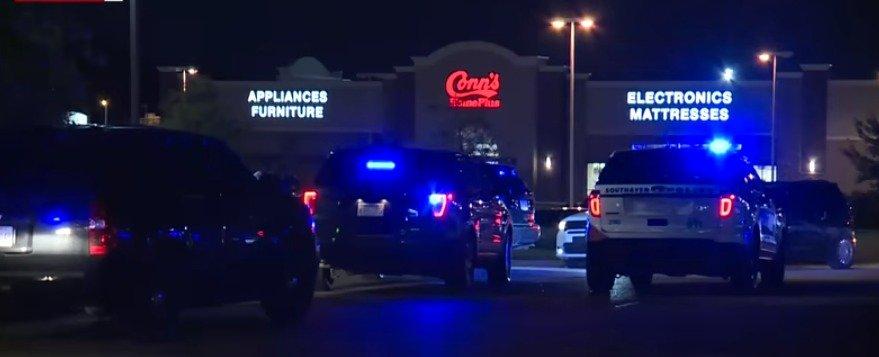 At the news conference, Chief Cerelyn Davis of the Memphis Police Department said Kelly's crimes started just before 1 a.m. Wednesday, when a 24-year-old man was shot and killed in his driveway in the 3100 block of Lyndale Avenue.
Kelly began again around 4:30 p.m. when Memphis Police reported two shootings at separate locations that were minutes apart.
Kelly then shot and killed a man inside his car, and then shot a woman in the leg on Norris Road near the southbound ramp to Interstate 240 and taken to a hospital in non-critical condition.
Kelly was on Facebook Live around 6 p.m. when he went into an AutoZone store and critically wounded a man, the authorities said. Officers were notified and alerted residents to the potential danger.
The authorities said that he then carjacked a woman and shot and killed her. He then killed a woman, injured another man, and carjacked another car.
Police have not yet publicly identified the victims of the shooting spree.