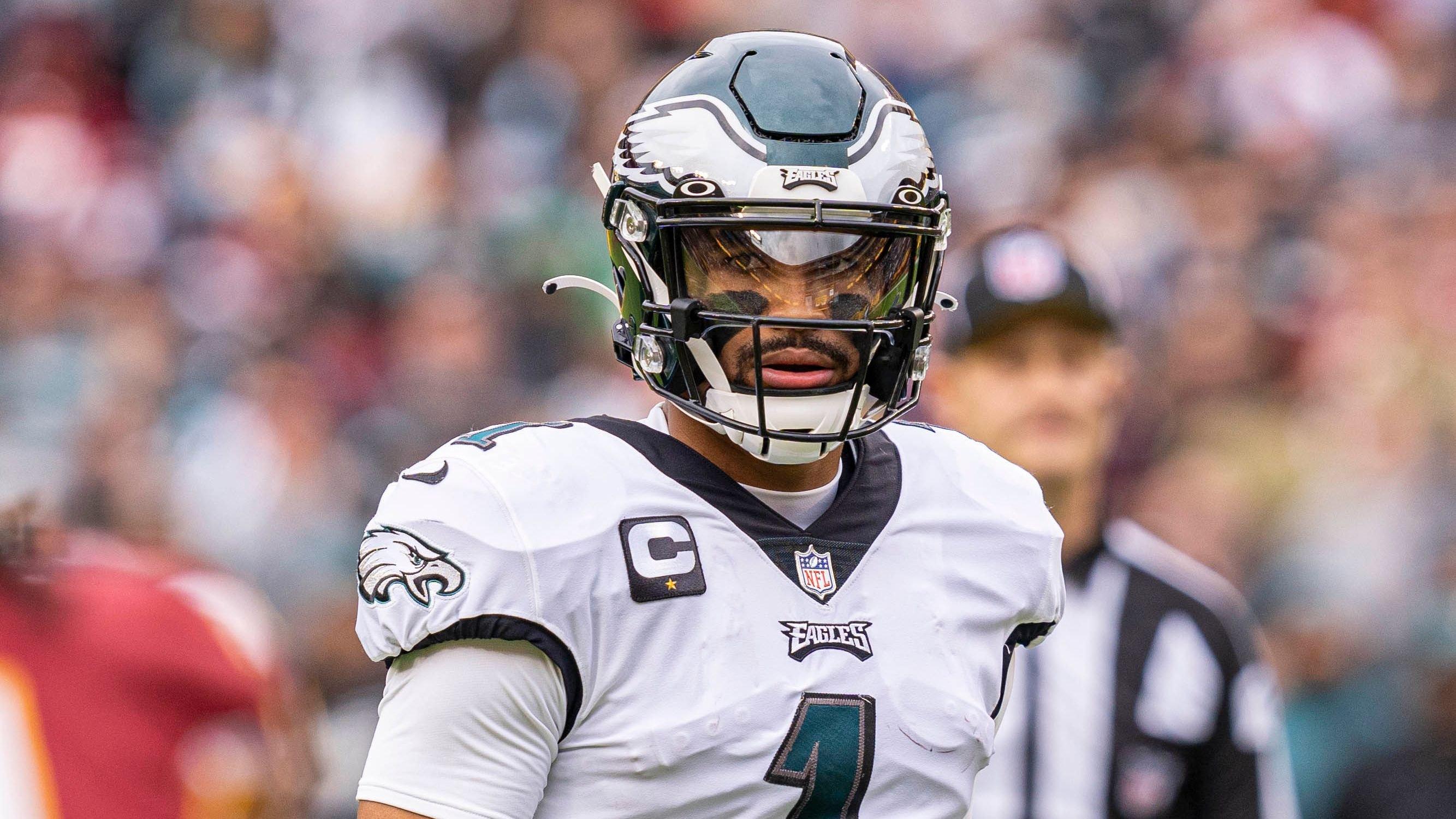 NFL News: A.J. Brown Says He's Ready To 'Go To War' For Jalen Hurts
The Philadelphia Eagles enter the season as one of the most intriguing teams in the NFL. They had a near-perfect offseason and should be better at both sides of the football, especially with A.J. Brown now leading their offense.
Nick Sirianni's team could lead the way in the NFC East, but some still question whether Jalen Hurts has what it takes to be a franchise quarterback.
Article continues below advertisement
Brown And Hurts Are Friends Already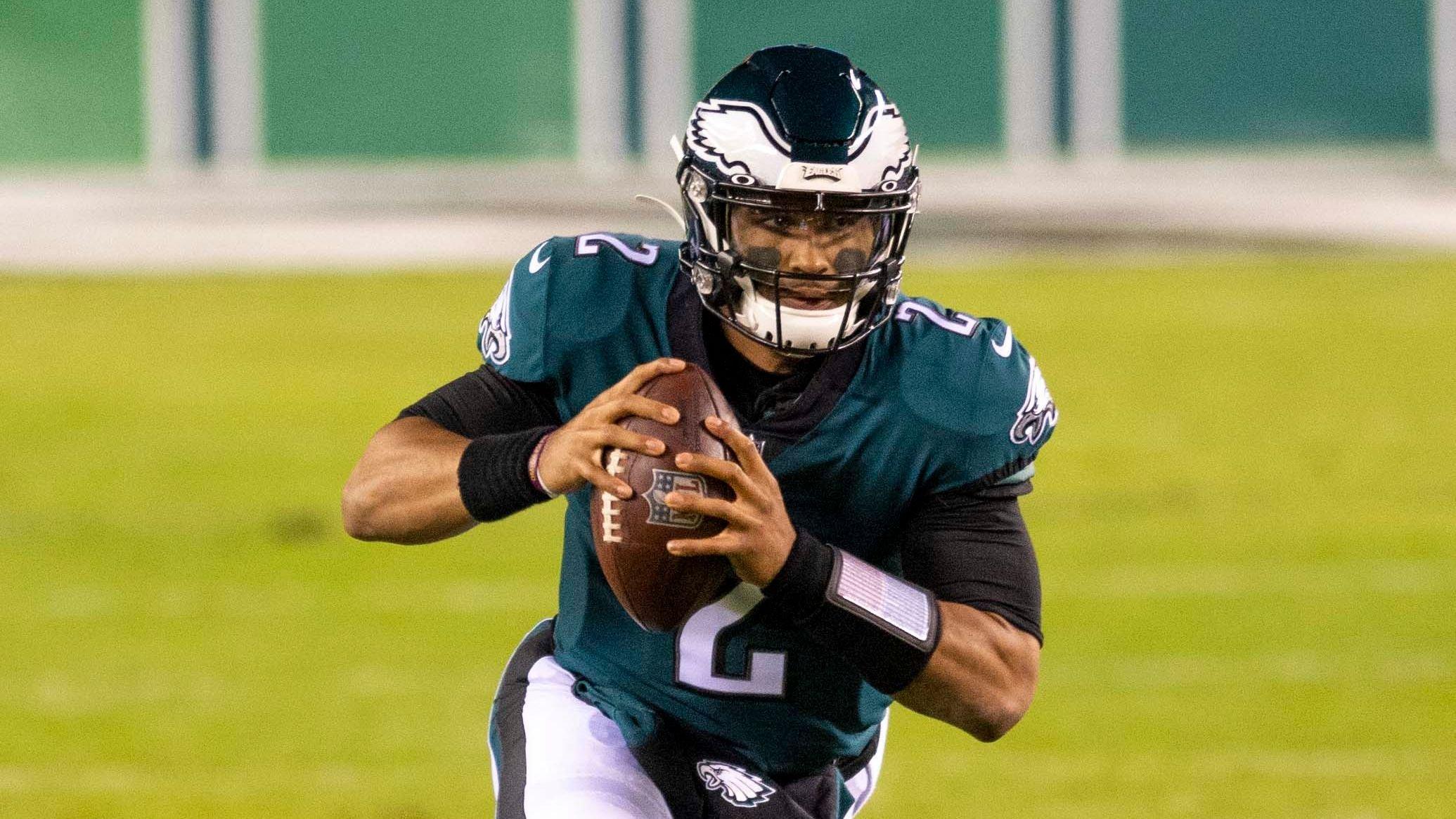 That's why Brown vowed his unconditional support for his new QB. The former Titans star claims he'd go to war for Hurts and is looking forward to dominating on the field:
"I'm ready to go to war for him," Brown told the Philadelphia Inquirer. "I'm ready to go to war with him. This upcoming Sunday, I'm excited for the season. We definitely put in a lot of work this offseason, this camp. We're in a good place, and we're ready to go."
-
They Go Way Back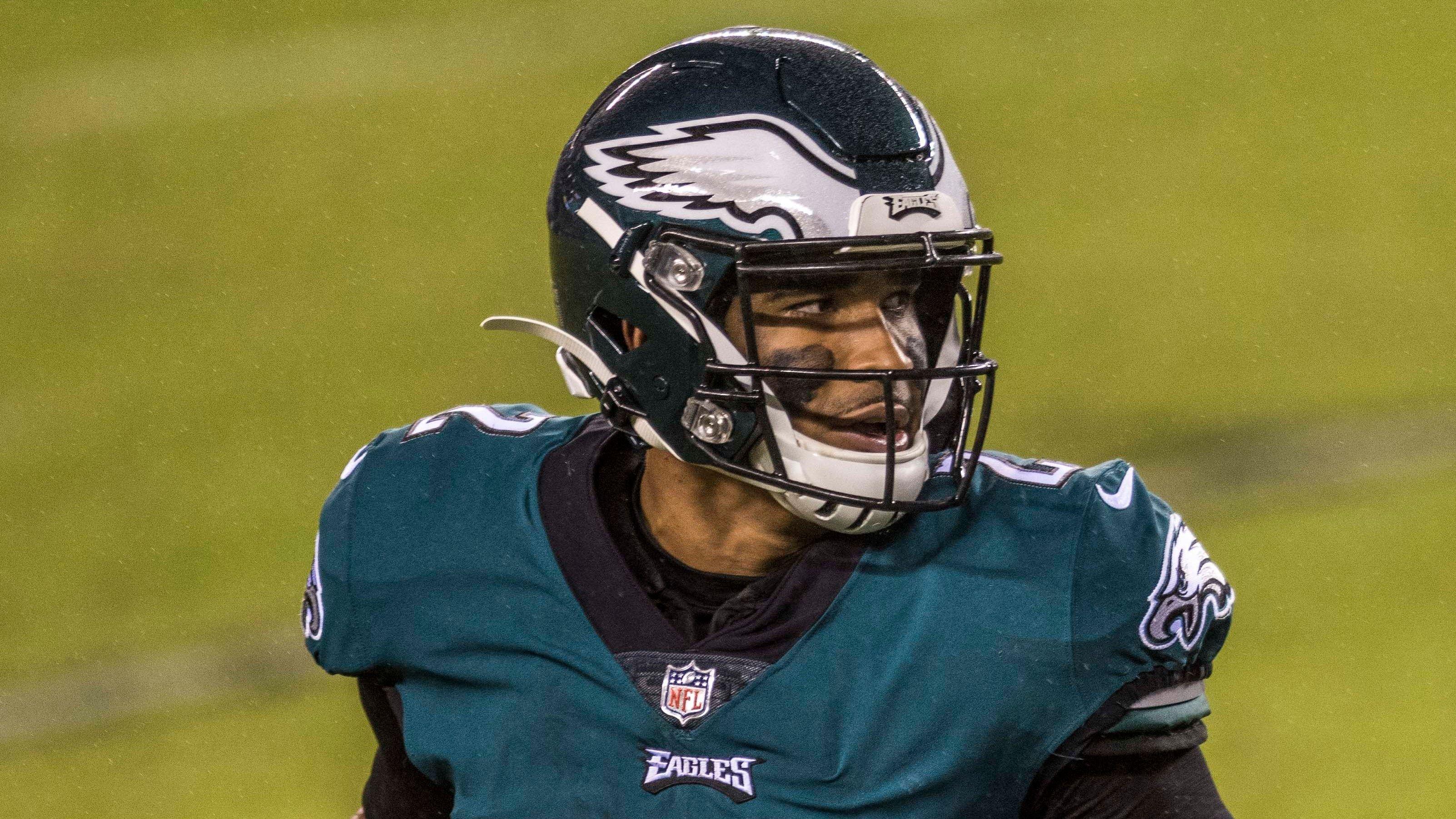 They didn't need a lot of time to develop rapport, both on and off the gridiron. Hurts recently lauded him and admitted that they've been in touch since their high school football days:
"He's always been an excellent player since I've known him [before] college," Hurts said. "He's always had the ability to make plays with the ball in his hand, use his body, box out defenders, break tackles. He's a great addition to a great receiver room we have now, and I'm excited."
-
Article continues below advertisement
Hurts Is A Leader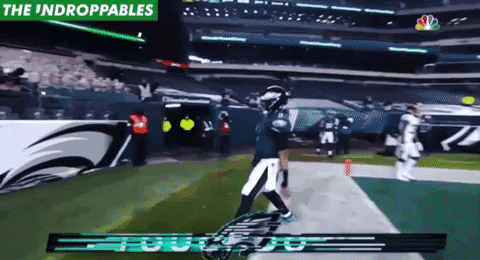 Hurts was recently named one of the Eagles' captains for the season. His teammates have credited his leadership and work ethic since he took over as a starter, and that's the only recognition he needs:
"It means everything. It means everything," Hurts said. "I think just trying to do things the right way for the team and putting the team first and doing everything I can with all my ability to play at a high level for the team, lead in the right direction and set the right example for everybody. I take it in high regard and I give a lot of value to being a captain."
-
Boom Or Bust?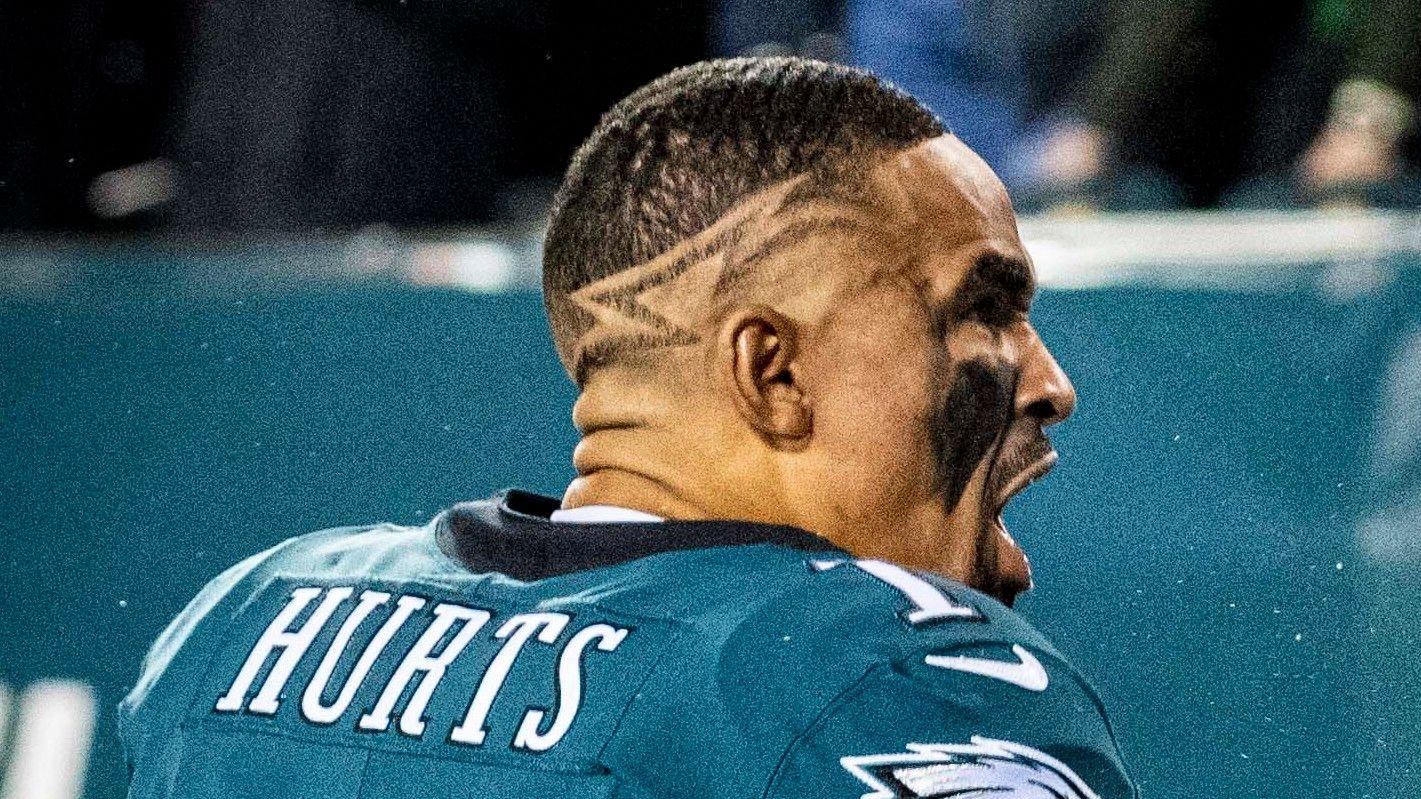 Hurts has the dual-threat skills to become one of the most dynamic QBs in the league, but his inaccuracy continues to raise doubts.
The Eagles made a big commitment to him and went to great lengths to give him the supporting cast he needs to succeed, so now he'll have to pay them back by silencing his critics once and for all.