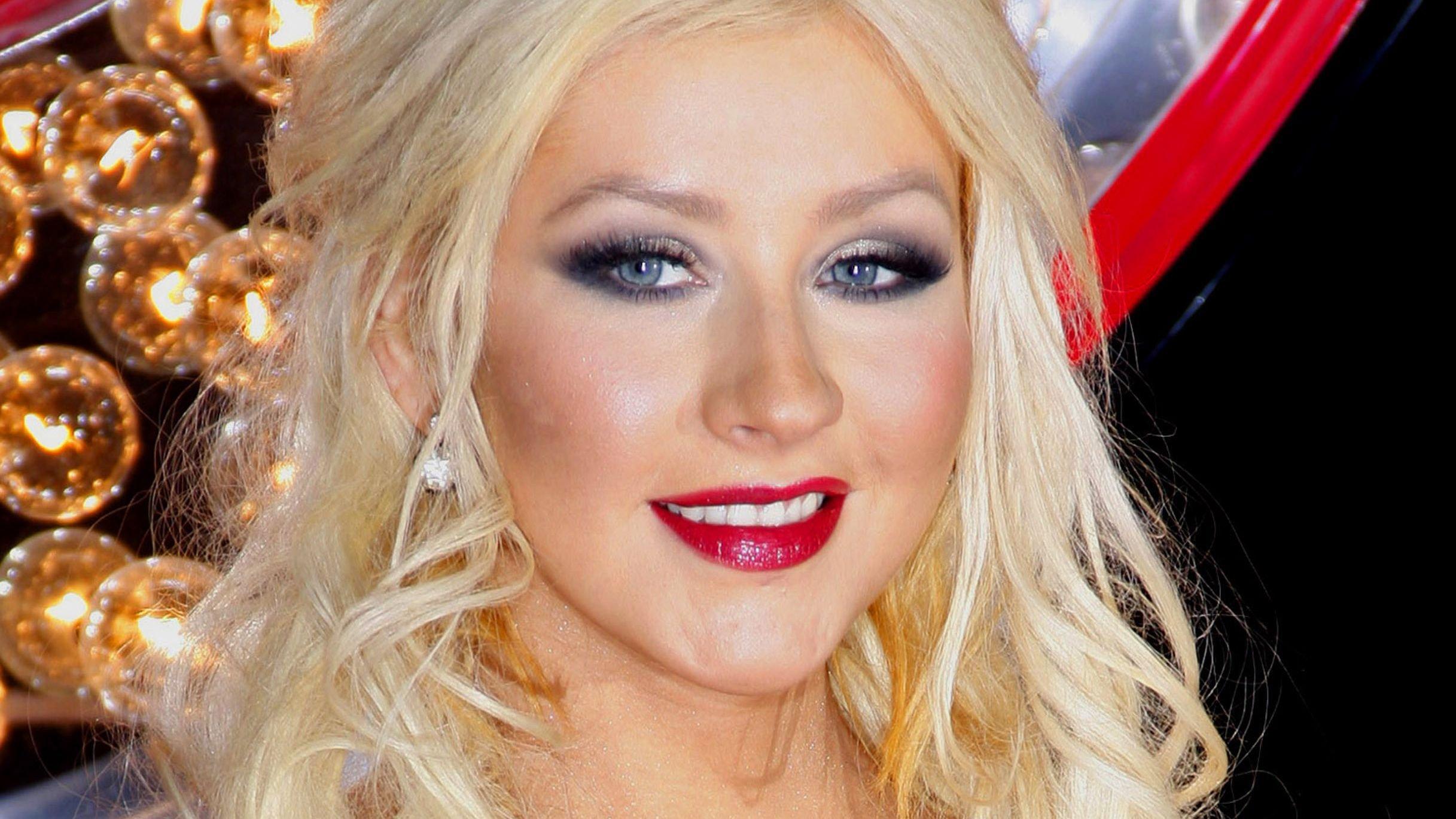 Christina Aguilera In Bikini Is A 'Teenage Dirtbag'
Christina Aguilera has jumped aboard the trend of celebrities going #TeenageDirtbag. The viral trend sweeping TikTok and Instagram involves sharing old high-school prom photos or similar and honoring the 2000-released "Teenage Dirtbag" track by Wheatus. Singer Christina shared hers on Instagram recently, offering up a mash-up of photos and flaunting her figure in multiple bikini looks. The Grammy winner told her followers: "I'm just an OG #teenagedirtbag baby 🖤."
Article continues below advertisement
OG At Embracing Herself
2002 marked the Stripped era bringing tracks including "Beautiful." Years later, Xtina is championing self-love like the OG that she is. "I don't weigh myself. What looks good on one person might not look good on another body type. I happen to be very confident in my own skin. It takes time to get to that place. But, it's all about embracing yourself and your body type,'" she told Marie Claire.
Article continues below advertisement
Reading Her Old Diaries
More recently, Aguilera opened up to Health, where she discussed some of the benefits of being hunkered down during the global pandemic.
"I have this massive trunk of old diaries that I've literally kept from the past 20 years of my life. I was able to catch up on them and do some self-reflecting. It really forced me to be silent and take a look at myself. In some regard, I wasn't happy with a lot of things, and it's scary to face those feelings that, under normal circumstances, you don't have time to face because everyone is going, going, going," she revealed.
Owning The 'Weird Space'
The former rival to Britney Spears then noted being in the entertainment industry since childhood, continuing:
"I've been working since I was 7 years old. When I'm not working, there's a heavy amount of guilt that I feel. It's been embedded in me since I was little—you're shamed if you don't want to keep up. As a child [entertainer], you're all pitted against one another, and other children are all about that grind too. It's a weird space to grow up in."
Don't Hold Back
The fiesty star added: "You start asking yourself: "Why am I holding back in certain areas of my life? Who am I really living my life for?" And with age, you figure out that life is too short to waste time thinking about what other people think about you. I've realized I am making memories for myself and that I shouldn't worry about what other people think."