Panic At CNN As New Boss Is Reportedly Purging 'Woke' Employees
After the abrupt resignation of Jeff Zucker in February this year, producer Chris Licht took over as the chairman and CEO of CNN, one of the most popular news networks in the United States.
Licht has already made some radical changes. In August, CNN canceled the show Reliable Sources, which resulted in host Brian Stelter leaving the network.
And last week, host John Harwood announced his departure from CNN. According to new reports, these firings are part of Licht's effort to rid CNN of "the woke."
Article continues below advertisement
Licht Makes His Move
As reported by The Daily Mail, Licht hinted at a willingness to make radical changes as soon as he took the reins.
In a memo sent to staff in May, Licht said that CNN has lost the trust of the American people and needs to regain it.
The executive wrote that CNN needs to focus on "fearlessly speaking truth to power, challenging the status quo, questioning 'group-think,' and educating viewers and readers with straightforward facts and insightful commentary, while always being respectful of differing viewpoints."
Purging 'Woke' Employees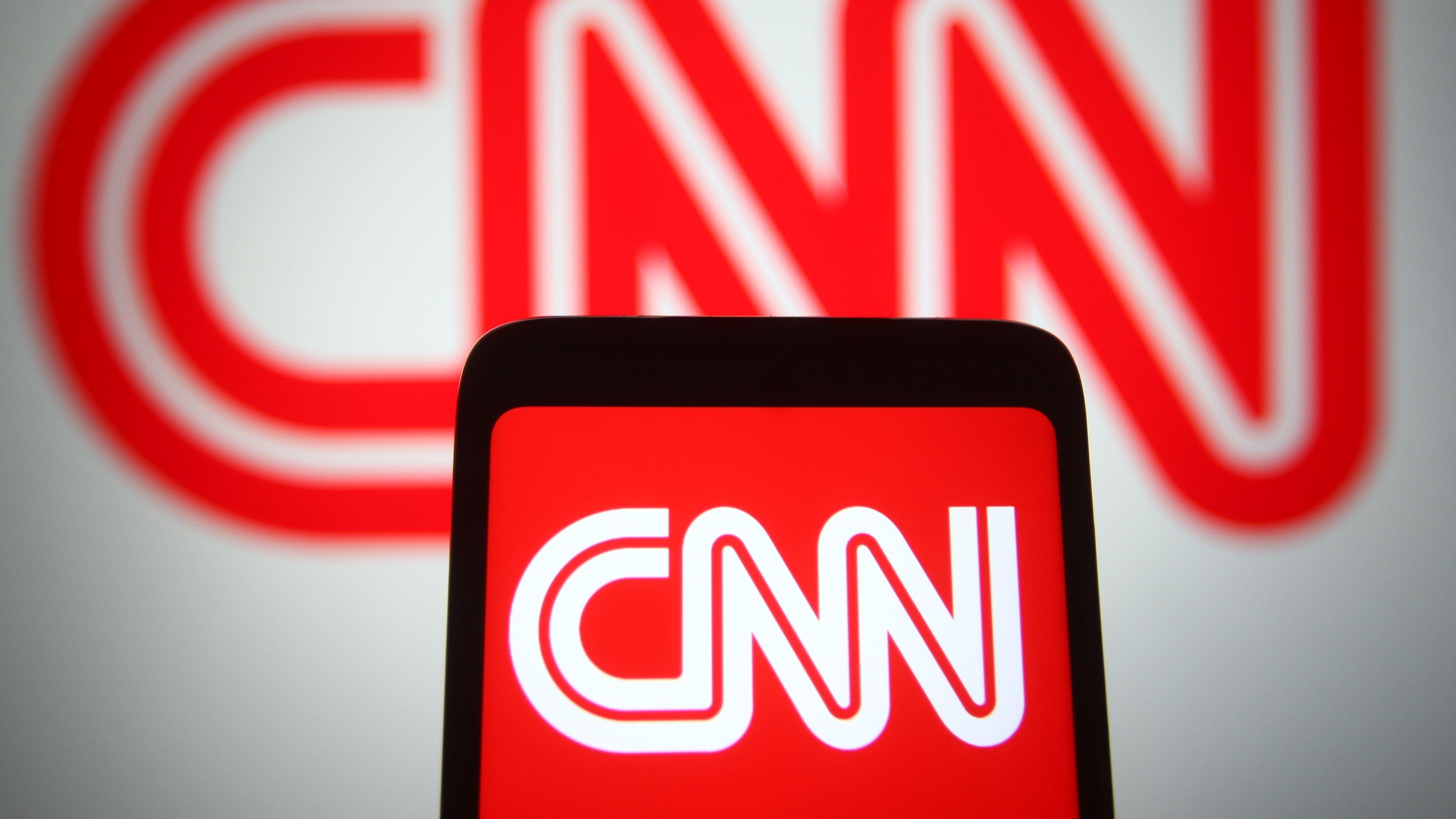 According to The Daily Mail, many CNN employees are now worried that Licht is on a mission to get rid of "woke" staffers, reporters, and hosts.
"People are freaked out. It almost feels like there's a pattern. Is there a purge going on? They seem to be sending a message: 'Watch what you say. Watch what you do,'" one CNN reporter anonymously told The Washington Post.
"It's a really confusing and unsettling time from top to bottom at CNN. I don't know anyone who is happy right now," a CNN producer told the outlet.
Article continues below advertisement
Read More Below
Some employees believe the public has been left in the dark about what's going on.
"Longtime CNN personalities are disappearing, and the viewers don't know why," another CNN insider told The Washington Post.
Another CNN journalist, meanwhile, said that hosts, staffers, and reporters have no idea how to behave and what to do amid these new changes.
"I think they're hoping people will just guess what to do," the journalist said.
Why Is Licht Firing People?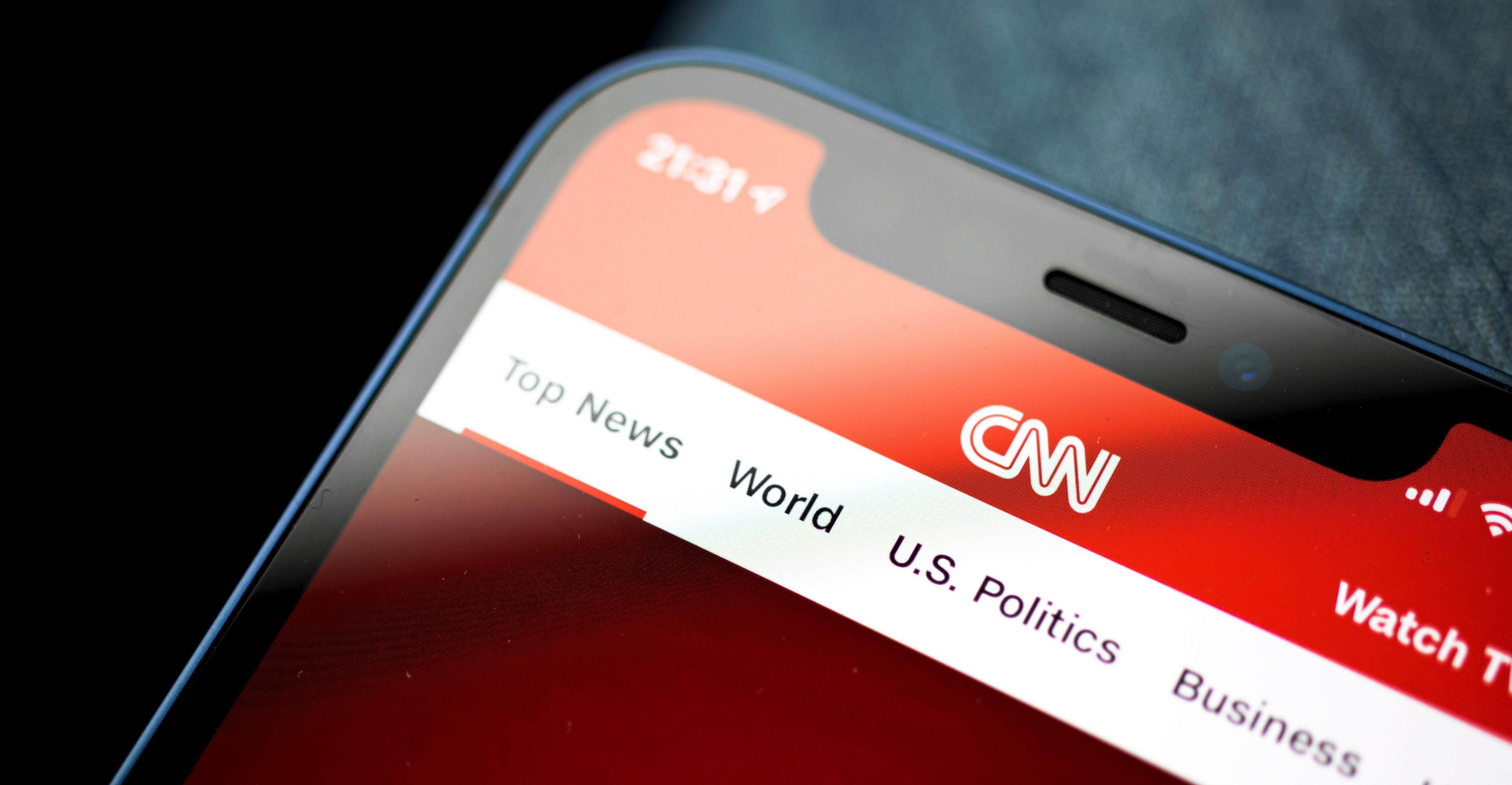 Licht is reportedly looking to present a "more ideologically neutral CNN," so he has fired several people for being too critical of former President Donald Trump and the Republican Party, per the Post.
In some ways, Licht's actions come as no surprise, given what he told CNBC last fall.
The executive criticized CNN's partisan coverage, and said he "would like to see CNN evolve back to the kind of journalism that it started with, and actually have journalists."