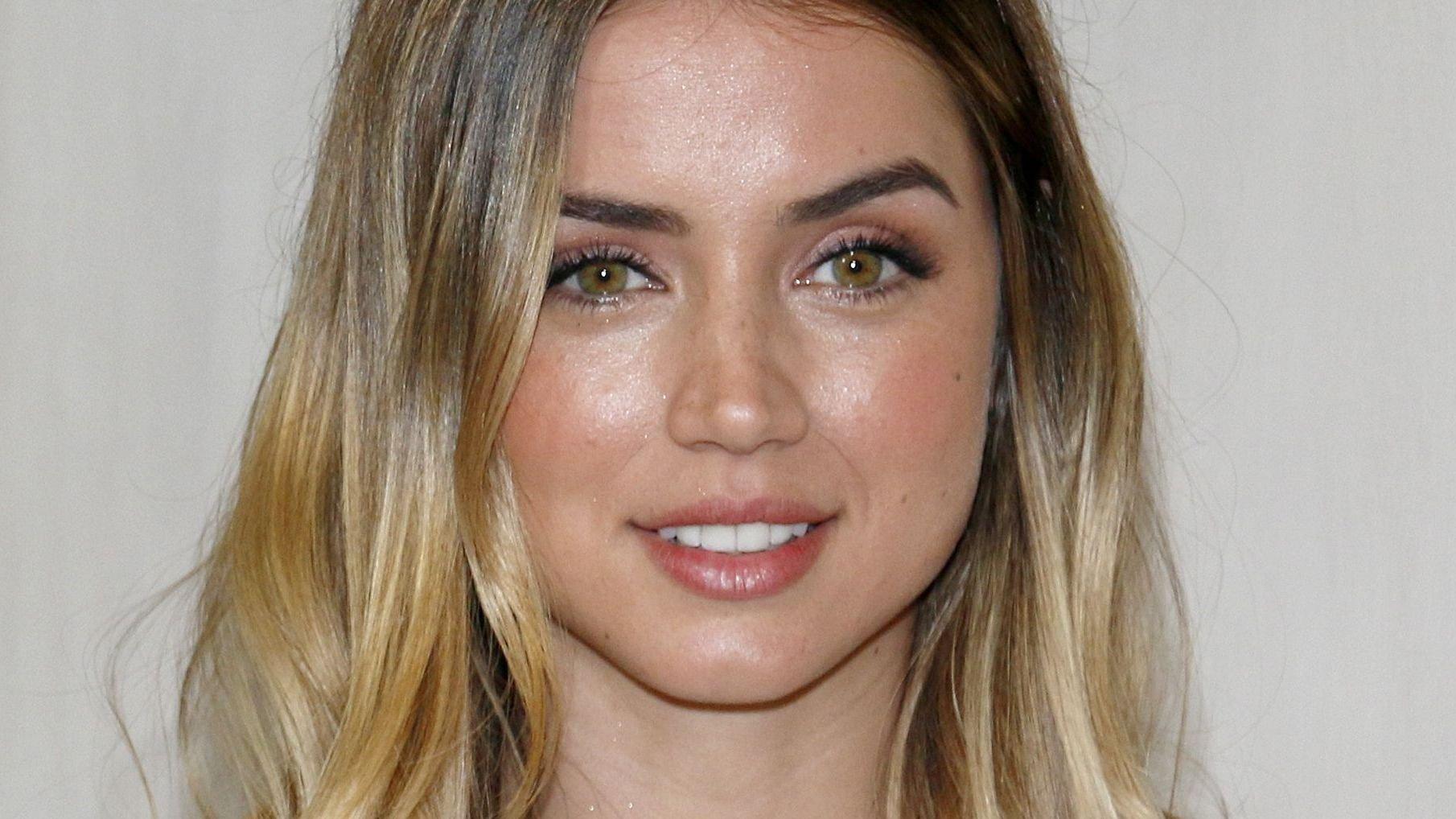 Ana de Armas Stuns In Little Black Dress At The Library
Ana de Armas, 34 years old, and one of the hottest actresses around at the moment, is clearly driven to succeed on both sides of the pond. The Cuban-Spanish actress is everywhere at the moment, starring in some of the biggest hits of the last few years. From Knives Outwith Daniel Craig to No Time to Die (also with Daniel Craig!), she is quickly showing why her prowess is so formidable and what she is capable of. With 7.8 million followers on her Instagram account alone, de Armas is already known far and wide for her charm and beauty. As her star continues to rise, fans are intrigued and want to know more about her. You may know her as a Bond Girl now, but the truth is she is far more than that!
Article continues below advertisement
Ana de Armas Gives The Library A Look In Black Dress
What library? What books!?
Ana makes the bookshelves disappear in a glam black dress that comes with the accouterments that make it truly stand out. The short black dress is cute and playful, and when paired with knee-high black boots, it's definitely a look meant to be copied and admired. Her fans certainly appreciate her efforts and it shows that Ana is quickly gaining traction as a fashionista on the rise in Hollywood.
Ana's Family Has An Older Brother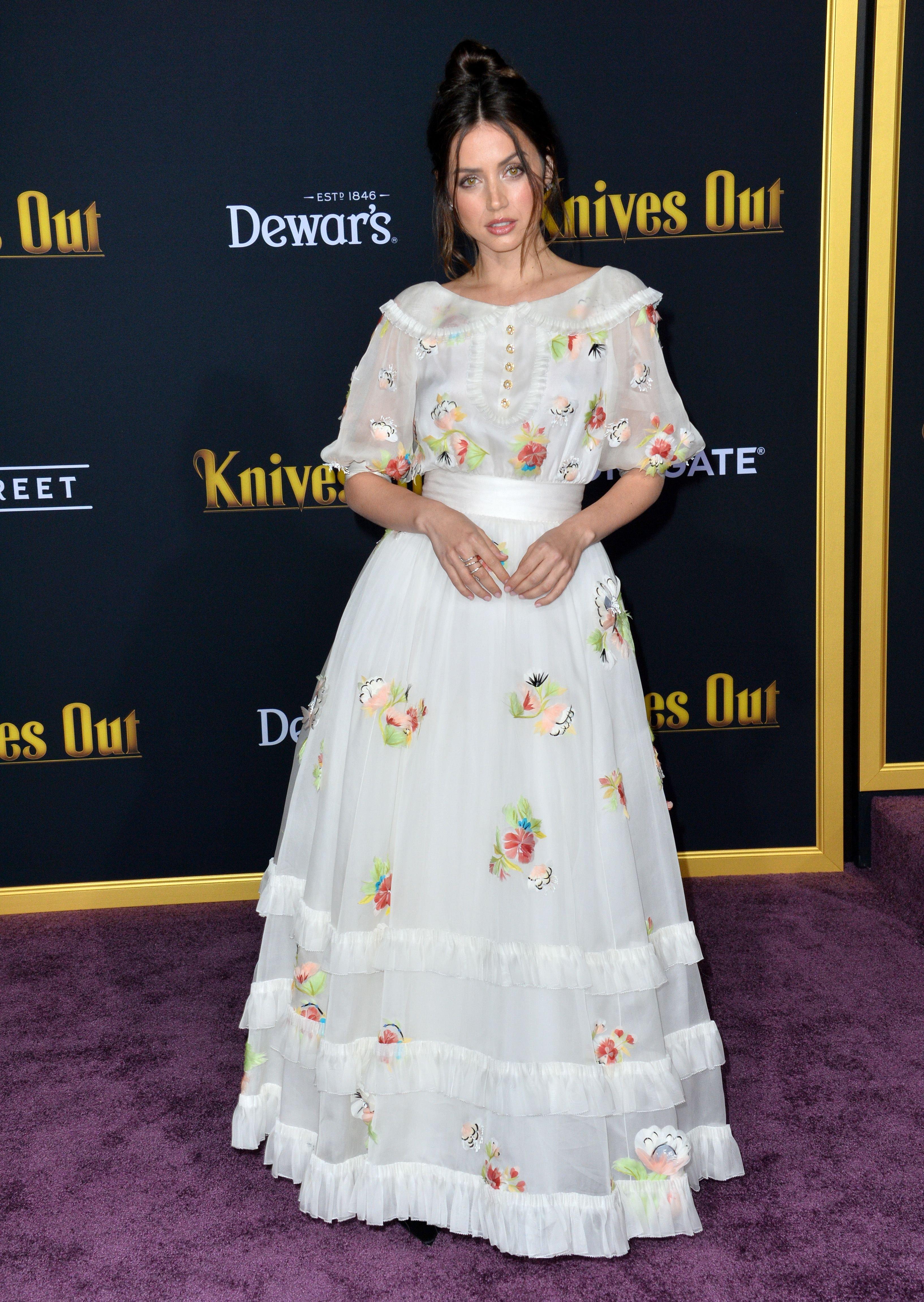 Ana's brother, Javier Caso, is a photographer based in New York, and it seems as if he may have had a hand in advising Ana on her best angles as she looks like a natural when in front of the camera. Her father Ramon de Armas is a bank manager and her mother Ana Caso worked in human resources. As a child, de Armas knew about fuel shortages, food rations, and electricity blackouts living in Cuba, but nevertheless, she has described her childhood as a happy one.
Article continues below advertisement
Ana's Now A Millionaire!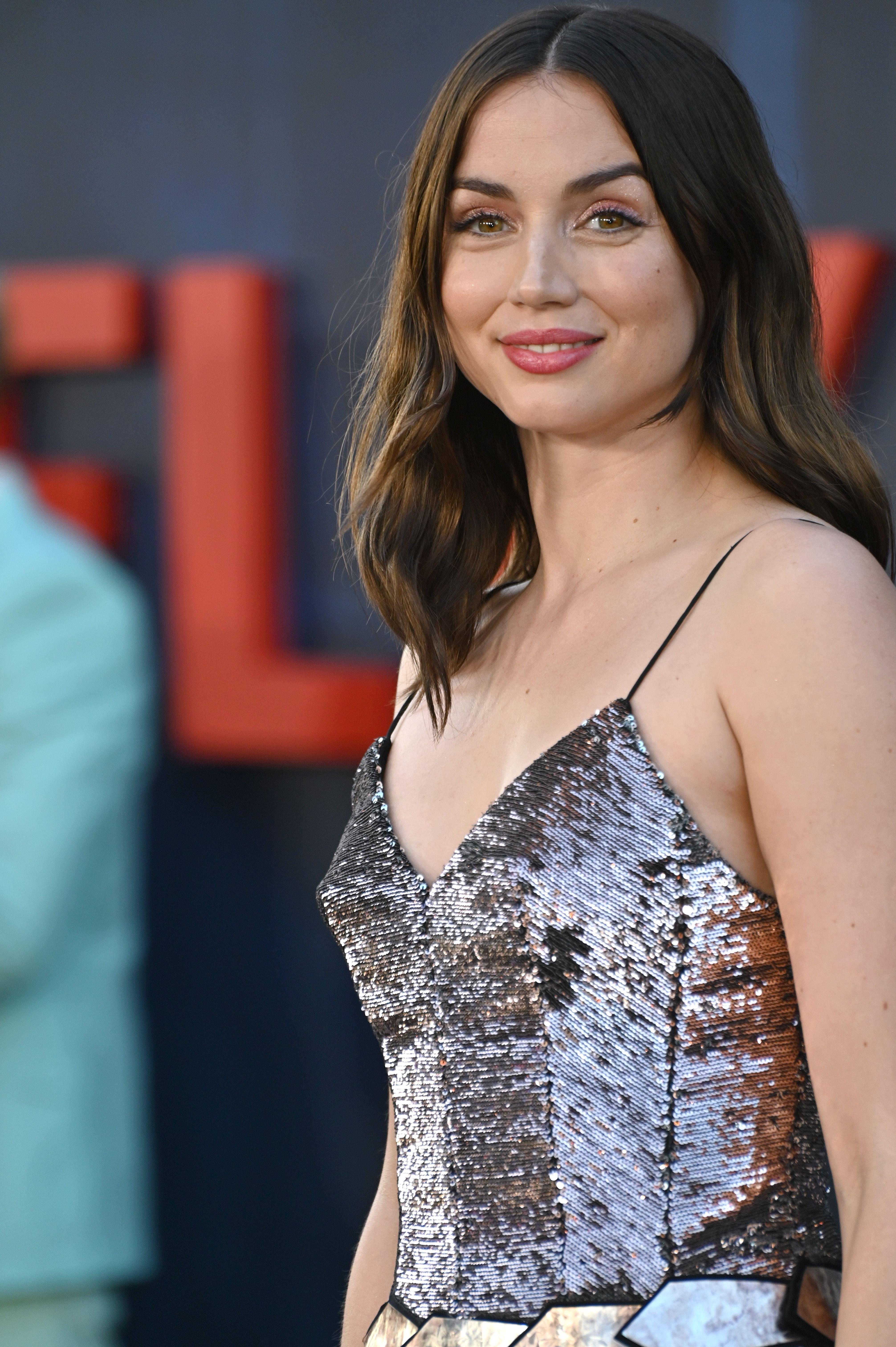 She has been working steadily in Hollywood and overseas for years now, and the money has piled up! Now worth an estimated $5 million, she continues to earn royalties from the series she made while living in Spain. Now that she is nearing A-list status in Hollywood, that amount will continue to rise in the coming years.
Ana Is Small Of Frame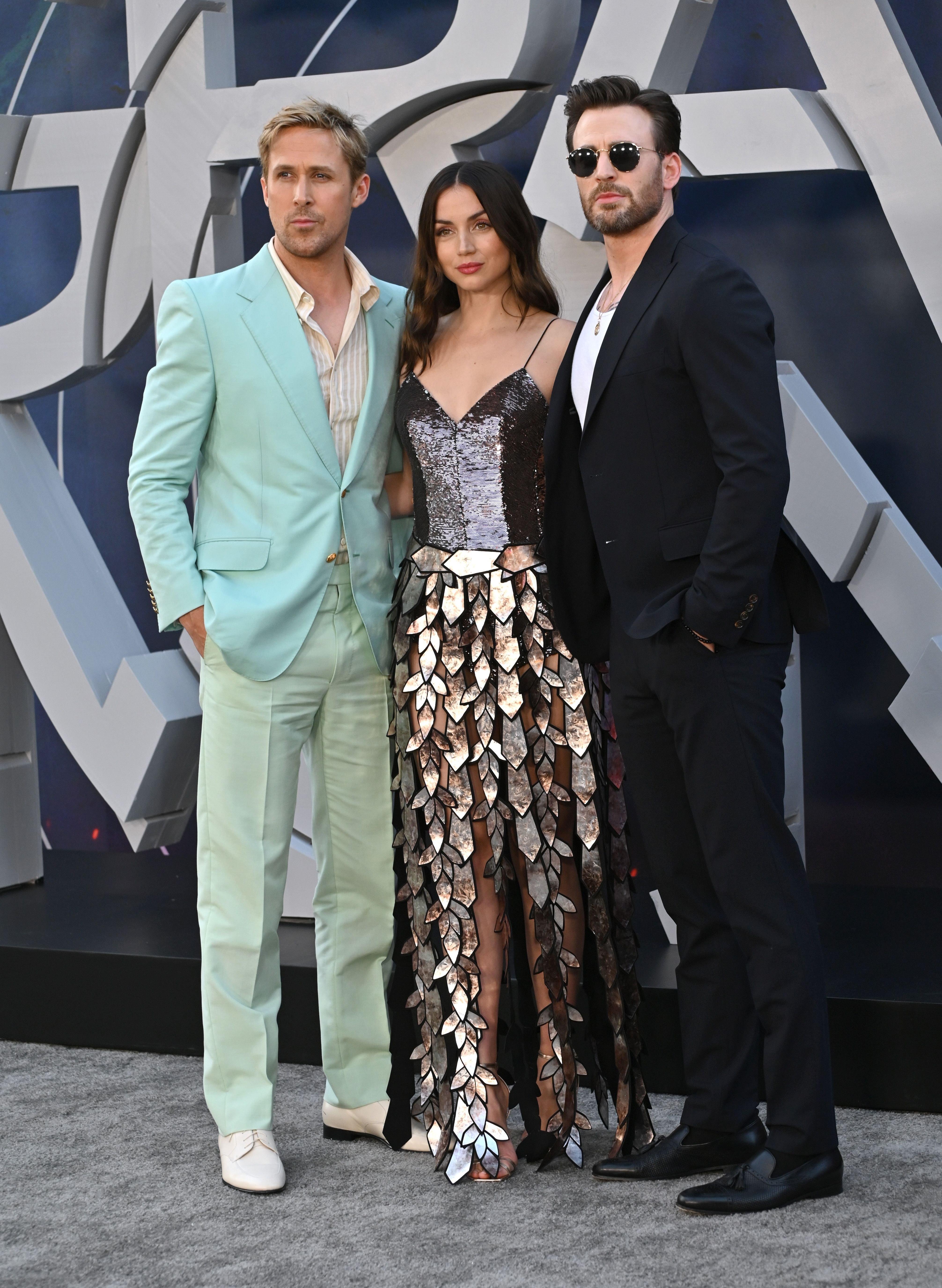 Standing at only 5'6", Ana is actually considered on the tall side compared to the average American woman (at 5'4"), but in comparison to European women, she is a few inches below average!