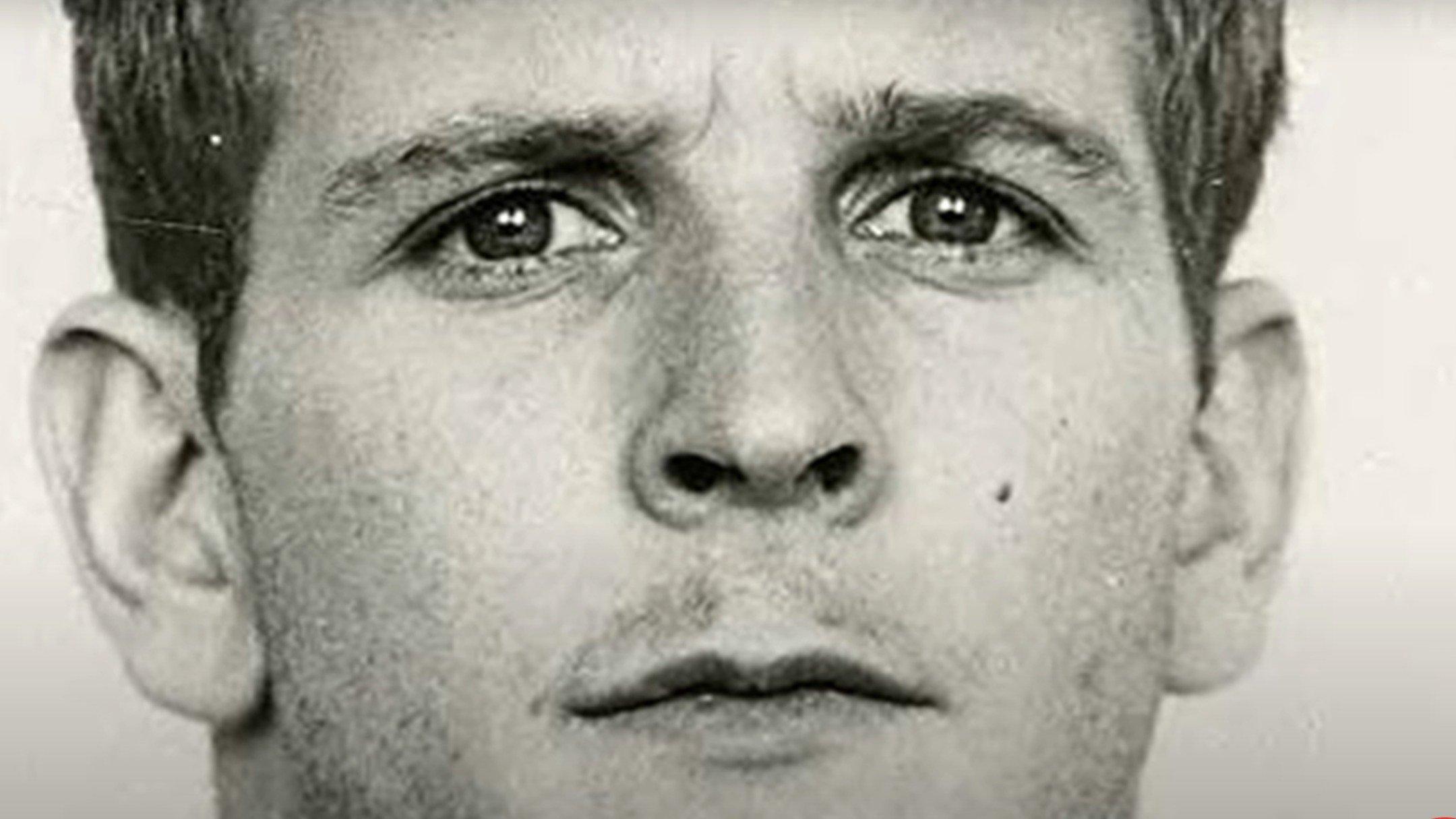 How Serial Killer Edward Wayne Edwards Was Thought To Be The Zodiac Killer After Daughter's Google Search
The elusive killer is uncannily frightening. They randomly choose victims, whether alone in the home or parked at Lovers Lane with a companion. This killer has no type. Their mission is to overpower, control, and kill, and anyone will suffice. Their prey is thrown off guard by broad daylight, chirping birds, and picnic settings when the slippery assailant disrupts an idyllic scene by casting an emotional threat, unleashing terror and brutality never before seen by the slain nor many seasoned investigators.
Edward Wayne Edwards was a ball of fury who terrorized the streets, women, and couples. Police believe Edwards is suspected of murdering over 30 people and may have been one of the most prolific serial killers to torment society.
Article continues below advertisement
If more than 30 slayings aren't enough to frighten those who refuse to lock their doors at night in their "Mayberry" towns, maybe the mention of the Zodiac Killer will.
Edwards' daughter and a Google search ignited a firestorm of suspicion, and investigators believe they've solved a case full of riddles and mind-boggling clues that kept them perplexed for decades. Not only was Edwards a serial murderer, but he may also have been the infamous Zodiac Killer.
Fame Is A Drug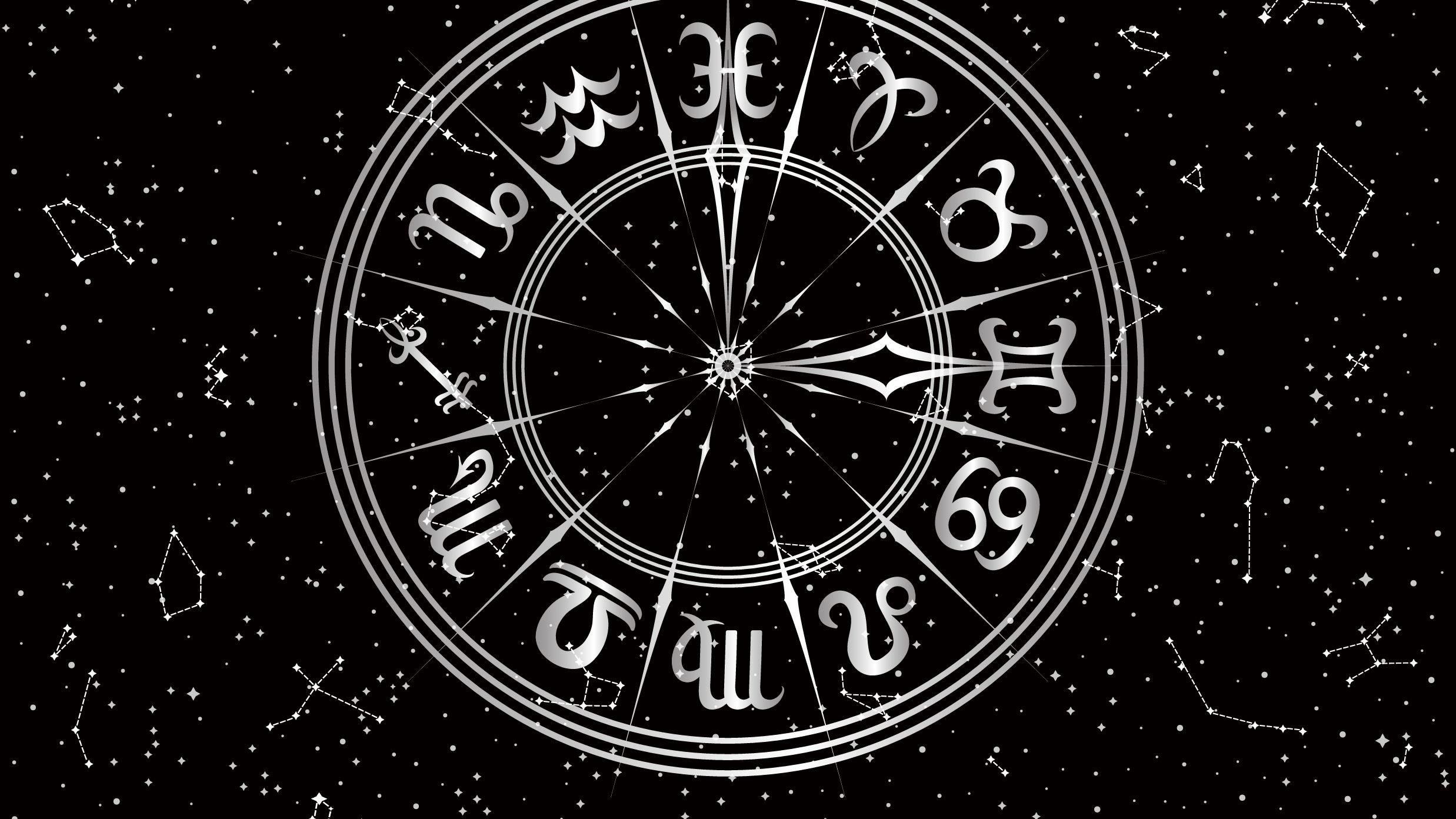 The Zodiac held San Fransisco, California captive with his wretchedness in the 60s and 70s while playing cat-and-mouse with the police through coded messages and letters that the press attempted to decipher.
On August 10, 1980, a couple went missing during a wedding reception in Watertown, Wisconsin. Their remains were found in a wooded area several miles away from their last sighting. The male was stabbed, and the female victim was raped and strangled, reports say. Authorities arrested Edwards for the murders, but this was also the Zodiac's MO.
Article continues below advertisement
The Narcissistic Sociopath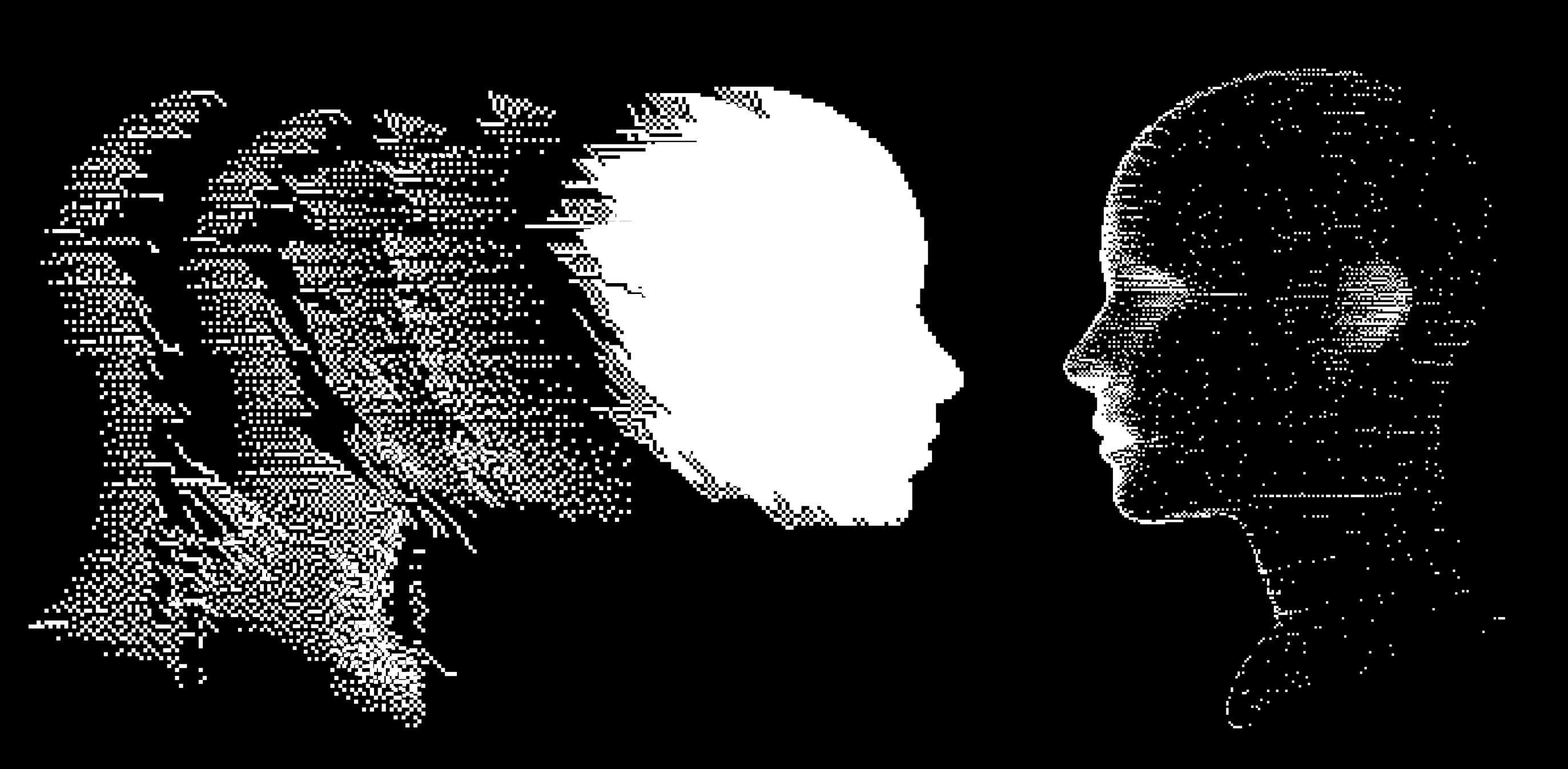 Edwards was charged with double homicide in 2009 at age 76.
"My grandfather was an opportunistic killer. If he got the opportunity, he killed. He liked to be the center of attention. When he was a kid, he set off fire alarms to see how people reacted. He only cared about his own opinion. That's why he didn't come out as the Zodiac – he didn't need to. He liked the fact that no one knew who he was. It showed that a murderer like him could exist and it gave him control," said Edwards' grandson, Wayne Wolfe, per The Sun.
While in police custody, Edwards confessed to three more murders, but some law enforcement and Edwards' family members believe there were many more.
The Victims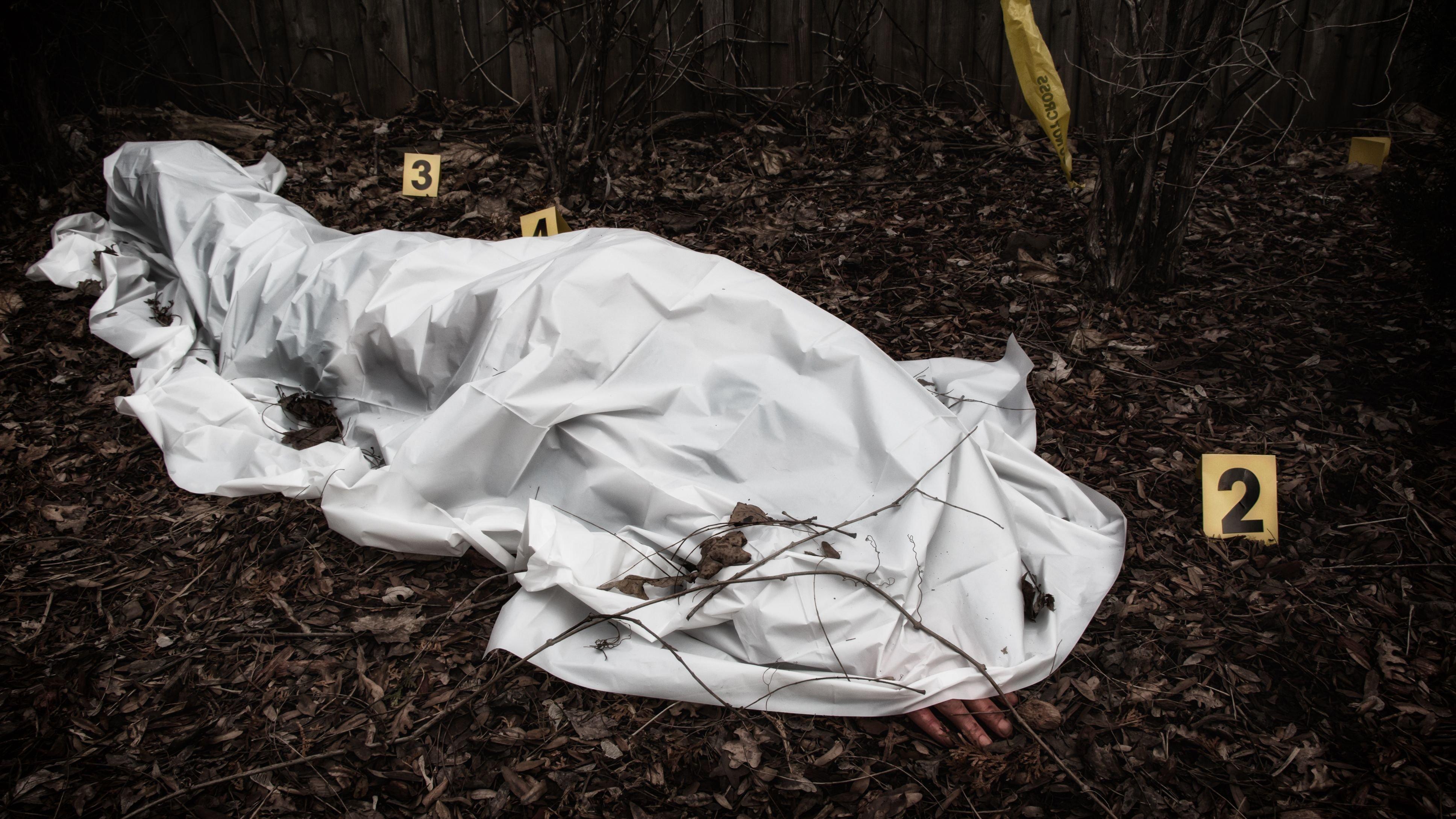 Edwards confessed to the August 6, 1977 killing of an unsuspecting couple parked on a lover's lane. Both were shot and left in a grassy area, reports say. He also confessed to murdering a young man who he called "Dannie Boy" and tried to adopt in 1996.
The serial murderer was convicted and sentenced to death and scheduled for execution in 2011 but died on death row.
Article continues below advertisement
A Daughter's Find Changes Everything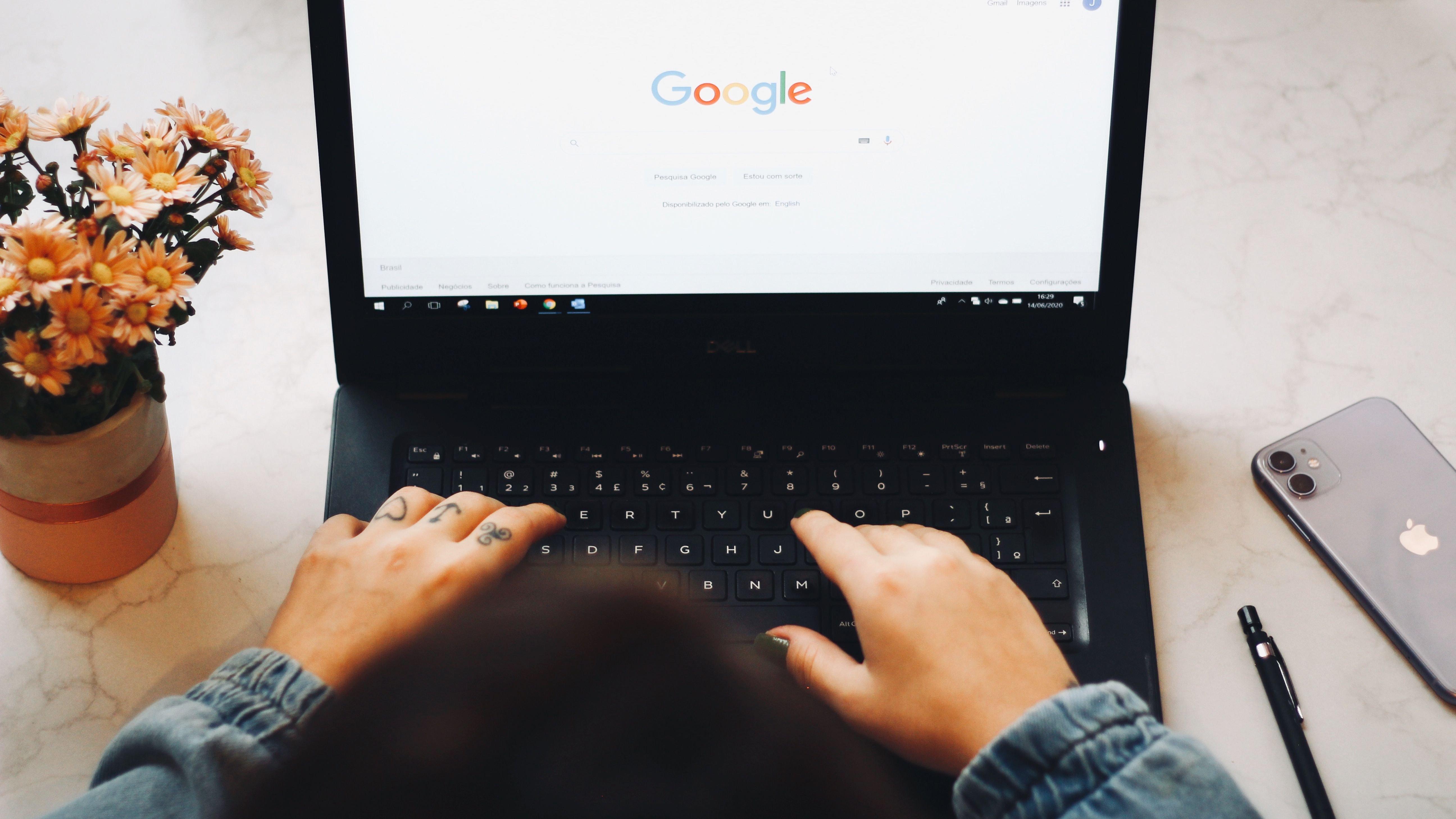 According to reports, in May 2009, Edwards' daughter, April Balascio, tossed and turned in her bed with one of her childhood towns bouncing around in her head. She then opened her laptop and performed a Google search for the words "Watertown, Wisconsin, cold, case."
April had no reason to believe her father was beyond reproach, for he had shown her the seediest side of himself all of her life. Now, a Google search opened an investigation and the eyes of those touched by the case on whether Edwards was the mad-dog killer of the late 60s and early 70s deemed the Zodiac Killer.
One Of The Most Prolific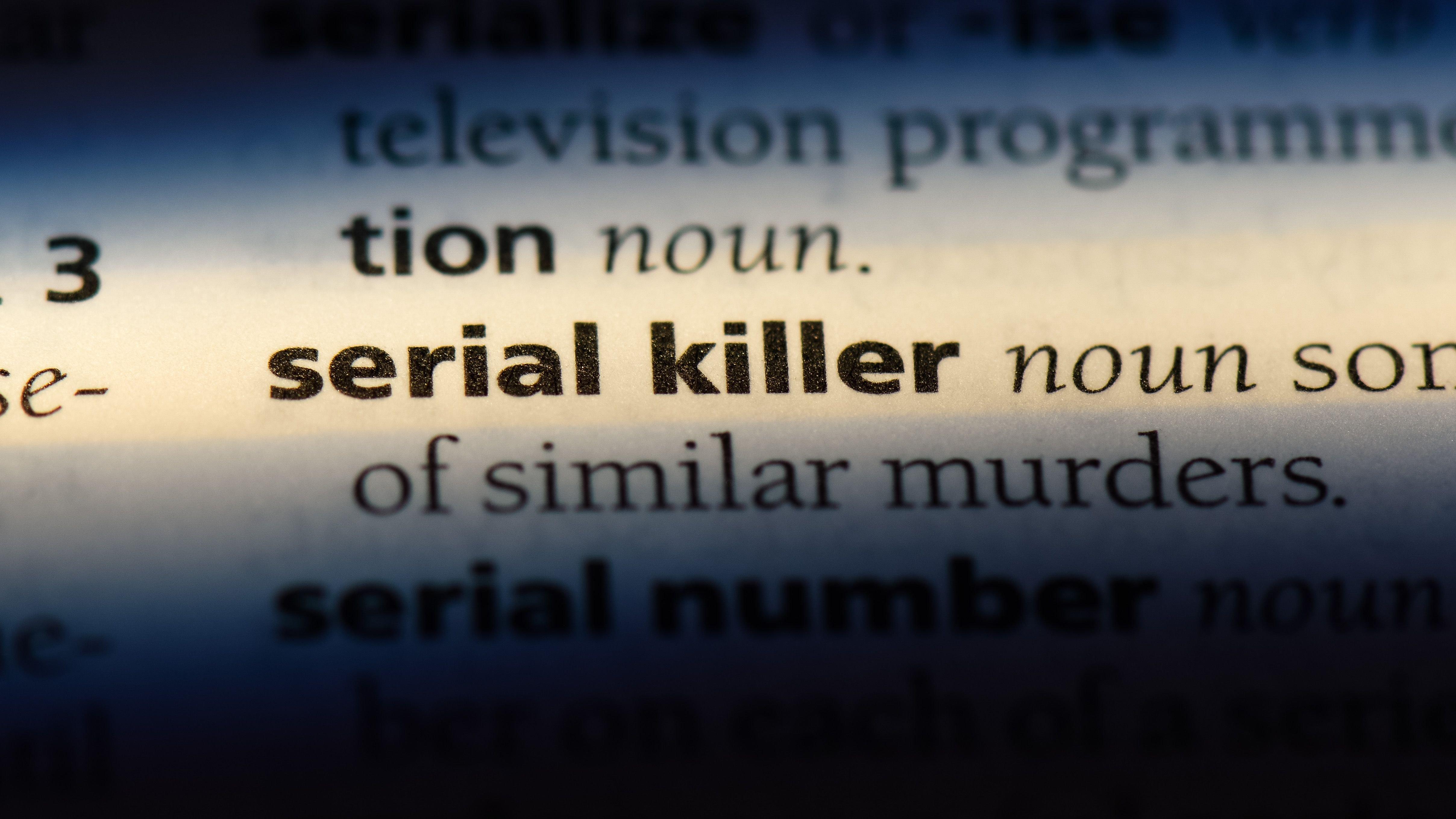 April will have to live with fingering her murderous father to authorities, helping to nail him as a serial killer. But, if police are accurate, the body count Edwards is responsible for may never be known.
In 2021, Gary F. Poste was identified as the Zodiac Killer by The Case Breakers, which investigates cold cases, per Fox News.
Law enforcement holds Edwards accountable for five murders and the Zodiac Killer for 37.