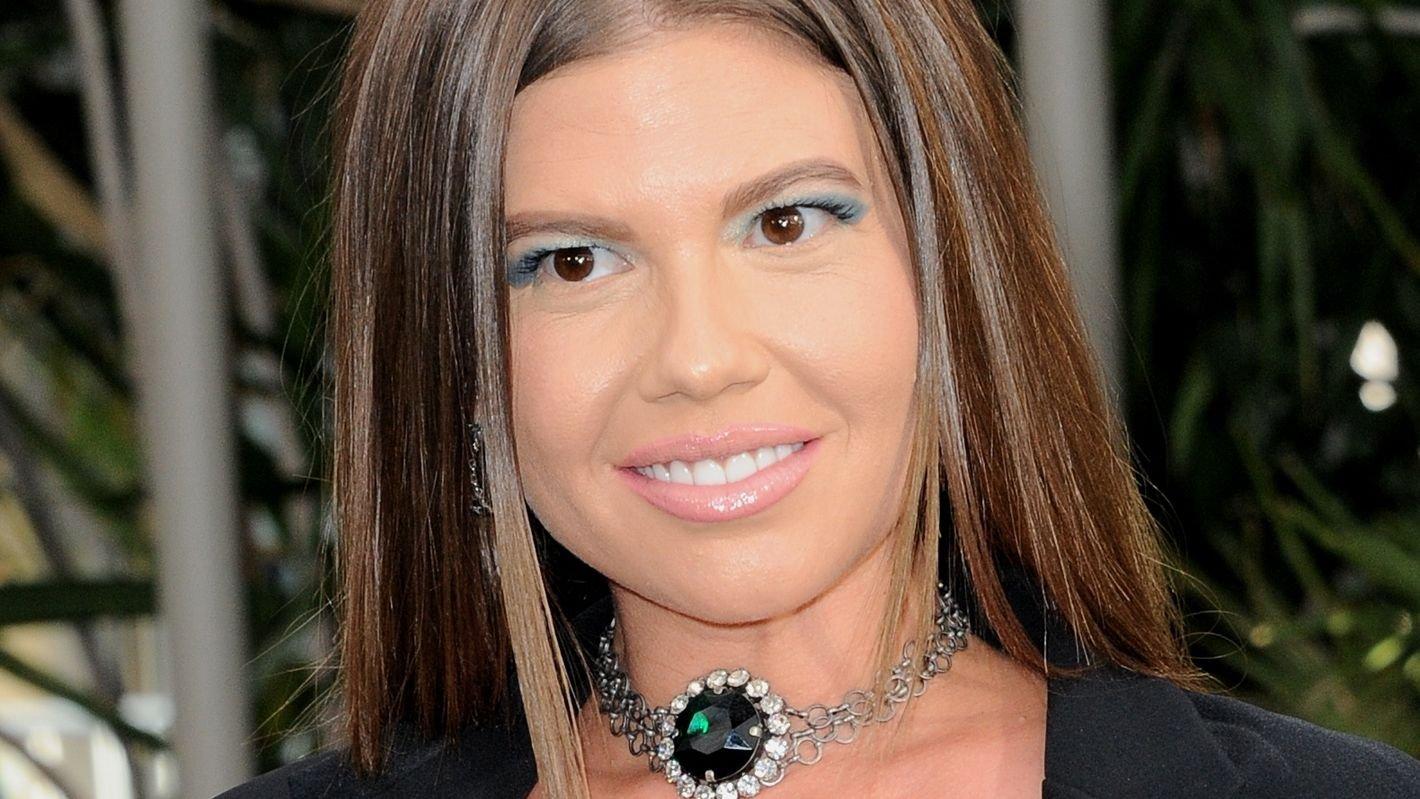 Chanel West Coast Shows Off Baby Bump In Pretty Pink Dress
Article continues below advertisement
Chanel West Coast is stunning as she flaunts the final months of her pregnancy while in a tight pink minidress. The MTV star continues to show off her baby bump as she and boyfriend Dom Fenison await their arrival - Chanel sizzled as she put her bump and legs on show recently while also delighting her 3.6 million Instagram followers.
Posing looking pretty in a pink microdress with peep-hole detailing, the 33-year-old wrote: "Good times at the opening of @schwartzandsandys! Such a cute restaurant loved the vibe! 🙌🏼🌴💖 Fave pic 1-4? @dailymail."
Living Her Best Life
Chanel has opened up about the pregnancy and how motherhood may change her and her beats. "I already got the party records on lock, you know, we already got all of that vibe. And now I want to just make some like deeper, more thoughtful music that just is really inspirational for other mothers to listen to. So it'll be a little bit more deep subject matters," she told Hollywood Life, adding:
"I mean, you know, I know that there's some people out there who have kids and still make a lot of ratchet stuff, but I was like, 'Let's tone it down a little bit.'"
Article continues below advertisement
Enjoying The Bahamas
Chanel, who will welcome a baby girl with her model beau, jetted out on vacation in July, with photos showing her lapping up the beach life in The Bahamas.
A New Sound From A New Mama
Continuing as she spoke to Hollywood Life, the "No Plans" rapper revealed:
"I want my kids to be able to listen to my music one day and be proud and not be like, 'Whoa, what was my mom talking about?' It's so funny because I already am just so much more conscious about the subject matter of what I'm talking about. It's just like that motherly instinct, I guess you could say. That's definitely influenced the change and what I'm writing about now."
It also turns out that the pregnancy might not have been expected.
Planned Or Unplanned?
Revealing more details, Chanel continued: "It's funny because I was planning to release an album this summer that I was started working on last year, then I found out about the pregnancy and you know, usually when you release the album, you want to be able to tour and do all of the promo for it." For more from Chanel, check out her Instagram.