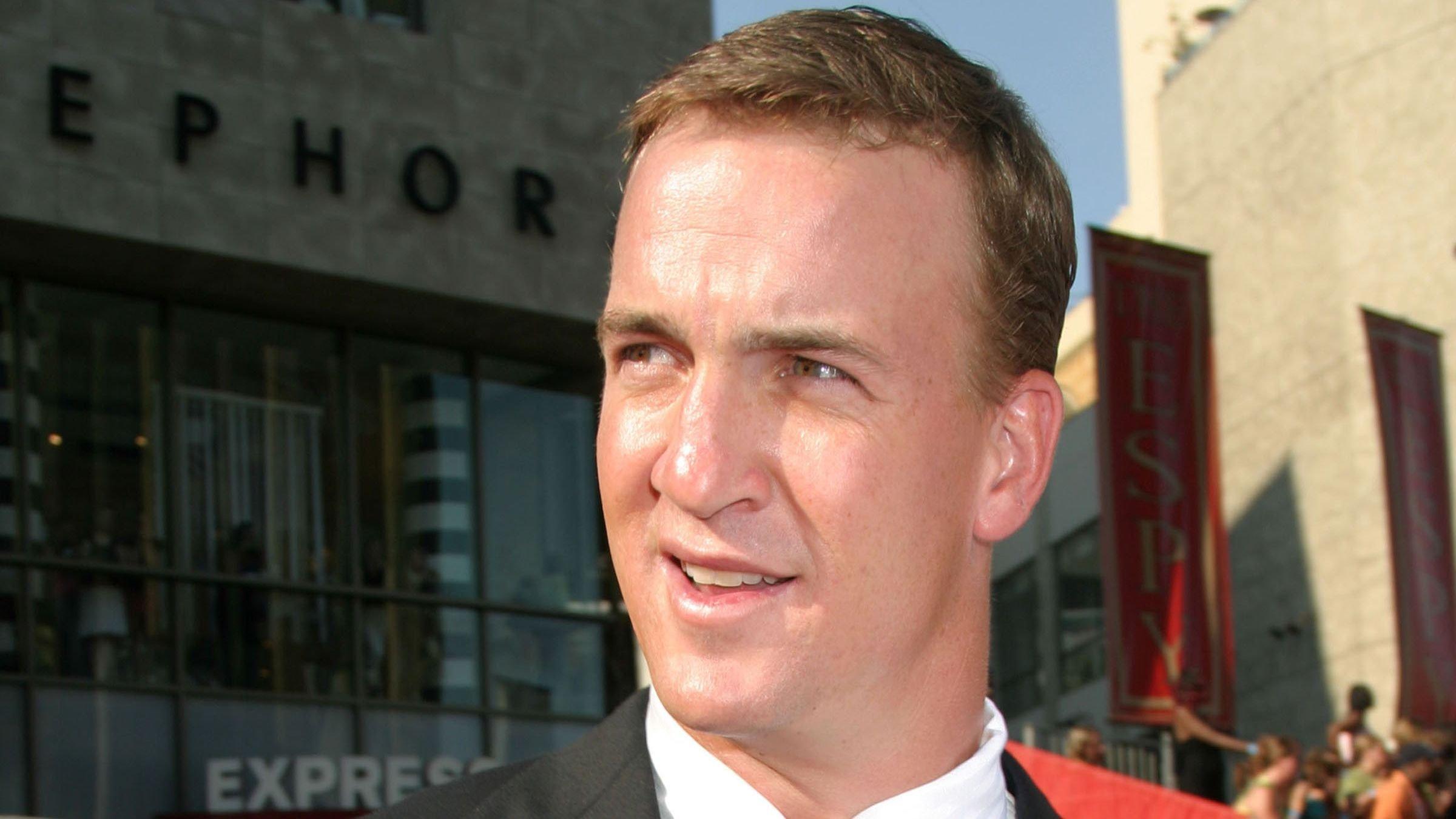 Pat McAfee 'Honored And Pumped' To Join Peyton Manning On College Football Broadcast
A couple of months ago, Pat McAfee told his following that he had something quite big in the works. Amazon Prime was reportedly keeping tabs on him to get his world-famous show to their platform and have him on board for Thursday Night Football's alternative broadcast.
That's why some were shocked to realize that he was joining one of their competitors instead, as he recently announced a partnership with Peyton Manning's Omaha Productions to call College Football games on ESPN 2.
Article continues below advertisement
McAfee Is Hyped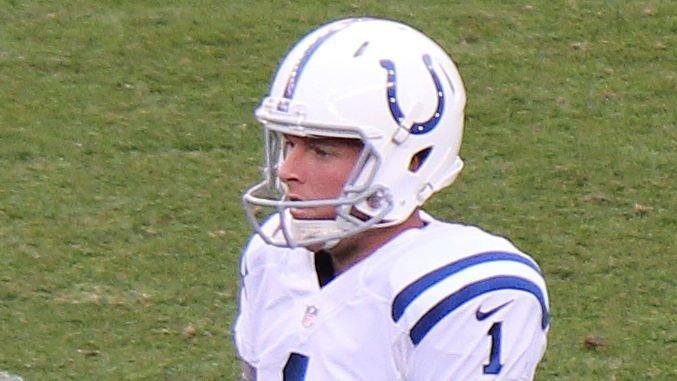 McAfee couldn't hide his excitement about this new deal. He called Manning on his show to thank him for the opportunity and reveal that he'll partake in six CFB games next season:
You invited me to s***, took me in like a teammate and a family man, like, you have done things right forever, McAfee told Manning. So for what I'm about to say I'm very honored to be a part of. Peyton Manning and I are getting into business together. We have officially agreed, alongside Omaha Productions, to simulcast six big a** college football games this season.
-
He's Thankful For The Opportunity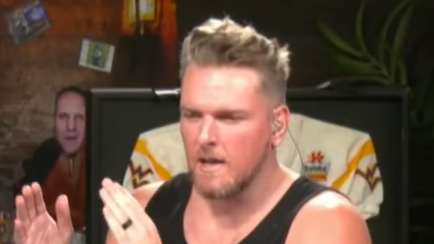 McAfee thanked Peyton for the opportunity to join this new era of alternative broadcasts and clarified that people could still watch the game regularly on ESPN:
We will be on ESPN2. The main cast will be on ESPN. Omaha is obviously helping us along the way and we will be running it. Peyton, you're the f****** man, thank you for the opportunity, thank you for the business, And I think we have to celebrate baby!
-
Article continues below advertisement
Money Is Undisclosed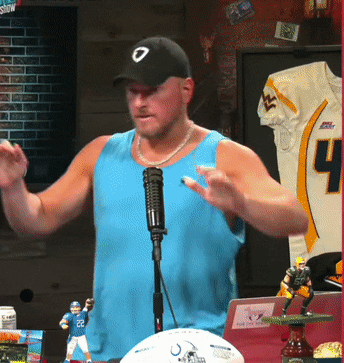 While the details of the deal were undisclosed, McAfee should be in for a huge payday, as he's currently on a 4-year, $120 million contract with FanDuel to sponsor his web show:
ESPN confirmed to Forbes Mcafee will appear on six broadcasts but declined to comment on financial details of the deal, noting it's a part of the network's existing partnership with Omaha Productions to deliver simulcasts of several sports, Forbes reported.
-
The Future Is Here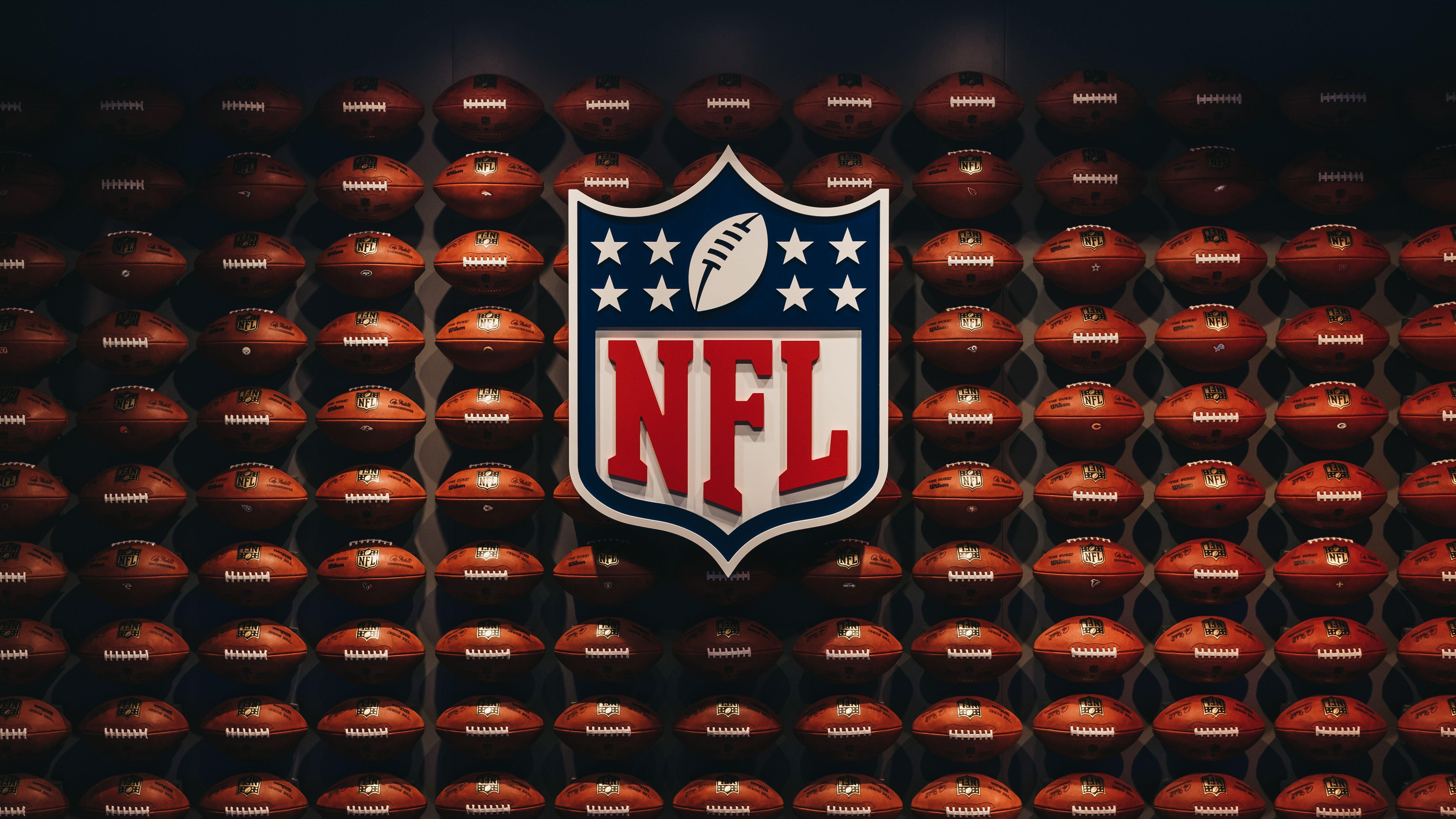 The ManningCast was a massive success in its first season and it's clear that the broadcast game is changing.
McAfee has become one of the most popular color commentators and podcasters in the U.S., and his huge following guarantees huge spikes in ratings for one of the most important sports seasons in the nation.
So, as pumped and hyped as he is, so are we!