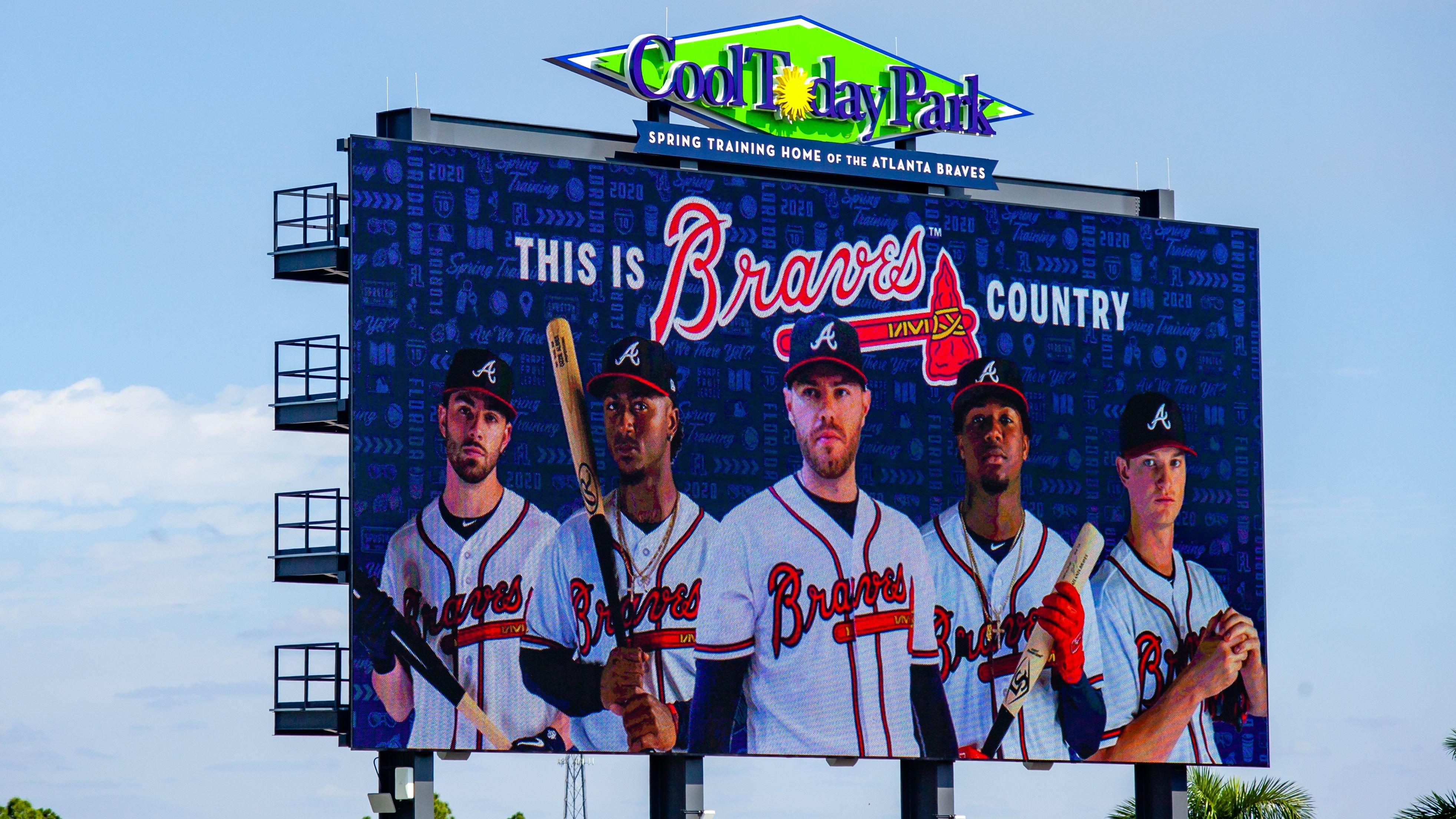 MLB News: Atlanta Braves Stars Enjoyed The All-Star Festivities
The 2022 MLB All-Star Game took place on July 19 in Los Angeles. This was a great moment for baseball fans and the players that were selected to participate in the game. Fortunately for the Atlanta Braves, they were represented by a few different players. With Ronald Acuna Jr, Austin Riley, Dansby Swanson, William Contreras, and Max Fried, the Braves were well represented.
Article continues below advertisement
Ronald Acuna Jr. Home Run Derby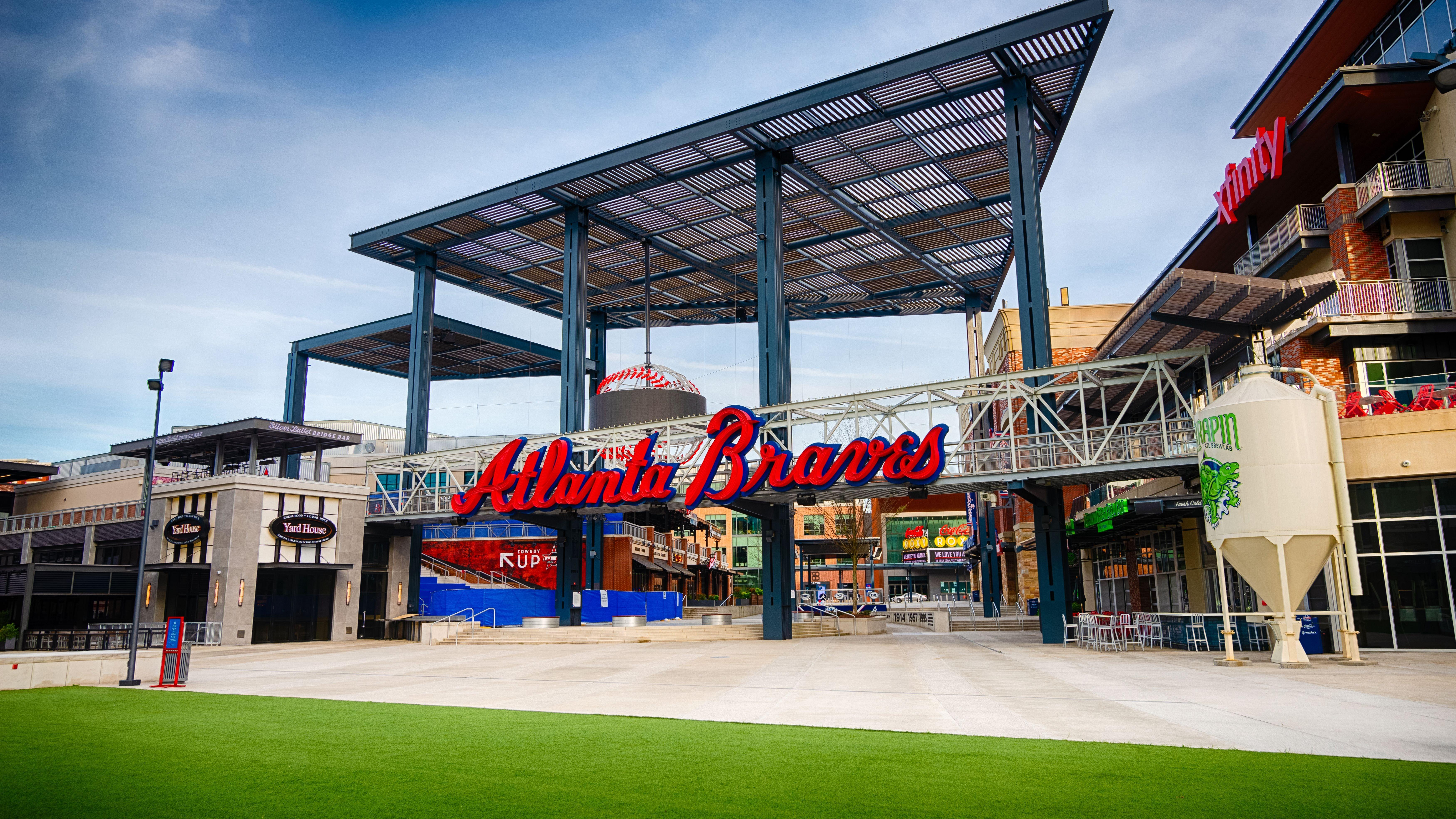 Ronald Acuna Jr. also competed in the Home Run Derby. He didn't end up winning the event, but it was still a great moment for him and the rest of the fans. He's arguably the biggest star in the sport and that's due to his passion and fire on the field as well as his elite-level play.
Coming into the All-Star break, he was hitting .265 with eight home runs. He missed the beginning of the year due to his injury a season ago, but it looks like he's finally starting to figure it back out at the plate and it's an exciting time for Braves fans.
Braves Trade Deadline Needs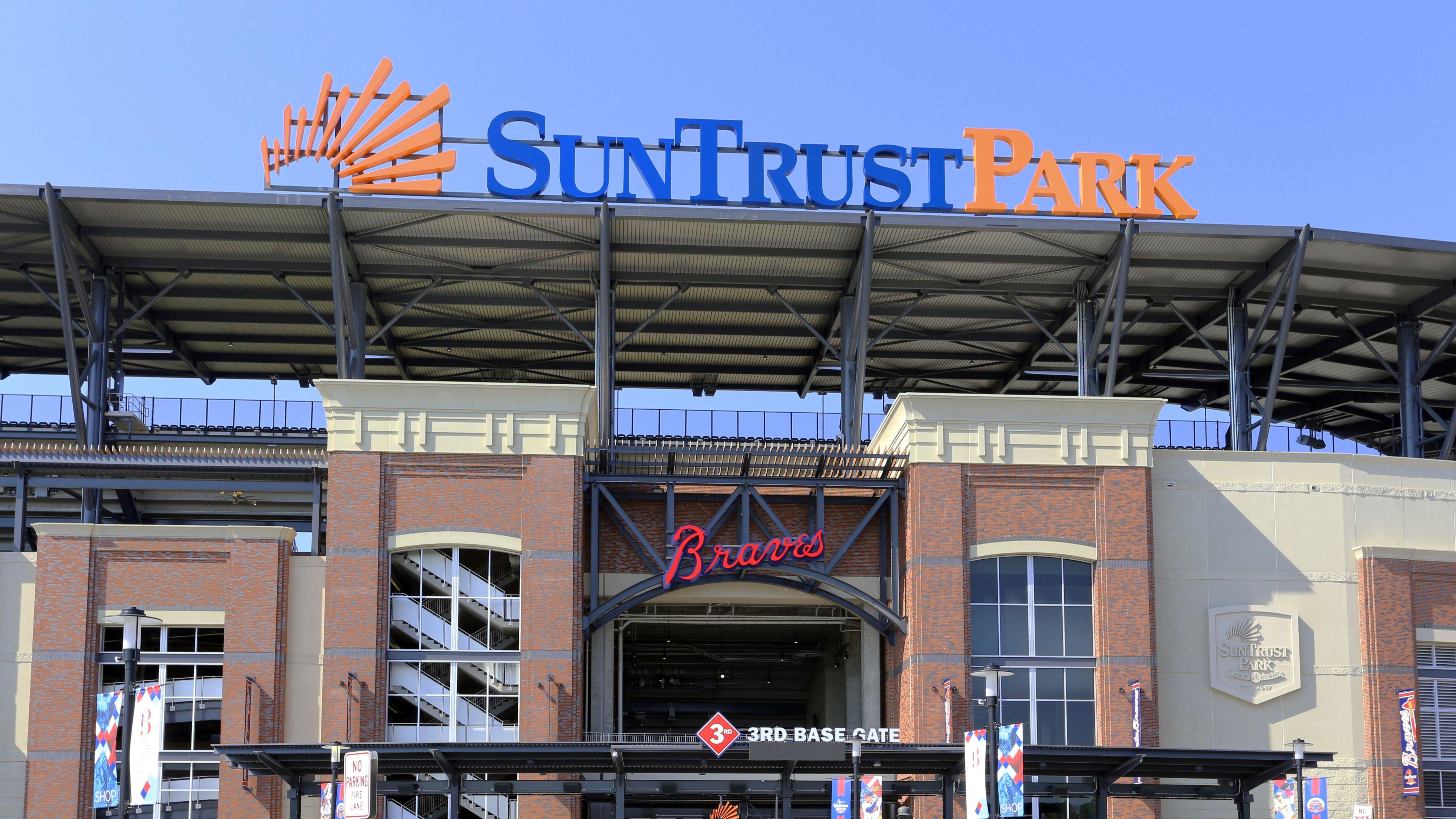 There are a few different ways that the Atlanta Braves could go at this year's 2022 MLB trade deadline. The reality of the situation is that if there's anybody out there that Atlanta is interested in, they're likely going to make a push to get them.
The Braves are always looking for a way to get better and whenever you're a contending team, you're going to have to do everything that you possibly can to continue being one of the best teams in baseball. They won a World Series a season ago and are looking to repeat that this season.
Article continues below advertisement
Braves Impressive Season So Far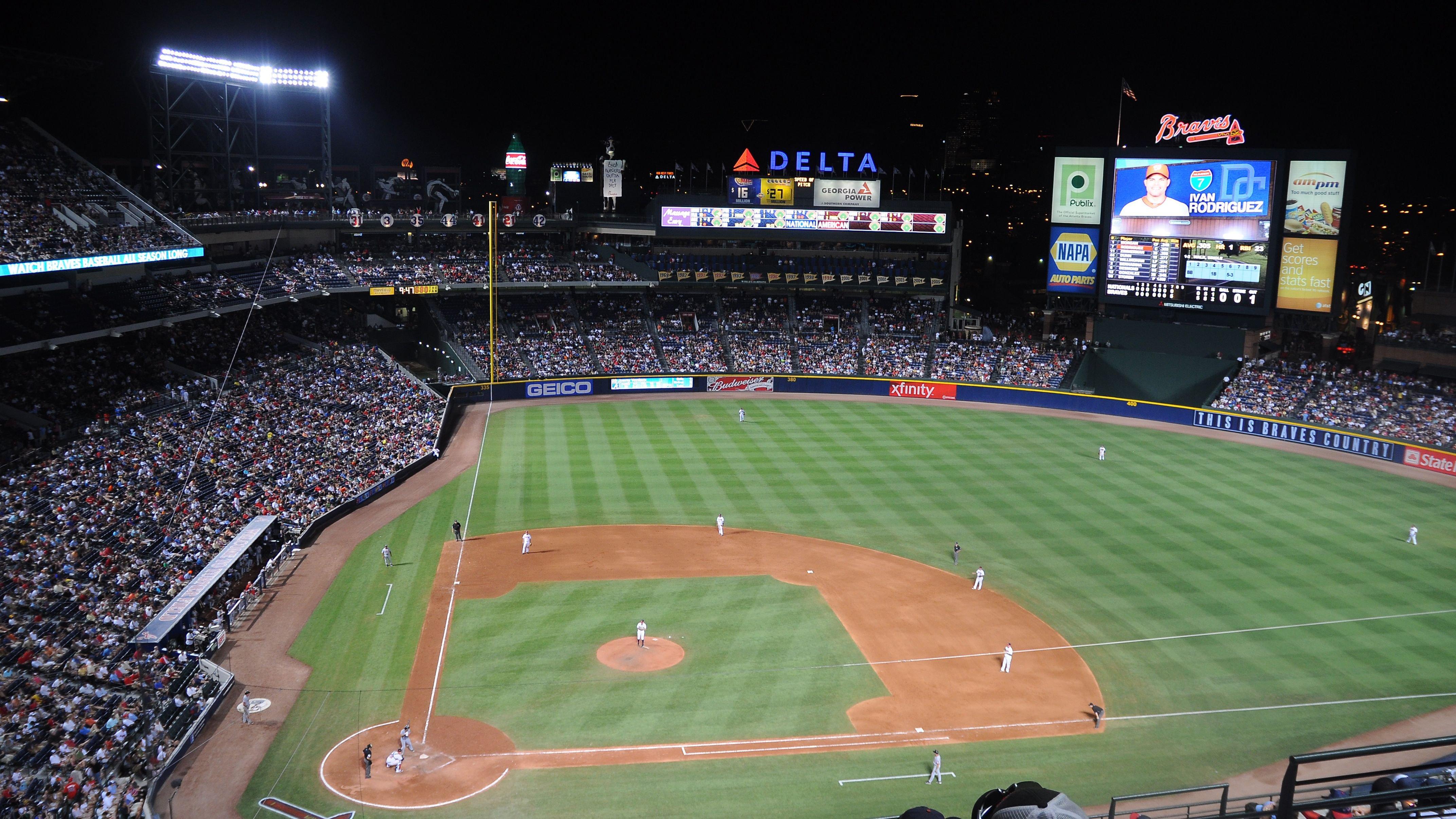 The Atlanta Braves have been one of the hottest teams in baseball heading into the All-Star break and that's resulted in them almost catching the New York Mets for first place in the National League East. Atlantic currently sits at 56-38 and only 2.5 games behind the Mets.
If they can replicate what they were able to do towards the end of the first half, they have a legitimate chance of winning the division.
Atlanta Could Win Another World Series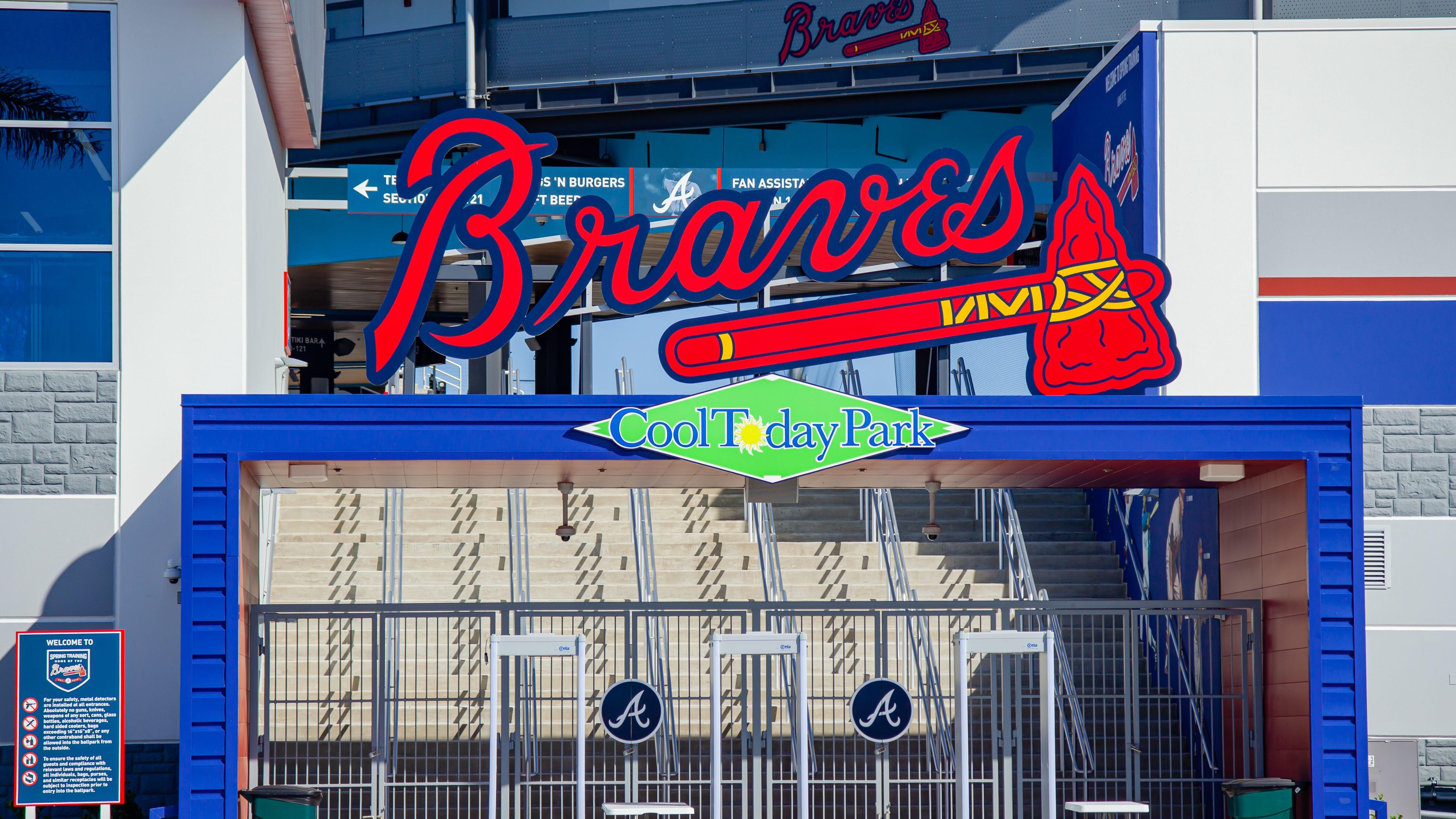 Atlanta's going to have a difficult task on hand this year with trying to repeat as World Series champions, but they certainly have enough talent to do so. They have to find a way to get better at this year's deadline and good things will happen for them.