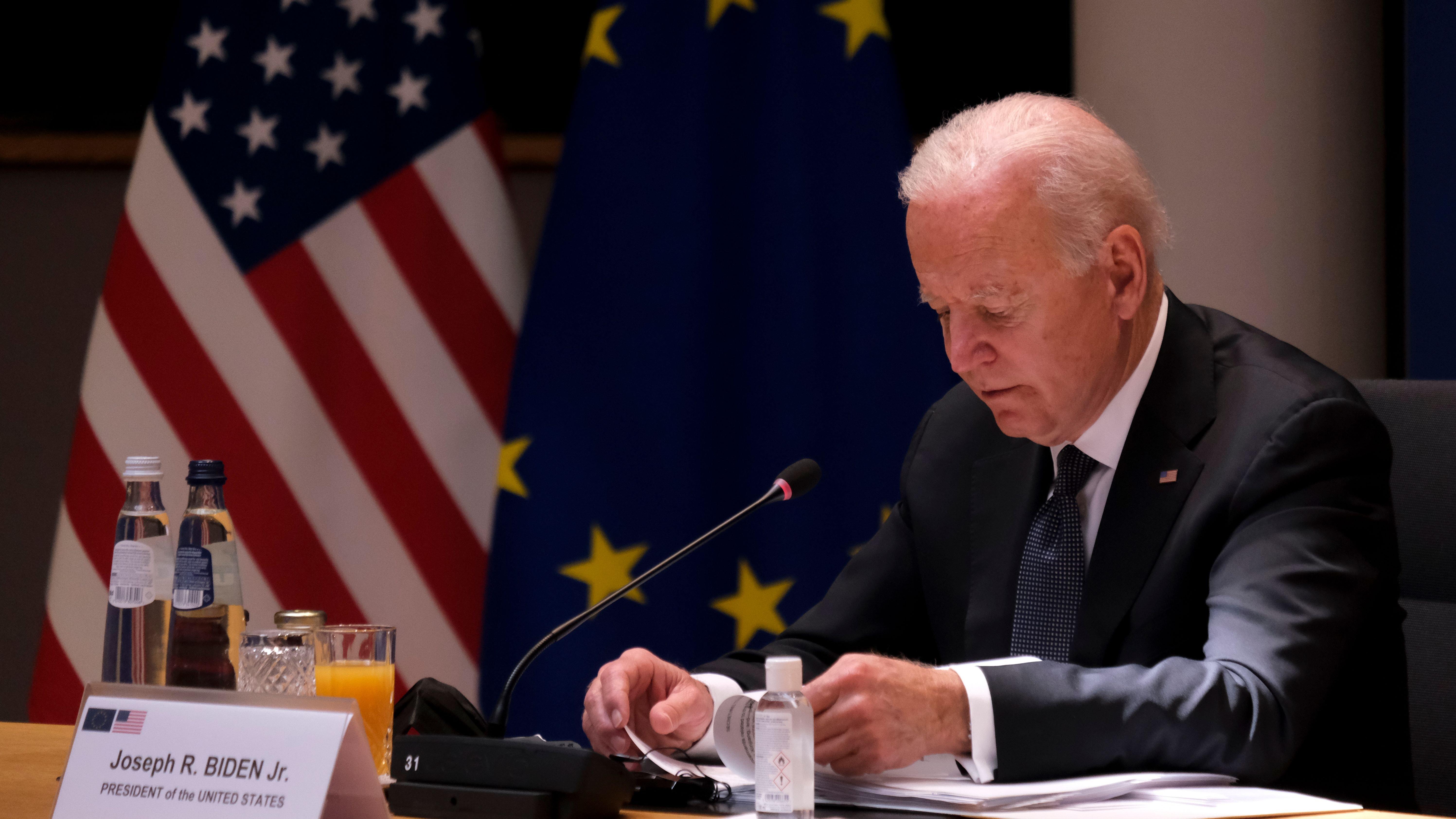 Vulnerable Democrats Skeptical Of Biden's Messaging On Inflation
According to data from the Bureau of Labor Statistics released on Wednesday, inflation in the United States was 9.1 percent in the month of June.
Gas and groceries haven't been this expensive in years, and most Americans believe the country is headed in the wrong direction, according to polls.
This has had a major impact on President Joe Biden's approval ratings, and also made Democrats in swing states extremely vulnerable to Republican attacks.
Those Democrats are now criticizing Biden's messaging on inflation.
Article continues below advertisement
Inflation Concerns
Hours after the latest inflation data was released, Biden released a statement claiming the figures were "out-of-date" because 30 days of falls in gasoline costs and prices of certain commodities were not recorded.
But as CNN reported, the White House being "so wrong, so often" when it comes to inflation is fueling skepticism across the political spectrum, and even among elected Democrats.
Democrats in swing districts, in particular, have expressed concern over Biden's strategy and messaging, warning that the party could get clobbered in the upcoming midterm elections.
Democrats Speak Up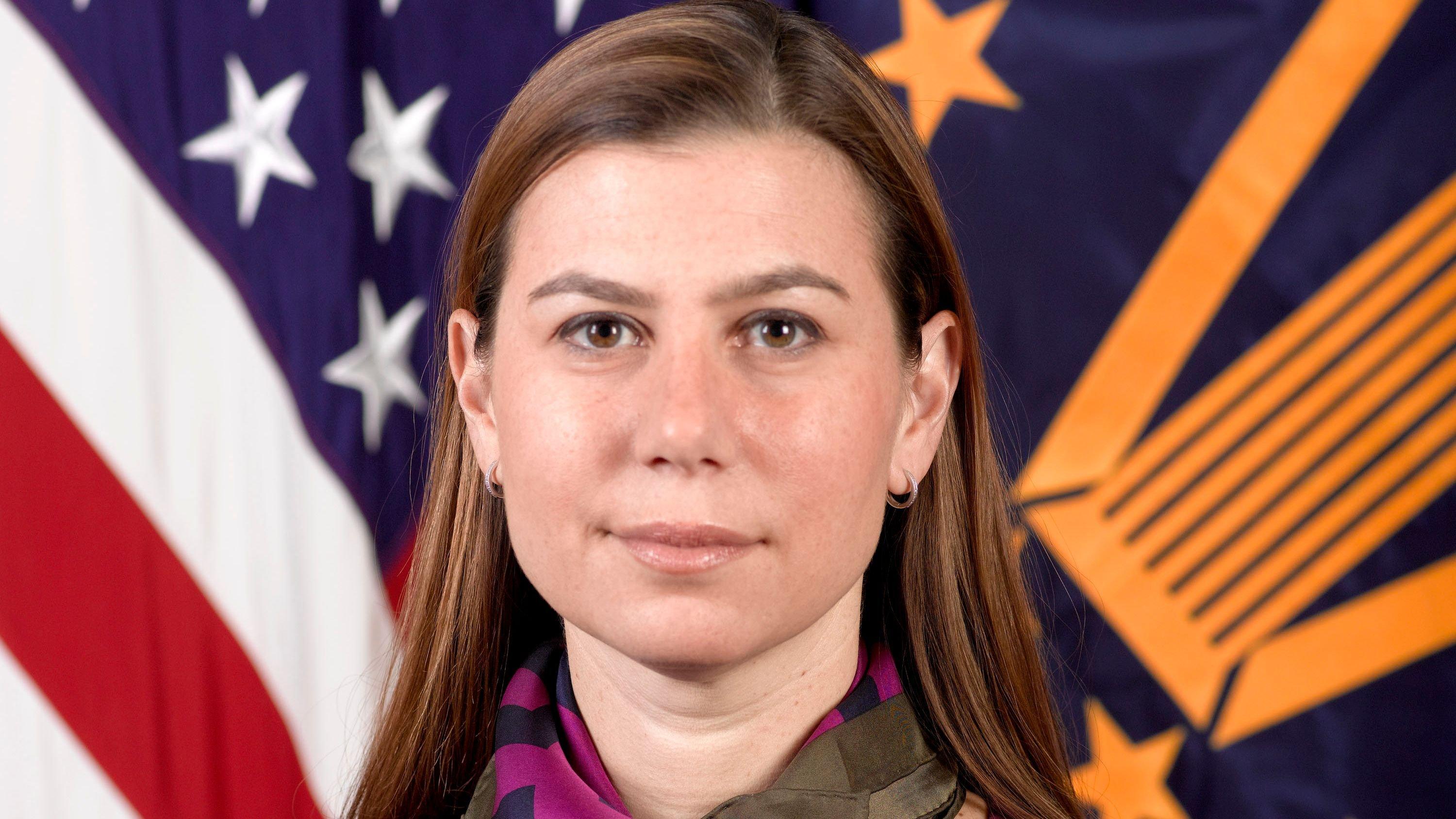 Rep. Elissa Slotkin of Michigan, who will face a tough Republican challenger in November, said that the White House ignored her warnings last year, and is now making the same mistakes.
"I remember being with a bunch of senior leaders in November, screaming my head off about the price of gas in November and being patted on my head and saying like, 'Don't worry, we got to get through Christmas and it'll be better in 2022,'" Slotkin said.
"I don't think that we have a great sense of where this is going," she added.
Article continues below advertisement
Read More Below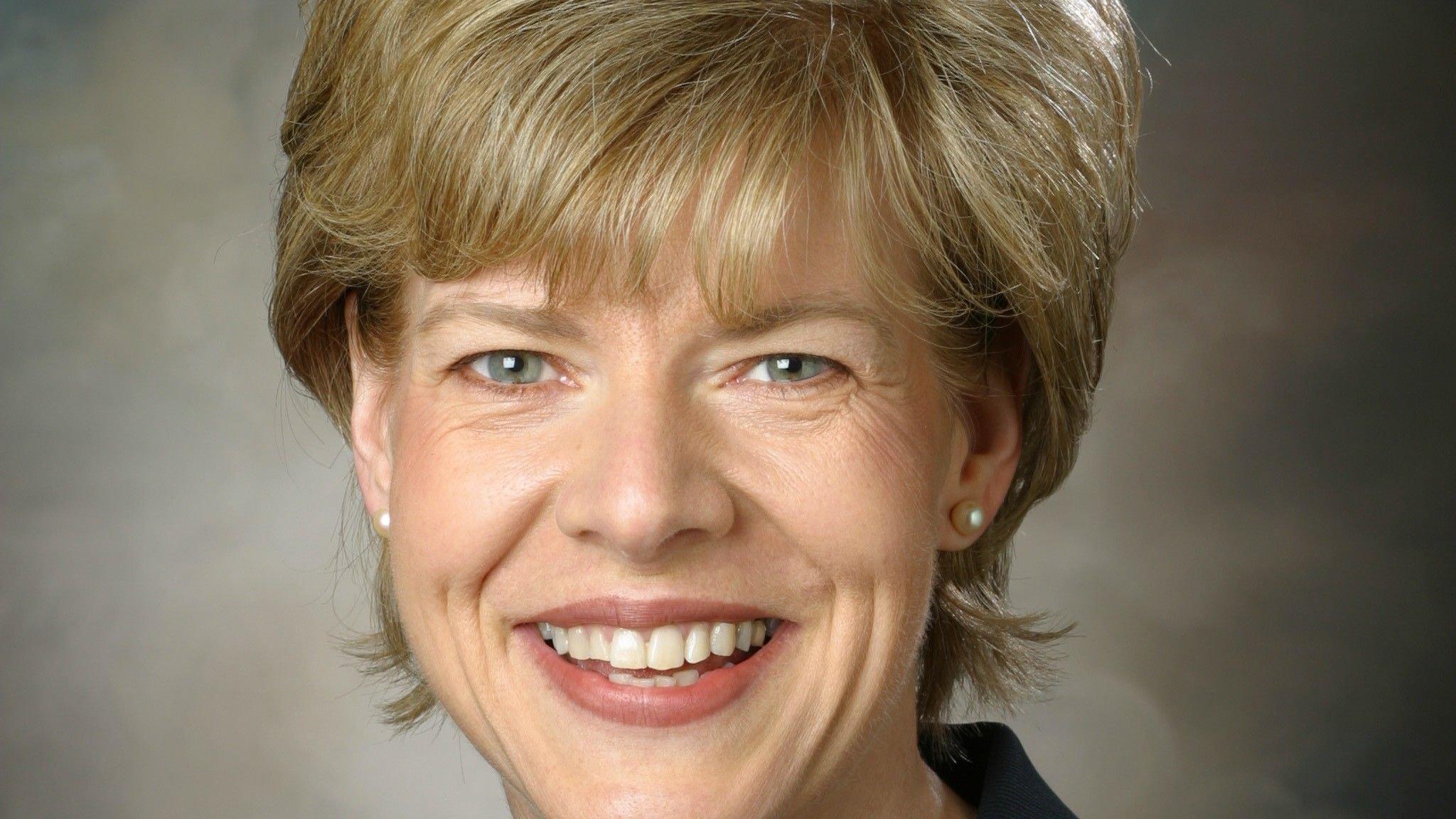 Wisconsin Sen. Tammy Baldwin echoed the sentiments expressed by Slotkin, suggesting that Biden and his advisers are out of touch with ordinary Americans.
"I know that people are really suffering with the inflation and while it is great news that in the last month that gas prices have gone down by about 40 cents per gallon, that's not really the break people are looking for," Baldwin said.
Republicans winning races in key battlegrounds like Michigan and Wisconsin -- which they are poised to do -- would effectively block Biden from passing any meaningful legislation for the remainder of his presidency.
Americans Share These Concerns
Ordinary Americans are also concerned about inflation and the state of the economy.
In a new Pew Research Center poll, just 13 percent of respondents described the economy as excellent or good. Fifty-six percent, meanwhile, blamed Biden's policies for what is happening, while just 11 percent said the president's actions have improved the economy.
In the same poll, just 37 percent of respondents said they approve of Biden's performance in office.