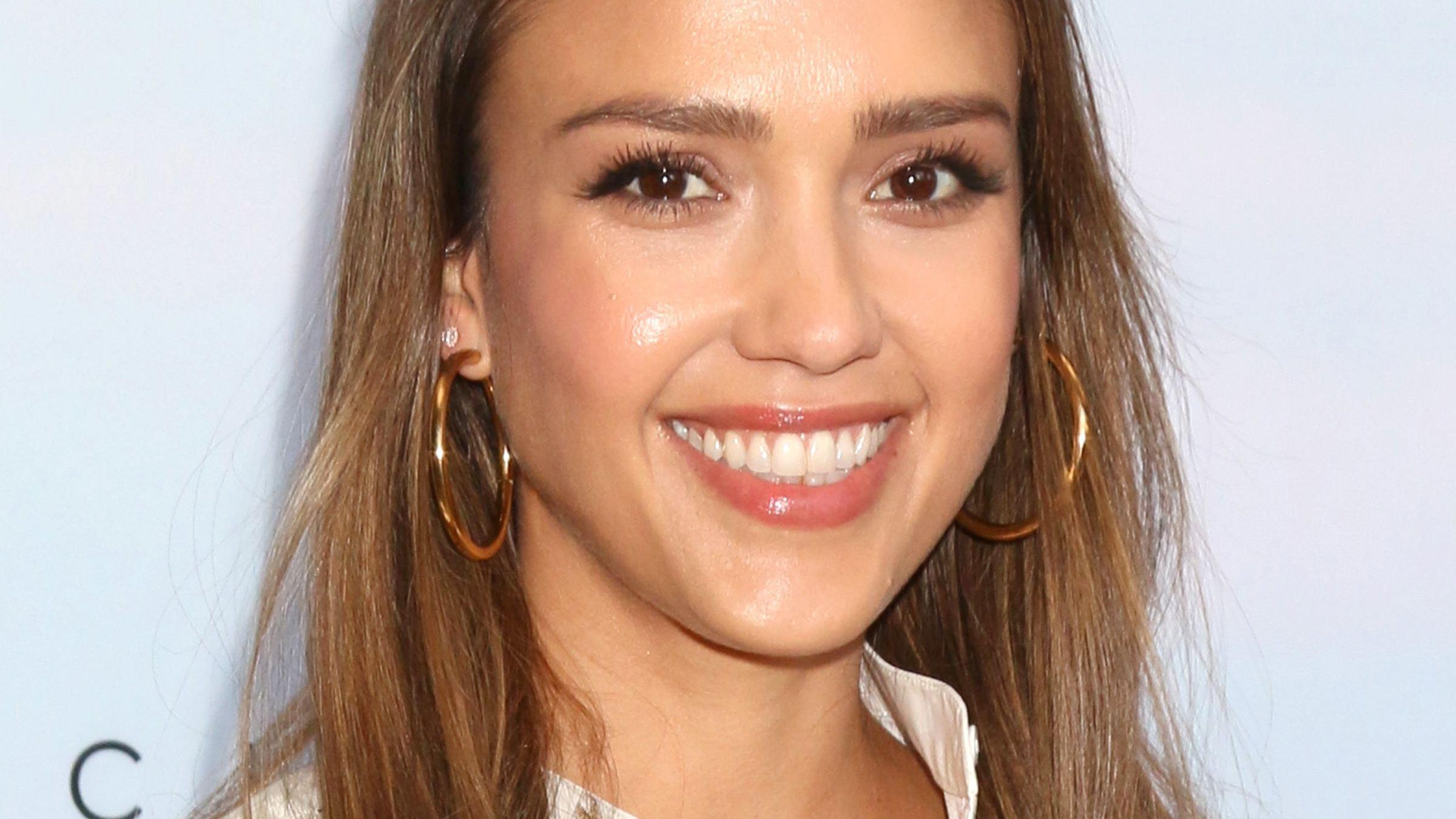 Jessica Alba Reveals The Three Essentials Of Her Fitness Routine
Exercise, meditation, and hydration – these three things are the essentials of Jessica Alba's fitness and wellness routine.
The 41-year-old actress and businesswoman revealed these strategies for taking care of herself when she sat down with Today for an interview last May. She also talked about her Honest Beauty brand and how, despite having a makeup line, she still thinks it's more important to hone your beauty from within via a holistic health approach.
Article continues below advertisement
Three-Part Wellness Routine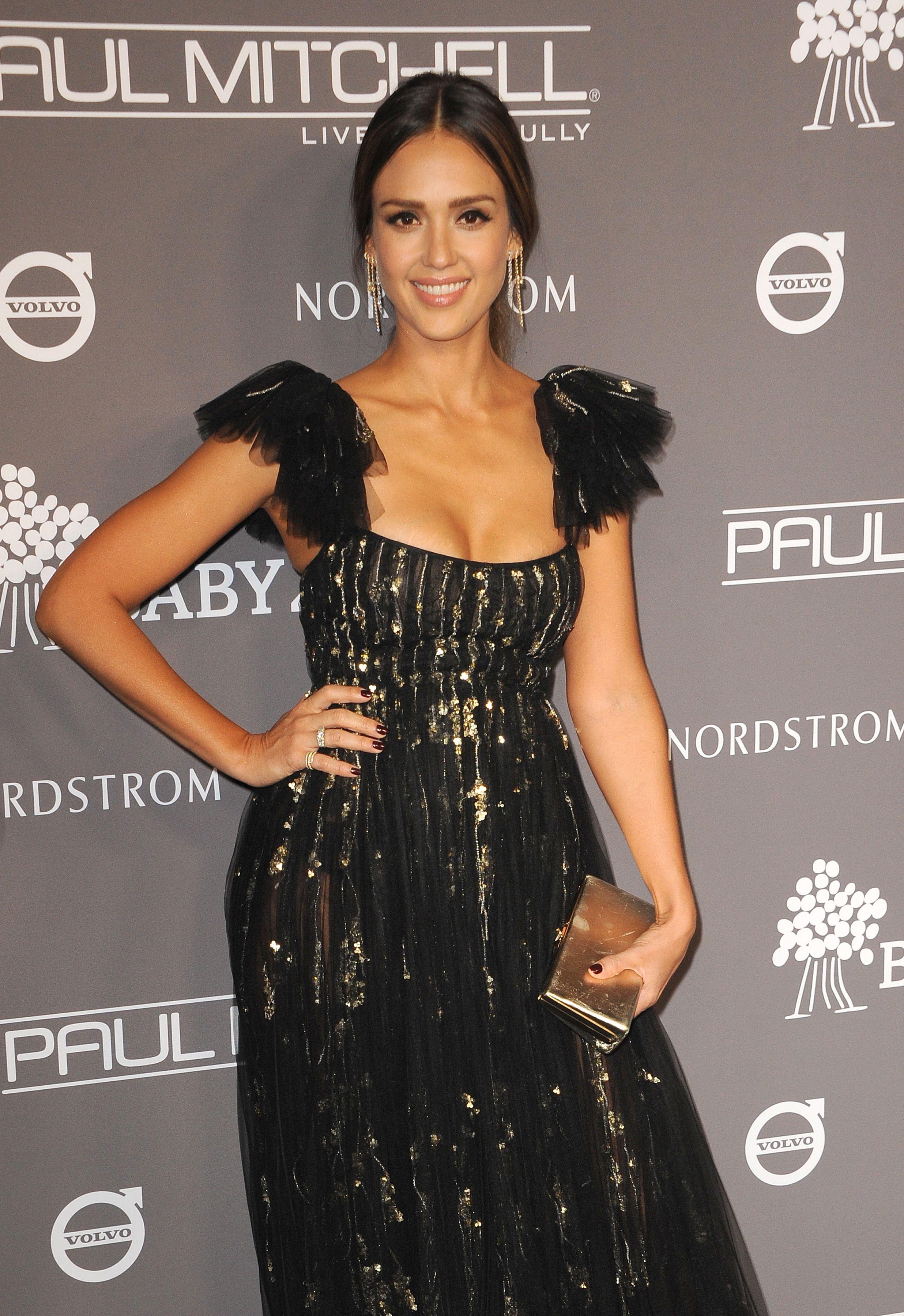 Alba described to the show her three-part wellness routine, saying, "When I work out whether it's, you know, yoga or it's a spin class or, you know, interval training, whatever, I just feel connected to my body and it makes me feel strong. And I have to say meditating just helps me connect with my heart and shut off a lot of the chatter in my head and ground me. And then I drink lots of water. So, those three things."
Holistic Health
The Mechanic: Resurrection actress was on the show to talk about her Honest Beauty brand as well, but stressed that products alone are not enough.
"Obviously having great beauty products and sleeping really helps but you do have to, I think, practice those holistic things that make you healthy, otherwise it doesn't really matter what kind of cream or makeup you have."
Article continues below advertisement
Her Workout Routine
She said, "If I work out four times, I consider it a successful week. But it's typically more like two to three days a week because that's what I have time for. I take Spin or hot yoga classes in the morning, and I sacrifice sleep to fit them in. For me, the benefits of exercise are more mental than physical. Working out takes away that little edge so that I feel happier and more productive and my brain can get kick-started."
Meditation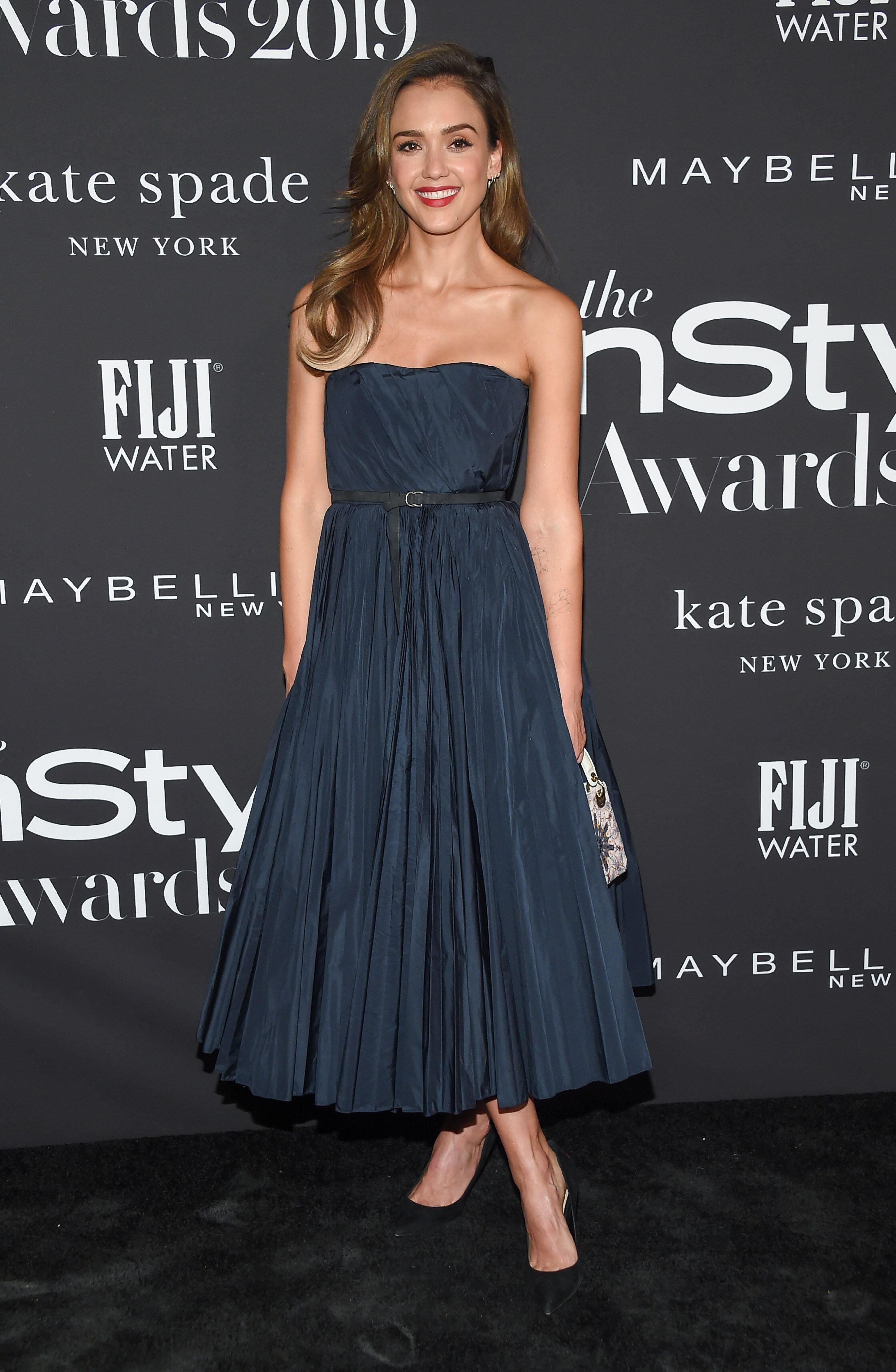 The Honey actress has mentioned in interviews that she looks at physical movement as a form of meditation. However, she also likes doing guided meditation and staying calm for five to 10 minutes, just performing breathing exercises and feeling connected to her body.
She toldThe Zoe Report, "I like to listen to meditations. I did TM [transcendental meditation] but I find it's kind of tough to meditate on your own—for me—so I like Headspace. You can do five-minute meditations, ten-minute mediations … and you can go to whatever it is you're dealing with."