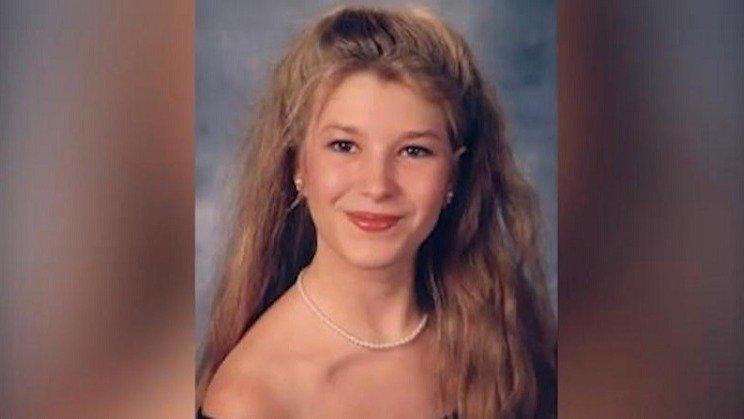 Former UGA Law Student's Savage Murder Remains A Mystery 20 Years Later
Tara Louise Baker aspired to become a successful lawyer. Unlike some students who would already be in party mode, Baker was studying late at the Law School library of the University of Georgia (UGA). That was the last time the former Cum Laude graduate of Georgia College was last seen alive. However, everything changed on Jan. 19, 2001, a day shy of her 24th birthday, when the Athens-Clarke County Fire Department responded to an apartment building fire on 160 Fawn Drive.
Article continues below advertisement
Evidence Tampering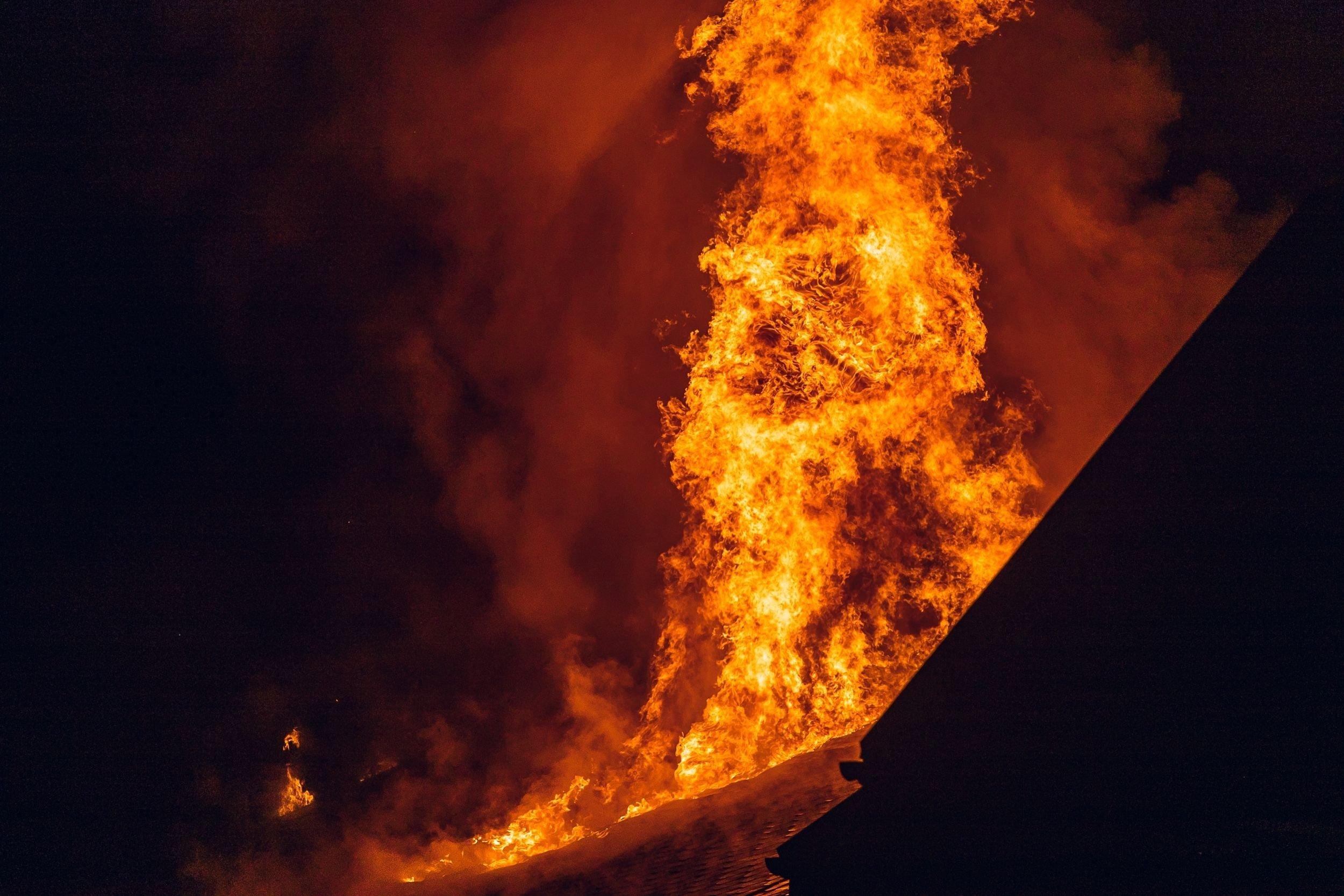 Upon arrival, they forced their way into Baker's residence after authorities noticed her front door was locked with a dead-bolt. After kicking down the door, fire crews found all the kitchen burners turned on while a heavy plume of fire blazed in the bedroom. Later, Baker's body was found on the floor after the fire was put out. Due to how the doors were locked and the intentional source of the fire, investigators ruled the victim's death as a homicide, reported WSAV.
According to investigators, Baker had called to make sure her friend got home safely around 9:46 p.m. the previous day. Then, she told the friend she would be leaving the library in a few minutes. Though her residence was only a twelve minutes ride from the school campus, there were no eyewitnesses to the brutal murder.
Investigation Hits A Brick Wall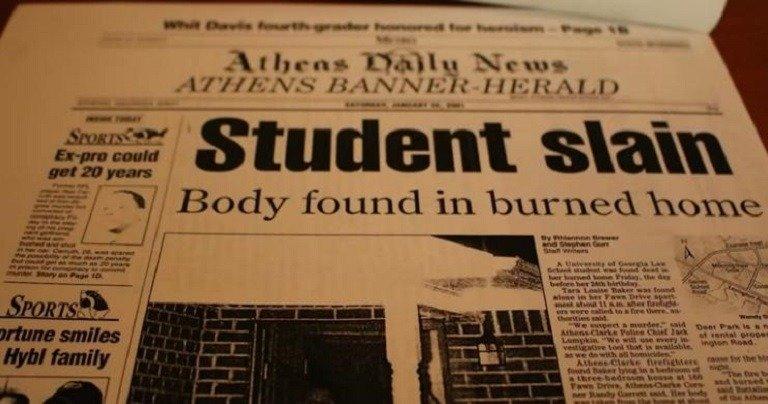 An autopsy report showed Baker had been beaten and stabbed with the possibility of a sexually assaulted. Over the years and after many manhours, authorities still don't have a person of interest, nor have they made an arrest in the case. As a result, the case had gone cold, leaving Baker's family unsettled and in limbo over who brutally murdered their daughter and sister.
Article continues below advertisement
Podcast To The Rescue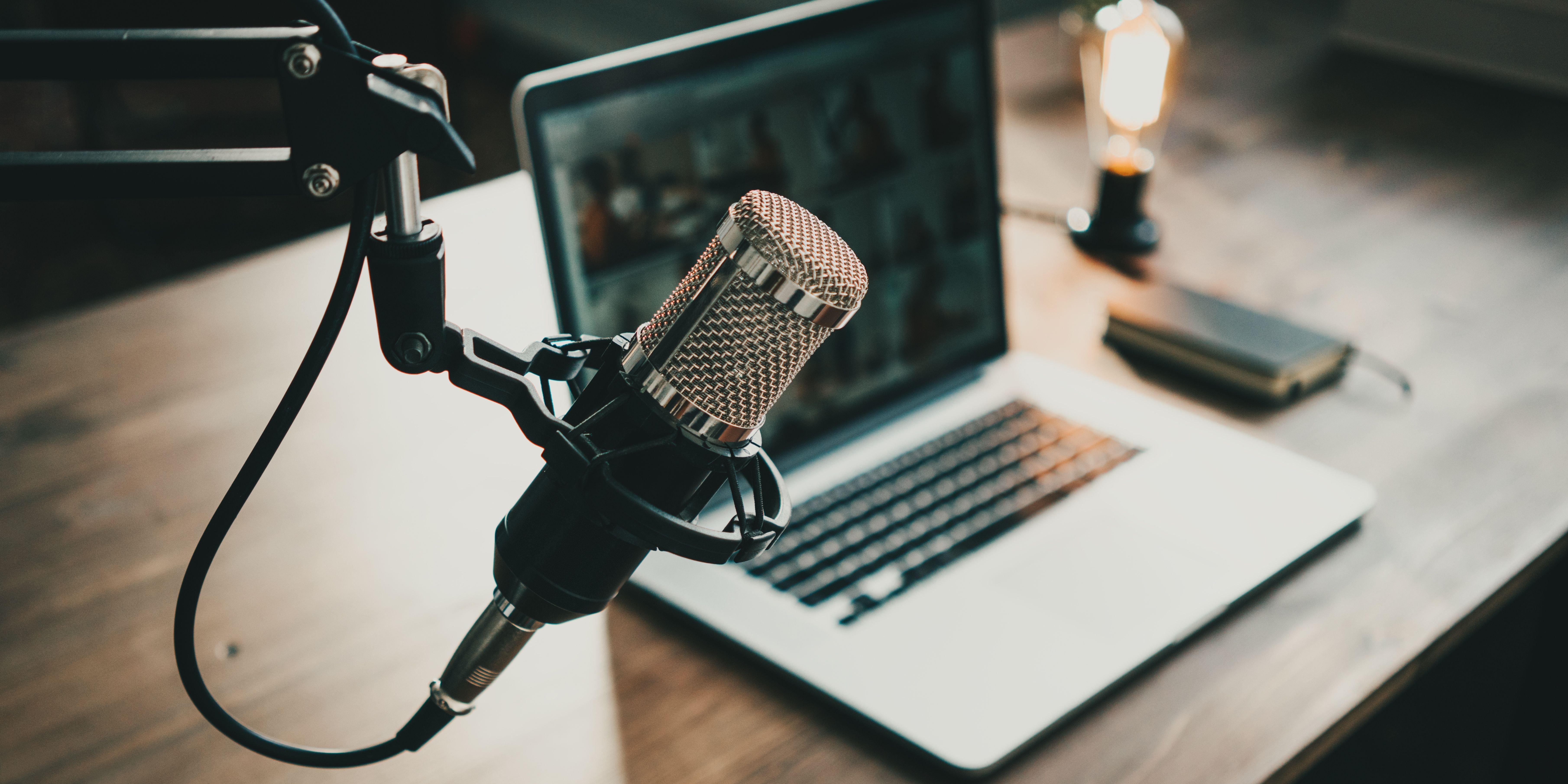 However, in recent times, podcast platforms such as Classic City Crime worked in tandem with authorities to find Baker's killer. In addition, the platform provided family members an avenue to vent their frustrations with the lack of closure and the inability of authorities to solve the murder. Since 2020, the creator of Classic City Crime, Cameron Jay, has aired over twenty-two episodes about Baker's murder. As a result, the case was given another lifeline.
"The only time the police department calls me is when they think I have something they do not. I've tried to work with them from the beginning and I still try to work with them, and when they call me to ask a question about someone or something, I give them the answer. I've often found that the answer already exists in their investigation, but they just don't know it does,", said Jay, according to Athens-Banner Herald.
A Place To Mourn And Vent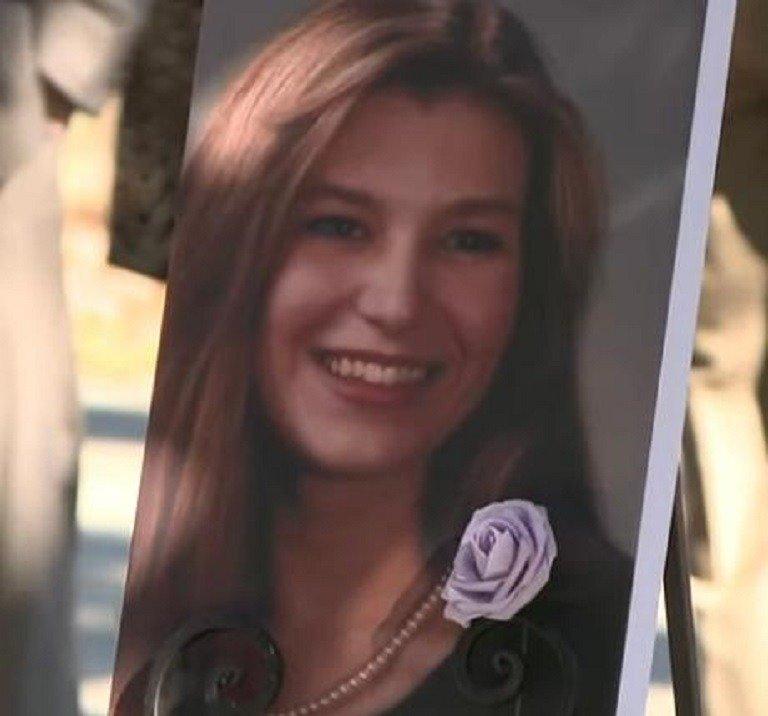 On the show, the victim's brother Kevin Baker expressed the significance of his sister's murder a day before her birthday. Kevin believes his sister's murder could not be coincidental or be classified as a burglary gone wrong. The family is hoping that as they keep talking about the homicide, they might appeal to the perpetrator's conscience to come forward and tell the truth.
The podcast has had 175,000 listens since it aired the first episode of Baker's murder.
Closure Needed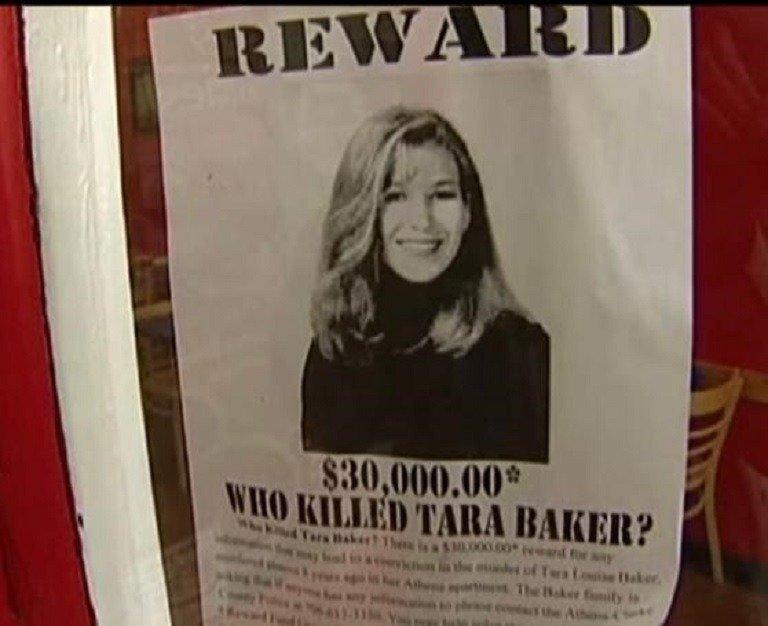 Family members described Baker as a loving individual who was intelligent, kind, and caring. Hence, the reason why the victim's mother, Virginia Baker, can't fathom why anyone would want to hurt her daughter.
Baker graduated with two bachelor's degrees in Political Science and Paralegal Studies. She also worked part-time at the local law firm of Fortson, Bentley & Griffin.
The police are seeking the public's help. If anyone has information that could help solve this cold case, please contact Athens-Clarke County Police Department at (706) 613-3330 or the Georgia Bureau of Investigation's (GBI) Regional Office at (706) 552-2309.