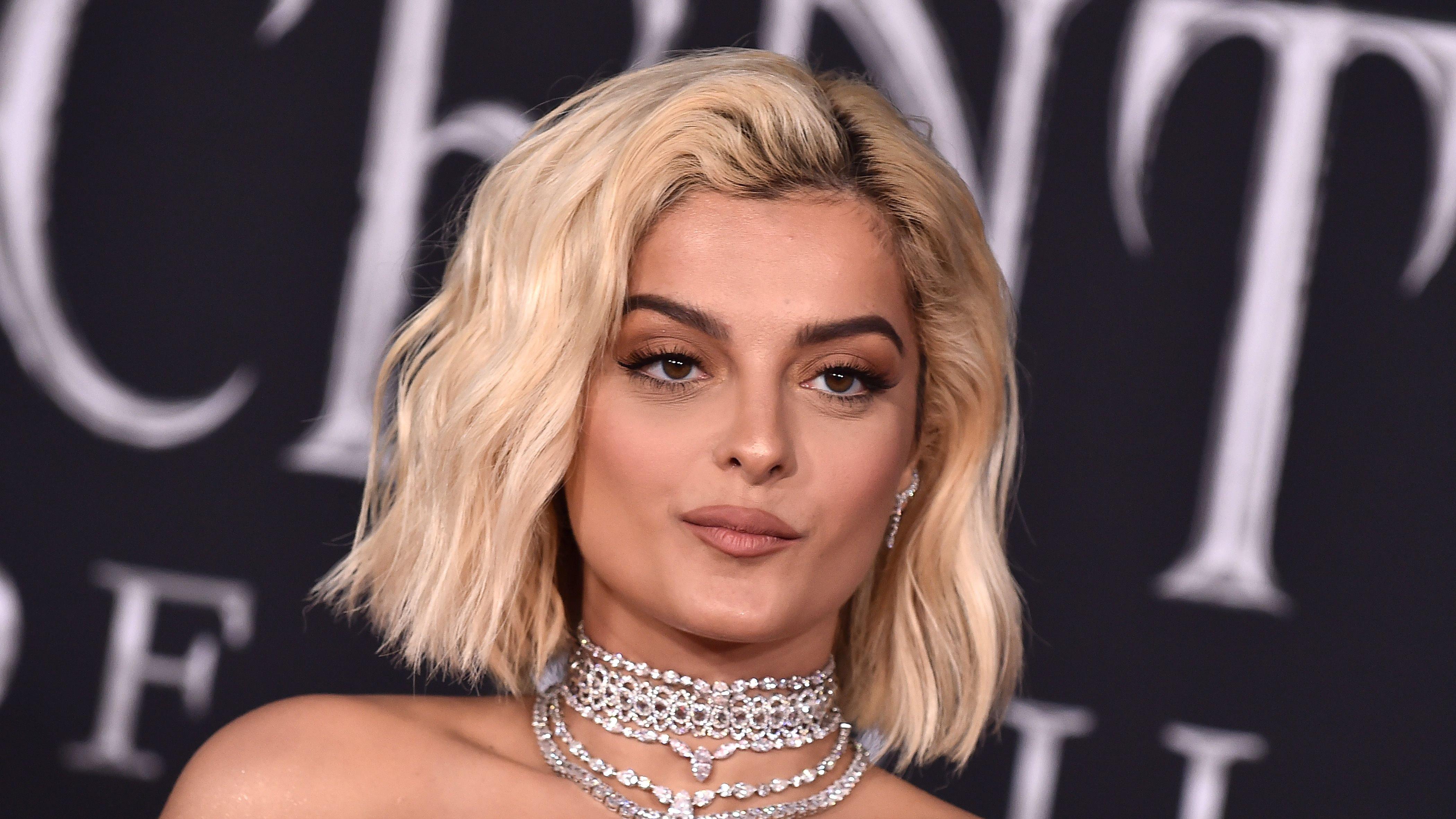 Bebe Rexha Flaunts Killer Abs In Bikini
Bebe Rexha never fails to turn heads in a bikini, and she did honor this one when she wore it in the Bahamas for the New Year's celebrations. Bebe is a strong supporter of body positivity.
She once penned in one of her captions: I WANNA SEE YOUR REAL BODIES. YOU ARE BEAUTIFUL. THICK. SKINNY. CELLULITE. STRETCH MARKS. FOLDS. SEND ME VIDEOS. NO PHOTOSHOP BULLSHIT. POST ON TIK TOK/ INSTAGRAM AND TAG ME AND ILL REPOST #EVERYBODYISBEAUTIFUL #sacrifice
Keep reading to find out more.
Article continues below advertisement
New Years Vacation In The Bahamas
The pop star mugs for the camera in the two pictures while flashing both sides of her floral-print shorts and black bikini top. Rexha captioned the picture, "Vacation before the new year," and wore layers of exquisite gold necklaces with the swimwear.
The singer responded to trolls who called her "tubby" and attacked her weight in the Instagram comments area just a few months before the self-assured body-baring post.
Rear View Display at The Pool
In Las Vegas, the singer displayed her greatest asset beside the pool, but she observed that "The final image in the carousel is all that matters."The last picture shows her rescue dog, while the first two show her toned derriere in a thong swimsuit.
It's very much impossible to surpass her gorgeous dog. Bebe and Bear enjoyed the poolside sunshine while dressing to the nines. However, fans and friends could not help but notice the "Sabotage" singer's toned body.
Article continues below advertisement
Soaking Up Some Sunshine
Bebe Rexha is a master of springtime attire. Bebe recently uploaded photos of herself posing in front of a bush full of flowers while wearing vibrant springtime hues on Instagram. The "Meant To Be" singer, 32, is accessorized with a cropped magenta sweater, high-waisted jeans, and white square-toed sandals. She completed the look with a pink purse and matching pink sunglasses.
Bebe accompanied the pictures, writing, "Finally feeling human again."
Naturally, her celebrity friends were present: While Selling Sunset, actor Chrishell Stause posted, Paris Hilton commented, "😍" And Christine Quinn commented, "🥰🥰🥰🥰🥰."
Bebe Rexha Eats Clean?
While Bebe doesn't restrict her diet, she does make an effort to eat "extremely clean." Typically, when people talk about "clean eating," they mean choosing foods as close to their natural condition as possible, possibly organic and probably made with little to no artificial preservatives or additions.
Lean proteins, whole grains, healthy fats, fruits and vegetables, and minimally processed snacks and other packaged foods with added sugar and salt can all be found in a clean diet.