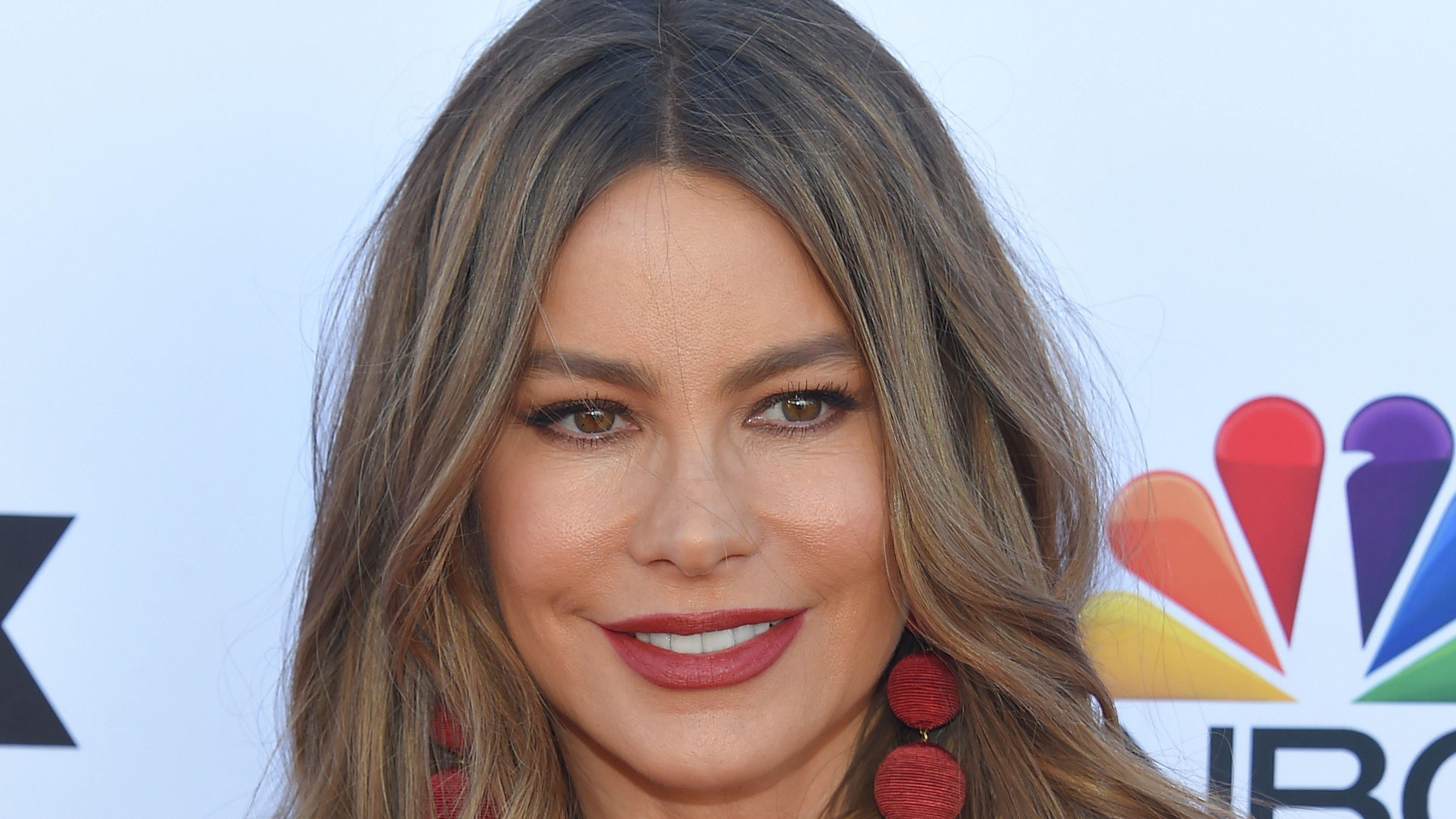 Sofia Vergara Is Sun-Kissed In Bikini Throwback
Sofia Vergara showed off her curvaceous figure in a tiny white bikini flashback photo. Vergara always shares her bikini-clad photos from her modeling days, reminding many fans of her former career as a top bikini model.
Article continues below advertisement
Sofia Is Reliving Her Modeling Days In Bikini Photo
Vergara doesn't hold back her beauty and never disappoints when rocking in bikinis no matter where she may in the world. The 49-year-old shared a mind-blowing flashback to her 26 million Instagram followers showing off her curvaceous figure in a plunging tiny white two-piece bikini.
How Sofia Reached Her Massive Popularity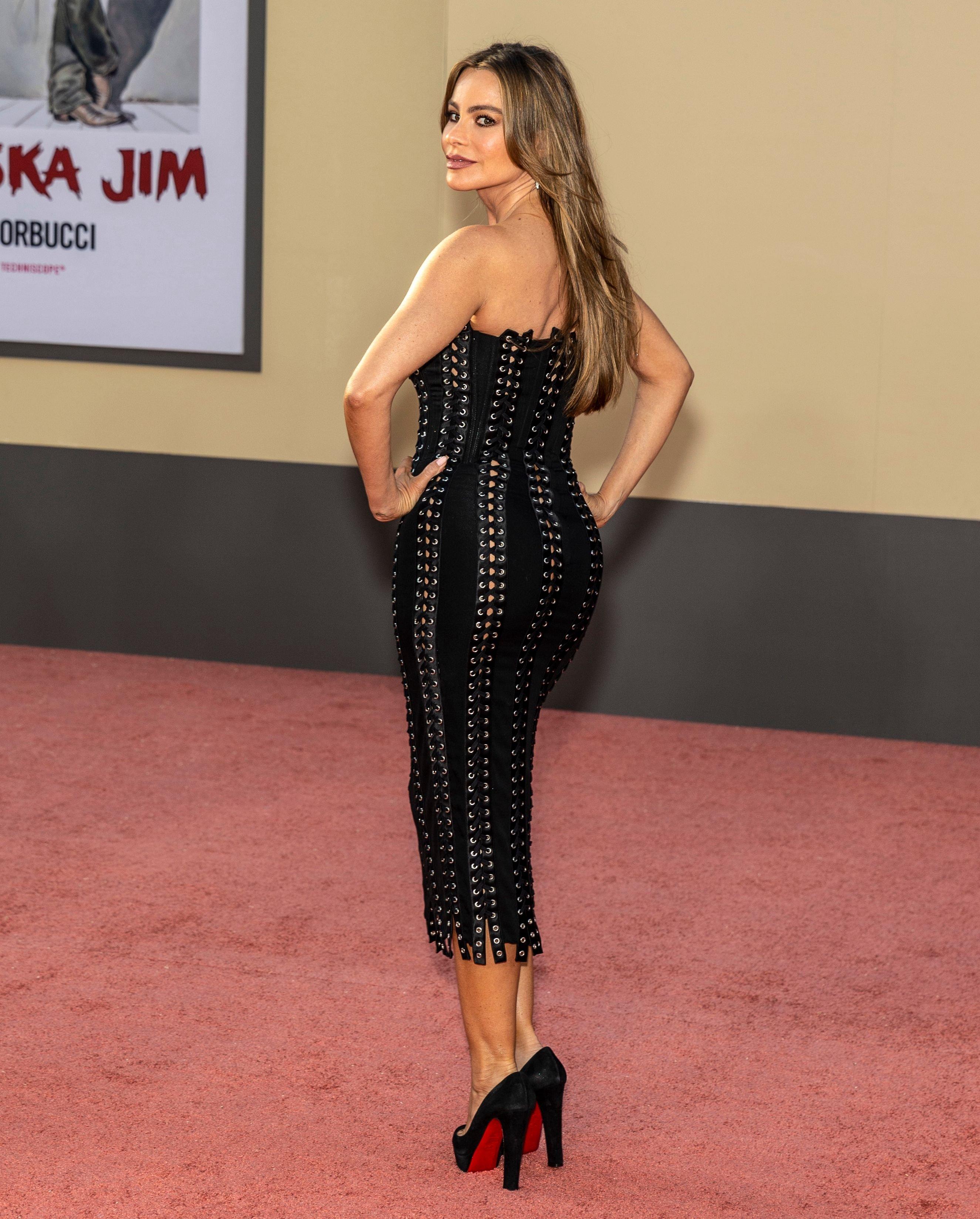 Sofia rose to fame in the late 90s while co-hosting two Spanish-language television network shows At the time, she was a known commodity in South America and the Latin market, but she wanted a shot at Hollywood stardom like some of her idols. The Colombian-American actress is best known for playing Gloria Pritchett on the television show Modern Family aired from 2009-2020. The role garnered Vergara several awards and proved her comedic talents to the naysayers. It was a big shift from when first coming onto the scene, when she gained fame in America after her first English job, Chasing Papi, a 2003 film. Sofia was also among the highest-paid actresses on American TV from 2013 to 2020.
Article continues below advertisement
Sofia Works Out Because She Must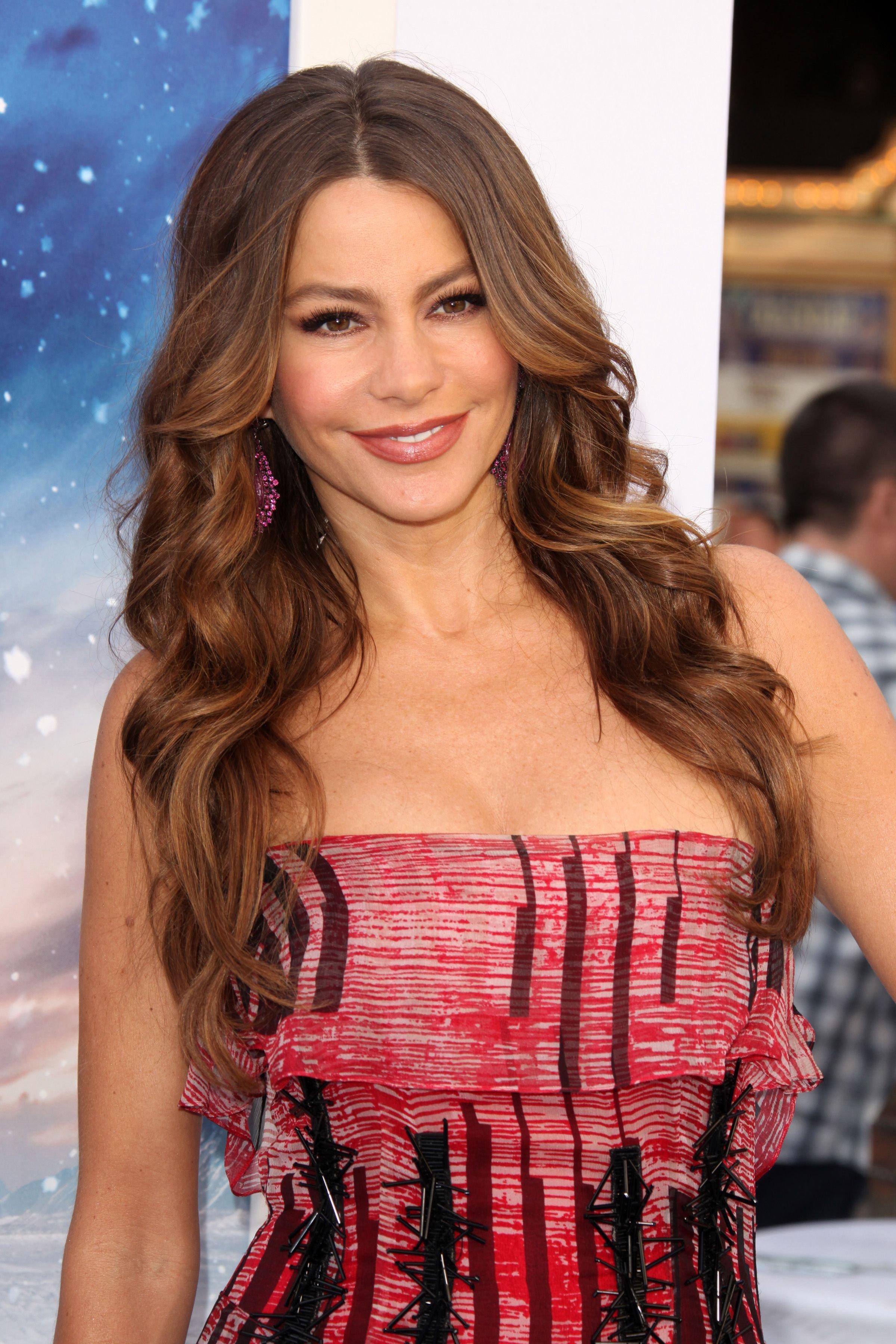 The Modern Familystar confirmed she doesn't love running but prefers taking a quick 15-minute walk on a bike or treadmill. Sofia likes walking because she focuses on lower-body muscles, which benefits her glutes and quads. These days, Sofia is more intent on maintaining her figure and keeping her core as strong as possible. Besides walking, Vergara doesn't perform heavy movement workouts, seated squats, glute exercises, and body weight. Compared to other Hollywood women, Sofia doesn't stress much at all when it comes to her workouts and dieting and believes in maintaining a healthy balance.
What's Next For Sofia?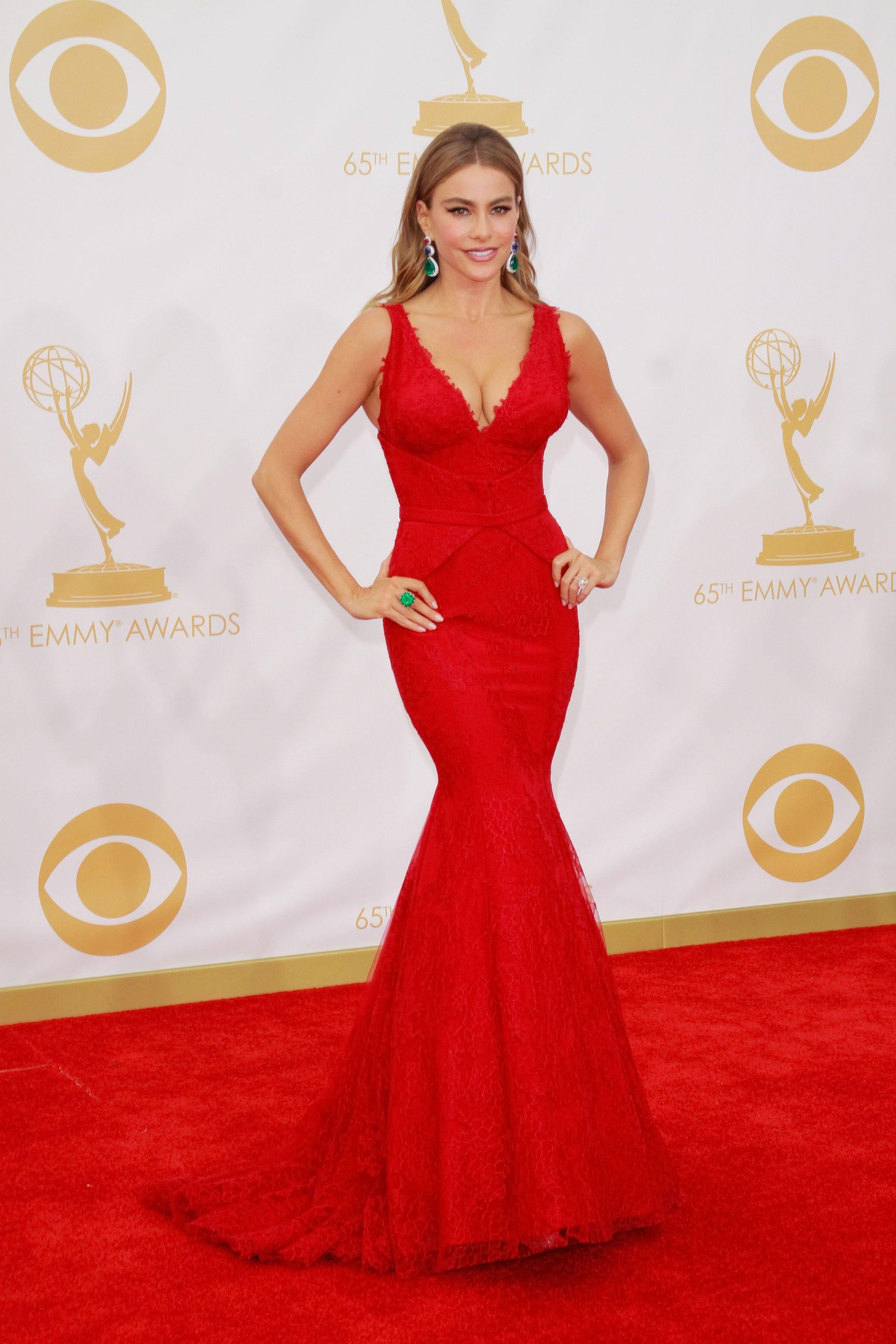 There are some big plans for Sofia in 2022 that will please her fans worldwide. One of her next roles will shock fans and present a new look for the glamorous actress. Sofia will soon star as the official Colombian drug trafficker in Griselda, an upcoming Netflix series. Its filming started on January 24th and finished on June 30, 2022. As of now, its official release date is not yet known, so fans will have to stay tuned for updates.