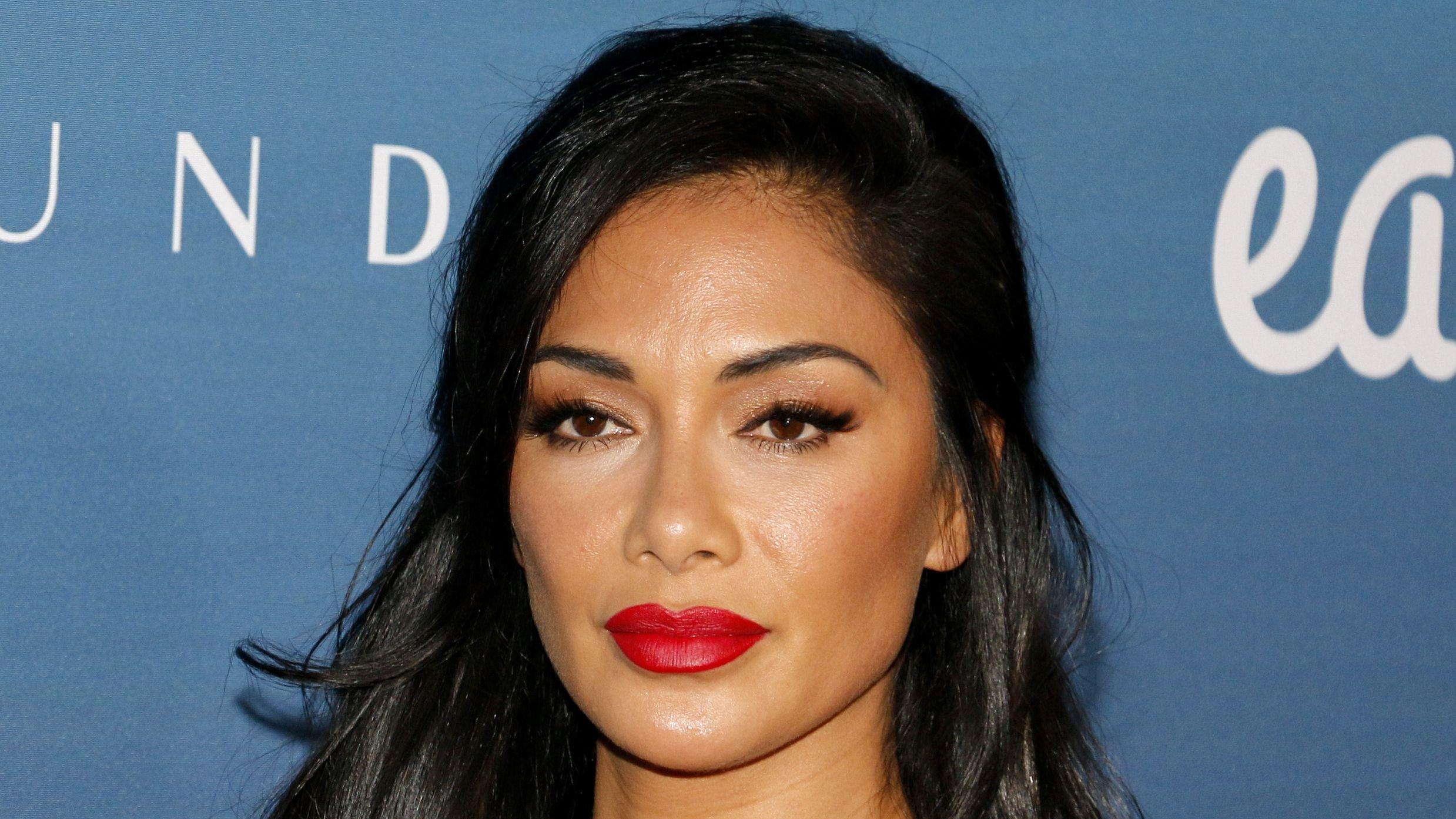 Nicole Scherzinger Gets 'Down And Dirty' In Bikini
Nicole Scherzinger reminded fans that she's a triple threat a.k.a. all-around entertainer via a new TikTok on her Instagram feed. The multi-talented model/actress/singer/dancer leans more into her judging job on The Masked Singer these days but gives glimpses of her other side occasionally.
Alongside her latest TikTok video which was a dance to her song, Scherzinger got down and dirty in Formentera, Spain. The small island is part of a string of tropical locations the singer has visited this summer as part of her worldwide vacation trip.
Article continues below advertisement
Creating A New Dance For TikTok
The singer showed off her moves to an upbeat tempo version of her song the Drop with Dimitri Vegas and David Guetta featuring Azteck. She wore green crochet, cropped halter neck top over a jean Daisy Duke, baring her butt cheeks and midriff.
She let her hair down as she twisted her waist to the music and waved her hands. Professional dancer Debora Casimiro joined her for the short clip as they both created what could soon become a viral dance.
Keep scrolling for the photos.
A Muddy Holiday
Scherzinger is almost unrecognizable in this muddy shot of herself before dipping in the lake for a wash. She rubbed her entire body with the dark paint, including her face (she wore it as a mask) and her bikini making it incognito although the outline was still visible.
The singer's luscious black hair fell around her face in a messy wave, and she kept the mud from it. In more slides, Scherzinger shared other angles of her mudded body, and her partner, Thom Evans, made an appearance.
Article continues below advertisement
Touring Europe Pre-Birthday + New Music
For Scherzinger, Summer had just started when she touched down in Ibiza, Spain. The European city is known for its raging nightlife and parties, and the former Pussycat Dolls member wants a piece of that action. She already drew inspiration from the trip, creating her dance for The Drop, and hopes for a very fun vacation. She went boat riding in a cave wearing a beautiful blue printed three-piece bikini, including a sarong.
Living Her Best Life
As her 44th birthday approaches, it's no coincidence the singer is traveling across Europe. She shared some beauty tips in partnership with a cosmetic brand. She also confirmed that she's living her best life with Evans, and the song with David Guetta, Dimitri Vegas, and Aztek is a testament to that fact.