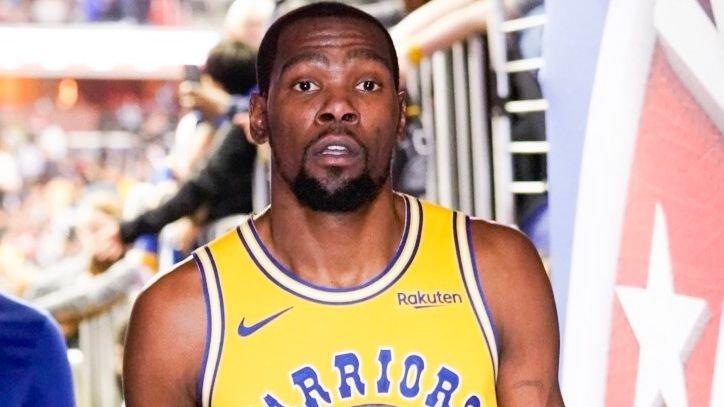 NBA Rumors: Crazy Blockbuster Trade Sends Kevin Durant & Seth Curry To Warriors For Package Centered On Draymond Green
Brooklyn Nets small forward Kevin Durant is one of the most talked-about players on the rumor mill. Durant is yet to officially make a trade request from the Nets, but if they fail to bring Kyrie Irving back in the 2022 NBA free agency, most people believe that he would strongly consider finding his way out of Brooklyn this summer.
While Irving and the Nets are still under a negotiation regarding a new contract, the 12-time NBA All-Star has already started to be linked to some title contenders that have the assets to acquire him on the trade market.
Article continues below advertisement
Return To Golden State Warriors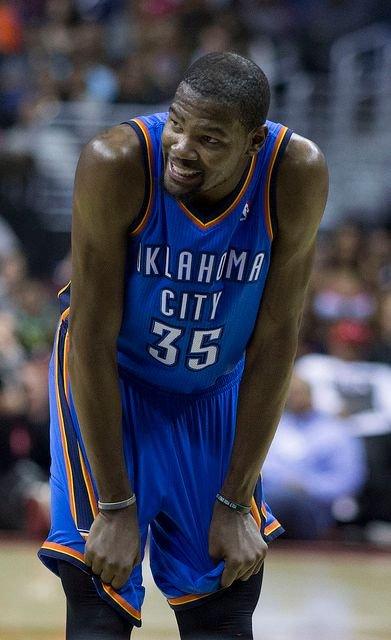 One of the ideal trade partners for the Nets in the deal involving Durant is the Golden State Warriors. In a recent article, Tony Pesta of Fansided's Blue Man Hoop created a list of trades that would enable the Warriors to bring Durant back to Golden State this summer. These include a hypothetical blockbuster deal where Draymond Green will be the sacrificial lamb.
In the proposed trade scenario, the Warriors would be sending a trade package that includes Green, James Wiseman, Jonathan Kuminga, and Moses Moody to the Nets in exchange for Durant and Seth Curry.
Nets Obtain Assets For Rebuild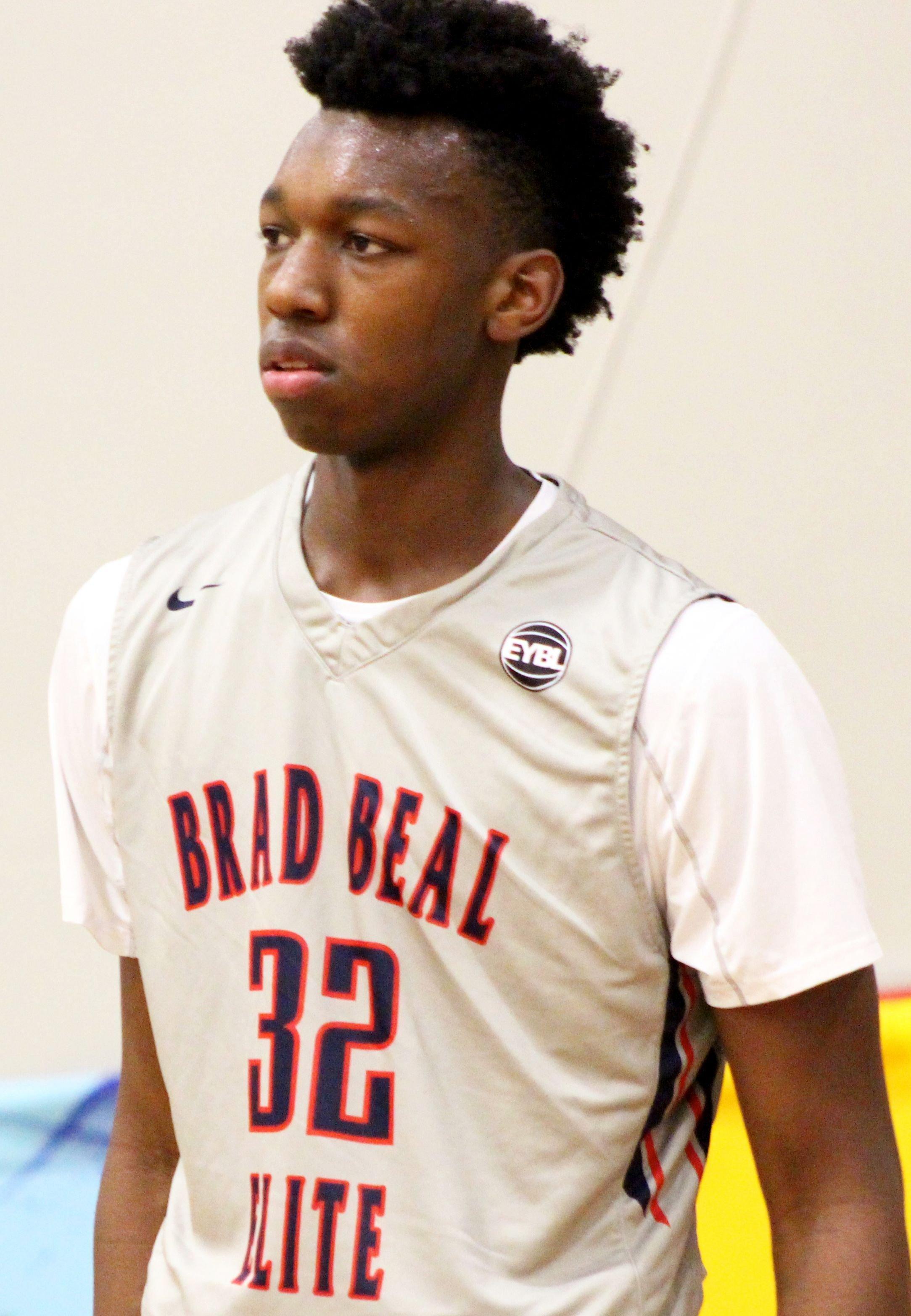 The proposed blockbuster deal would be a no-brainer for the Nets, especially if Durant is determined to leave Brooklyn. By sending him and Curry to Golden State, the Nets would be acquiring another All-Star in Green, and three former lottery picks in Wiseman, Kuminga, and Moody. Wiseman, Kuminga, and Moody could all be an integral part of the Nets' core should they undergo a full-scale rebuild.
If they want to focus on the development of their young players next season, the Nets could flip Green for young players and future draft assets this offseason or before the 2023 NBA trade deadline.
Article continues below advertisement
Warriors Boost Offense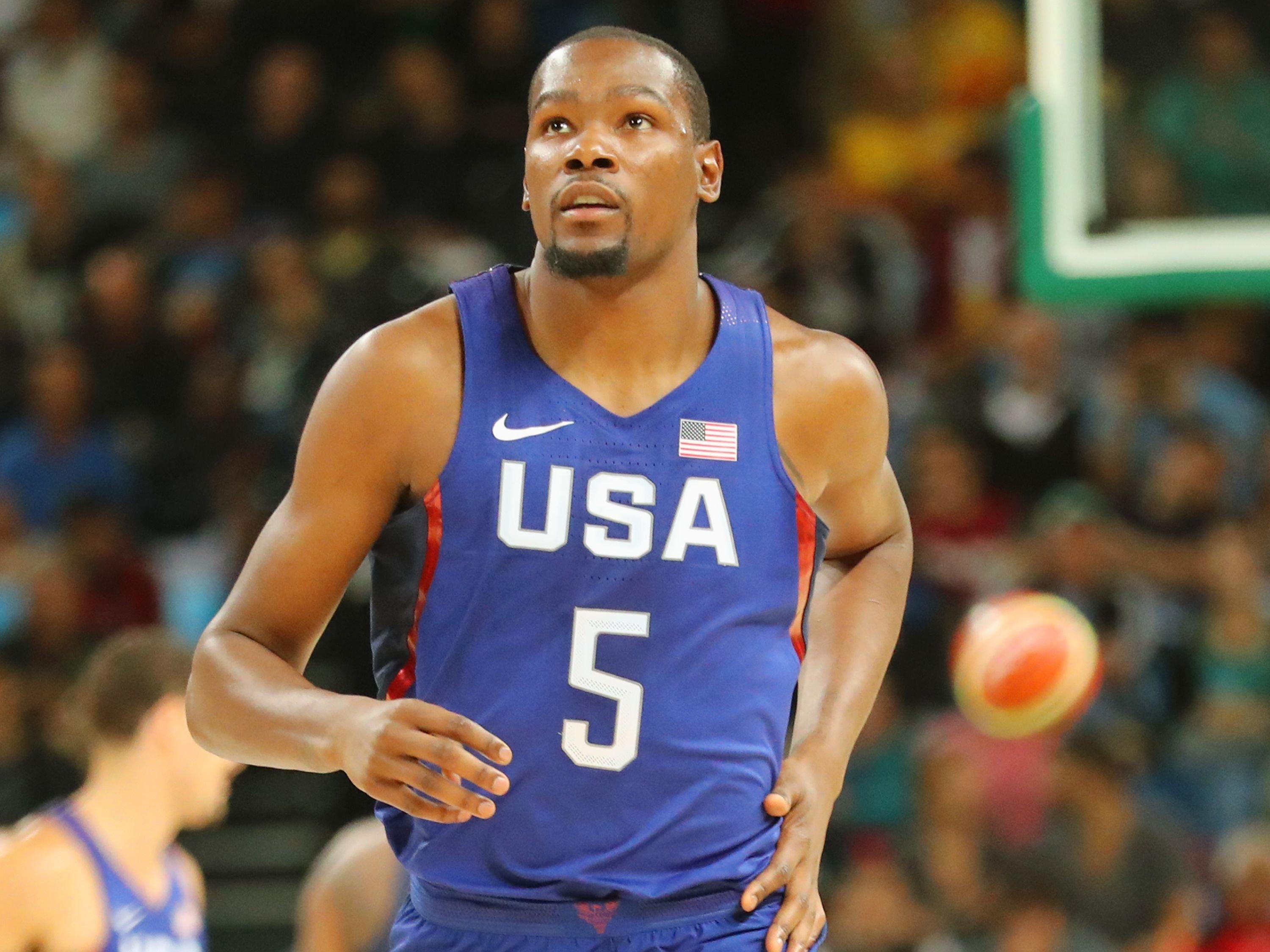 Giving all those assets to acquire Durant and Curry would make sense for the Warriors if they think that they need more firepower on their roster. The potential arrival of Durant and Curry in Golden State would undeniably help the Warriors improve their offensive efficiency, which ranks No. 14 in the league, scoring 110.5 points per 100 possessions.
Adding them to the core of Stephen Curry, Klay Thompson, and Andrew Wiggins would make the Warriors a nightmare team to defend in the 2022-23 NBA season.
Why The Trade Is Unlikely To Happen?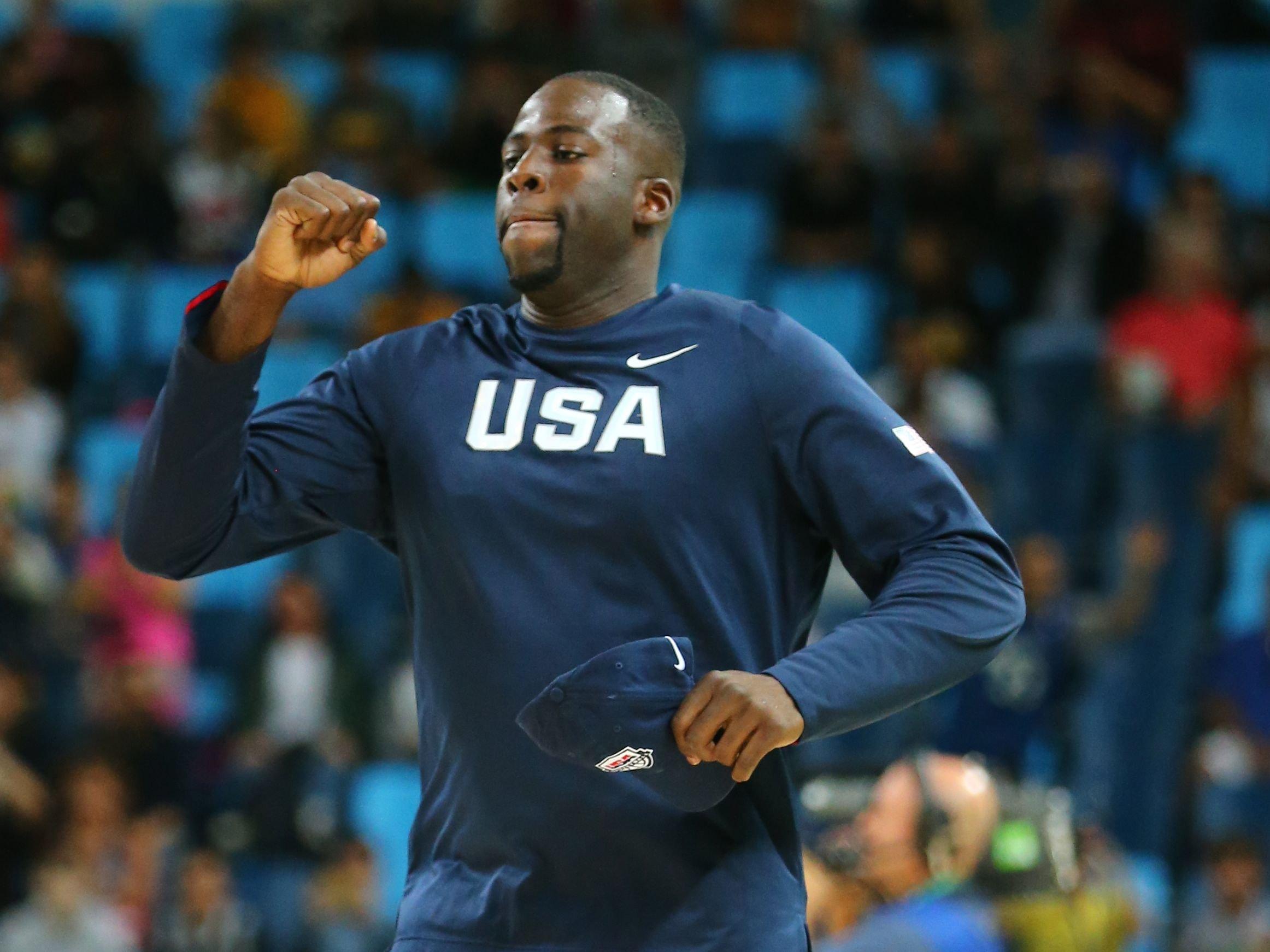 No matter how intrigued the Warriors are in bringing Durant back to Golden State, they are highly unlikely to consider the proposed blockbuster trade this summer. The Warriors have just proven this season that they can win an NBA championship title without Durant.
Green may not be as good as Durant on the offensive end of the floor, but he's a very important member of the Warriors' championship core. Also, it would force them to abandon their two-timeline plan, which most NBA teams would be dying to have.