NBA Rumors: Proposed Heat-Wizards Trade Features Damian Lillard Joining Forces With Jimmy Butler & Bam Adebayo In Miami
After they once again failed to end their title drought in the 2021-22 NBA season, rumors have started to swirl around the Miami Heat. The Heat may still be considered a legitimate title contender in the Eastern Conference but with the emergence of numerous powerhouse teams in the league, they may need more star power around Jimmy Butler and Bam Adebayo to have a realistic chance of returning to the NBA Finals and capturing the Larry O'Brien Trophy. In the past months, the Heat have already been linked to several superstars who could become available on the trading block this summer.
Article continues below advertisement
Damian Lillard To Miami Heat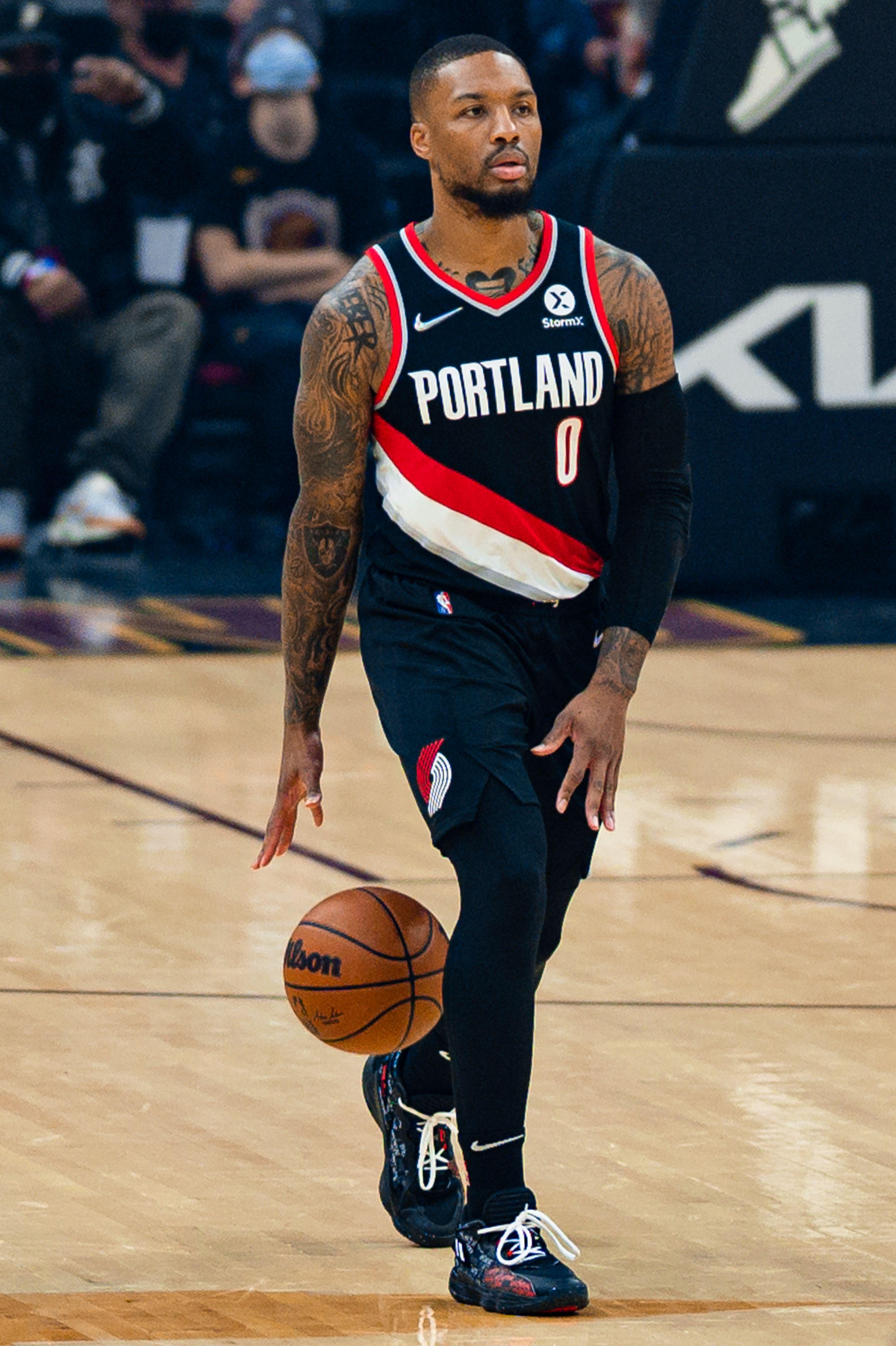 In a recent article, Lee Tran of Fadeaway World discussed four blockbuster trades that Heat fans would love to see happen in the 2022 NBA offseason. These include a hypothetical deal that would enable the Heat to steal All-Star point guard Damian Lillard from the Portland Trail Blazers. In the proposed trade scenario, the Heat would be sending a trade package that includes Tyler Herro, Kyle Lowry, Duncan Robinson, a 2023 first-round pick, and a 2027 first-round pick to the Trail Blazers in exchange for Lillard.
Is Damian Lillard Available?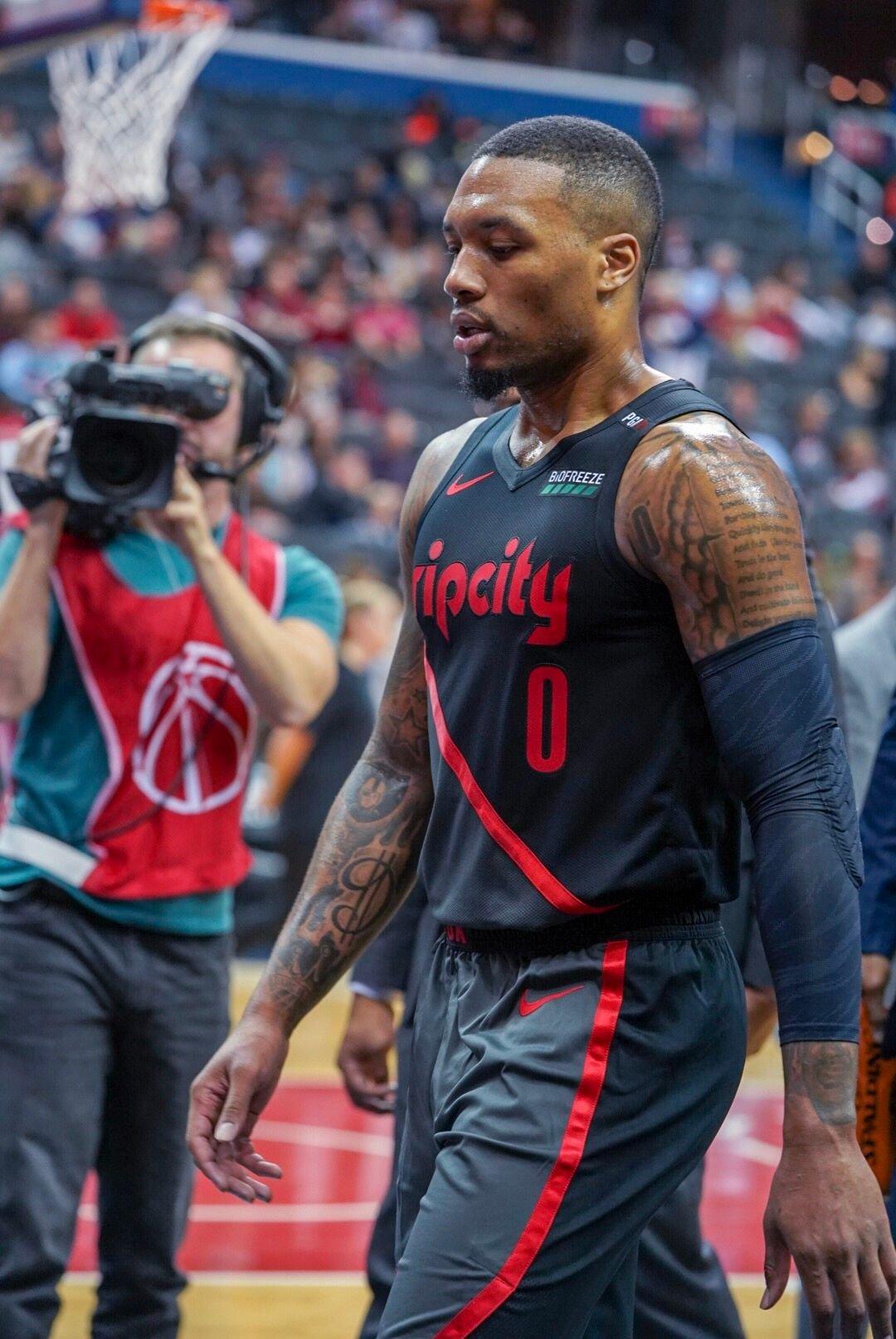 As of now, the Trail Blazers haven't shown any indication that they are planning to trade Lillard this summer. Since the 2021 NBA offseason, the Trail Blazers have been telling everyone in the league that they have no intention of trading Lillard and undergoing a full-scale rebuild. However, they would be forced to entertain offers for Dame if he expresses his desire to leave.
Lillard may remain committed to the Trail Blazers but if they once again fail to build a legitimate title contender around him in the upcoming offseason, most people are expecting Lillard to follow in the footsteps of other superstars and immediately find his way out of Portland.
Article continues below advertisement
Damian Lillard Teams Up With Jimmy Butler & Bam Adebayo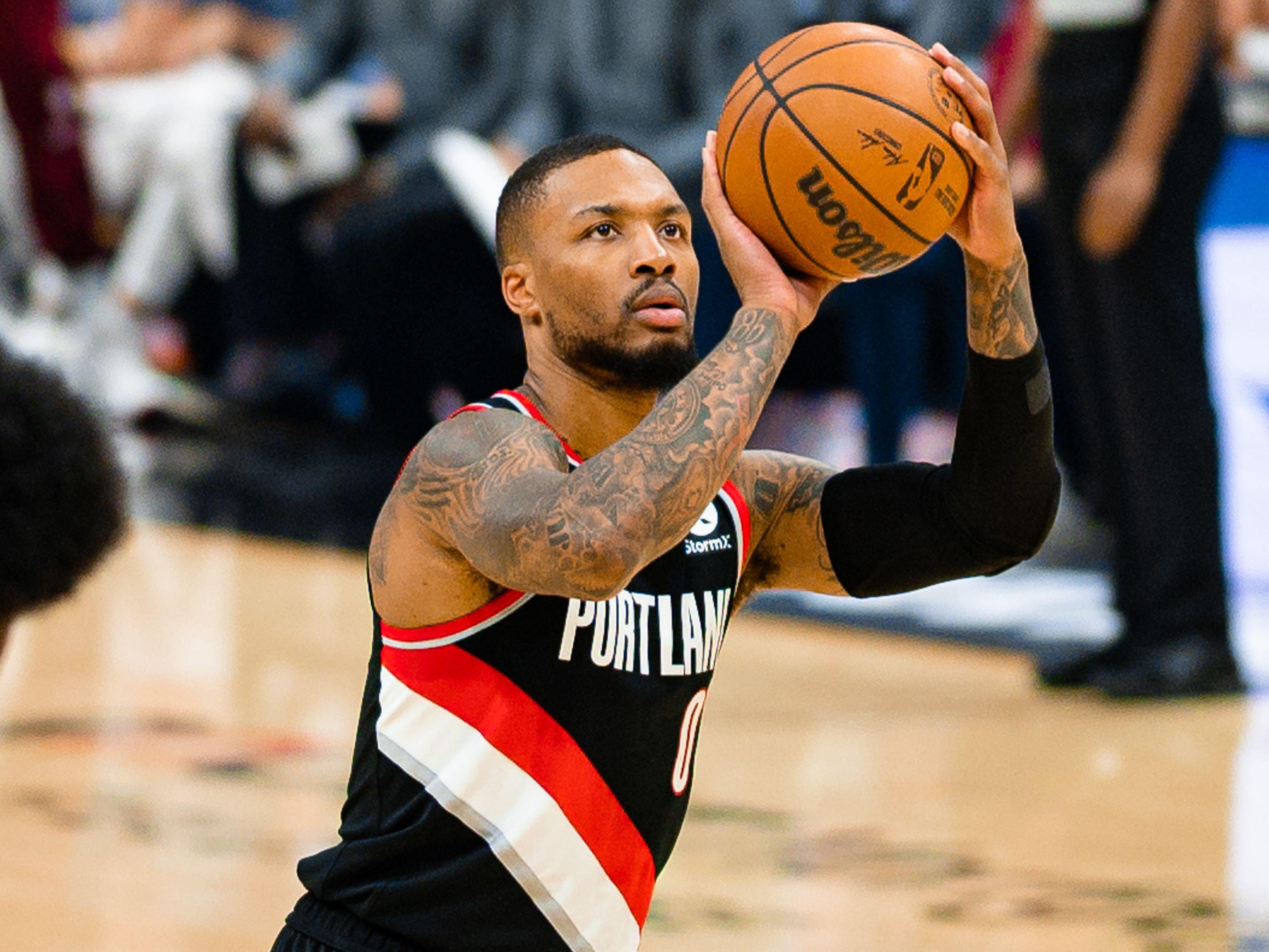 Giving up all those assets for Lillard should be a no-brainer for the Heat. The successful acquisition of Lillard would significantly improve the Heat's offense and enable them to assemble their own "Big Three" with Butler and Adebayo next season. Lillard would give the Heat a prolific scorer, an incredible playmaker, and a legitimate three-point shooter.
This season, Lillard averaged 24.0 points, 4.1 rebounds, and 7.3 assists while shooting 40.2 percent from the field and 32.4 percent from beyond the arc. With the star trio of Lillard, Butler, and Adebayo, the Heat would have a realistic chance of beating any powerhouse team in a best-of-seven series.
Blazers Get Rebuilding Assets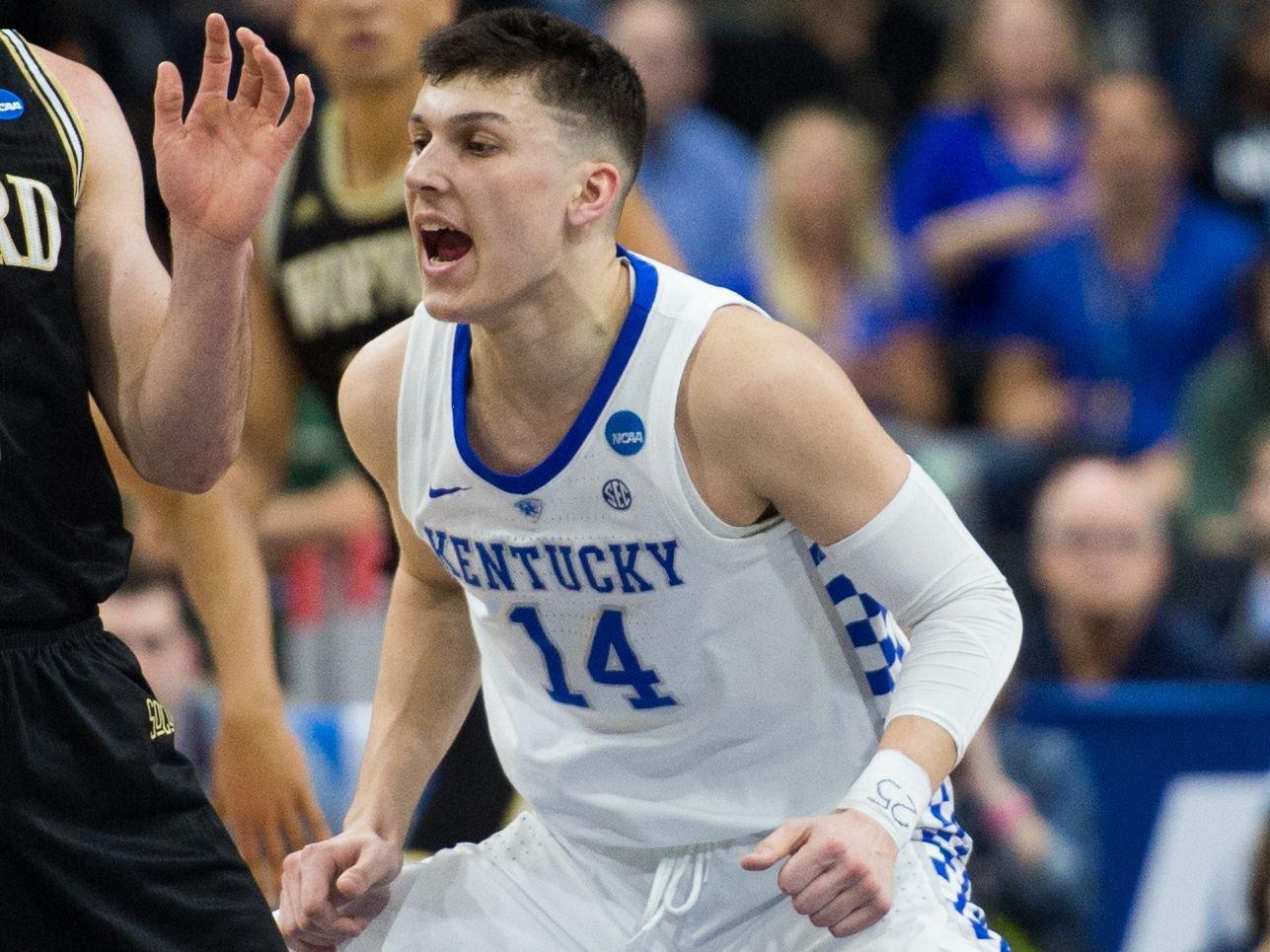 The proposed blockbuster deal would make sense for the Trail Blazers if Lillard is no longer interested in being the franchise and they decide to undergo a full-blown rebuild. By sending him to South Beach, the Trail Blazers would be getting a young franchise cornerstone in Herro and two future first-round picks that they could use to add talented prospects to their roster. Herro could join forces with Anfernee Simons and form the next explosive backcourt duo in Portland.
Lowry and Robinson are only included in the deal for salary-matching purposes. If the Trail Blazers don't intend to keep them, Tran suggested that they could move them in a separate deal to get more young players and future draft compensation.