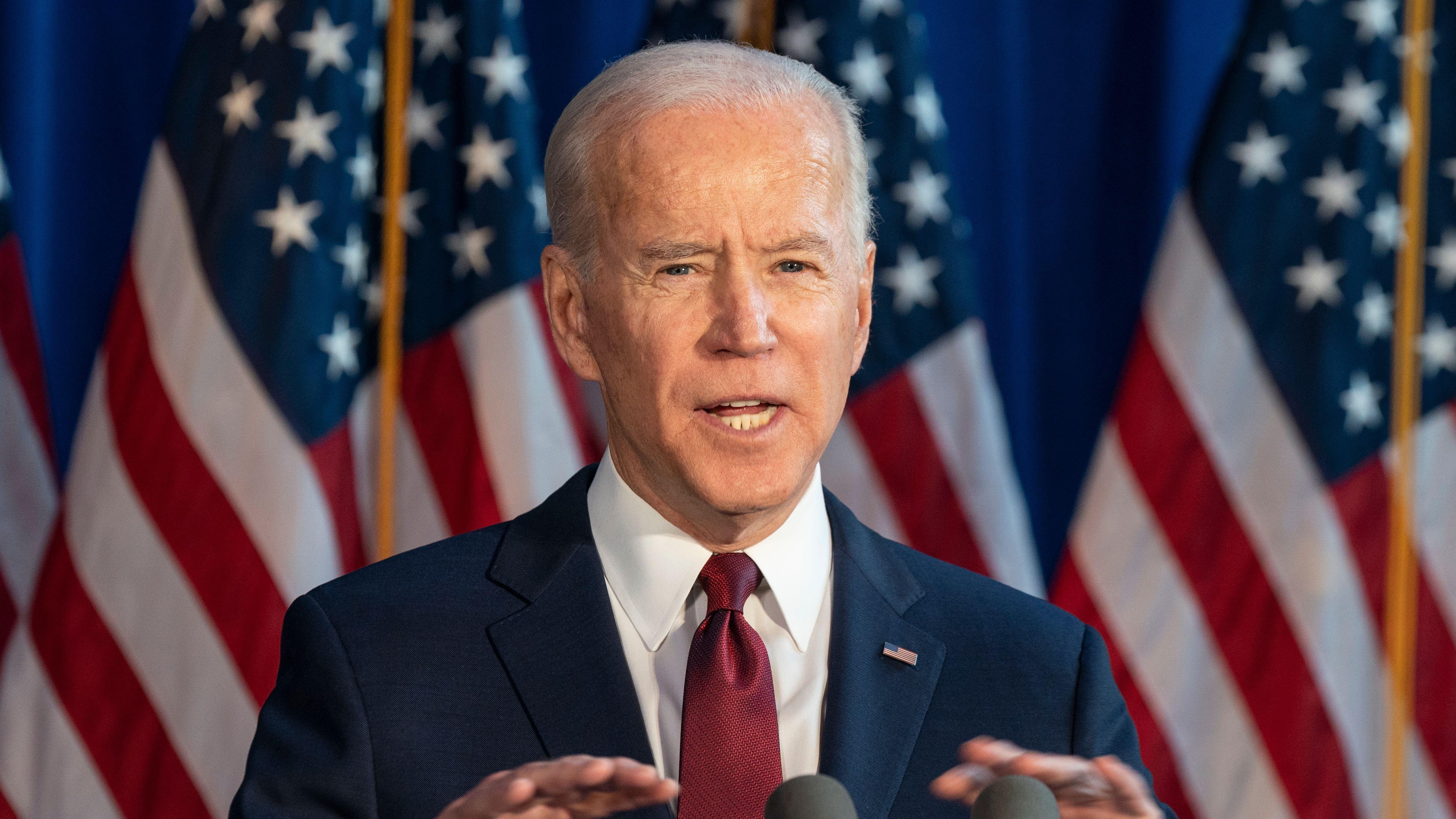 Jimmy Kimmel Asks Joe Biden To Issue Executive Order On Gun Control
President Joe Biden, in his first in-person interview on late-night TV since taking office, was put in the hot seat on Jimmy Kimmel Live! last Wednesday, June 8.
Article continues below advertisement
"Can't you issue an executive order?"
Kimmel wasted no time asking the president what was being done about gun reform and why couldn't he simply "issue an executive order" to implement adequate and improved gun control measures. "Can't you issue an executive order? Trump passed those out like Halloween candy," Kimmel remarked.
The 79-year-old president explained that he had done everything "within the power of the presidency" to put certain policies on gun control in place, but he refuses to exploit the constitution the way his predecessor Donald Trump did.
"What I don't want to do, and I'm not being facetious … I don't want to emulate Trump's abuse of the Constitution and Constitutional authority," Biden said. "I mean that sincerely because I often get asked, 'Look, the Republicans don't play it square. Why do you play it square?' Well, guess what? If we do the same thing, then our democracy will literally be in jeopardy. Not a joke."
Biden's Plans To Make Progress
Kimmel agreed that Biden has been put in a pretty tough position but inquired how the president was planning on moving things further on the matter if others weren't following the rules.
"It's like you're playing Monopoly with somebody who won't pass Go and won't follow any of the rules," Kimmel said. "How do you ever make any progress if they're not following the rules?"
"Well, you gotta send 'em to jail," Biden quipped, referring to the popular board game, making Kimmel and everyone in the studio audience laugh.
Kimmel shared Biden's response to his Twitter account. "President @JoeBiden on issuing an Executive Order in response to gun violence," he tweeted.
Article continues below advertisement
Biden's Gun Control Agenda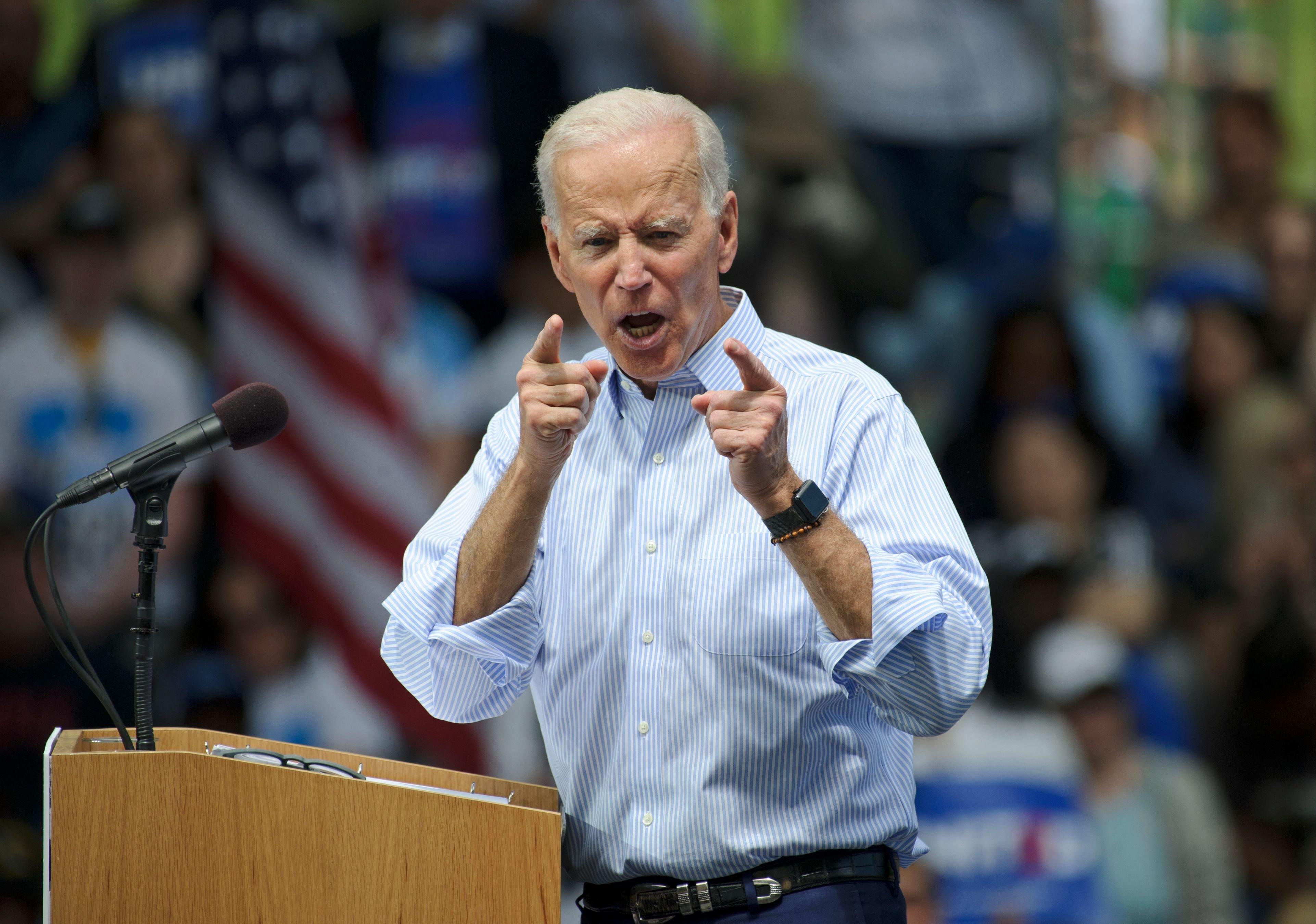 Biden said he recently visited with all the families and extended families of the students and teachers killed in Uvalde, Texas, last month, which was devastating. Addressing the nation last week, Biden called on Congress and lawmakers to pass gun reform policies to ban assault weapons and high-capacity magazines.
The president further urged Congress to raise the age to purchase those types of guns from 18 to 21. Adding that not only should background checks be more stringent but must be a requirement for all gun sales. Biden also backed 'Red Flag' laws that allow courts to remove firearms from those deemed dangerous to themselves or others.
Watch President Joe Biden Visits Jimmy Kimmel Live!
airs weeknights at 11:35/10:35c on ABC – Watch' President Joe Biden Visits Jimmy Kimmel Live!' below: