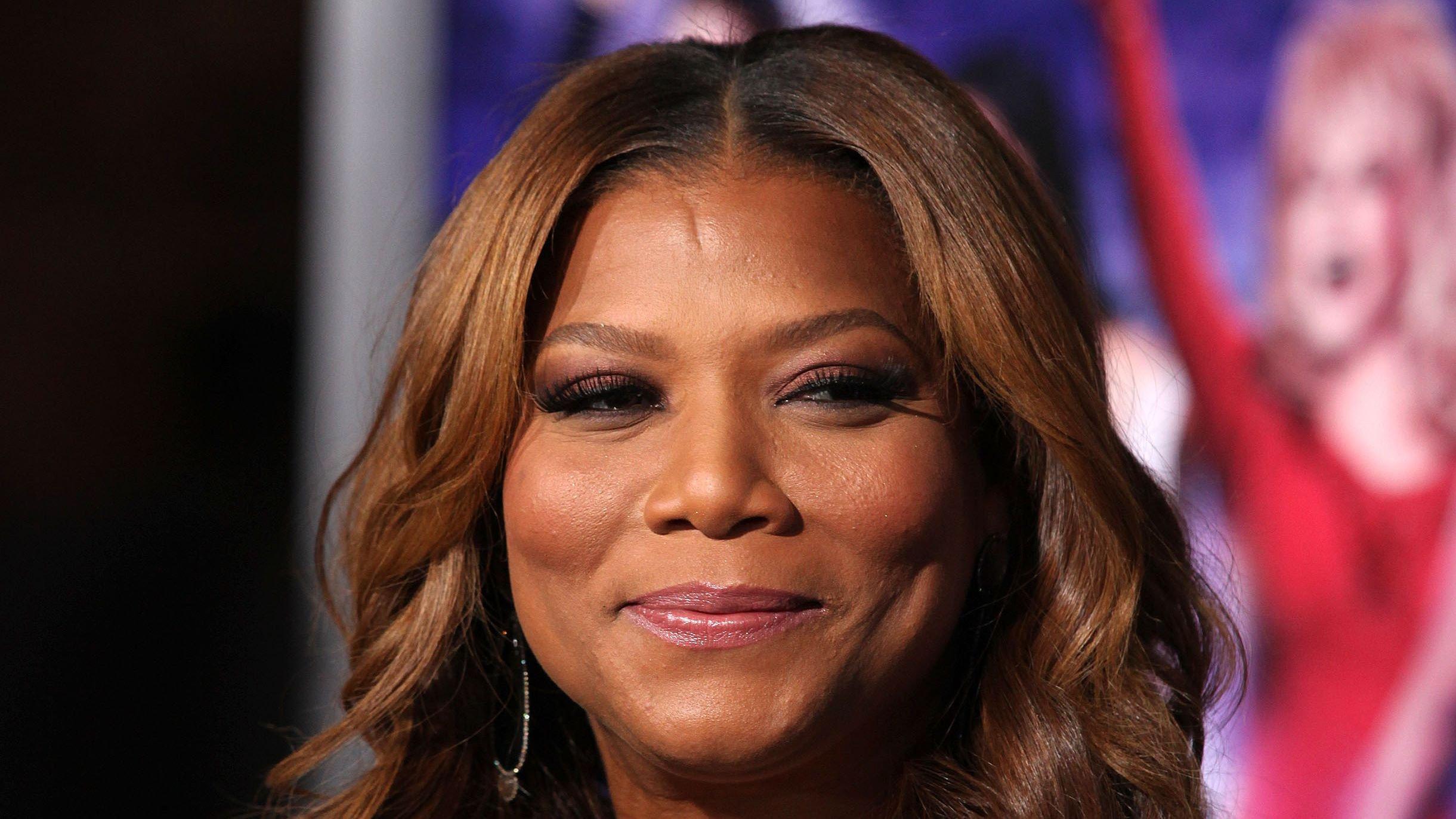 Queen Latifah Recalls How Cast Of 'Living Single' Were Told To Lose Weight
Queen Latifah is on a quest to eradicate the stigma and shame associated with obesity. The multi-talented actress, known for using her platform to speak out against unhealthy body image in Hollywood, recently took a seat with Jada Pinkett Smith, Willow Smith, and Adrienne Banfield-Norris on Red Table Talk.
Continue reading for more insightful details about the interview.
Article continues below advertisement
Queen Latifah Loved Working With Her 'Living Single' Co-Stars
The multi-hyphenate actress revealed how much she appreciated working with her co-stars, Kim Coles, Kim Fields, and Erika Alexander, to depict the culture and overall image of beautiful and intellectual Black women in Brooklyn.
"We loved being able to do that!" she said.
Queen Latifah And Her Co-Stars Were Told To Lose Weight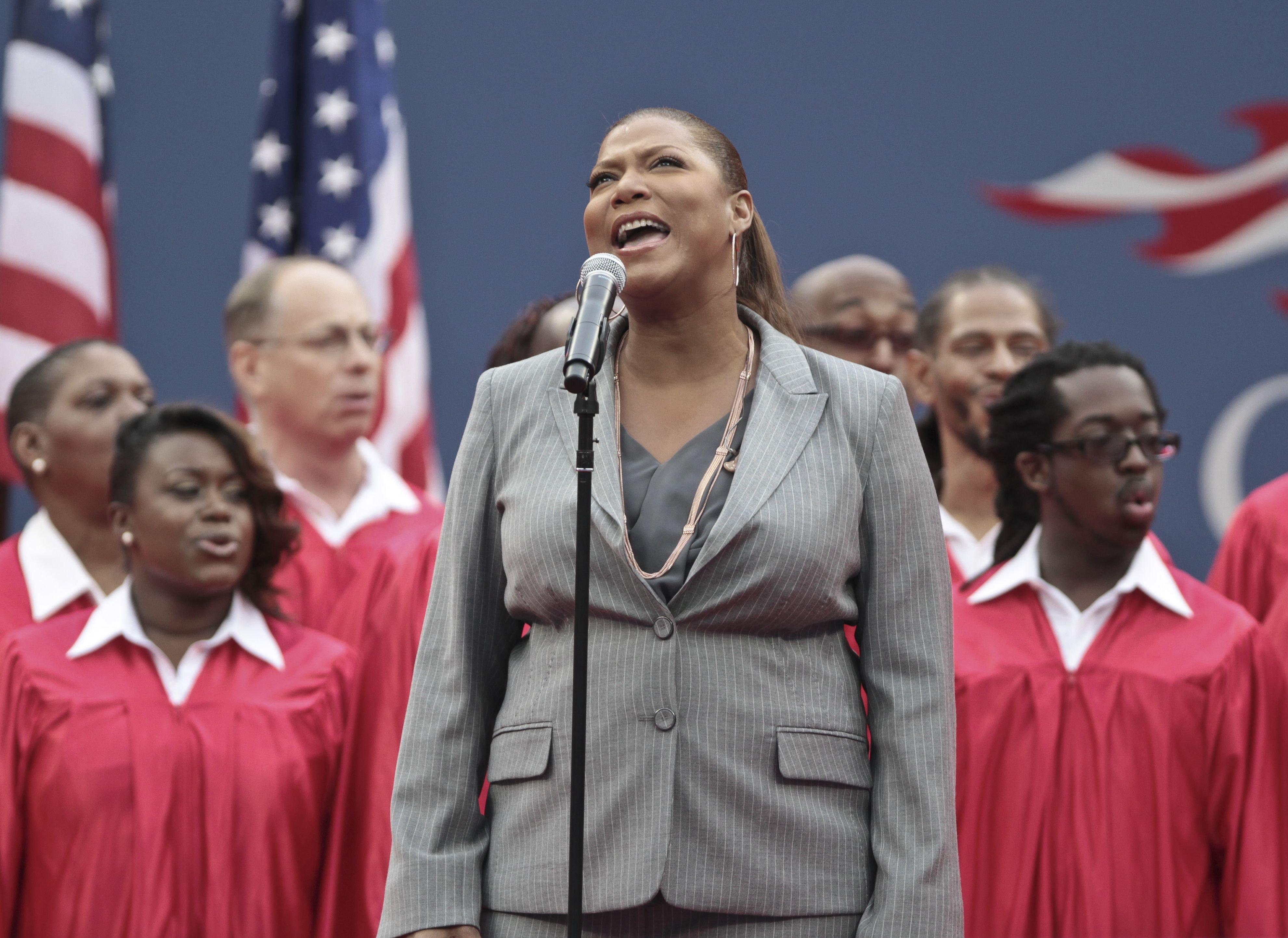 While filming the Fox sitcom, the 52-year-old actress revealed that she and her co-stars' physical appearance was scrutinized.
Queen Latifah explained that the cast was told they needed to lose weight despite the show's remarkable success.
The word came down that we needed to lose weight. We are on the number one show among Black and Latino households in America and you're telling us we need to lose weight. Maybe you're the one with the problem, maybe you're the one that has the issue.
-
Article continues below advertisement
'It's Bigger Than Me' Campaign
In addition, the Oscar nominee discussed her "It's Bigger Than Me" campaign, which aims to remove the stigma associated with obesity.
"It's about the shame attached to weight, the stigma attached to it," Queen Latifah said of the campaign. "What people talk about, how they talk about you, the little words people drop. If people understood it more, then it could change the conversation."
Queen Couldn't Connect With The Word 'Obese'
During the interview, Queen Latifah revealed that when working with famous fitness expert Jeanette Jenkins, she discovered she was obese. However, theEqualizer star also admitted that she had trouble understanding the label at first.
"I didn't connect with this 'obese' word as applied to me. I just thought I needed to stop eating something and get in the gym," Queen Latifah said. "But it did wake me up in terms of it being not just a physical thing: This can be a genetic thing, a hormonal thing. Once you're aware of that, then you can maybe do something about it."
She added: "If you looked at obesity as a disease, which it is, you think you would crack all of these jokes that people do?"
The Red Table Talkepisode with Queen Latifah was thought-provoking and insightful and a must-watch for anyone battling body image concerns.