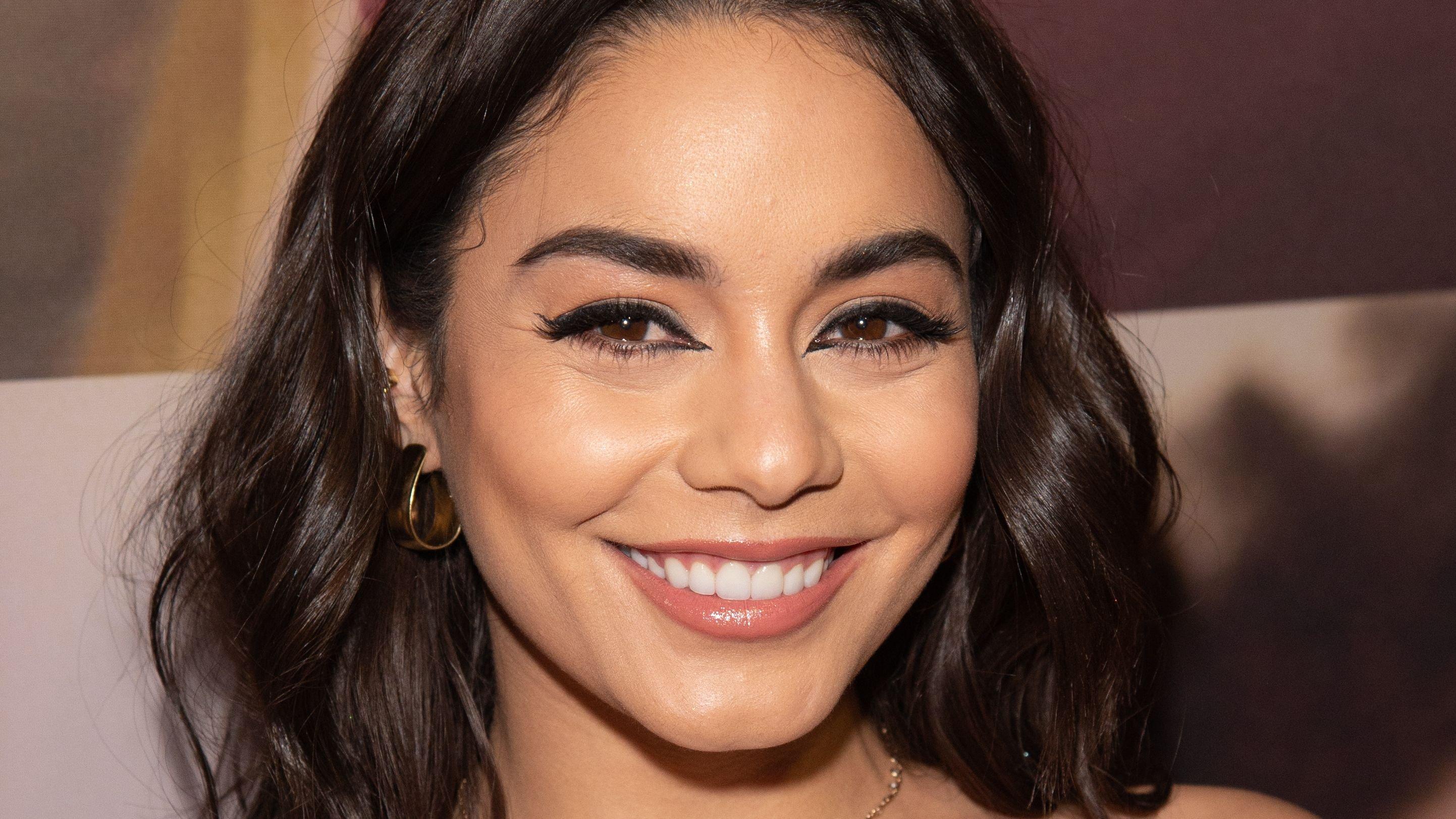 Vanessa Hudgens In Bikini Tiptoes Across Lawn
She's already crowned the Queen of Coachella, so why not add "Queen of Bikini" to Vanessa Hudgens' titles. The triple-threat entertainer knows how to rock swimsuit season whether she's dancing at Coachella with friends, lounging in her backyard, or tiptoes across her lawn! According to the Tick Tick Boom actress, there's always fun to be had, and she's determined to enjoy life to the fullest.
Article continues below advertisement
Hudgens Runs Across The Lawn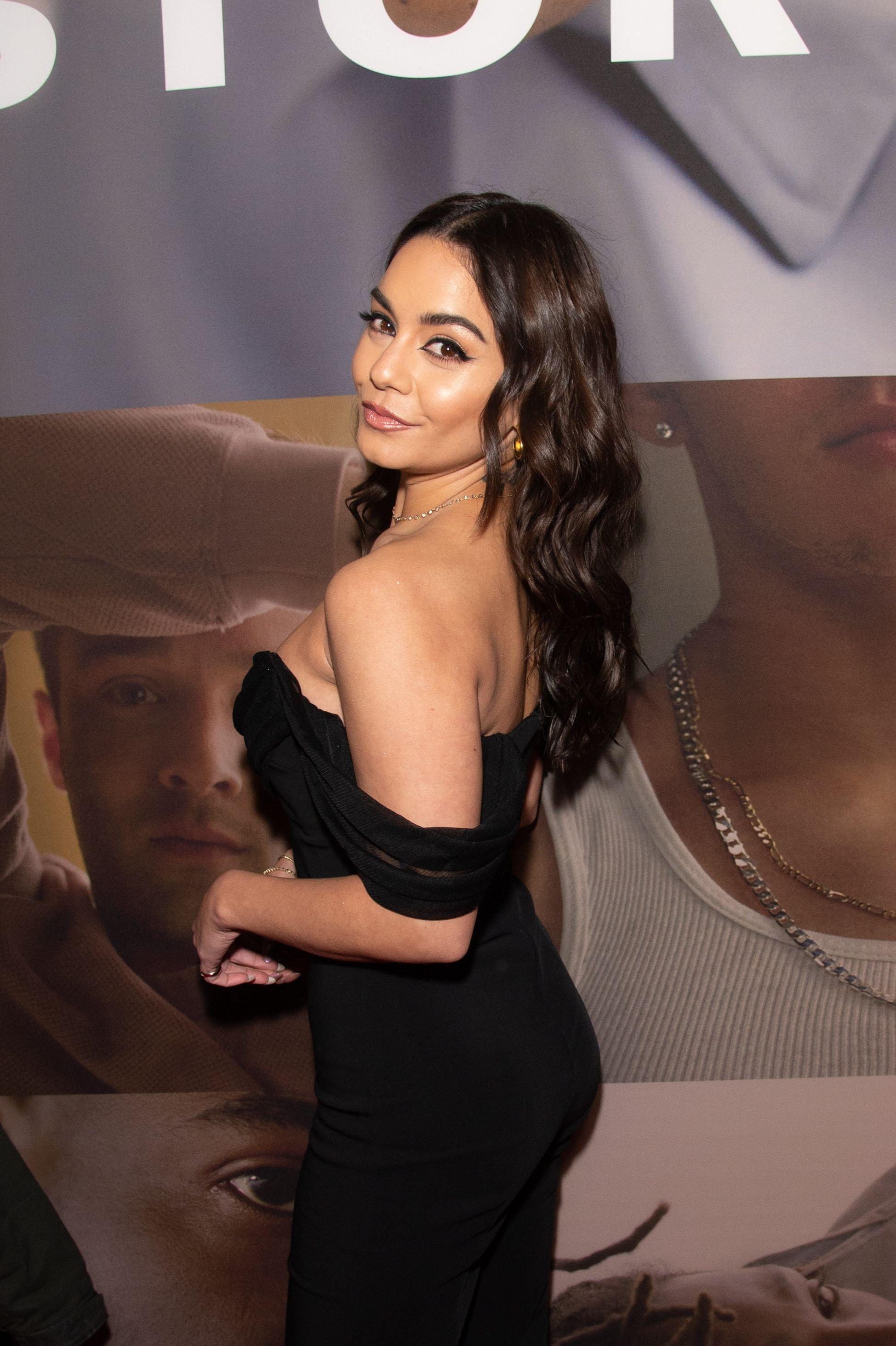 Hudgens wore a white two-piece bikini with an oversized thigh-skimming shirt which she left unbuttoned. She tiptoed across her lawn with a portable speaker strapped across her torso crossbody-style.
Hudgens told her followers not to mind her despite her distracting impressive physique. They left complimentary messages for her in the comments telling her how cute it was that she was running barefoot.
I hope your day is beautiful !!! you are plus that beautiful You're creative and an artist👌You are the cutest, one user wrote.
-
Boat Cruise In Capri
Last summer, she went on a boat cruise in Capri after joining an A-list guest at the Unicef Fundraiser. She wore a red, white, and blue floral print one-piece as she lowered herself into the blue seas with her long black hair hanging low in the breeze.
She blew a kissy face at the camera while holding on to the stair railings for support with one leg on the last stair and the other on the first stair. The pose showed off her toned glutes and thighs.
Article continues below advertisement
Something From Summer '21
Hudgens hasn't started this year's summer dump because she's been busy working, but we can still enjoy more pictures from her 2021 Summer vacation. The actress bared her defined abs in a mosaic print bikini and another plain-colored blue oversized shirt left unbuttoned. She tied a silk scarf over her curly black hair and wore protective sunglasses.
Fusing Fashion And Fun
Her love for swimwear and fun led to a collaboration with clothing brand, Fabletics for Spring 22. Hudgens designed each piece in the collection to make women feel comfortable in their athleisure wear, including the leopard print bikini. She incorporated her fun activities into the campaign photoshoots, including the last slide where she stood tippy-toed with a water hose leaking into her pool.
Mixed with lifestyle and performance pieces, I wanted this collection to be something you can wear out with friends, while working out, sitting poolside, doing your errands and everything in between! Each style, color, fabric, buttons, patches and so on are all hand-picked by me, she wrote.
-