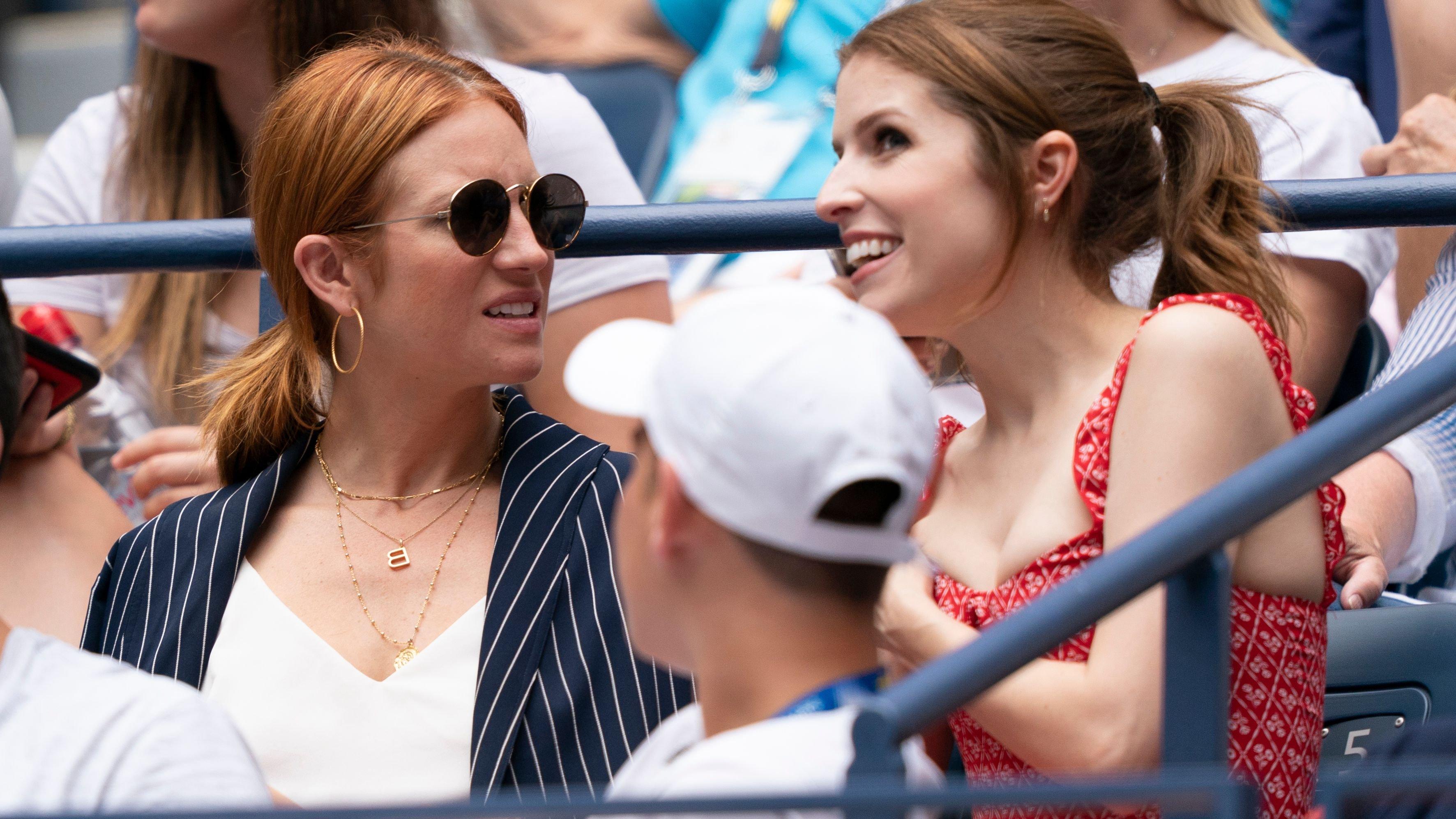 Anna Kendrick And Brittany Snow's Epic Friendship
Pitch Perfect is a comedy phenomenon that took the idea of a glee club to the big screen. In it, Anna Kendrick stars as a college student looking for a place to fit in. She gathers a group of diverse women and starts an acapella group. The group, called the Barden Bellas, was led by Anna and Brittany Snow. The pair portrayed best friends on screen and became best friends off-screen. This is why it works.
Article continues below advertisement
They Spend Genuine Time Together
Anna and Brittany spend real time together. The pair celebrated Serena Williams at the US Open in 2019 at the UTSA Billie Jean King National Tennis Center in Queens, New York. When Brittany had her bachelorette party in 2020, Anna was also in attendance with Anna Camp and Chrissie Fit.
They Have Love For Each Other
Anna and Brittany spent time on screen through Pitch Perfect and its two sequels. It is easy to understand how and why the two have seen each other grow with so much time spent together.
We've seen each other grow so much over such a long period of time, but also because so many different things happened to us: We got married, we got divorced, we've been through struggles, we've had highs and lows and we've really changed and grown into women. I think when you go through that sort of thing with people, it bonds you in a way. We don't really take that lightly, and we call each other on our crap, and we're like a family. So it's really rare to find people who become so special to you and hold onto that.
-
Article continues below advertisement
They Are Close Even Years After Filming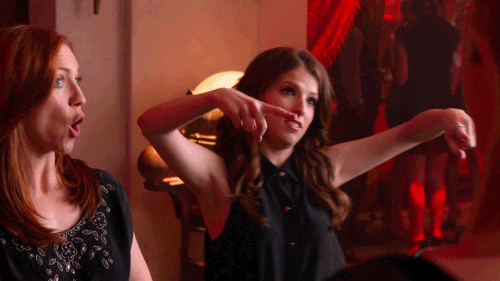 While the time they spend together nowadays may be less, they are still close even years after filming. In an interview with People, Brittany said:
I cannot believe it's been a decade. Weirdly enough, it was my birthday recently, and I saw a bunch of the girls because we're all so very close. We all just knew we were very like-minded, and we had this really incredible connection and formed this family right away. That's really rare — I've worked in this business since I was a baby, and it's very rare to form friendships that last this long and that strongly.
-
They Care About Each Other's Careers
Anna and Brittany had the potential of their characters to get together on Pitch Perfect. And it was something Anna wanted for their character's story (Beca and Chloe) to be fulfilled and for the film's overall success. She said in a Nylon interview:
"I definitely wanted to have an ending that was a Bechloe ending. We did shoot one version where Brittany and I tricked everybody into just shooting one that was just the two of us getting together."