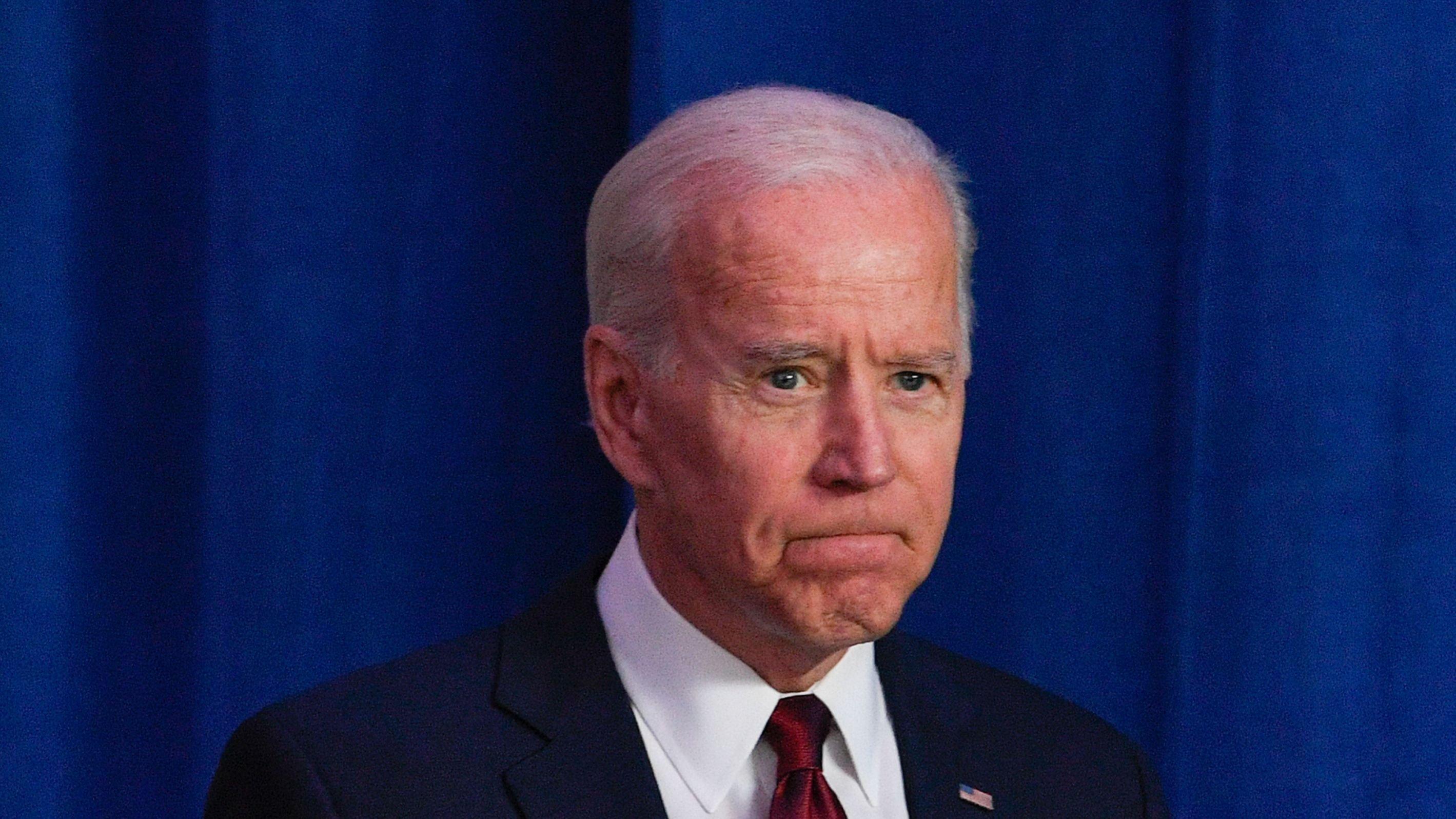 Democrats Are Looking To Replace Joe Biden In 2024, Report Says
Few Washington insiders believed in Joe Biden when he announced his 2020 presidential campaign, but against all odds he managed to win the Democratic Party's presidential primaries.
Biden then beat Donald Trump in the general election, and assumed his new role with a solid favorability rating.
More than two years later, Biden's approval rating is plummeting. Crises, on both the domestic and the foreign front, are looking worse by the day, and liberals are growing increasingly concerned about the 2024 election.
According to a new report, some are already searching for an alternative to Biden.
Article continues below advertisement
Replacing Biden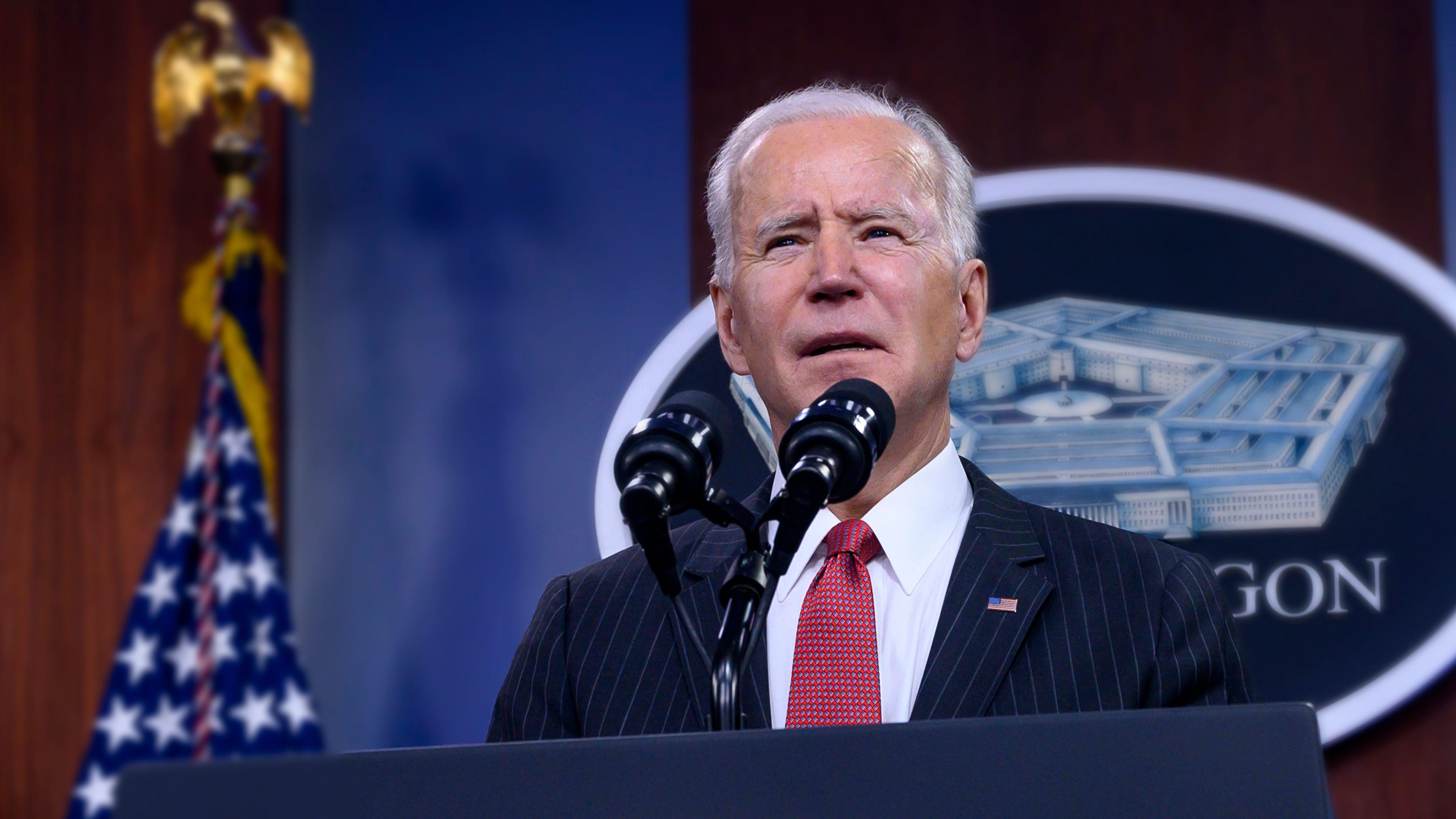 In April, members of the Democratic establishment -- donors, lobbyists, staffers, officials -- gathered at Pinehurst, a golf resort in North Carolina to discuss their party's future.
According to New York Magazine, though 2022 midterms were discussed, most unofficial conversations were about the 2024 presidential election.
Biden's approval rating is dropping to all-time lows. Vice President Kamala Harris is even less popular, with her approval a staggering 11 percentage points lower than Mike Pence's at this point of Trump's presidency.
This, apparently, has many top Democratic figures wondering: Should Biden even run in 2024?
Read More Below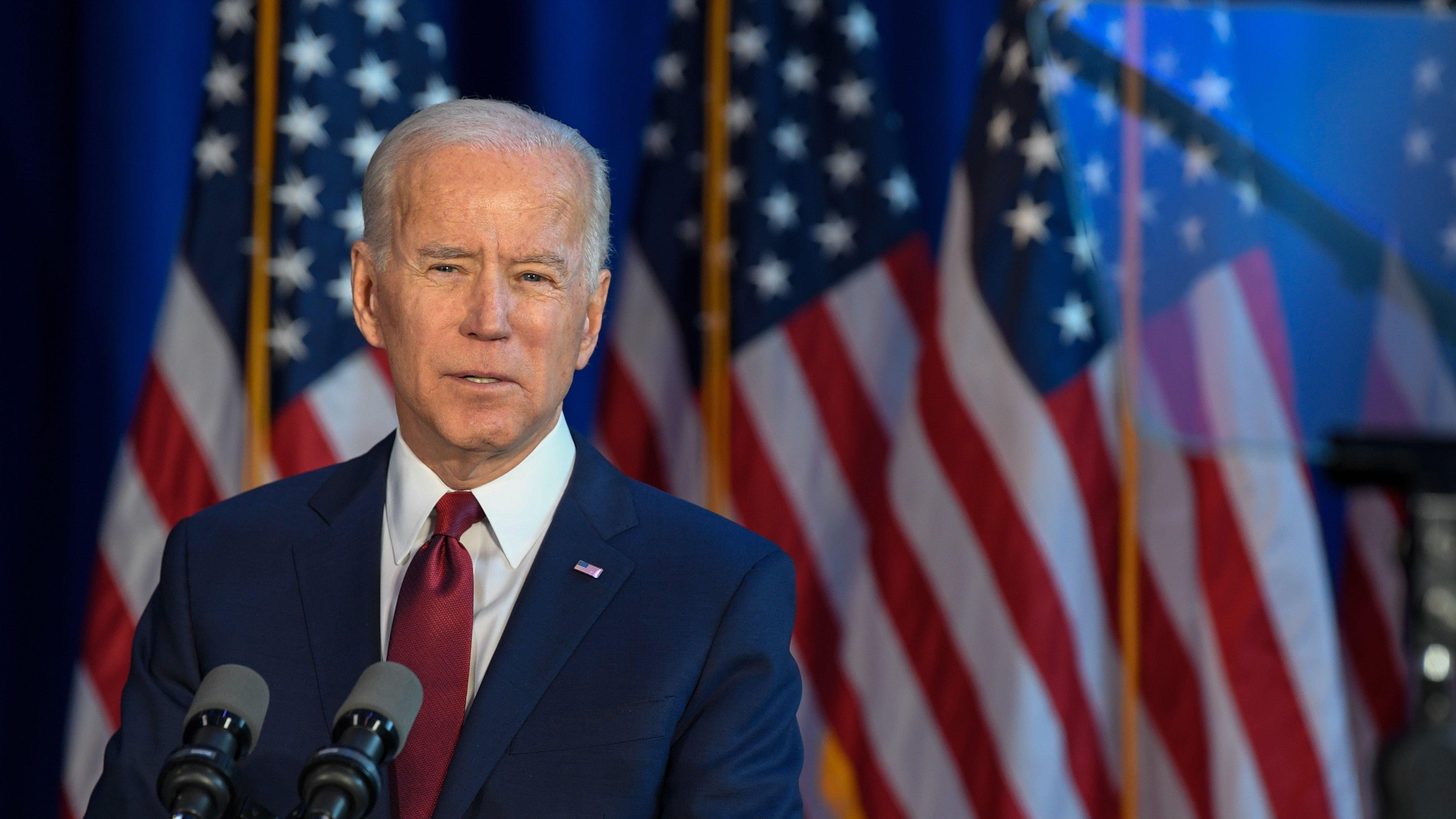 Biden, for his part, has sought to downplay any and all doubts about his competence, repeatedly stressing that he intends to run for reelection in 2024.
But he is 79 years old, and even some Democrats now acknowledge that voters view him as simply too old to be president.
In fact, one poll revealed that a shocking 70 percent of Americans don't think Biden will seek a second term in the White House.
But who would challenge Biden if he decided to run, and who would run instead of him if he stepped down?
Article continues below advertisement
Potential Biden Alternatives
A slew of prominent Democratic politicians is seen as a potential alternative to Biden.
North Carolina Gov. Roy Cooper, New Jersey Gov. Phil Murphy, Illinois. Gov J.B. Pritzker, and Colorado Gov. Jared Polis are all seen as potential Biden replacements. So is California Gov. Gavin Newsom, who recently criticized Democratic leaders -- and, implicitly, Biden -- for seemingly giving up on abortion rights.
Several 2020 White House contenders could also run, including Senators Amy Klobuchar of Minnesota, Cory Booker of New Jersey, and Elizabeth Warren of Massachusetts.
Even Sen. Bernie Sanders of Vermont, who is around the same age as Biden, is interested in running again, per Politico.
What About Harris?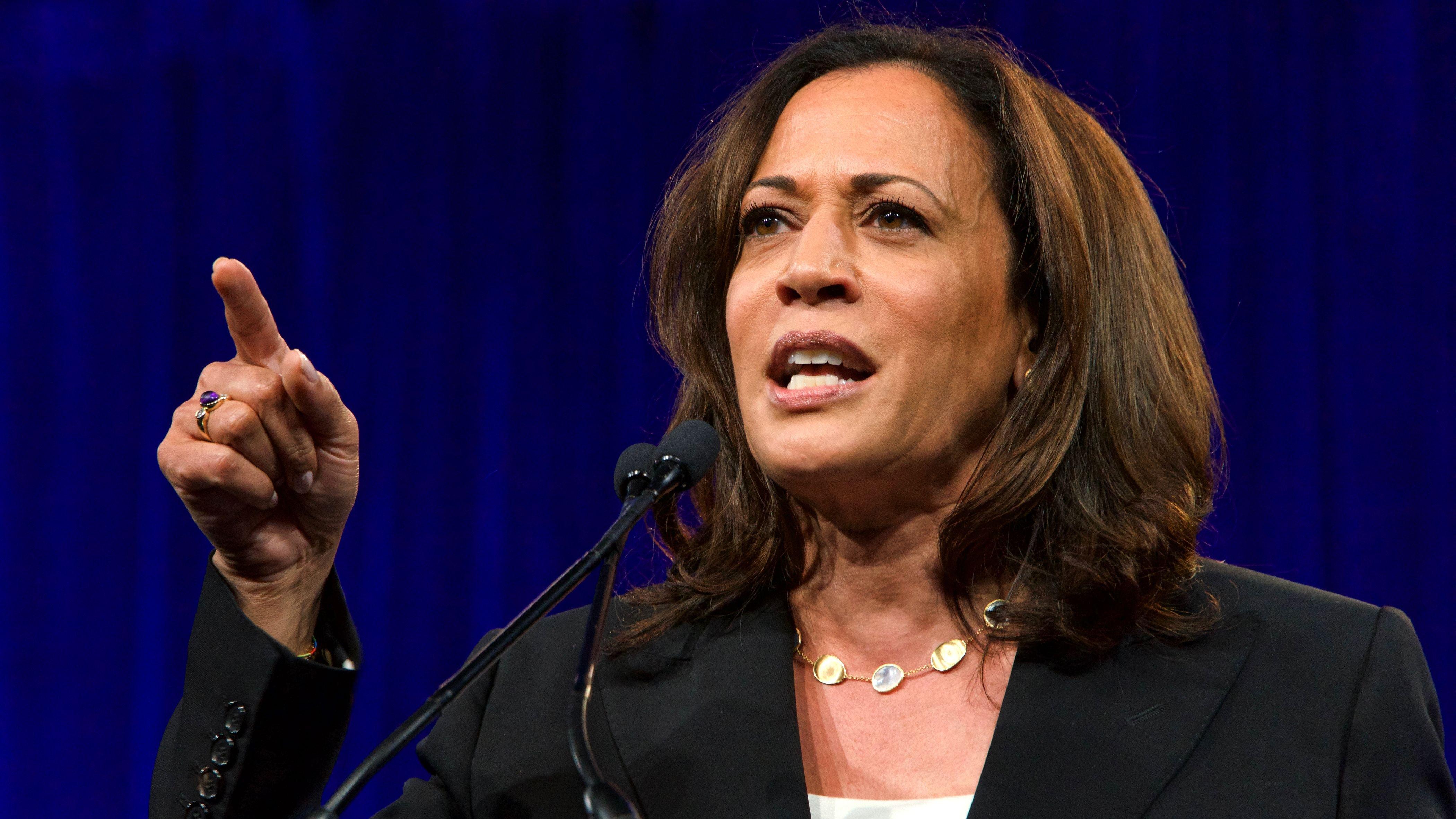 As unpopular as Harris is, there is little doubt she would be seen as the front-runner in the event of Biden stepping down on his own.
If Biden steps down, he will almost certainly endorse Harris, according to New York Magazine, which would further increase her chances of winning the primaries.
But would Harris be able to beat Trump, who is clearly running in 2024? According to one insider, she would not stand a chance.