Erin Andrews Reacts To Tom Brady's Mega Deal With FOX
NFL legend Tom Brady will continue to haunt his haters even when he's long gone from the field. The Tampa Bay Buccaneers star announced he was coming back for at least another season shortly after stating that he was ready to retire.
If that wasn't enough, it's now been revealed that the seven-time Super Bowl champion will stay close to the game when he decides to walk away for good. This time, however, he'll be in the TV booth.
Article continues below advertisement
Brady Signs 10-Year Deal With FOX, Erin Andrews Reacts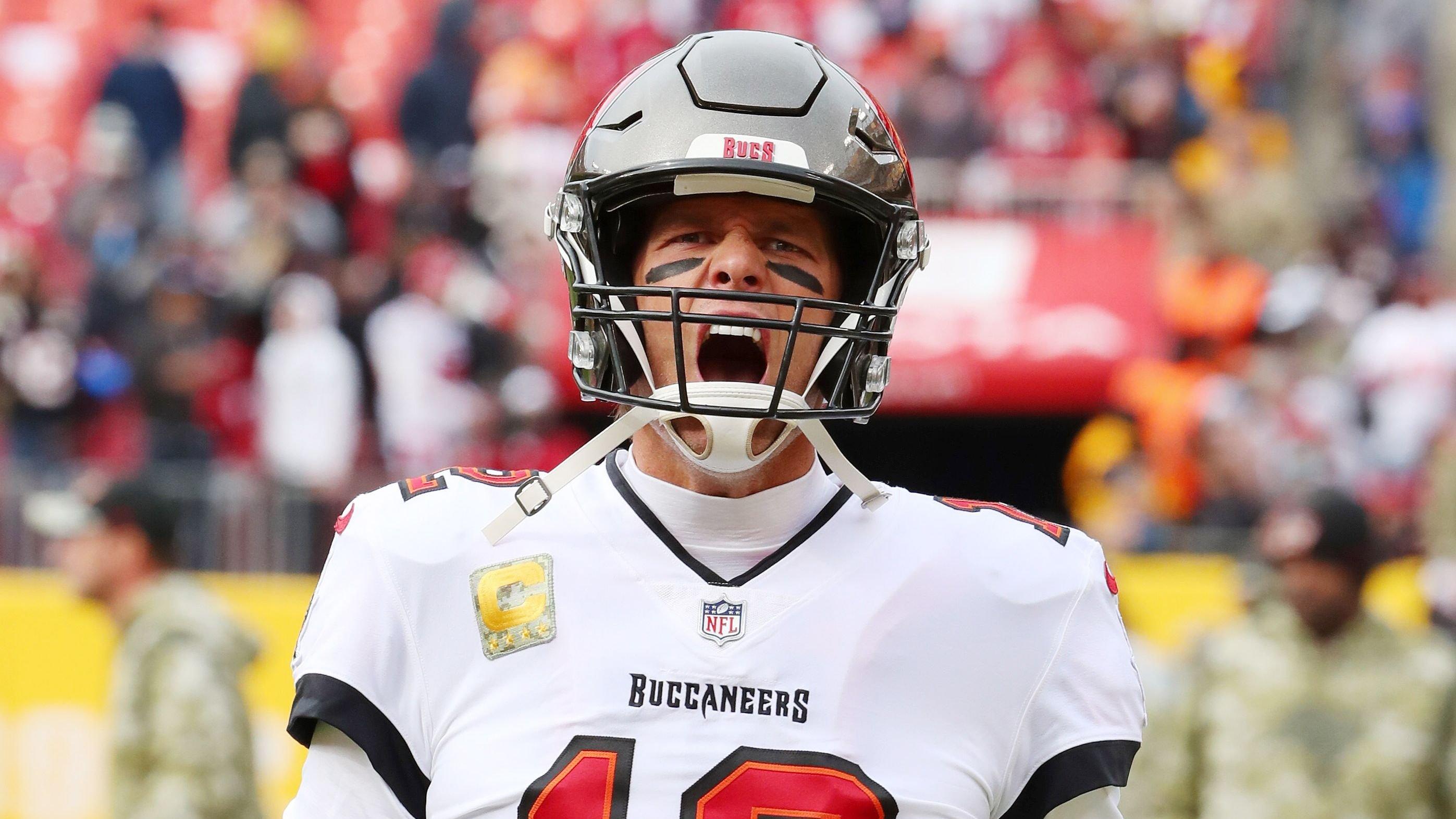 Brady and FOX reportedly agreed on a 10-year, $375 million deal to join the broadcast once he decides to retire. It didn't take long before everybody in the industry had something to say about it.
One of the best reactions came from FOX's Erin Andrews, a close friend of the QB. Upon finding out of his deal, she showed off her signed TB12 Bady jersey from the Buccaneers:
FOX Claims Reports Are Inaccurate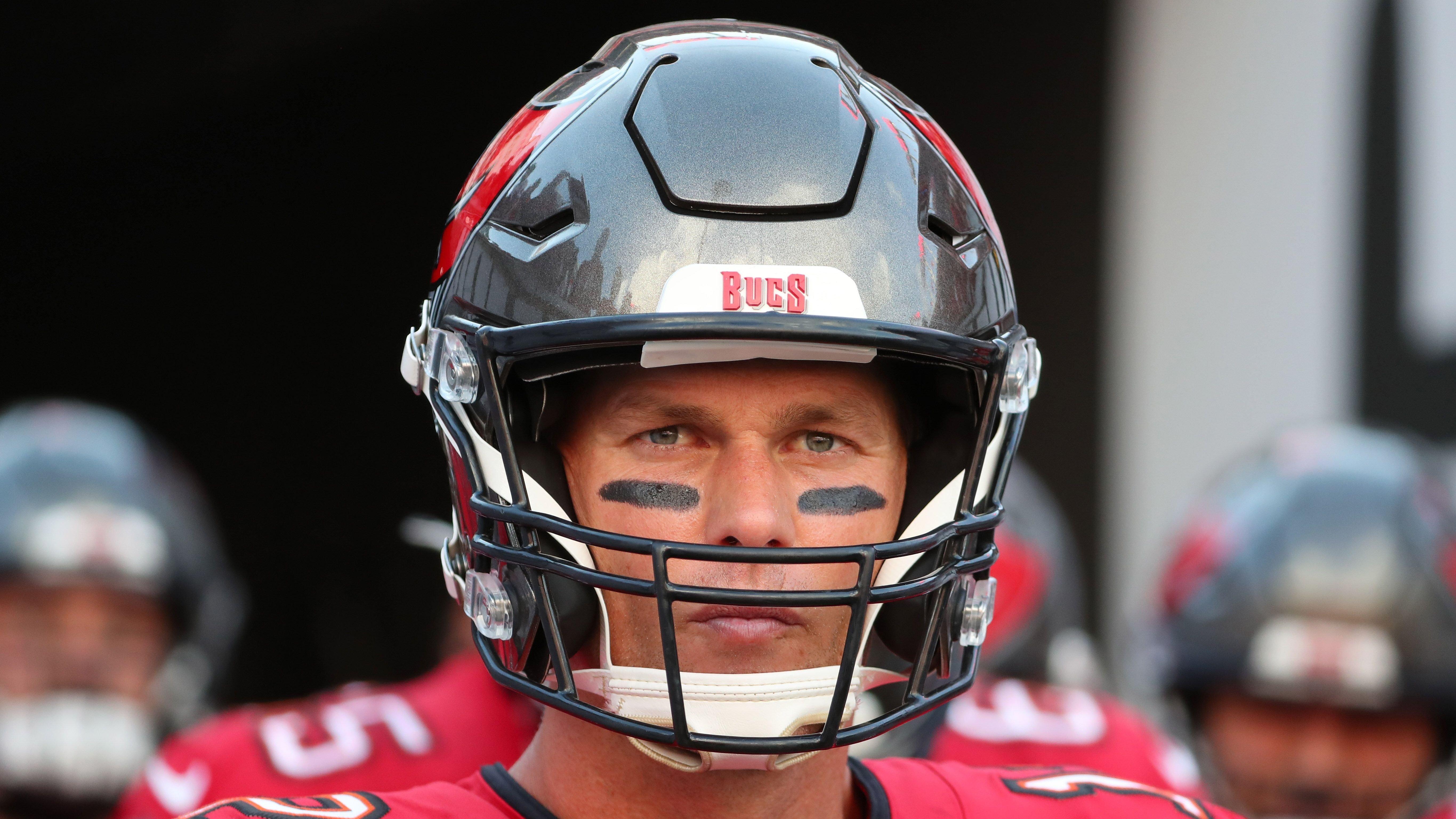 However, this announcement didn't come with controversy, as it's been the usual with Brady lately. Shortly after the news broke, FOX stated that the details of the 10-year, $375 million pact wasn't accurate, albeit they didn't clarify whether they meant the length or the amount of the contract:
"What has been reported isn't an accurate description of the deal and we have not released details beyond what was disclosed on our quarterly earnings call," Fox corporate spokesman Brian Nick said.
-
Article continues below advertisement
Brady Will Make More Money Off The Field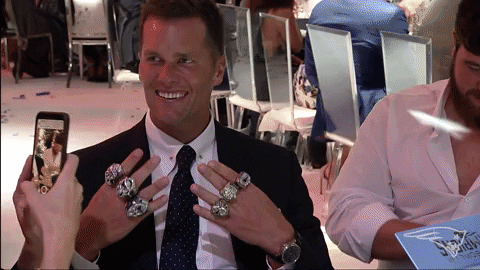 Notably, Brady will now make more money in 10 years with FOX than what he made through his entire 22-year career in the gridiron.
Thus far, the seven-time Super Bowl winner has made "just" $302 million. He constantly took big pay cuts to help the Patriots bring and keep more stars around him and build the dynasty that had the league in a chokehold for two decades.
But When Will He Retire?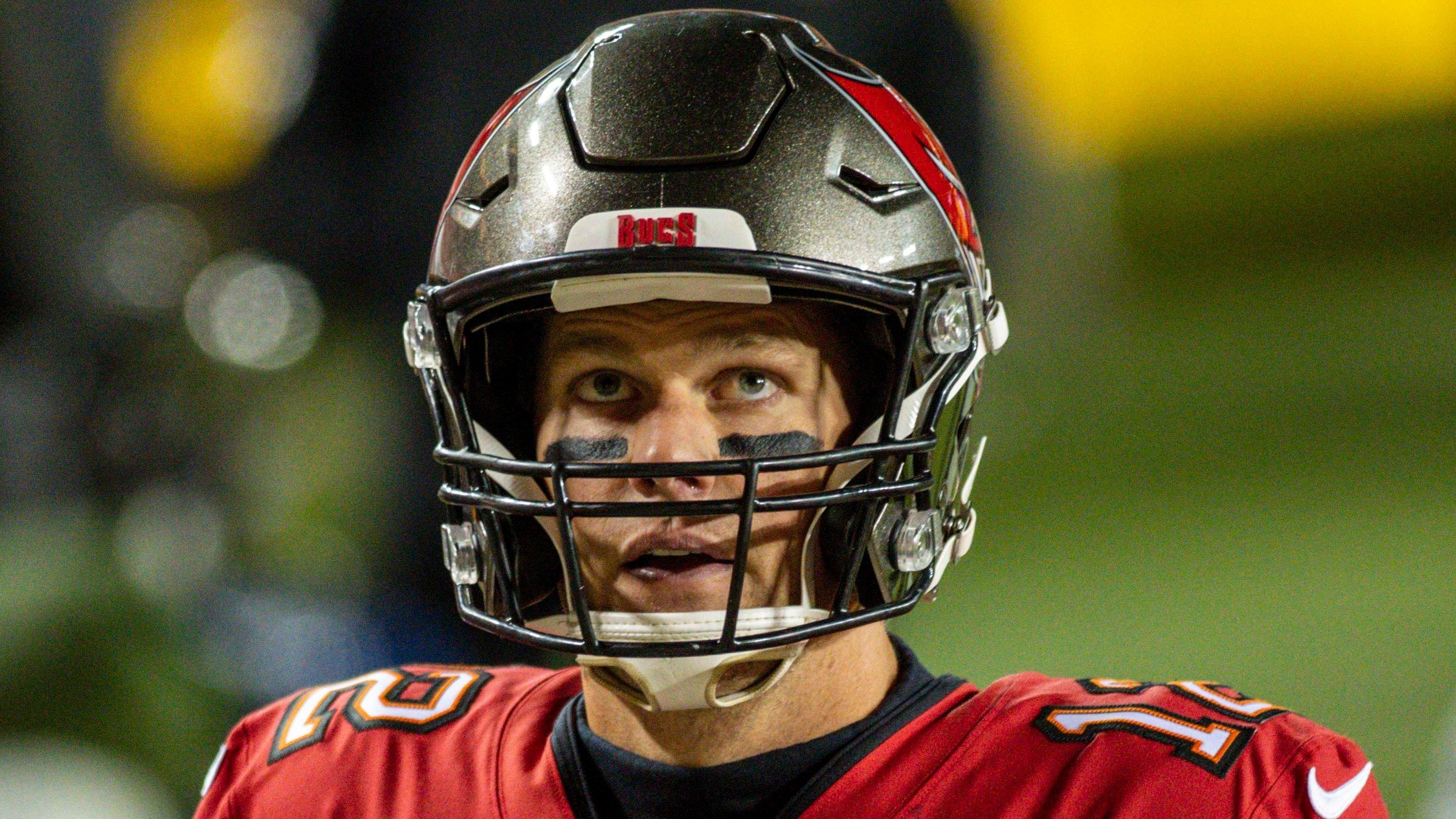 But all things considered, we still don't know when Brady will be ready to walk away from the game. He was coming off one of the best seasons of his career and couldn't stay retired for more than 40 days.
Brady still has a lot left in the tank, and it's clear that he'll have plenty of suitors for his services even beyond this year. So yeah, he'll be in the booth, but we don't know when.