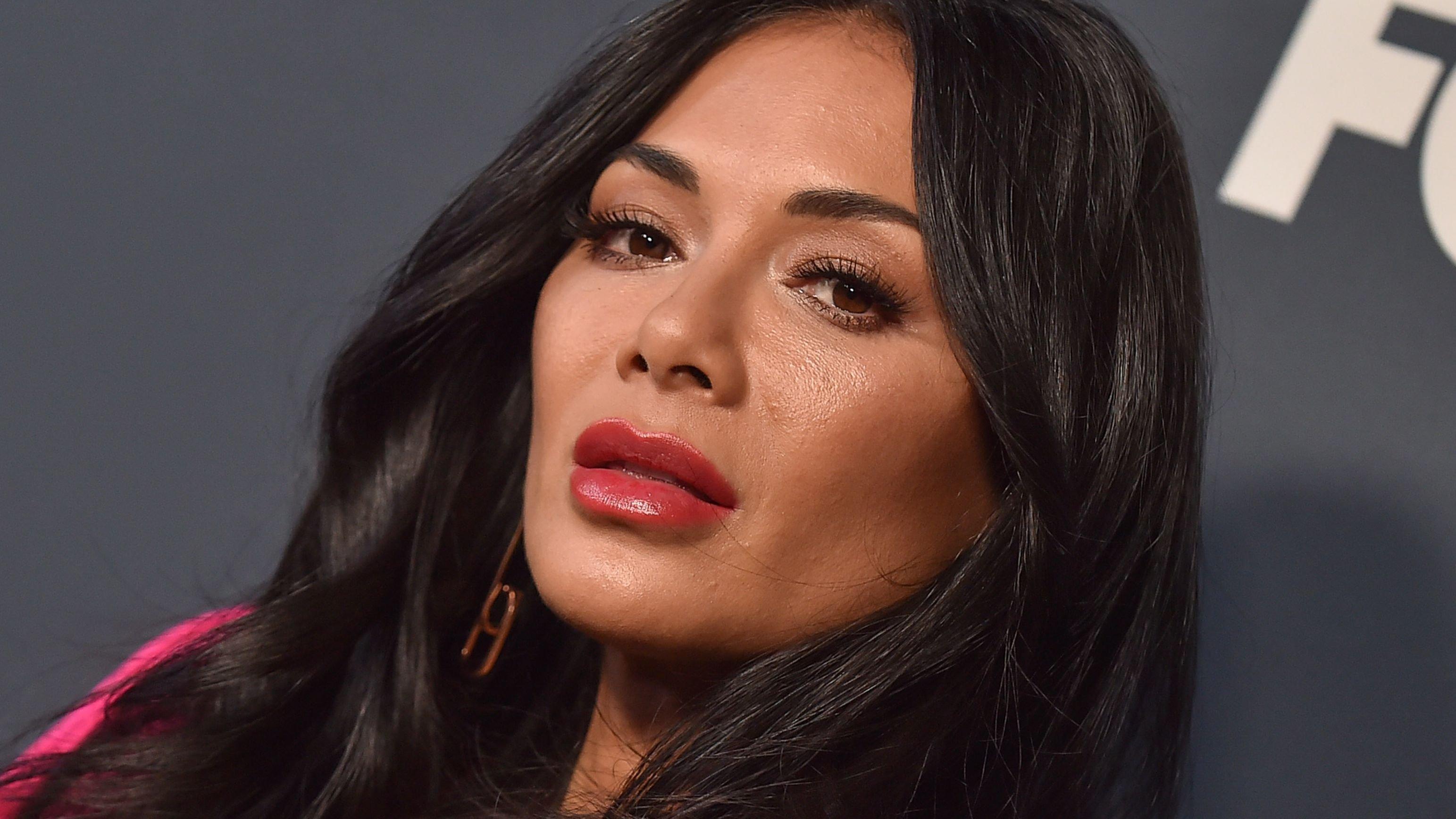 Nicole Scherzinger Does The Splits In Bikini
Nicole Scherzinger sent fans into a frenzy as she celebrated Cinco De Mayo by doing the splits in a swimming pool. Ringing in the festive occasion in Mexico, the Pussycat Dolls frontwoman, 43, posed in a teeny string bikini, scoring over 131,500 likes on Instagram with her toned body and impressive flexibility.
Article continues below advertisement
Bottoms Up!
The X Factor judge was definitely in a party mood as she posed with a drink in hand and raised up the glass, all the while basking in a stunning ocean view. Choosing to go for a dip in the confines of an infinity pool, she gazed out to the open waters and turned her back to the camera to deliver a titillating rear view of her chiseled curves.
"Bottoms up!" was the predominant theme of the two-part share, in which the singer and TV personality showed off her pert posterior in a tie-dye thong bikini. She accessorized the vibrant turquoise-and-pink set with pink sunglasses and added an extra pop of color with her yellow drink.
Watch Her Bikini Dance Below!
Wishing fans a "Happy Cinco De Mayo from Mexico," Scherzinger referenced her panoramic surroundings in the caption: "This view got me doin the splits."
The "Don't Cha" hitmaker posed against a similar backdrop for a recent Instagram reel in which she showed off more of her physical skills while dancing and shaking her booty to Lizzo's "About Damn Time."
Shared with her 5.2 million followers on May 10, the clip portrayed her on a sunkissed balcony overlooking a scenic seascape. Just like in the previous, remarkably athletic, she went for a tie-dye aesthetic, putting her lean figure on display in a cleavage-baring bikini top and biker shorts.
Going viral with 1.8 million views, Scherzinger turned up the sass in the cheeky caption: "It's the tie dye [sic] camel toe for me 🌈🐪👑 #trynabringoutthefabulous."
Article continues below advertisement
On A Roll
A short eight hours later, Scherzinger followed up with a carousel of bikini shots as she documented her stay at the Breathless Resort & Spa in Cancun. Showing off her insanely fit physique from multiple angles, she served up curves and tight abs in a ribbed hot-pink two-piece with side-tie bottoms and a daringly low waistline.
The Masked Singer star posed up a storm and showcased thrilling balcony views of her swimsuit, later moving the action into the pool. "Pretty in Pink & Paradise 🌺💕," she wrote in the caption, adding a "vacationmode" hashtag.
Business Taking Off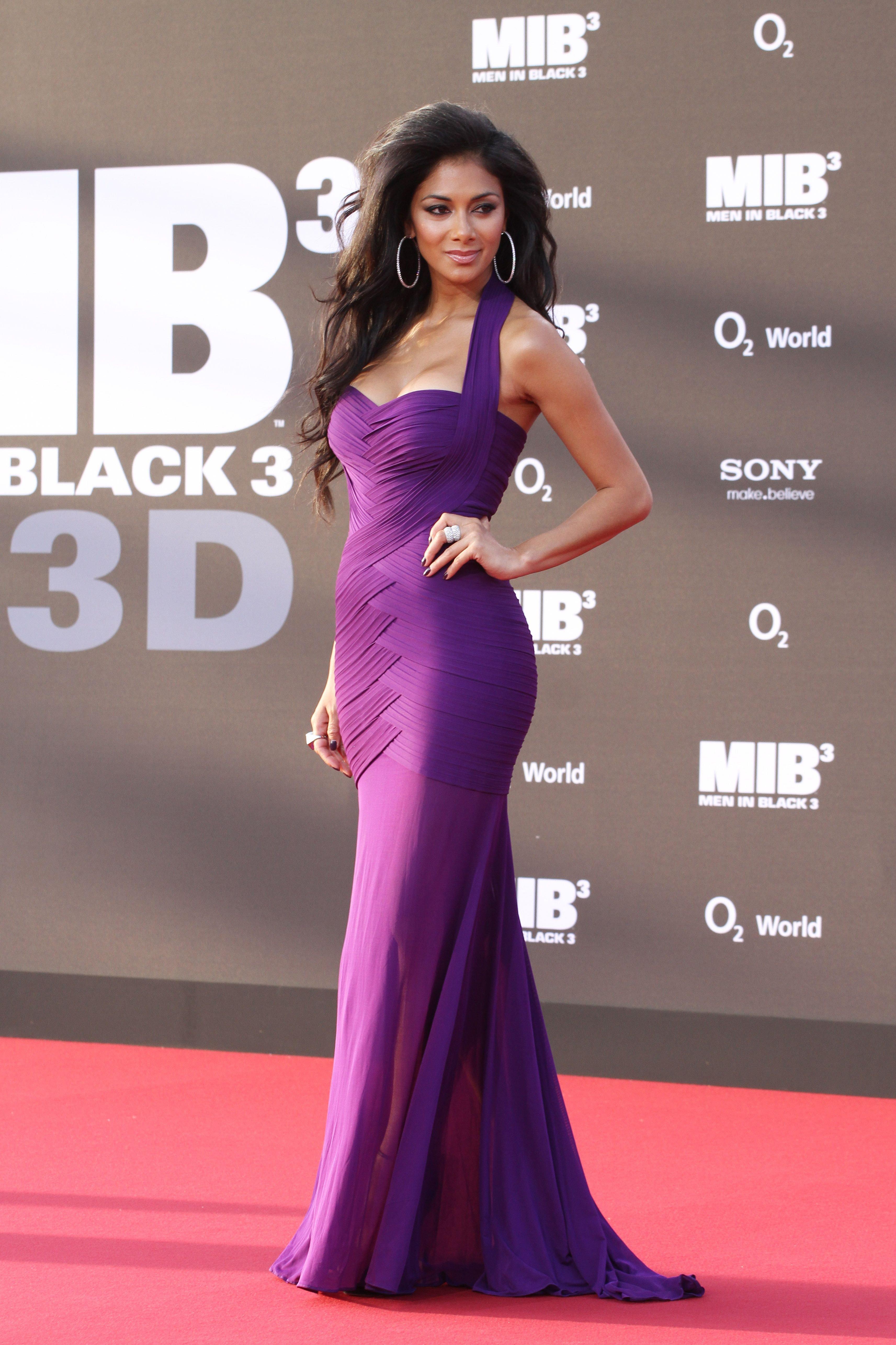 Scherzinger's Mexican vacation comes after the successful launch of her bedding range, Nalu, earlier this month. "It's always been a dream of mine to have my own Home line since I love interior! So I am so proud and excited to launch my debut luxury interiors and bedding collection," she wrote on Instagram on May 3.
Since then, the singer-turned-designer has starred in a couple of promo photoshoots for her brand that proved she has a penchant for posing on balconies and poolside.