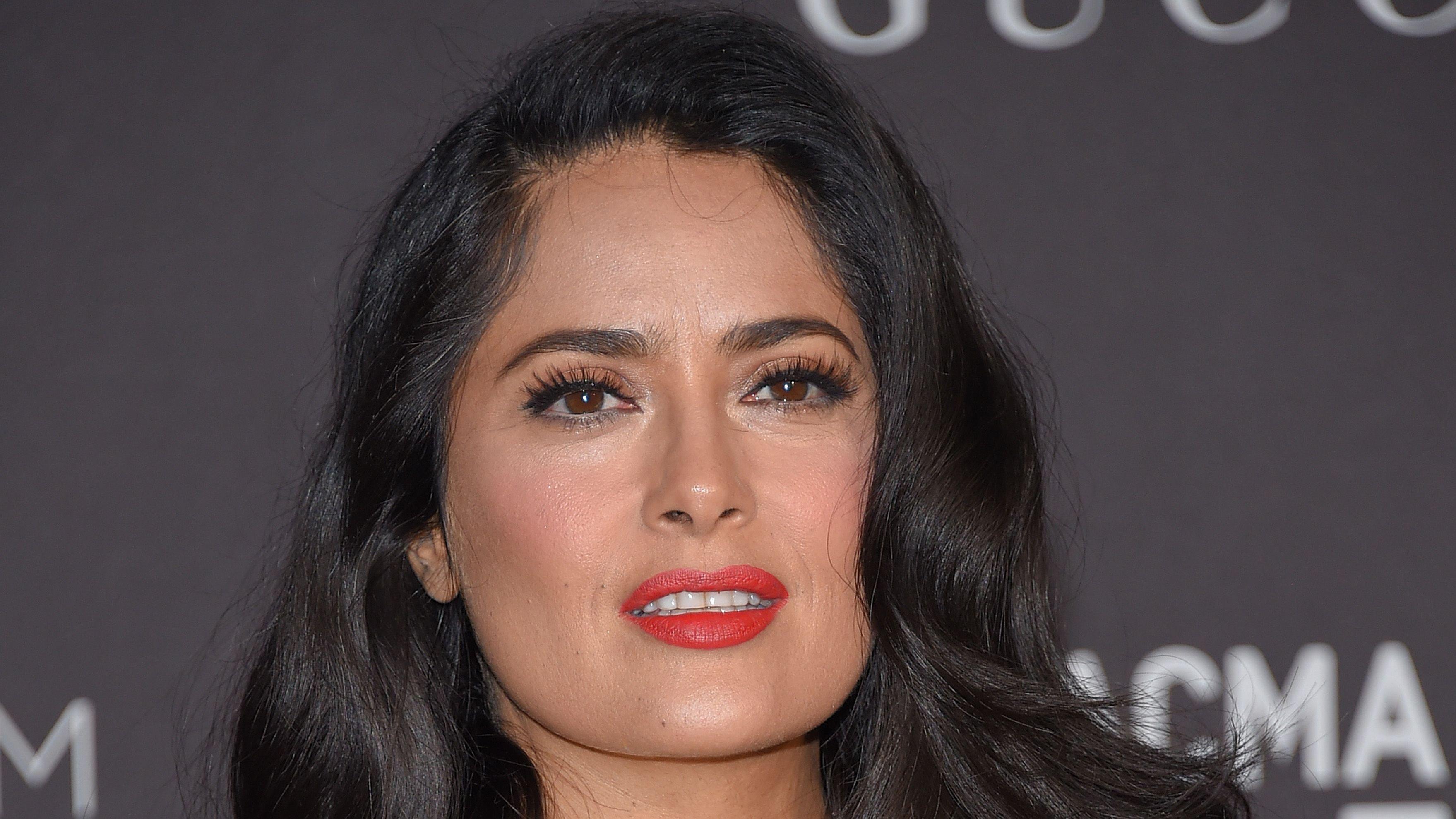 Salma Hayek Dances With Channing Tatum
Salma Hayek and her dear friend Channing Tatum entertained over three million people yesterday as they celebrated the latter's 42nd birthday with a dance. The duo linked up for the third installment of the steamy Dance Movie Magic Mike, but they took a break from their busy schedule for some birthday festivities doing the Salsa to Stevie Wonder's classic song, Happy Birthday. The 55-year-old accompanied the video with some sweet words for him, calling him a joy to be around.
Keep scrolling to read the message.
Article continues below advertisement
Making The Movie Trailer Home
Happy Birthday Channing!!!! You're such a Joy to be around ✨🤩💃🏻🕺🏻🎈🙏🏼. Feliz cumpleaños.
-
Hayek wore an orange floral dress with a plain-colored matching jacket as she sashayed around her trailer. Her dance partner wore a similar relaxed outfit of a navy blue hoodie and black sweatpants, topping his look with a fun accessory - a pink cupcake headband. They decorated the trailer with balloons and fairy lights, turning the dressing room into a party space. The duo laughed as they danced heartily, enjoying the moment.
Salma Hayek Joins The 'Magic Mike' Cast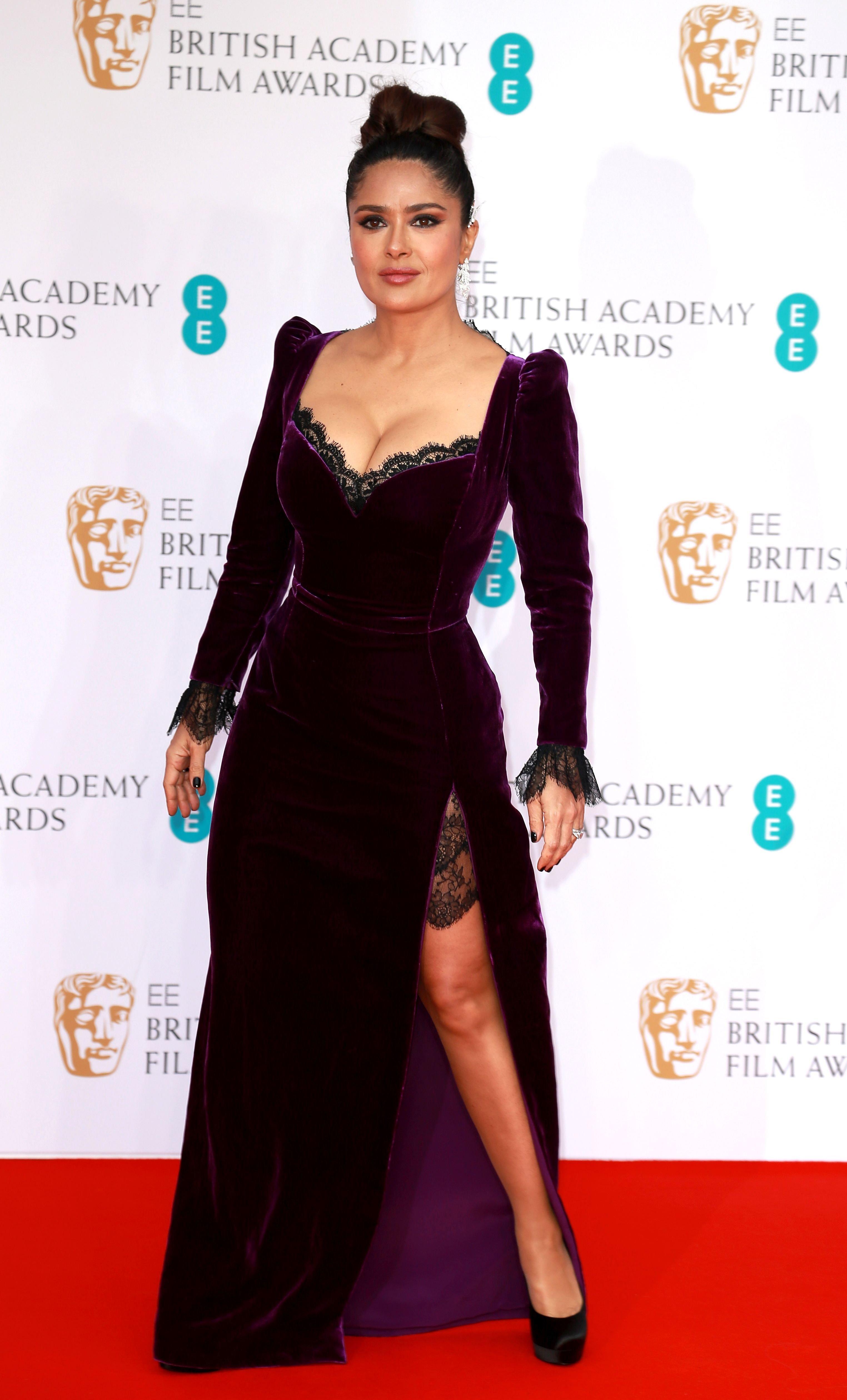 Last month, news broke that Haye replaced Thandiwe (formerly Thandie) Newton in the franchise's third installment after an explosive altercation with Tatum. Rumor was that Tatum and Newton disagreed over the Oscars slap altercation between Chris Rock and Will Smith. The British actress denied the claims and cited personal, familial issues as the reason for her withdrawal and not a firing like rumors said. Independent shared a message from a Warner Bros spokesperson,
Thandiwe Newton has made the difficult decision to step away from the production of Warner Bros Pictures' Magic Mike's Last Dance to deal with family matters.
-
Article continues below advertisement
A Rom-Com With A Lot Of Dancing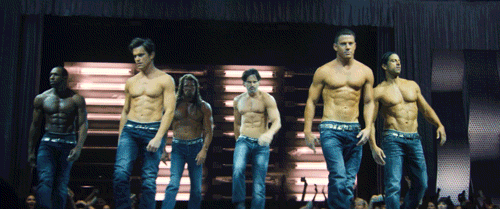 Earlier this month, Page Six reported the first sighting of Hayek on the Magic Mike's Last Dance set as she left the London theatre. The Camera captured her holding a script as she entered her SUV wearing an oversized navy blue coat over baggy grey sweatpants and comfortable brown boots.
There's no definite plot available to the public yet but the New York Times reported that Tatum revealed it would take on a Rom-Com approach similar to the classic movie - Pretty Woman.
Not Another Stripper Movie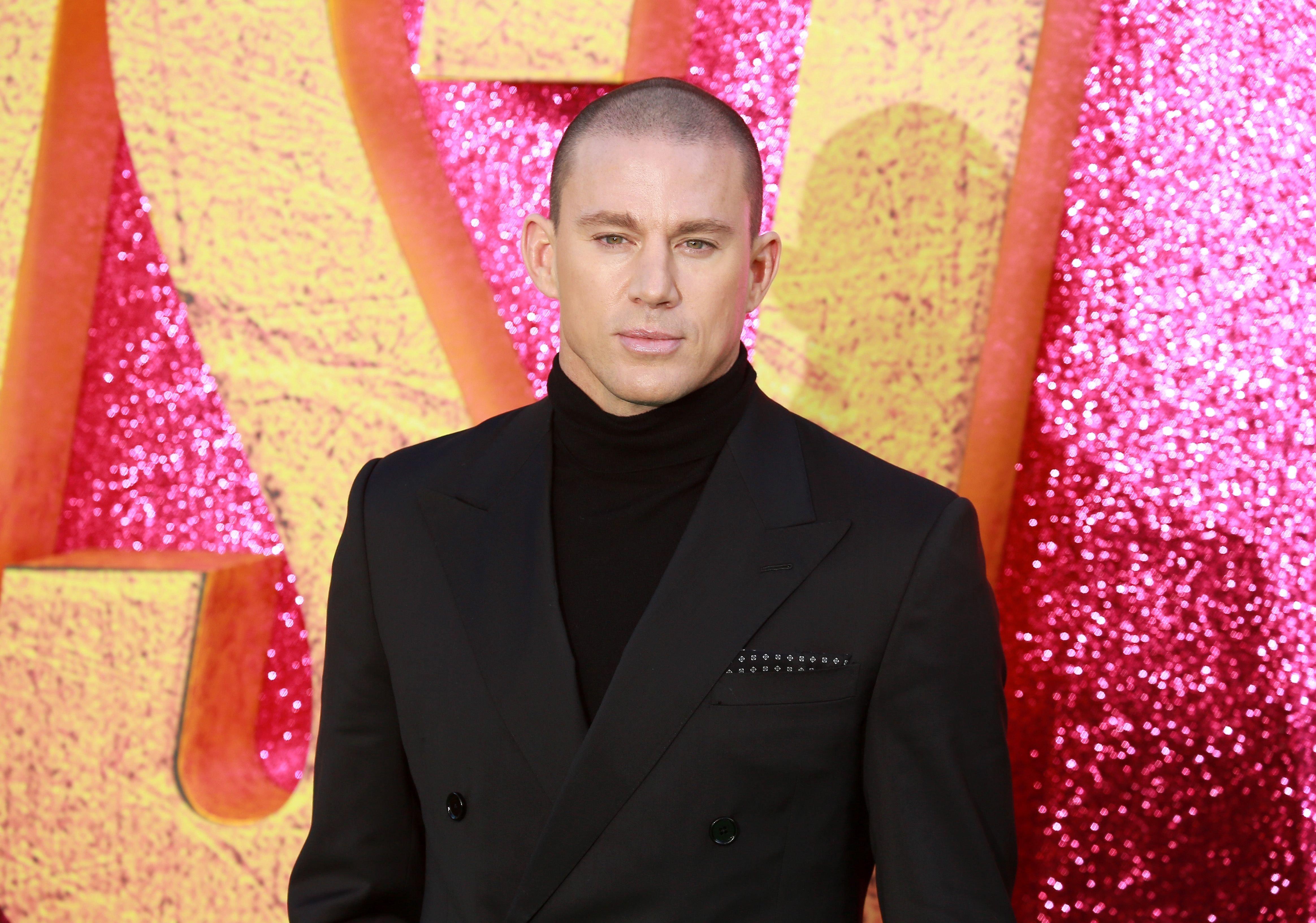 We're kind of swinging for the fences — there never needs to be another stripper movie after this one. We're trying to do a fish-out-of-water story where it's a reverse-role 'Pretty Woman' story that ends up with a lot of dancing in it.
-