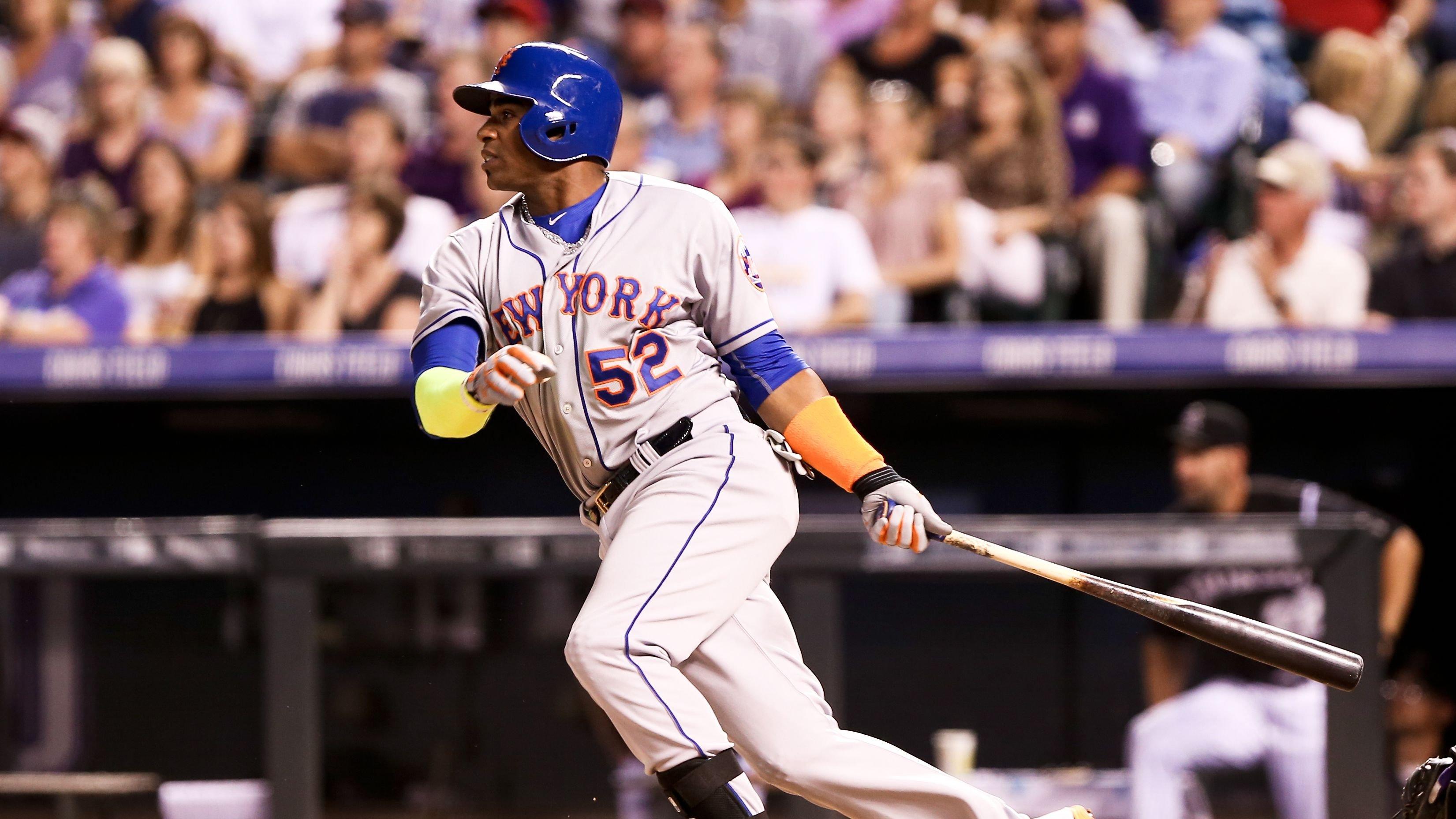 MLB News: Offseason Moves Are Paying Off For The Mets
The New York Mets made some incredible moves during the 2022 MLB offseason that saw them acquire Max Scherzer, Chris Bassitt, Starling Marte, Eduardo Escobar, Mark Canha, and a few other high-level players.
To say that the moves have paid off would be an understatement.
Article continues below advertisement
Owner Steve Cohen Is Doing Exactly What He Planned To Do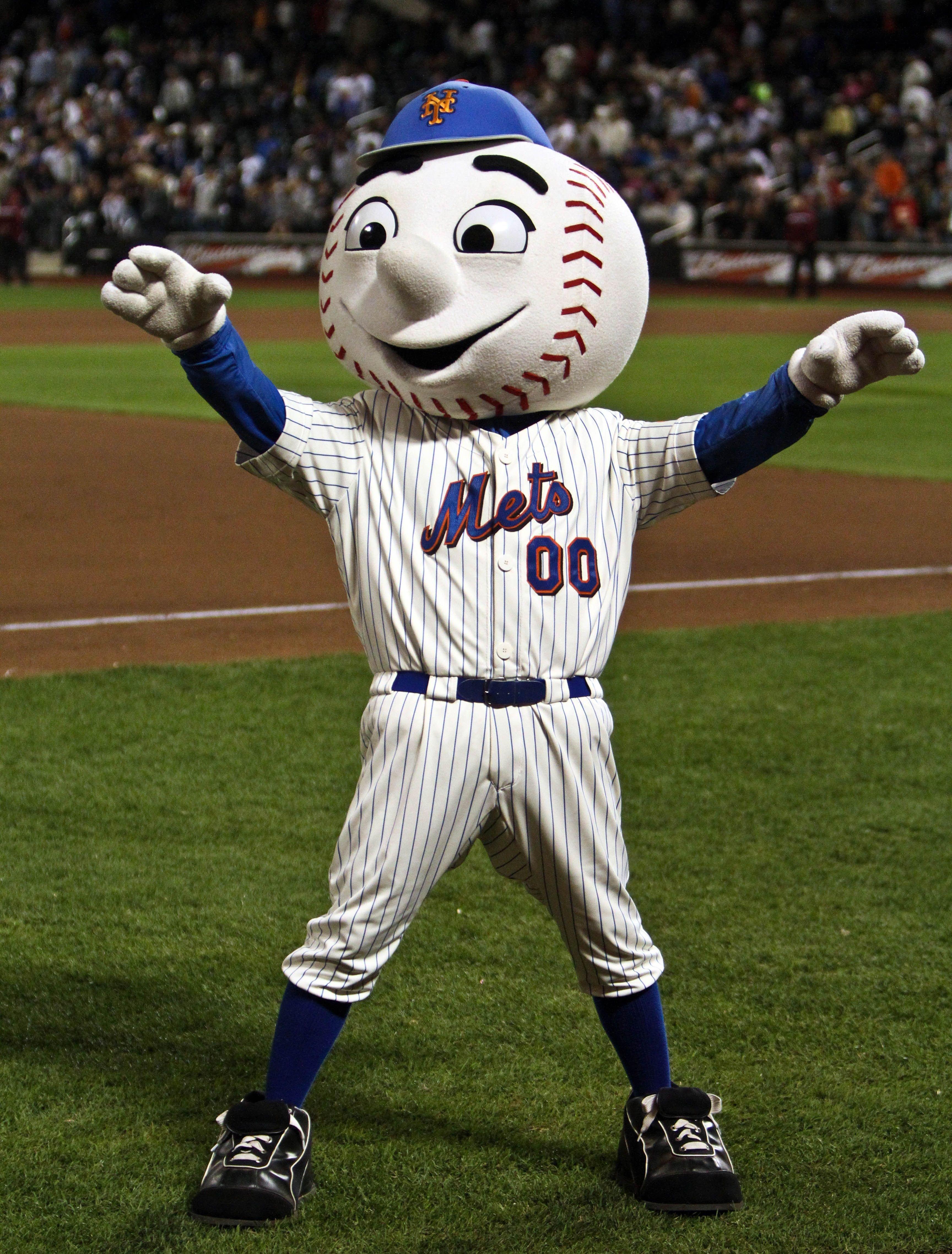 Mets' Owner Steve Cohen made it known that he was going to go out and spend the necessary money to make the Mets a championship-caliber team, and he's done exactly that.
The Mets currently sit with the best record in all of Major League Baseball at 13-5 and already have a 4.5 game lead against the second-place Miami Marlins in the National League East.
Chris Bassitt and Max Scherzer Have Been Lights Out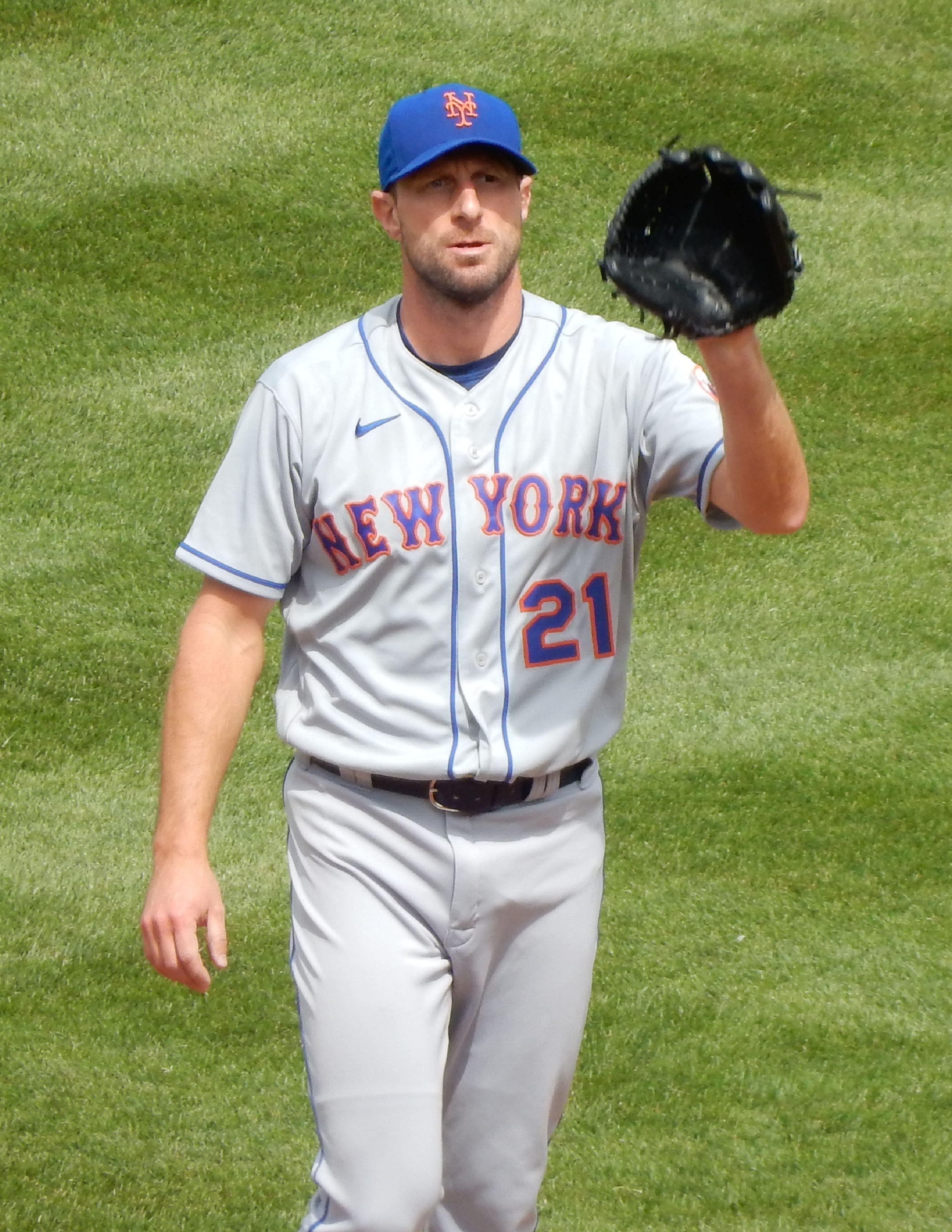 Chris Bassitt has looked great in his first three starts with the Mets as he currently has a 3 ERA and has struck out 20 batters in just 18 innings pitched. Max Scherzer continues to be one of the best pitchers in all of baseball as he's currently 3-0 with a 1.8 ERA and has 33 strikeouts in 25 Innings pitched.
Both of these guys have done exactly what is needed from them while Jacob deGrom is still out with an injury.
Article continues below advertisement
Jacob deGrom Got A Positive Injury Update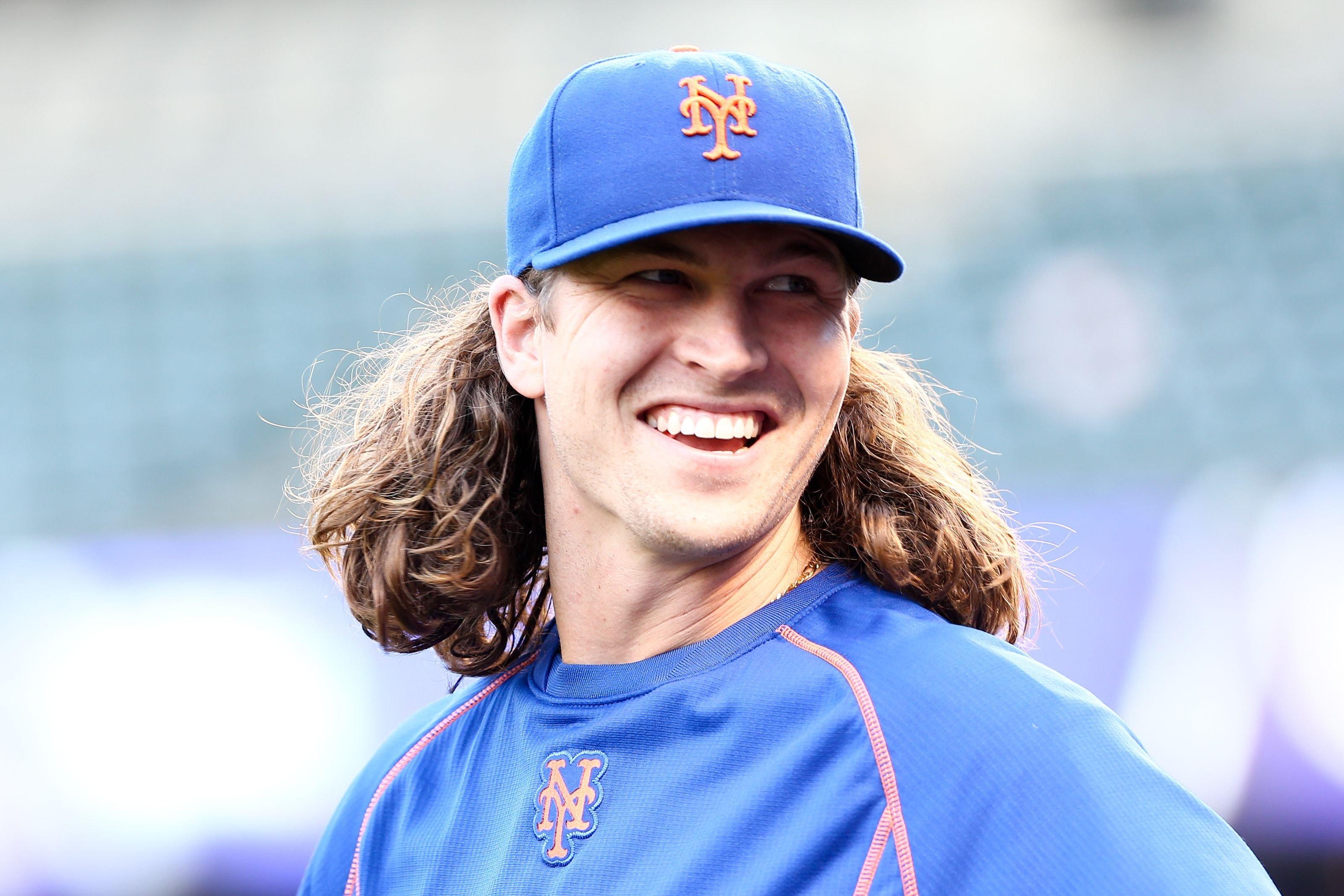 The craziest part about the New York Mets finding all of this success at the moment is that they don't have Jacob deGrom on the mound. deGrom has an arm injury and it's still unclear when he is going to return.
He got a positive update earlier in the week as it's stated that he has "considerable" healing in his throwing arm.
Once the Mets are able to get undoubtedly the best pitcher in all of baseball back into their rotation, this team is going to be nearly unbeatable. A rotation that is going to offer Max Scherzer, Jacob deGrom, and Chris Bassitt is arguably the best that the game has ever seen.
This Isn't The Same Old Mets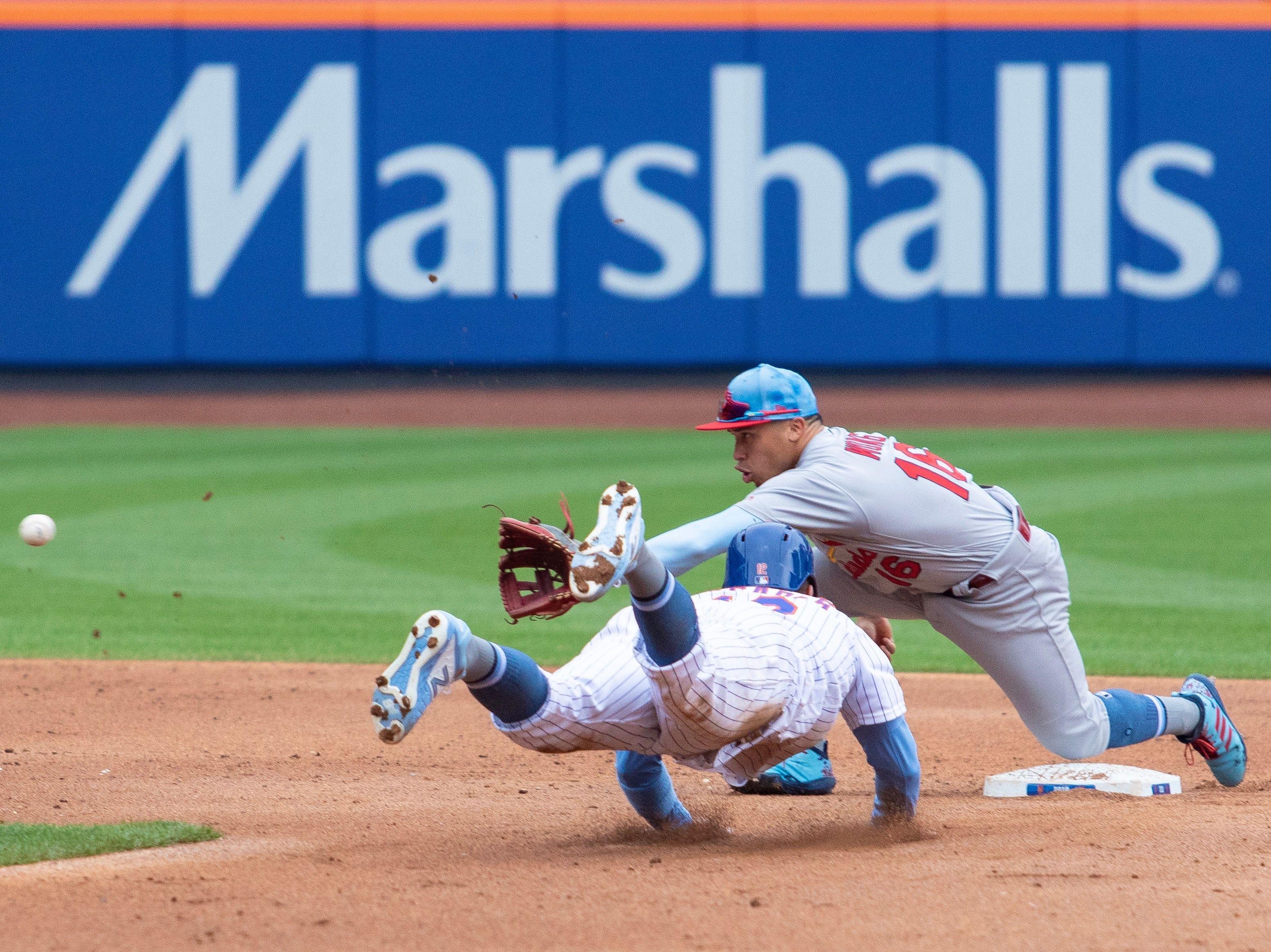 One thing that has been interesting about the New York Mets is that they've been able to win games that are close in the later Innings. One thing that has held him back in the past few seasons was their inability to either put games away or win in the later innings of the game.
The Mets put up five runs against the St. Louis Cardinals on Monday in the ninth inning to walk away with a 5-2 victory. In years prior to this, the Mets most likely would've lost this game.
The new-look New York Mets are one of the best teams in baseball and they're here to stay ladies and gentlemen.