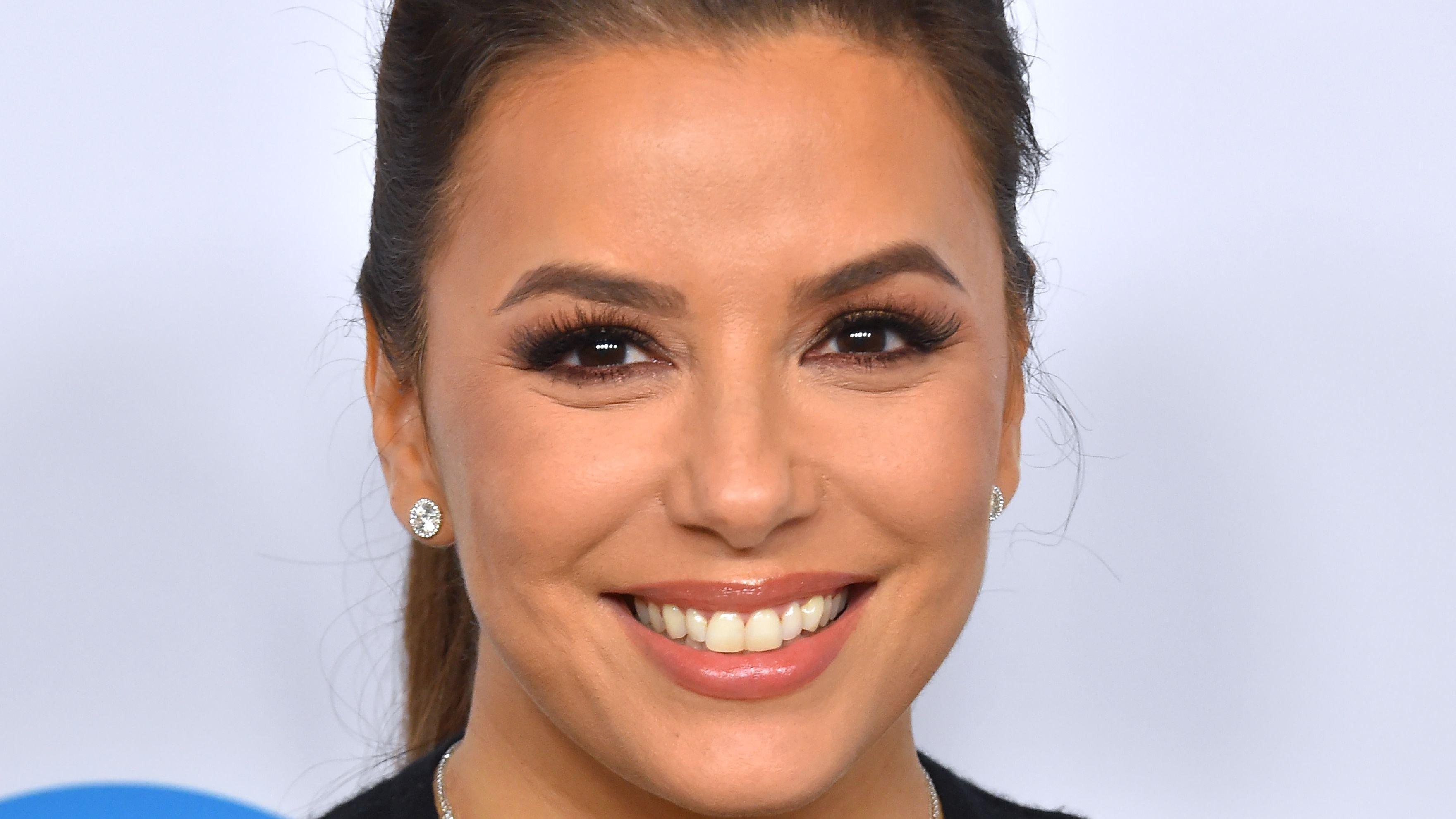 'We Don't Inherit Earth From Our Ancestors:' Eva Longoria Revels In Nature
Aside from being a fitness enthusiast, another aspect of humanity that interests American actress, director, and producer Eva Longoria is nature. In a recent post, the actress paraded her "love bubble" for the earth, as she looked stunning while sending out a goodwill message.
Article continues below advertisement
A Pure Love For Nature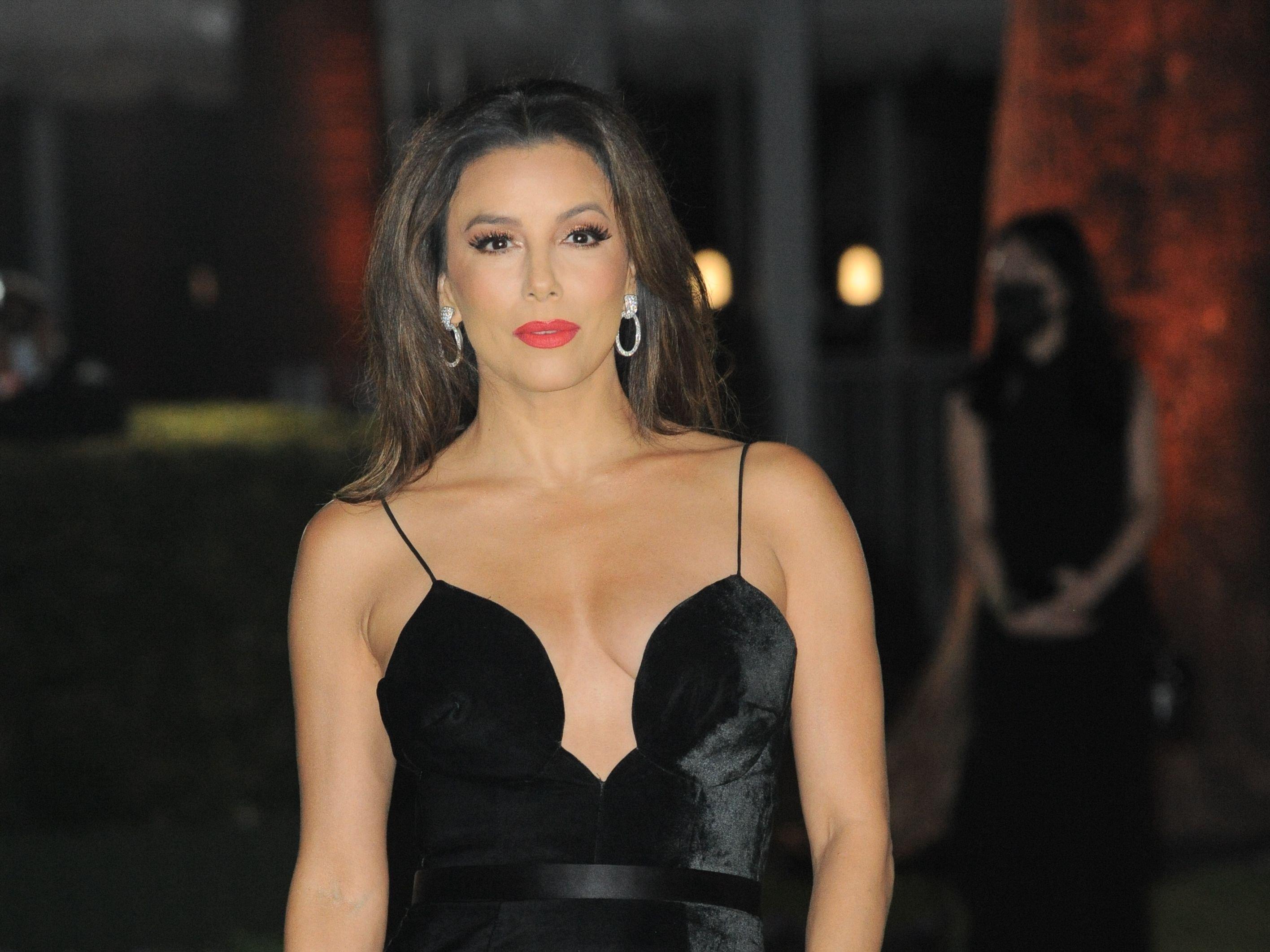 Widely known for her time playing Isabella Braña on the CBS daytime soap opera The Young and the Restless, Longoria took to Instagram to post a picture of herself basking in the beauty of nature. The TV star, 47, stood barefoot on a rocky part wearing a long-sleeved dress that gave glimpses at her shapely legs. The background image with clear water was alluring, and Longoria looked relaxed as she posed for a snap. The Instagram image received over 90,000 likes shortly after it was posted, and it came with a caption,
We don't inherit Earth from our ancestors, we borrow it from our children. Happy 🌎 day y'all! #Earthday.
-
Longoria On Fitness And Nature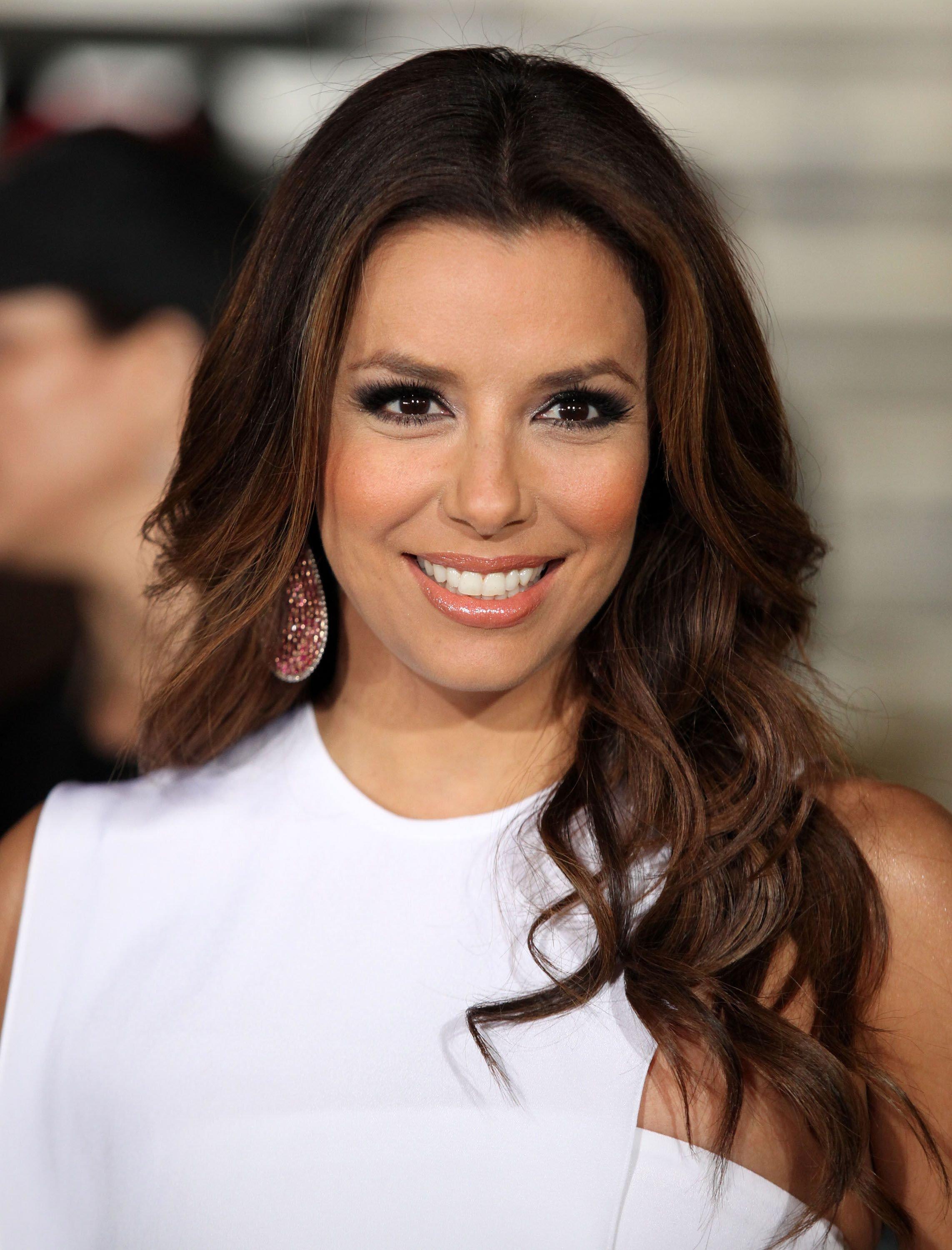 What better way for an executive producer of documentaries, including Food Chains, to enjoy a good workout session than in the blissful air of nature. Longoria kept her taut backside on full display as she shared exercise plans with her 8.6 million Instagram followers. She blessed fans with the ocean view of her outdoor workout station, posting a clear image of the landscape in her Instagram stories. The Crazy Kind Of Love actress jumped on a mini-trampoline while listening to So Good by Mauve. She captioned the update, "Sunday sweat session with a view ☀️😍"
Article continues below advertisement
Becoming An Environmentalist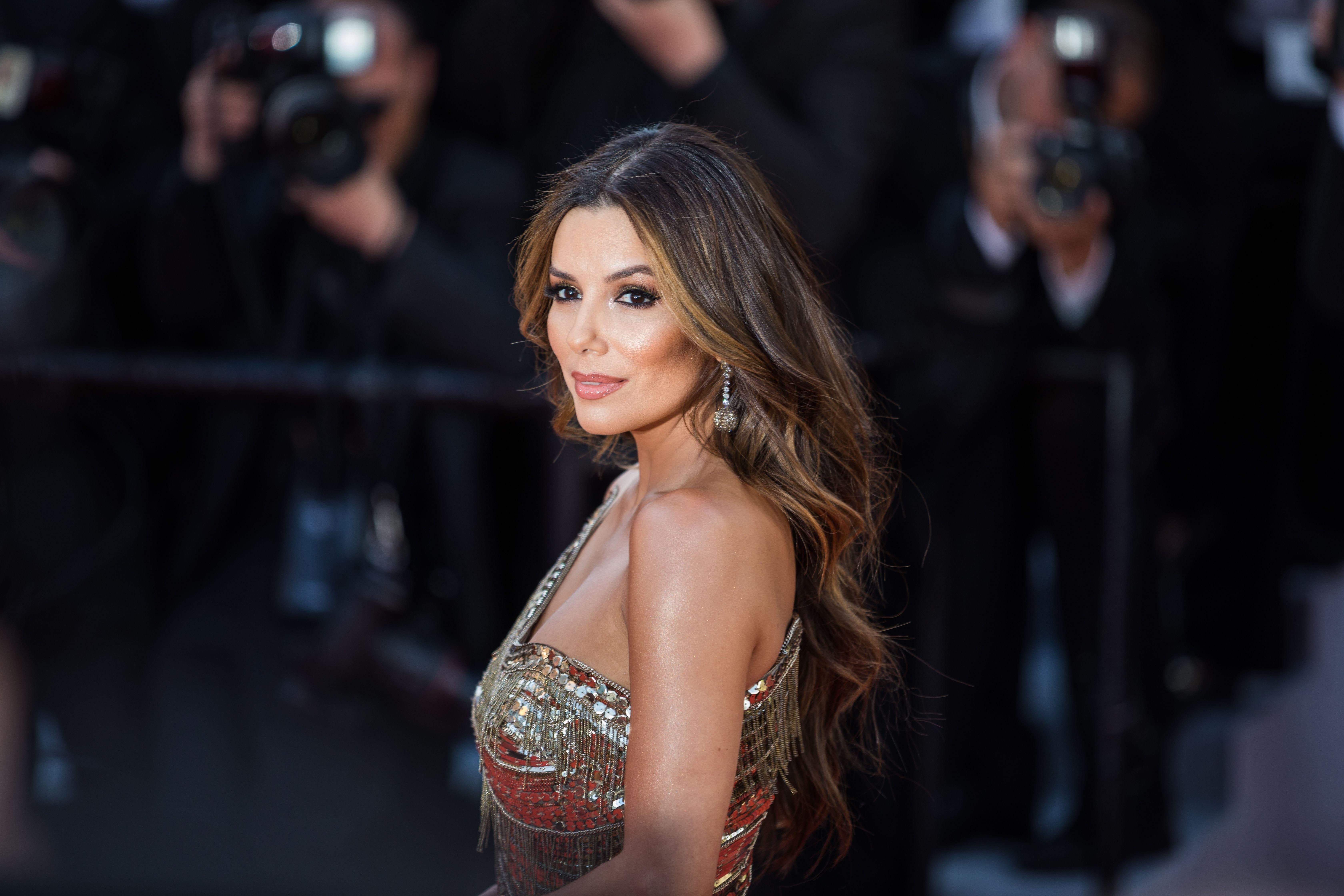 Longoria is one Hollywood star who has long embraced the business of going green. Once during an interview in Las Vegas, the TV star gave an insight into her journey to becoming an environmentalist. For Longoria, growing up on a ranch surrounded by lots of land and animals was the genesis of her interest in the beauty of nature and the simplicity of life.
Her father was also a great influence on her love for nature as Longoria confirmed during her Lag Vegas interview that her dad instilled the idea of conservation in her at an early age, and it has stuck since then. The actress said of her father,
He would take us camping for days at a time and teach us how to eat and survive off the land. He taught us how to find water, what berries to eat off trees, how to plant our own vegetables.
-
Longoria's conservative ideas and her father's teaching have been a big part of her life. The Sentinel actress doesn't use bottled water in her house. She instead recycles and uses reusable bags at grocery stores. She also incorporated her conservation ideas when the time came to build Beso and the Nightclub Eve in Vegas.
A Food Connoisseur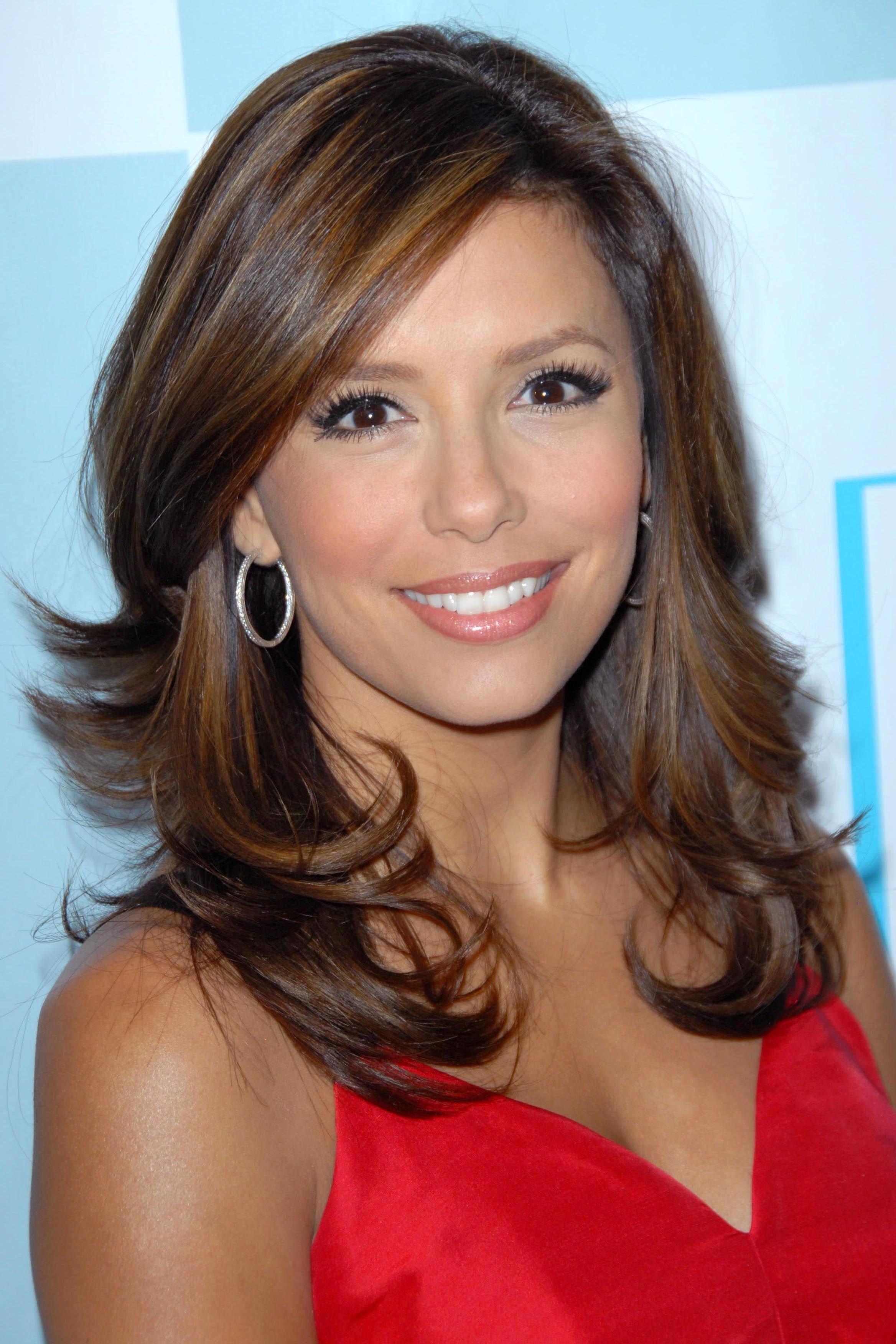 When Longoria is not on set or helping to improve Mother Nature, She is busy being the owner of Beso, a Las Vegas restaurant/nightclub which occupies a very prominent spot in the Crystals retail center, across the bridge from the Mandarin Oriental. According to HuffPost, the movie star made sure Beso was created to suit mother earth.
The City Center edition was created as a green version to meet LEED certification, with upgrades such as a special $350,000 stove hood and scrubber to filter volatile organic kitchen compounds. The interior is designed with chandeliers created from Swarovski crystals reclaimed from the Oscars broadcast.
The establishment boasts reclaimed woods, recycled wallpapers, and locally sourced building materials to save on shipping and reduce the transportation carbon footprint. Amid creating a suitable environment for both nature and its occupants, the restaurant offers one of the most fabulous delicacies in the area.