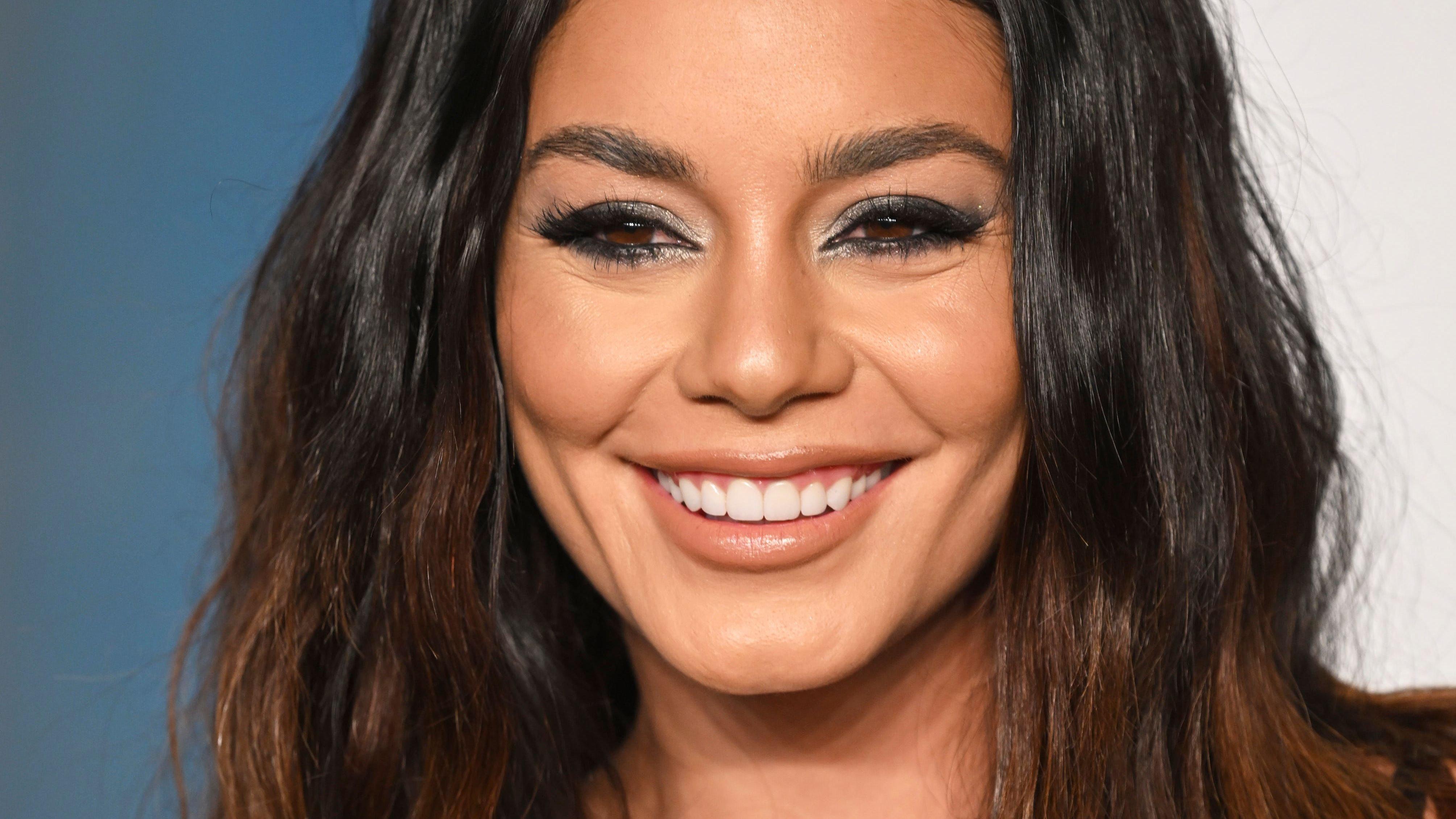 Vanessa Hudgens In Bikini Enters 'Vacation Mode'
Vanessa Hudgens thrilled her fans as she stripped down to a tiny bikini to celebrate "vacation mode" last year. The 33-year-old enjoyed some sunshine in 2021 as she jetted out to the Caribbean, updating her Instagram from Antigua and definitely dressed for the tropics.
The High School Musical alum delighted her army of followers as she posed backed by stunning ocean waters, although eyes may well have been on Vanessa as she went island girl in her swimwear, also wearing a cute flower in her hair.
Article continues below advertisement
Stuns On Caribbean Vacation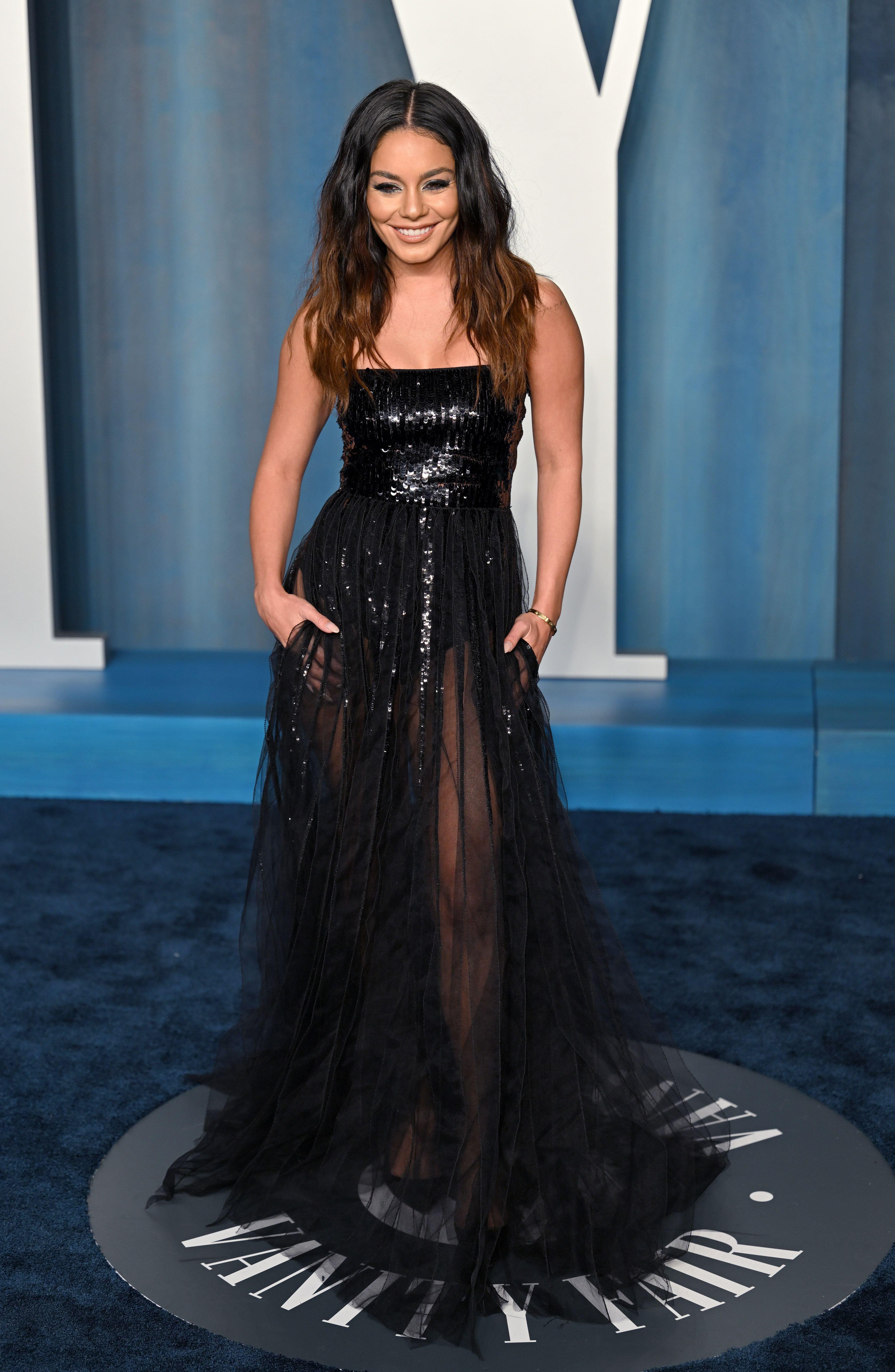 Posting a small gallery of snaps, the Fabletics partner flaunted her fit figure in a cute halterneck blue bikini, also wearing a matching wraparound sarong. Flashing her toned legs as she donned cream slides, the brunette beauty sent out a cute smile as she wore dark shades, with the photo-taking in a chic setting as she posed on a wooden decked terrace and backed by a glass balcony.
A swipe right showed her hanging out and enjoying the view with Cole Tucker.
See More Photos Below
The 2022 Oscars face might jet out to fancy cities and hit up Miu Miu while in Paris, but she's a nature lover at heart.
"I love hiking. I love just being outside; having a moment to myself to clear my head and get some fresh air. And also, going on vacations, I love going to places that are tropical or forests, and really just taking the time to get to know the land and the environment. Just stop to take a moment to really take it in. I think it's so centering, so grounding," Vanessa told The Cut.
Article continues below advertisement
Dishing Out Wellness Advice
The fitness queen, whose abs are now a major selling point as she retails her new Fabletics collab, also revealed her top wellness tips, adding:
"Well, to drink a lot of water [laughs], and also to take care of your mind. I think a lot of people get really stuck on trying to fix their bodies to be a certain way, but if your mental health isn't at a place where you can love yourself, the whole thing's pointless."
Fabletics Collab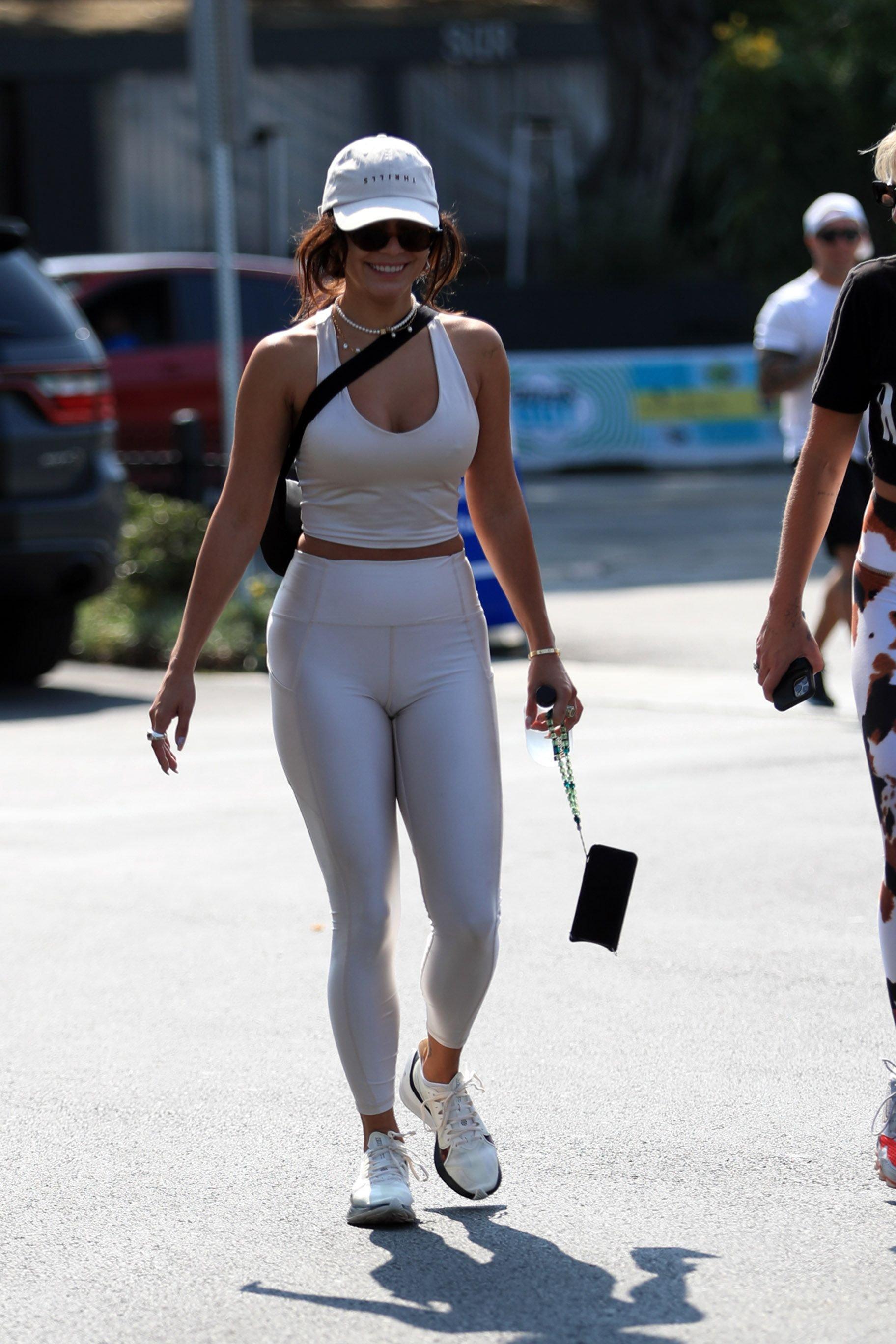 2022 sees Vanessa upping her game as she joins forces with Fabletics, also known for partnering with actress Kate Hudson and singer Demi Lovato. Vanessa's collection brings cute matching workout sets, swimwear, plus the usual extra savings for VIP members. For more, give Vanessa's Instagram a follow.