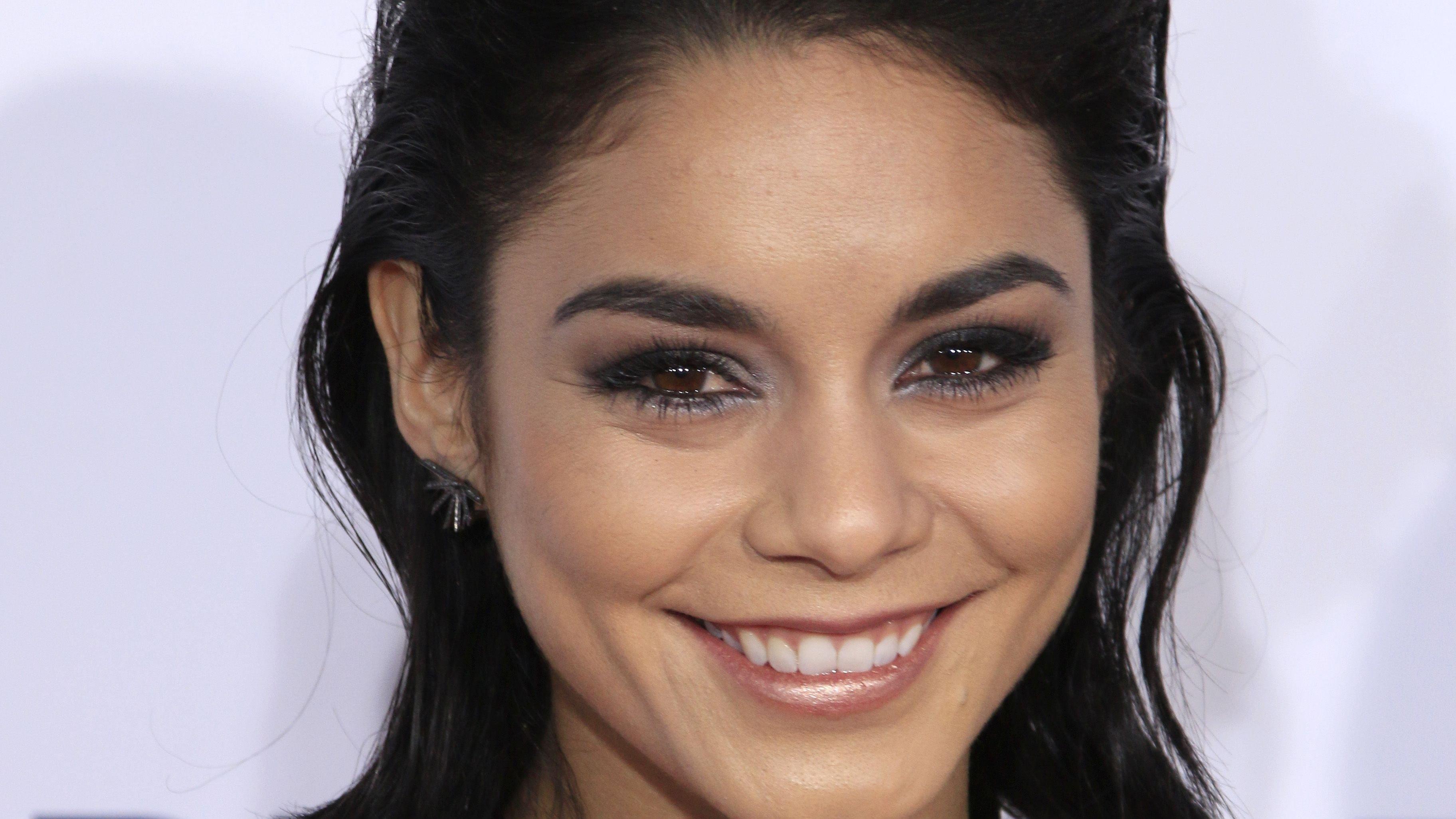 Vanessa Hudgens Flaunts Abs In Fabletics
The actress-singer Vanessa Hudgens is flaunting her flat tummy on social media. The star is a sensation when it comes to rocking swimwear. She does not hesitate to display her amazing physique in various bikini styles. The actress sizzled her 44.8 million Instagram fans with a view of her flat tummy as she posed for a promotional snap.
Article continues below advertisement
Flat Tummy On Fleek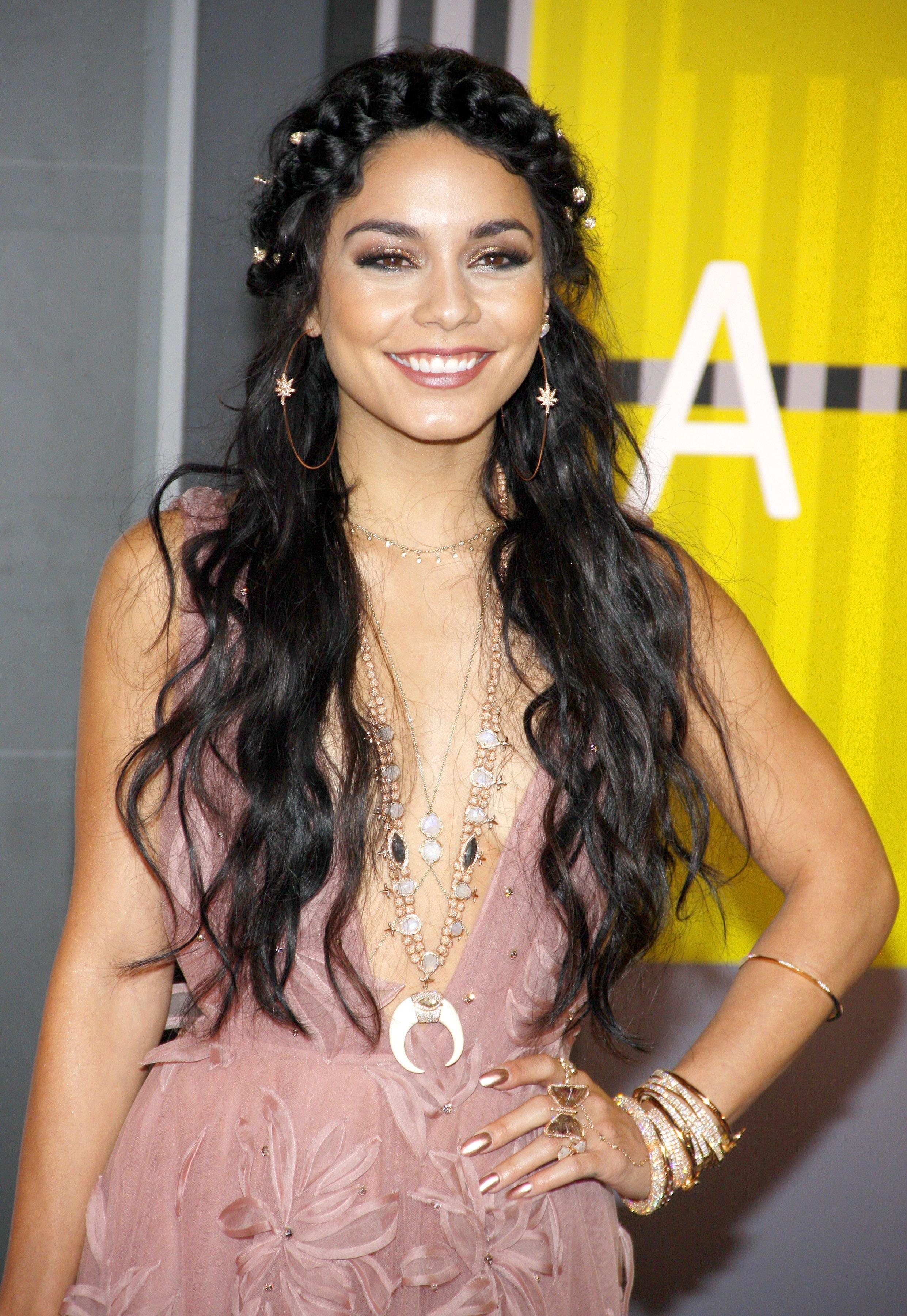 The 33-year-old actress has an envious flat tummy which she always shows off on social media. Posing for promotional snaps by the poolside, the actress stunned in a two-piece leopard bikini. The singer showed off her flat tummy and silver abdomen piercing. Hudgens looked surreal a she put her hourglass form on display to promote her Fabletics line. The next slide showed her holding a hose with water sprinkling from it and giving a sexy barefoot tip-top pose. These photos dazzled her fans, who trooped to the comment box. One of her fans wrote, "Hudgens breaks the internet," and some commented with fire emojis.
Charming Figure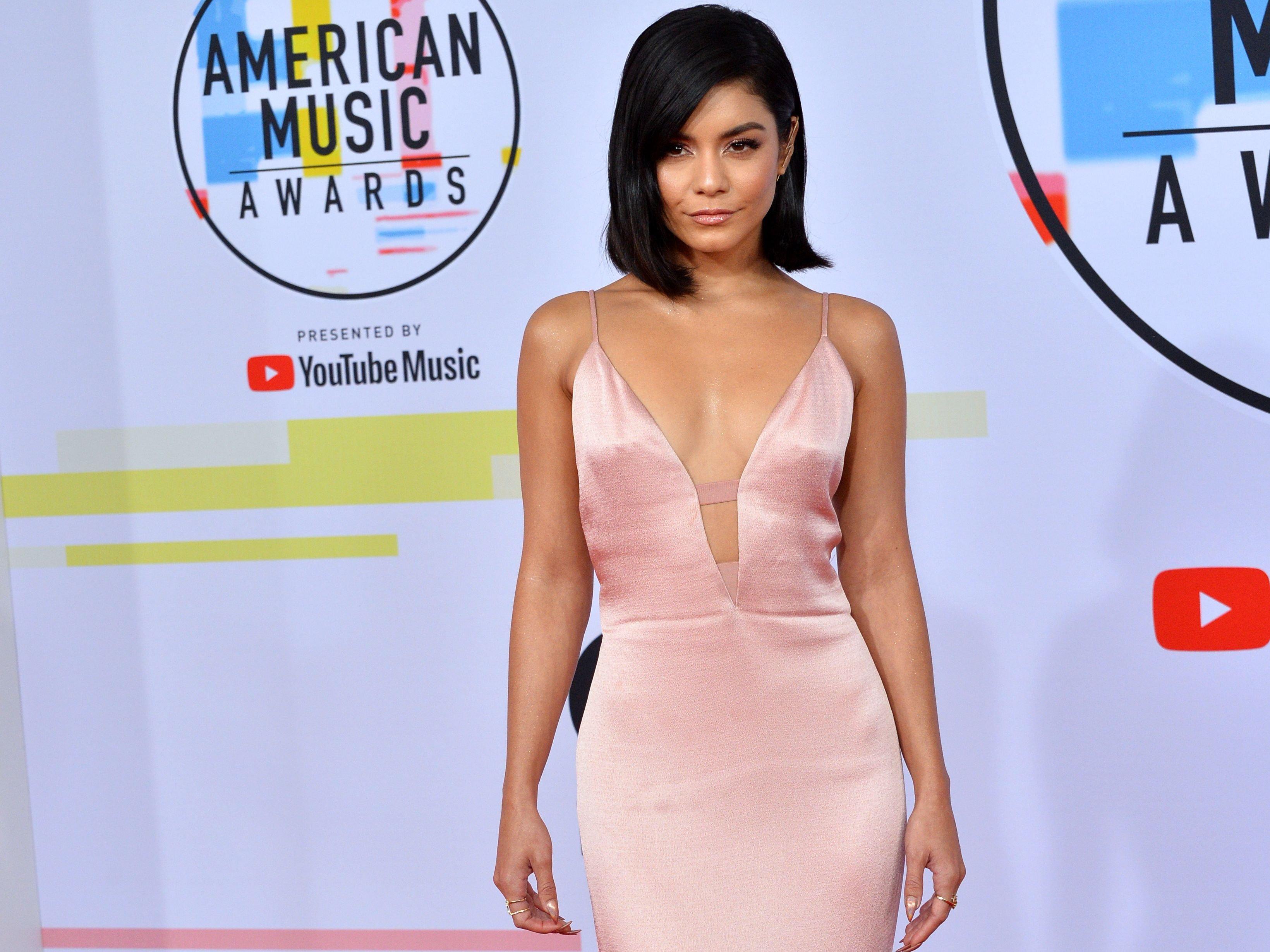 Though we love seeing the American actress display her amazing figure in a bikini, she also gave a peek of her charming figure in another promotional snap. The High School Musical alum once again rocked pink and purple style sportswear. The outfit fitted perfectly on the star's fit form and abs, showing the benefit of her healthy lifestyle.
Article continues below advertisement
Finding Out Who You Are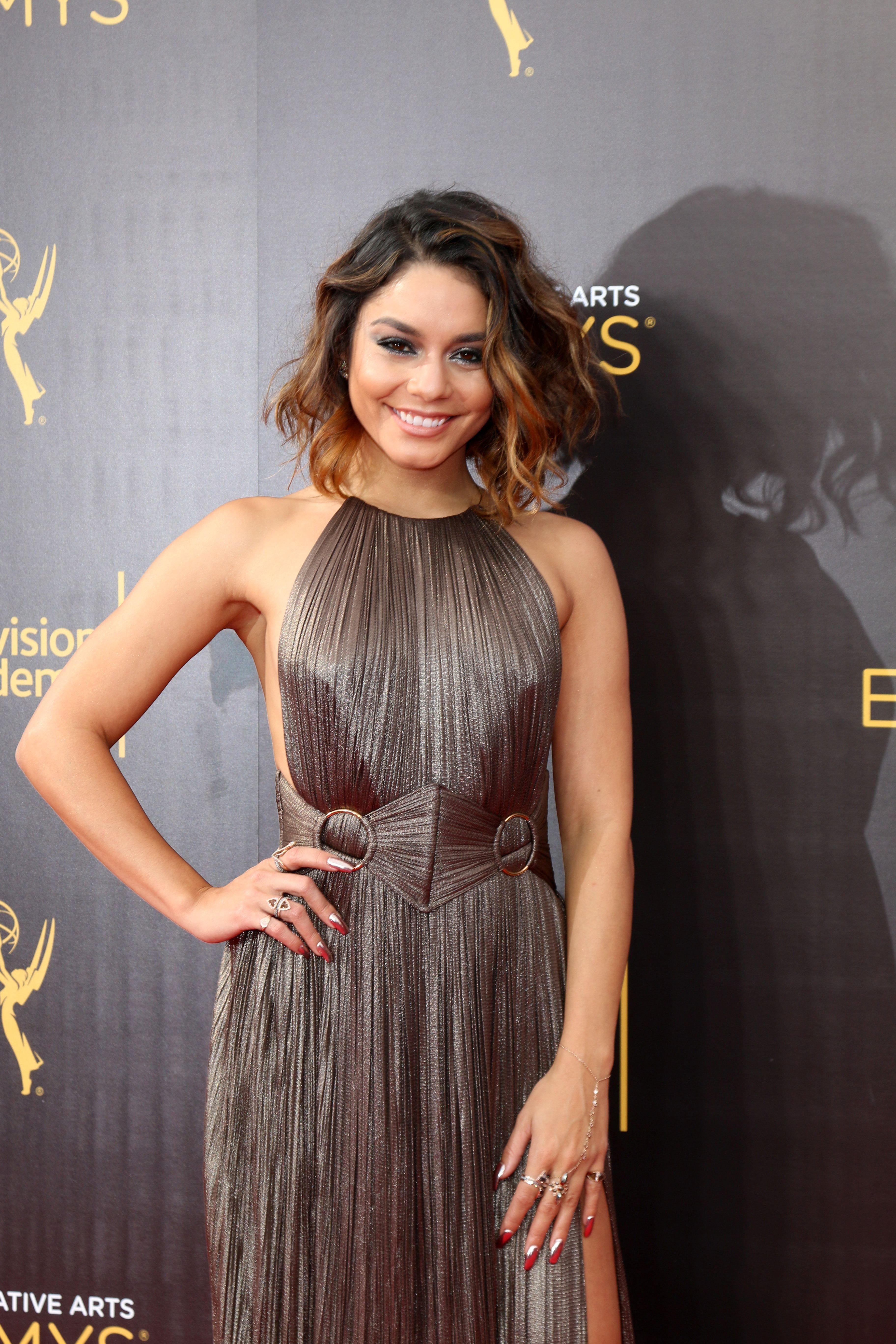 Vanessa is a lively actor who loves exploring things. She loved the challenges that came with figuring out who you are and the things you can achieve. The singer embraced who she was and focused on using it as a source of strength. Due to this profuse strength, the actress was able to achieve her first voice-over gig in the animation, My Little Pony. Also, her career has been booming as she completed a leading role in Princes Switch 3. Playing Karessa in Tick, Tick… Boom helped the Netflix star in connecting with her musical roots. Being a businesswoman, an actress, and a singer has been amazing for the American actress.
Vanessa's Go-To Abs Workout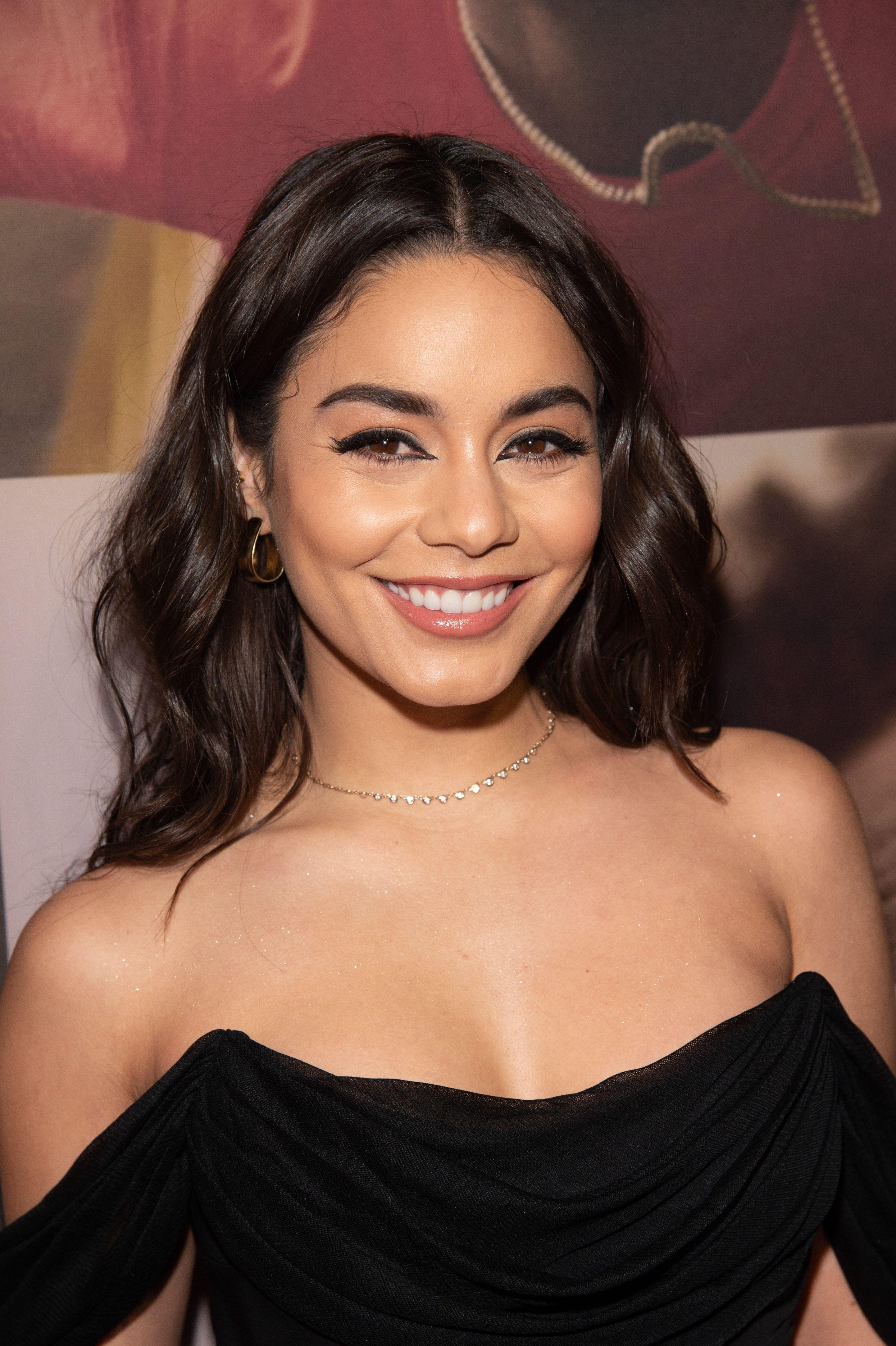 The Disney star has come to terms with different aspects of staying fit and according to Parade Hudgens loves to tone her body keep the abs lean and lengthen her workout regimen. The former child star loves to indulge in yoga sessions, Pilates and SoulCylces. Sometimes the TV star enjoys double-ups of each exercise. To keep her abs lean, Vanessa incorporates slide squats, pelvic lifts, weighted sledge pushes, and toe-touch crunches. The Princess Switch star stated that she often built muscles fast, so she tended to be cautious of the type of exercises she indulges in.