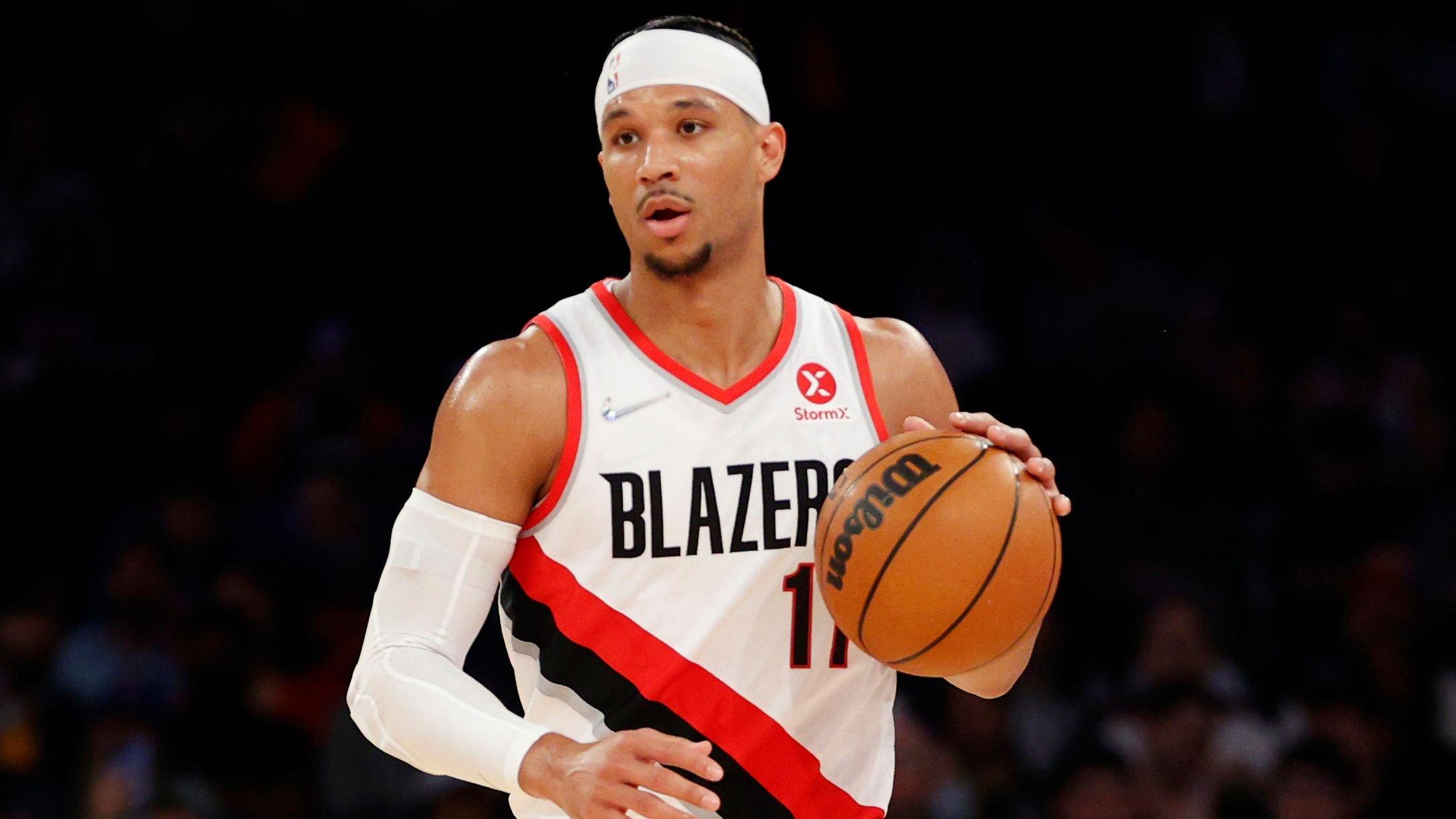 NBA Rumors: Proposed Lakers-Blazers Trade Would Send Josh Hart Back To LA
The Los Angeles Lakers are expected to be one of the busiest teams in the 2022 NBA offseason. The Lakers may still be trying to keep their playoff hopes alive but with their current performance, most people don't expect them to compete for the NBA championship title in the 2021-22 NBA season. Aside from finding a way to get rid of Russell Westbrook and his massive salary, Lakers GM Rob Pelinka is also expected to do everything he can to give LeBron James and Anthony Davis a better supporting cast this summer.
Article continues below advertisement
Potential Offseason Trade Target - Josh Hart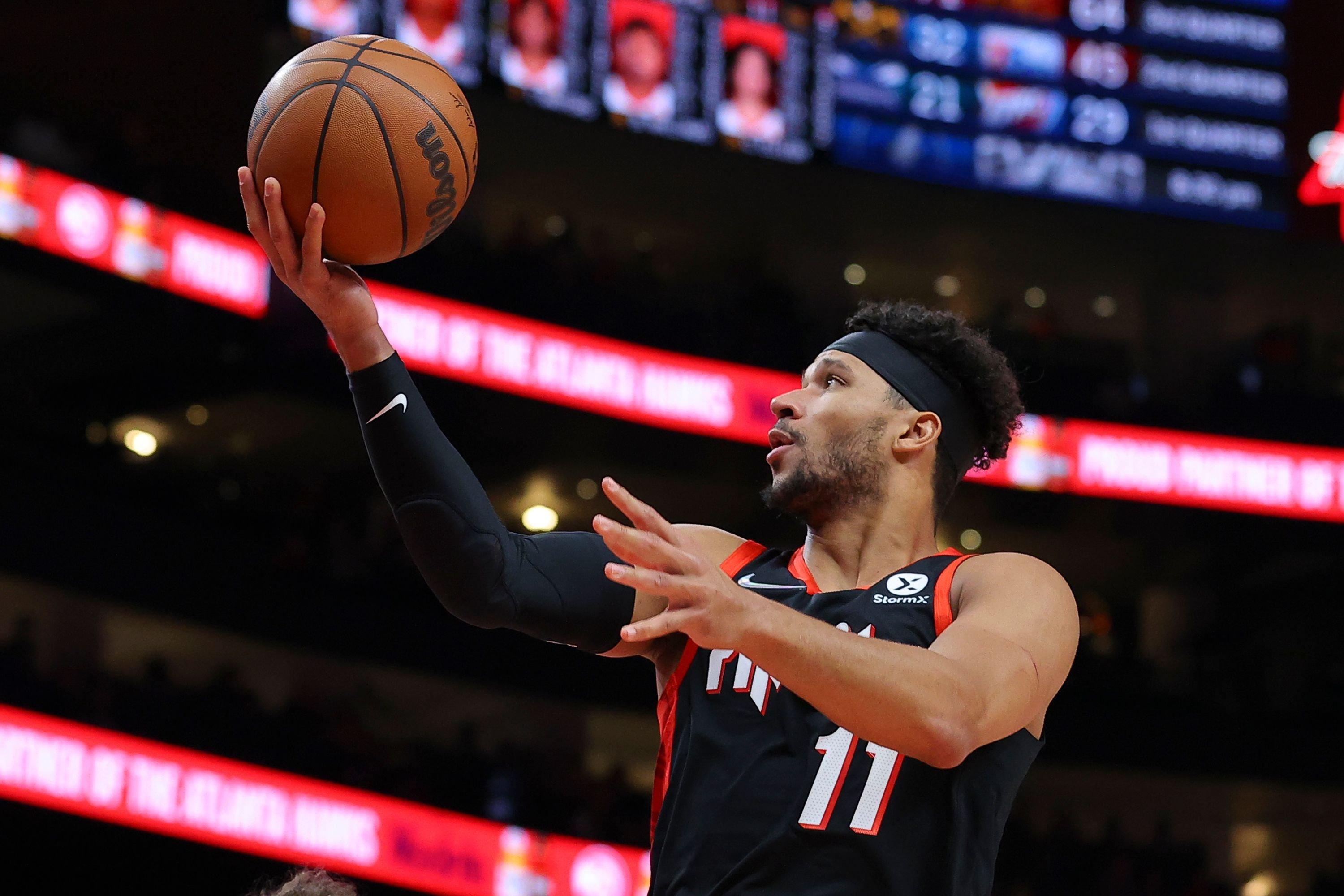 One of the most intriguing trade targets for the Lakers this summer is veteran shooting guard Josh Hart of the Portland Trail Blazers. In a recent article, Kenneth Teape of NBA Analysis Network came up with a hypothetical trade idea that would allow the Lakers to bring Hart back to Los Angeles in the 2022 NBA offseason. In the proposed trade scenario, the Lakers would be sending a trade package that includes Talen Horton-Tucker and two 2023 second-round picks to the Trail Blazers in exchange for Josh Hart.
Why The Trail Blazers Would Make The Trade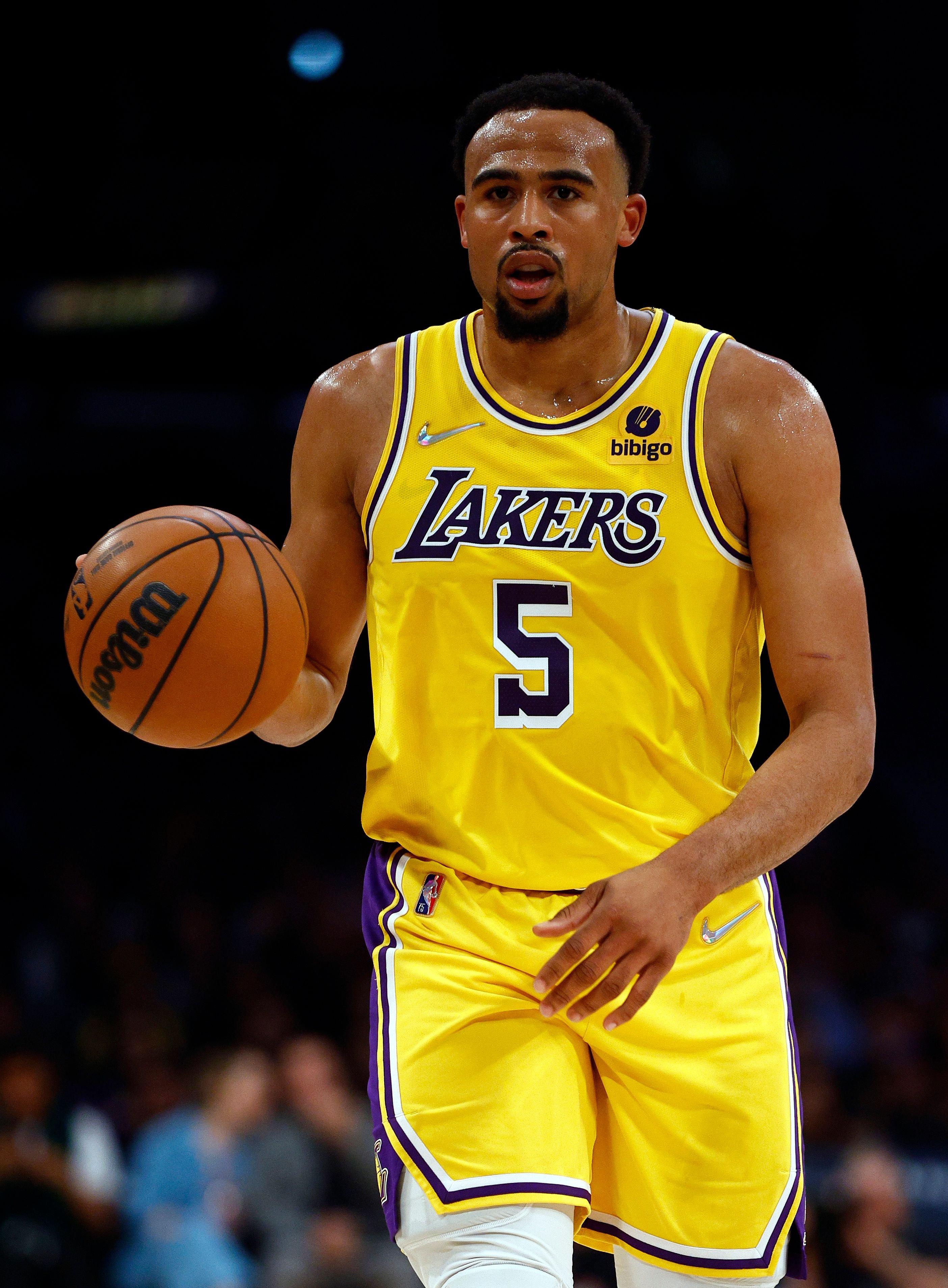 The proposed trade deal with the Lakers would be worth exploring for the Trail Blazers if they decide to part ways with Damian Lillard this summer and undergo a full-scale rebuild. Aside from adding more future draft assets to their collection, the Trail Blazers would also be acquiring a wingman who perfectly fits the timeline of Anfernee Simons.
"Portland could have an interest in this deal because they are in asset collection mode," Teape wrote. "Talen Horton-Tucker has regressed this season, but at 21-years old, could be a nice piece in a Portland rebuild."
Article continues below advertisement
Bringing Back A Former Laker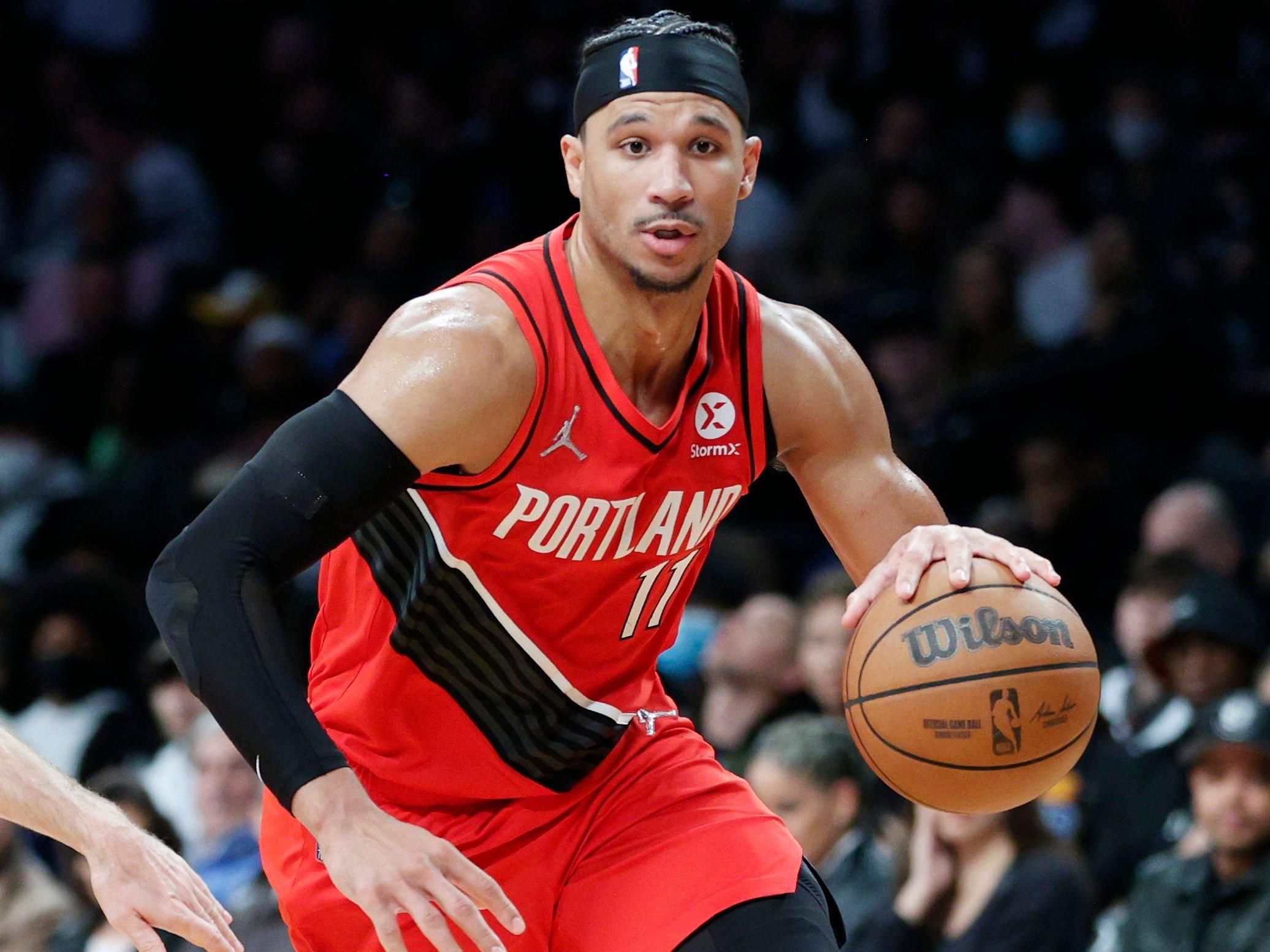 Though they are yet to talk about their offseason plans, it wouldn't be a surprise if the Lakers really decide to pursue Hart in the 2022 NBA offseason. Compared to his first two years wearing the Purple and Gold, Hart has already grown into a much better player on both ends of the floor. He would give the Lakers a reliable scorer off the bench who could also help in terms of rebounding, playmaking, defending the perimeter, and spacing the floor.
This season, the 27-year-old shooting guard is averaging 14.9 points, 7.2 rebounds, 4.1 assists, and 1.1 blocks while shooting 50.4 percent from the field and 34.3 percent from beyond the arc.
Will Josh Hart Welcome A Return To Los Angeles?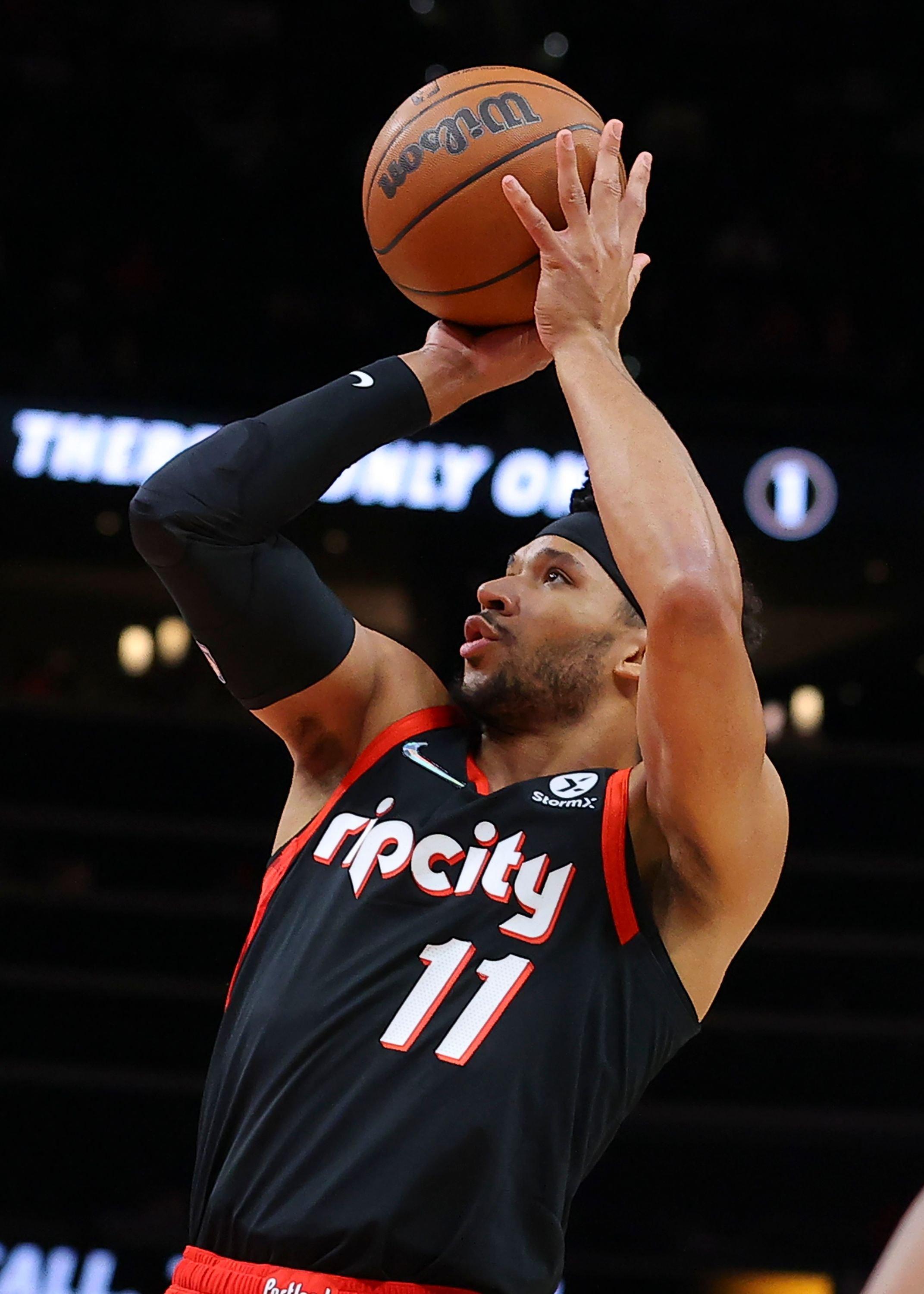 Hart admitted that he was hurt when the Lakers didn't personally inform him about the trade that sent him to the New Orleans Pelicans in the summer of 2019. However, despite how things ended for him in Los Angeles, Hart would definitely be intrigued by the idea of reuniting with the Lakers in the 2022 NBA offseason. Instead of being stuck on a mediocre team like the Trail Blazers, joining forces with James and Davis in Los Angeles would give him a realistic chance of winning his first NBA championship title next season.