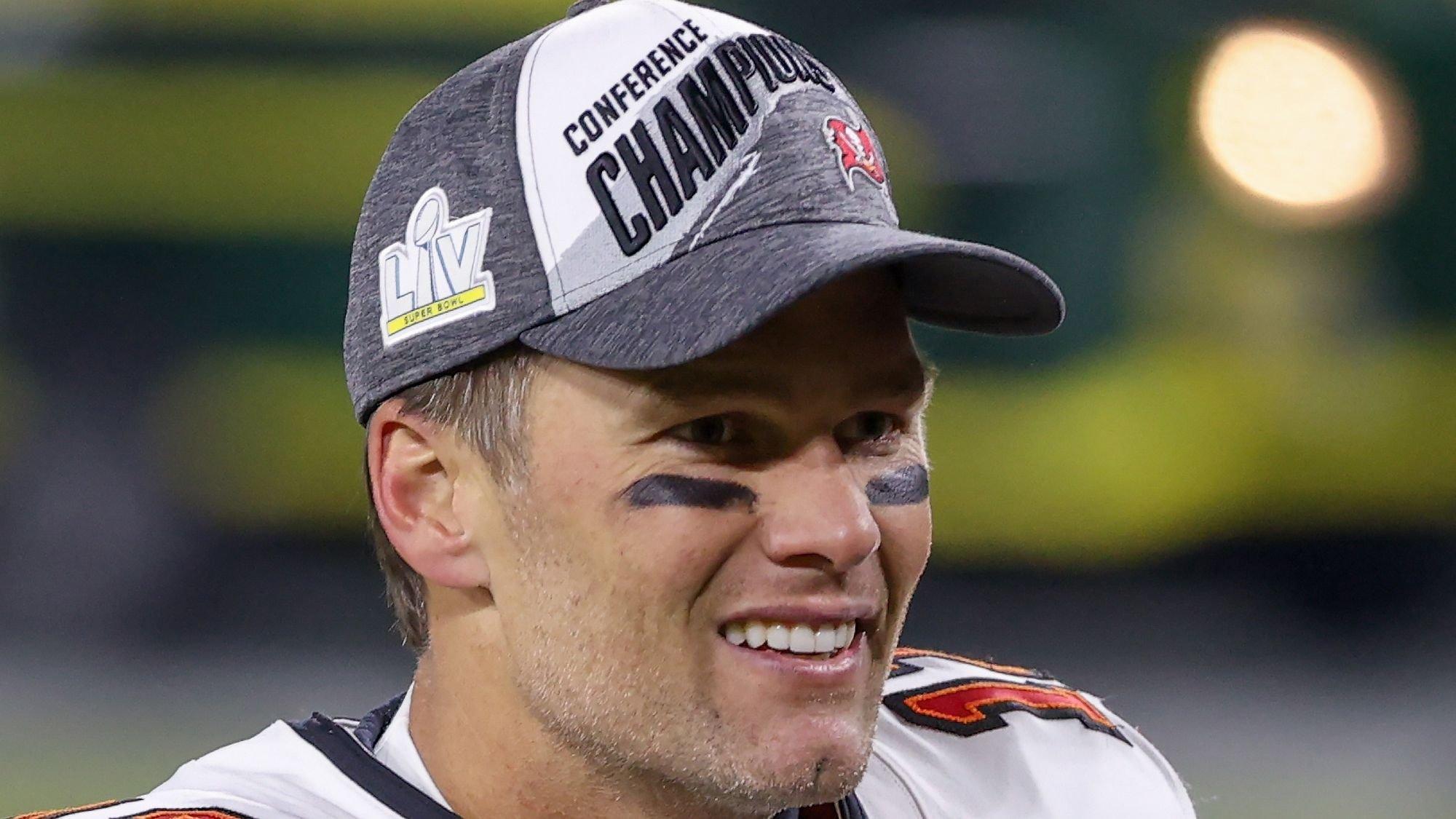 NFL News: Tom Brady Told The Bucs How To Win It All Next Season
Tom Brady's comeback announcement was as shocking and sudden as his brief retirement was. Some people expected it to happen, but not as fast as it did.
Brady walked away from the game to spend more time with his family and focus on other endeavors. But his obsession with winning and determination to pile up accolades drove him right back to the field just 40 days after his now-legendary departure.
Article continues below advertisement
Brady Had A List Of Things To Improve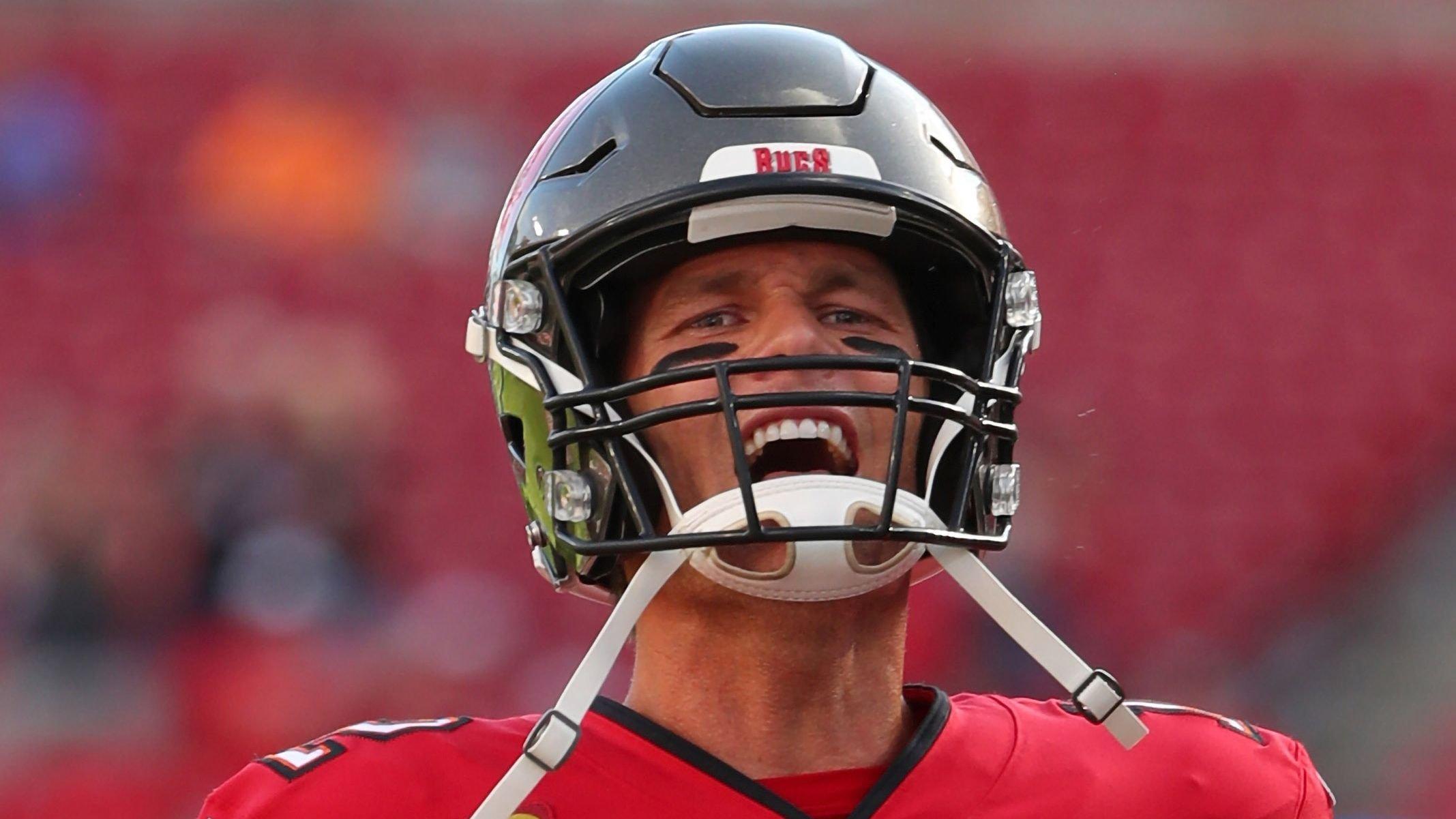 Unsurprisingly, Brady's mind was never truly retired. If anything, he only got obsessed with what they could've done better, according to Bucs' QB coach Clyde Christensen:
"It felt like the morning after we had just lost to the Rams," Christensen told the Tampa Bay Times. "He had a list. He said, 'Here's how we can be better.' I think he had been out of retirement 12 hours or so by then. The first thing he said was he didn't want to go out that way. He wanted to make sure we do everything to win it all next year."
-
Brady Couldn't Just Walk Away
No one really knew what was going through Brady's mind, or if there was a tipping point that made him say 'Yeah, I can't walk away from the game right now':
"I honestly don't know," Christensen admitted. "I think he couldn't picture himself not playing football. He's a football player. The problem is he's a football player at the top of his game. That's the bottom line."
-
Article continues below advertisement
He Was Still At His Best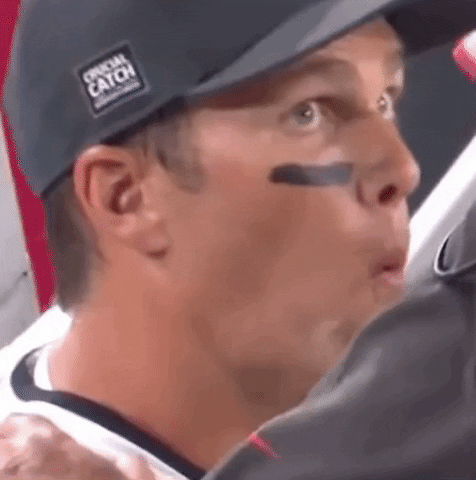 Brady was coming off one of the best seasons of his career, finishing near the top of the MVP race and proving that he still had a lot left in the tank. Notably, that only made his decision to retire even more of a head-scratcher:
"That's what's so surprising about him, that it happened so quickly," Christensen said. "That's not what they usually do. They know they're tired, they're physically beat up. They usually get away and wait for a month or two and then decide. It was a little bit out of character for him."
-
Even His Comeback Was Strategic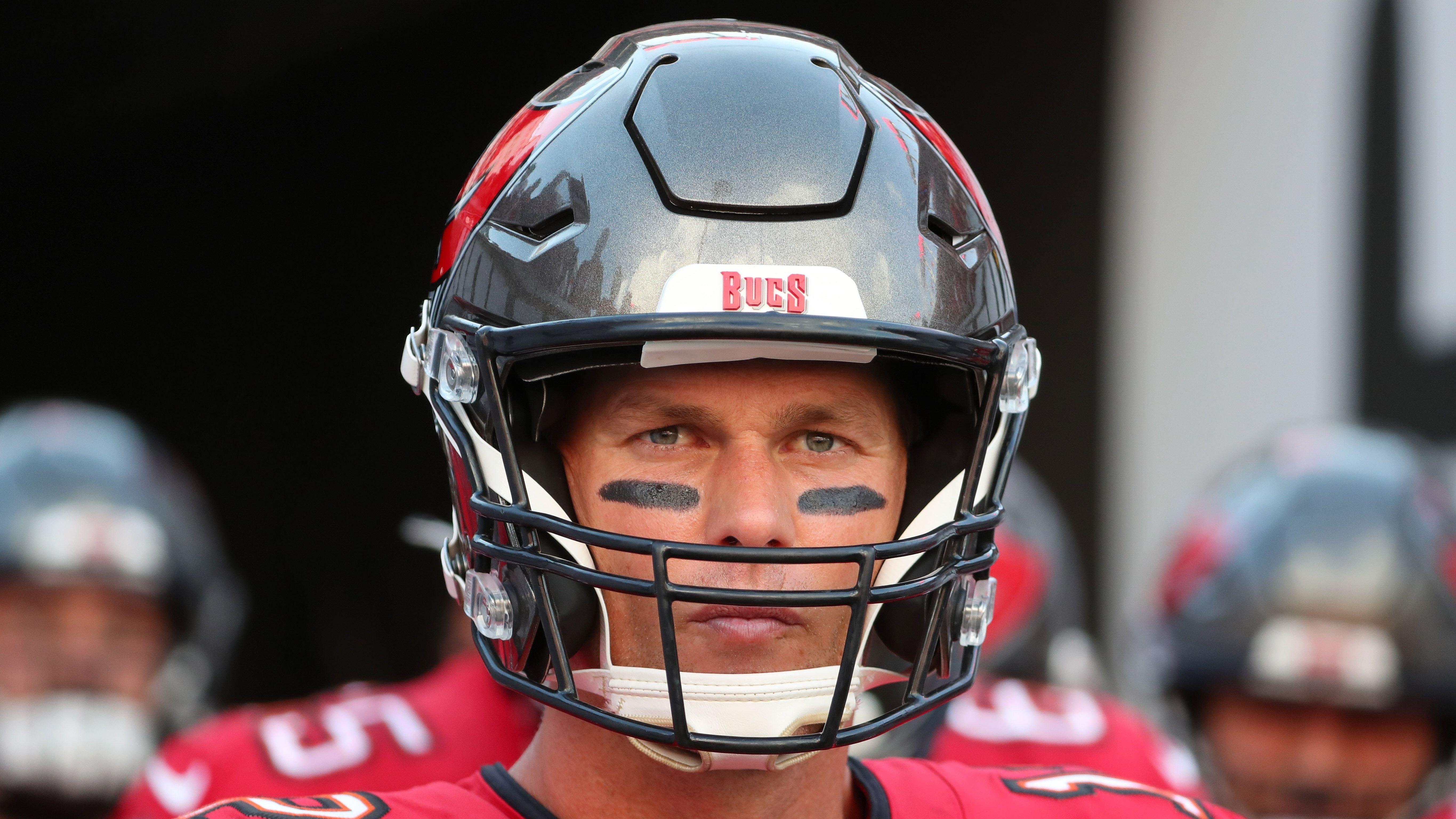 Brady's announcement came right at the best time, as he knew it would put the Bucs in a privileged position during free agency. Even in retirement, Brady was playing chess, not checkers:
"I do think probably with coming back so quick was him trying to beat free agency so you can assemble a team around him," Christensen said. "So you had a chance. I think he will play really, really well again and a of it will depend on who is in the surrounding cast.
-
Sorry, NFL. Tom Terrific is back, and he's not going anywhere.