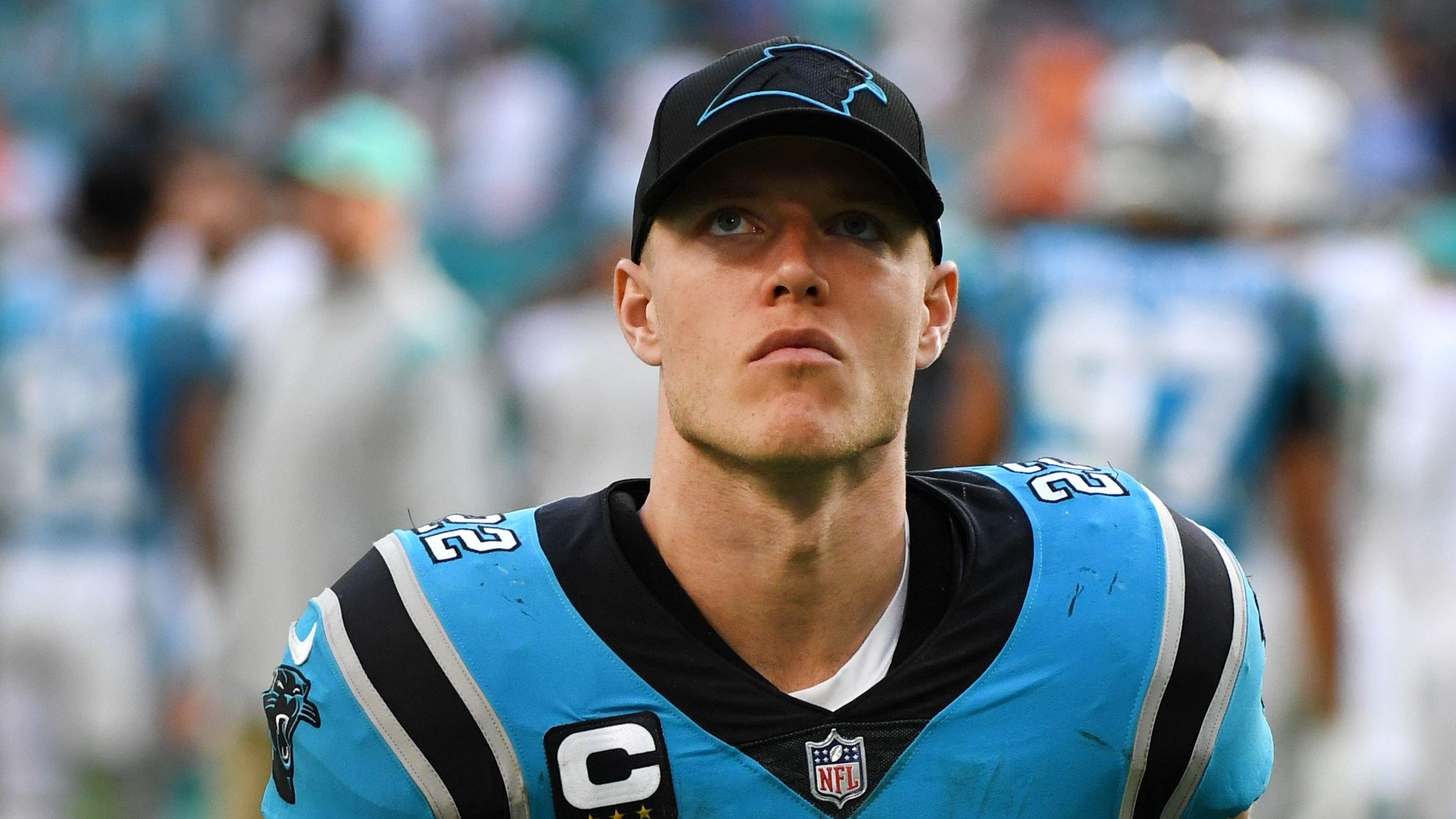 NFL Rumors: Bills Could Trade For Christian McCaffrey
It's been a while since the Carolina Panthers were a legit contender. Their struggles at the QB position and Christian McCaffrey's constant injuries have led them to a mediocrity spiral they're craving to get out of.
Ironically, the easiest way to do so could be to part ways with McCaffrey, their most valuable asset right now.
Article continues below advertisement
The Panthers Are Listening To Offers For CMC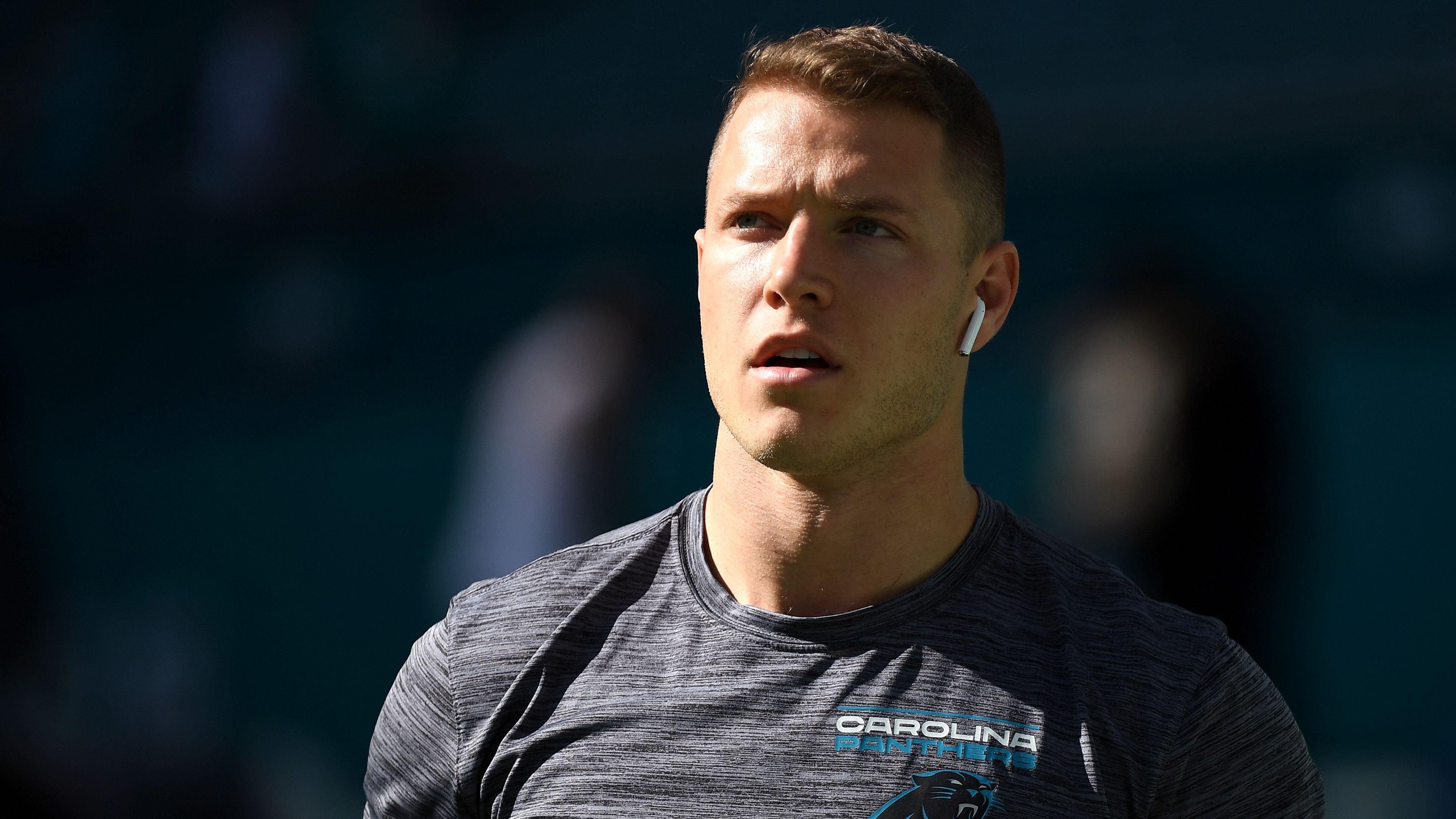 Per David Newton of ESPN, the Panthers are listening to offers for the often-injured star. And, while they're not exactly shopping him, they did show some interest in moving him before the trade deadline:
There was a report back in November that we were actively trying to trade him, and I told him that was not true, Fitterer said after his exit interview with McCaffrey following the Panthers' 5-12 season. What I did tell him was, 'Hey, listen, I'll take any call. Call and make any offer you want,' Newton reported.
-
Buffalo Is A Sleeper Destination For McCaffrey
And, according to Jason LaCanfora of CBS, people should keep an eye on the Buffalo Bills as a potential suitor for his services:
They don't have a great cap situation, which comes with building a roster as deep and talented as theirs. But they have an uber-aggressive coach and GM, who are proactive in ascertaining any potential ways to improve the roster, and an owner already showing his willingness to top the league in actual payroll, wrote LaCanfora. They can get creative, and I continue to hear them deadest on adding an impact pass rusher. And rival GMs would not be surprised if they came away with Christian McCaffrey as well.
-
Article continues below advertisement
Panthers Want A First-Round Pick For Him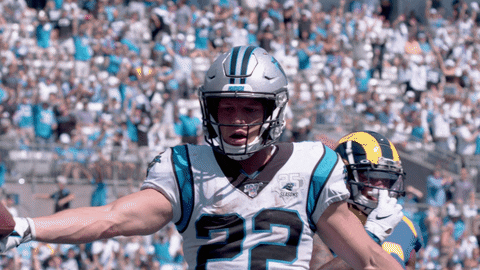 It's not like the Panthers will just part ways with their best player, though, as any team interested in his services would have to give up at least a first-round pick to get him:
Although the Panthers aren't looking to unload McCaffrey, multiple league sources said they would consider a deal if offered a first-round pick and another player without a big salary-cap number, Newton reported.
-
The Panthers Would Like To Keep Him If They Land Deshaun Watson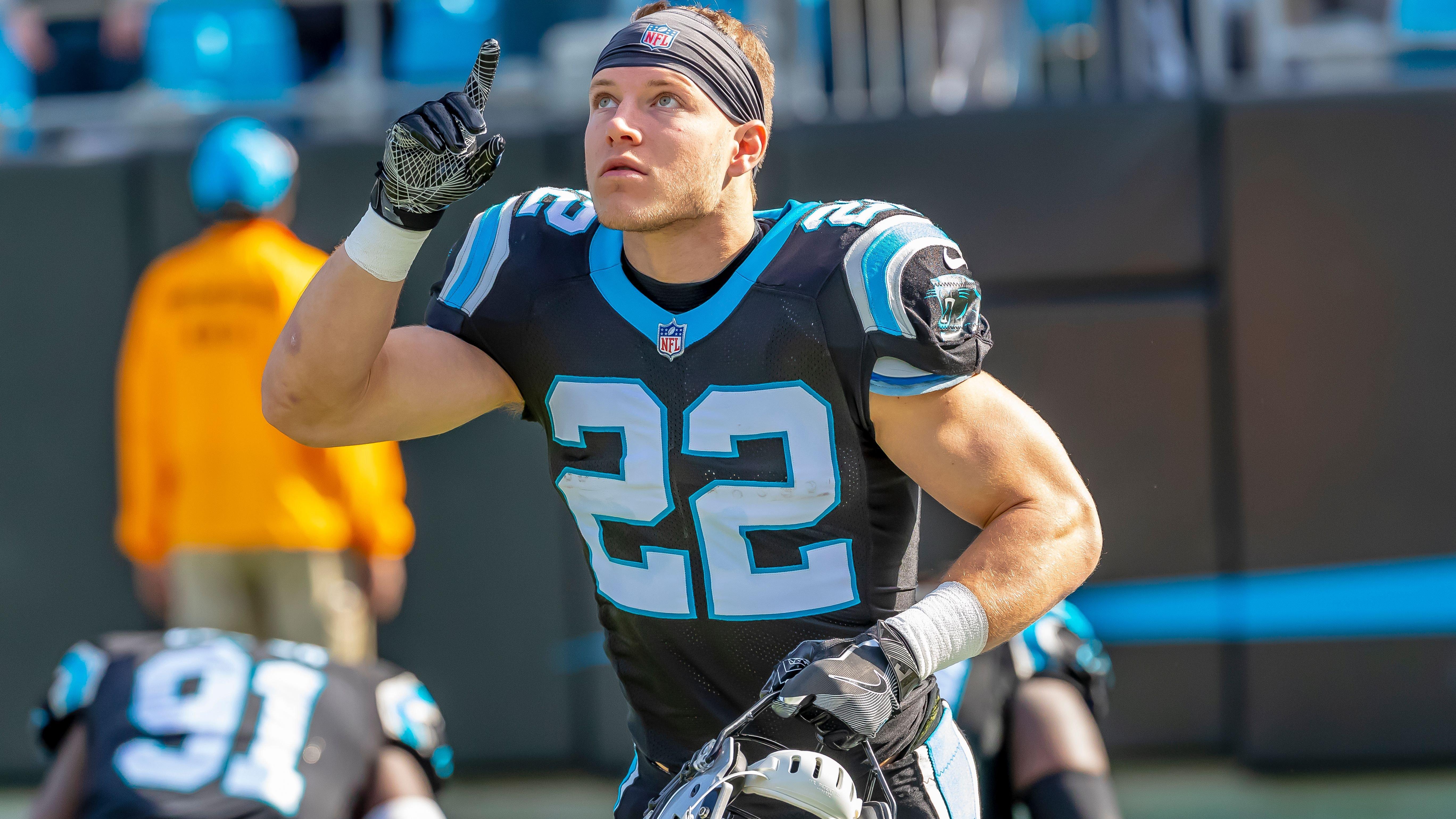 Of course, none of this will matter if the Panthers strike a deal with the Texans for Deshaun Watson and somehow manage to keep CMC.
Carolina reportedly could move on from Sam Darnold after his disappointing campaign in 2021 and have been tied with a move for Watson since the start of last season. And with McCaffrey reportedly 100% healthy, they'd have one of the most explosive combos in the league.